The changing of the season presents the perfect opportunity to switch up your look and opt for something a little different. Changing up the color of your hair can present you with an entirely new look. You'll need to adjust your makeup routine accordingly, invest in a new wardrobe to match your new do and you'll have an endless injection of confidence. What's not to love about that? Here are 10 amazing hair colors for summer for your ultimate inspiration.
Table of Contents

Brown to Ash Blonde Balayage
Rose Gold Curls
Baby Pink Sleek Bob
Bubblegum Pink and White Blonde Bob
Brown to Peach Blend
Metallic Blue Bob
Purple Wedged Bob
Red to Orange Ombre Bob
Dark Brown With Red Highlights
Icy Blue Curly Pixie Cut
Brown to Ash Blonde Balayage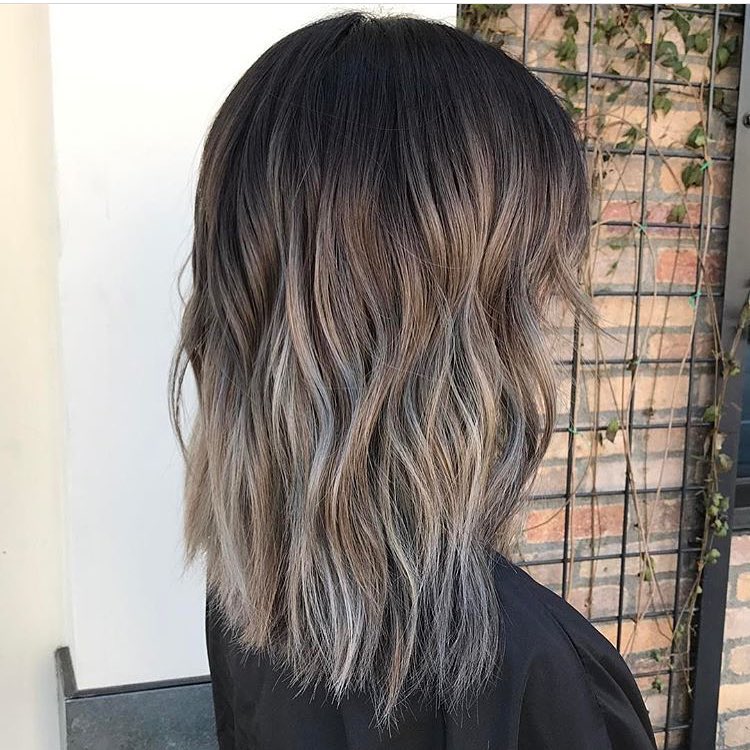 Balayage is a stunning and incredibly popular hair colouring method which blends two different shades seamlessly together. Recreate this style by choosing a delicious chocolate brown and a bright golden blonde. Chop your hair into a long bob which finishes an inch or so below the shoulder. Use balayage to blend the brown to blonde and add loose curls throughout to finish.
Open Next Page To See More…