3. Get Your Blush Right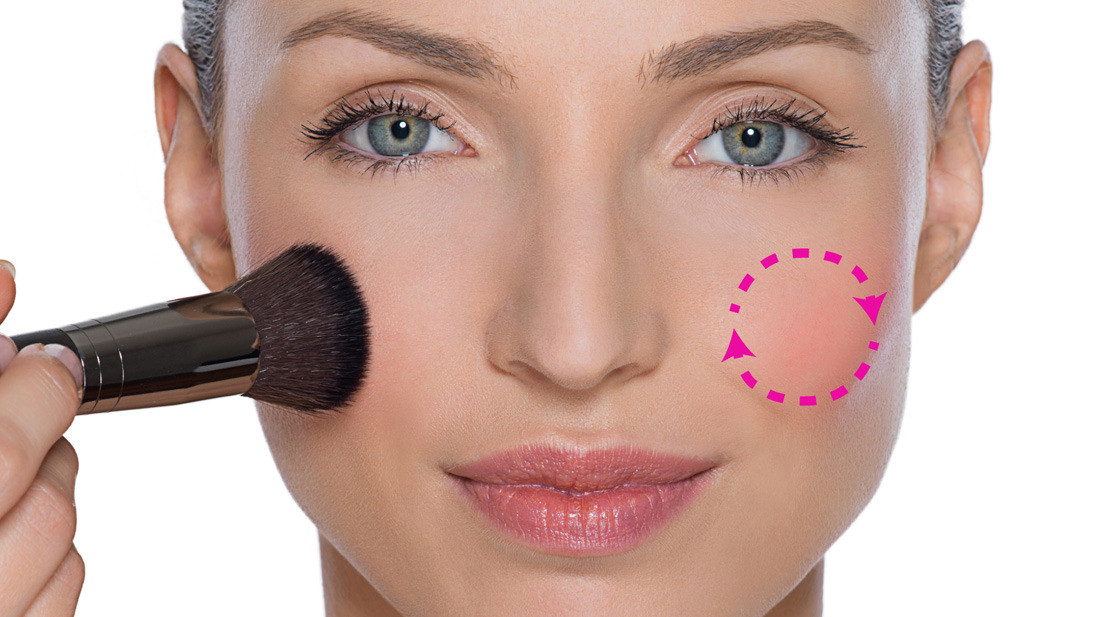 via
Cheek makeup can be one of the most difficult types of makeup to apply because, with bronzer, blush, highlighter, and contour (The Right Ways to Contour & Highlight For Beginners), you're swiping on many different colors in similar areas. It can be difficult to make sure you're putting the right makeup in the right areas of your cheeks.
Blush can be one of the easiest products to apply to the wrong place and, because it is pink, it is very obvious and unattractive when it is put in the wrong area. In order to apply blush correctly, always start out by smiling. Smiling before you apply blush to your cheeks will make your cheekbones and the apples of your cheeks more prominent and defined to help you guide the blush where it needs to go more easily.
While still smiling, swirl the blush onto the apples of your cheeks, blending it in in small circles. Don't just leave two large circles of color on your cheeks, however. Create a glowing color that looks natural by using your fingers or a sturdy, round brush to blend your blush upward from the apples of your cheeks toward the upper tip of your ear and downward toward the back of your jawline.
4. Lift Your Brows Up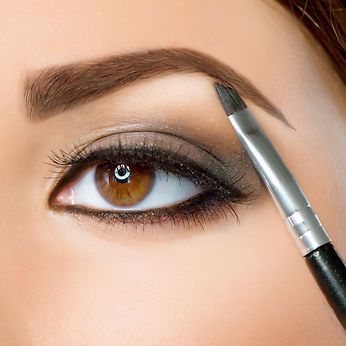 When you apply product to define and shape your eyebrows (15 Ways to Have Perfect Eyebrows), it is important to apply it in the right places so that your eyebrows appear lifted up rather than pulled down into a perpetually disgruntled expression.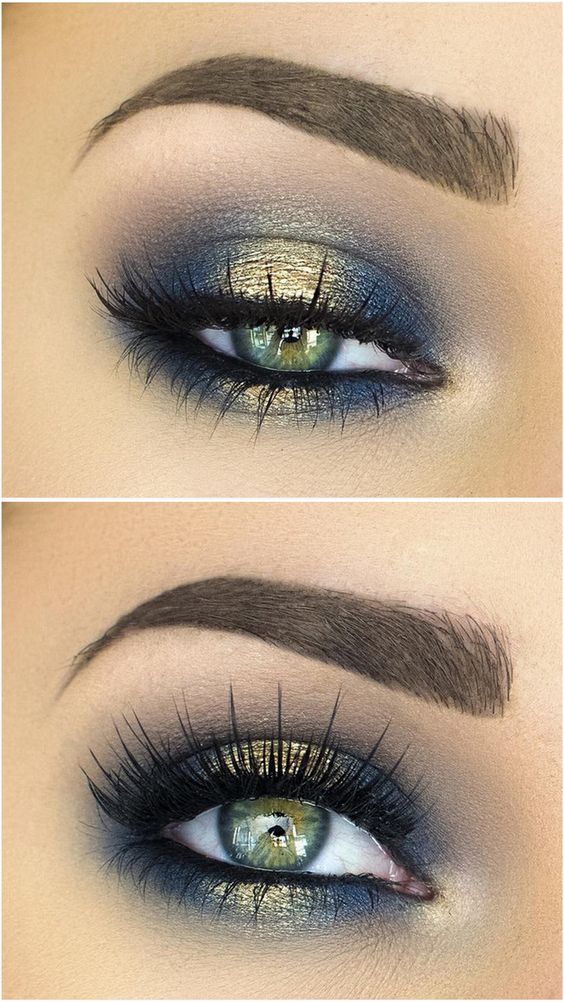 smoke eye in navy blue and gold – eye makeup
In order to achieve flawless lifted eyebrows with makeup, don't just swipe eyebrow powder, gel, or cream product in a line across the entirety of your eyebrow. Instead, leave the product at the inner edge of your brows light. Blend the product outward and apply the heaviest coverage to the very top of your brow arch to create the illusion that your entire face is lifted and alert.
Open Next Page To See More…