Purple Plum Hair Color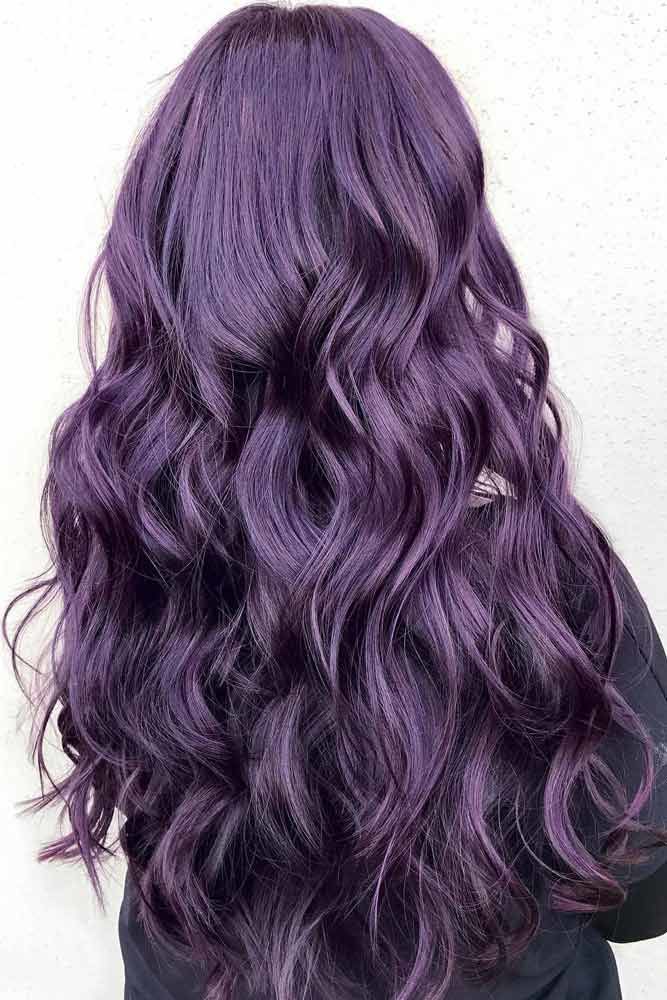 Credit photo: instagram.com/xostylistxo
Another breathtaking cool-toned version of plum hair! Here, the plum purple is applied as a transparent layer to a deep brunette base, thus giving a chic smoky effect.
Smoky Plum Amethyst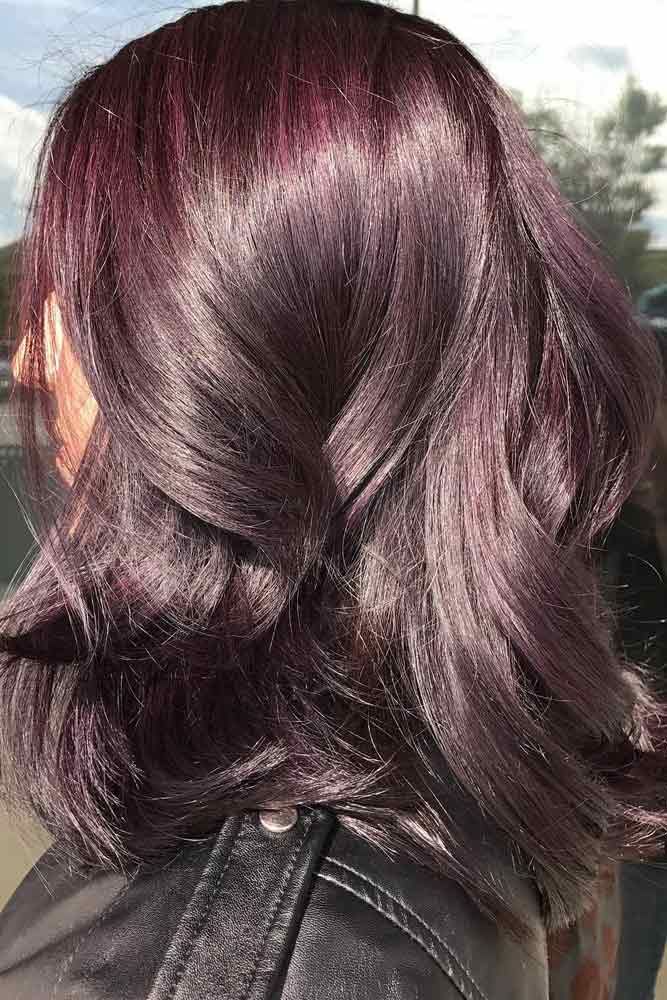 Credit photo: instagram.com/xostylistxo
Though this idea also has that sexy smoky vibe, it looks absolutely different for its warm burgundy undertone on top and cold plum color on the bottom. Hot and cold at once!
Plummed Up Purple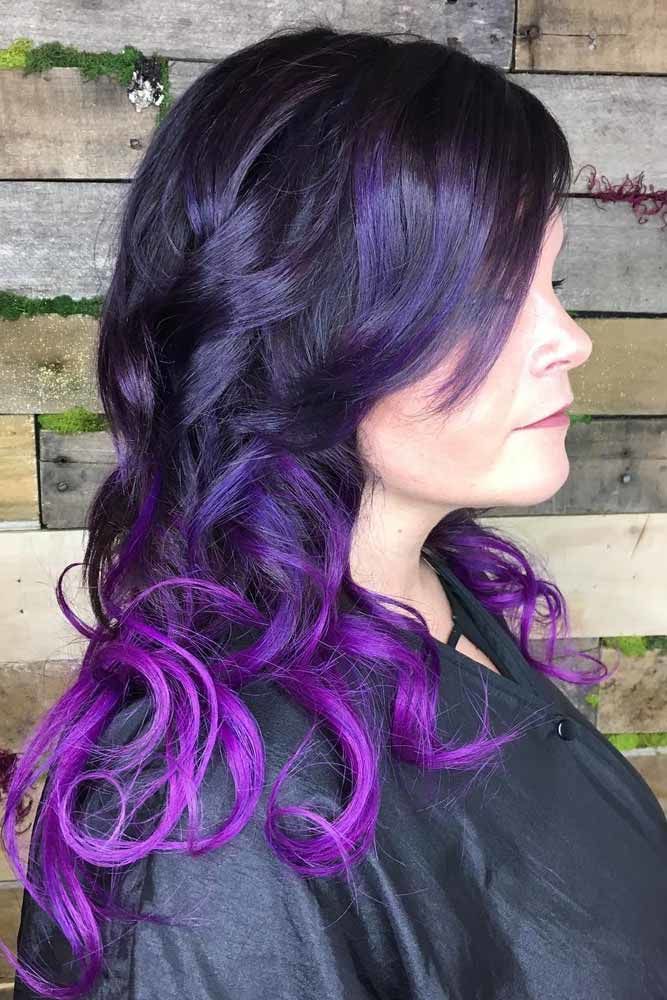 Plum shades can also be a nice finishing touch for adding dimension to unusual color choices. In this way, you can enliven your creative purple ombre with a deep plum undertone.
Open Next Page To See More…