Plum Wine Hair Color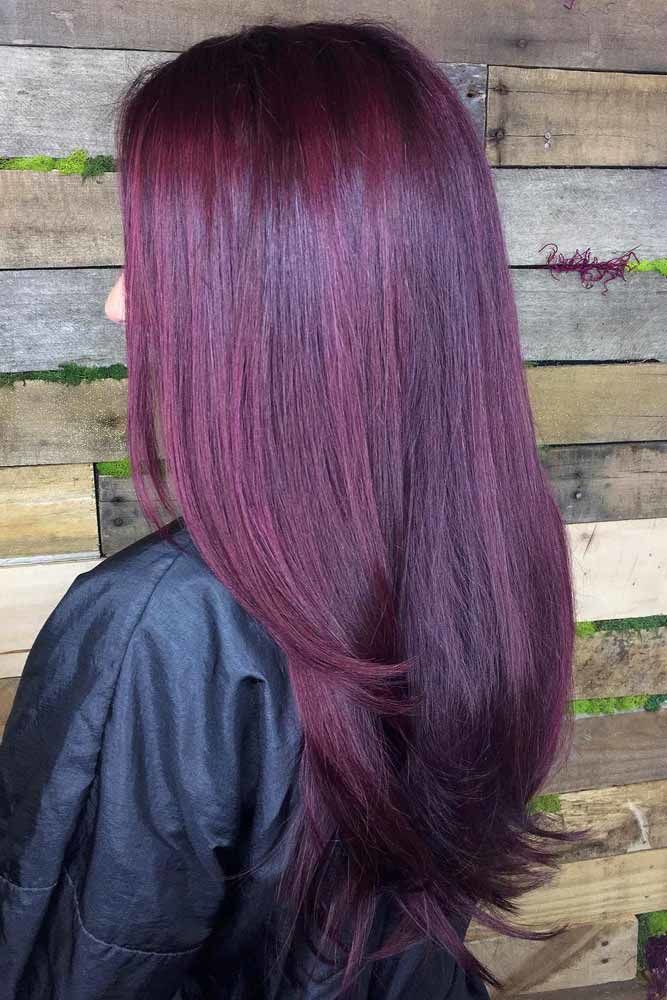 When red takes over, the most seductive shades are born! This wine-infused version of plum hair can transform a brunette into a fiery trendsetter that will shine brightly once the sunlight reaches her hair.
Brown To Plum Ombre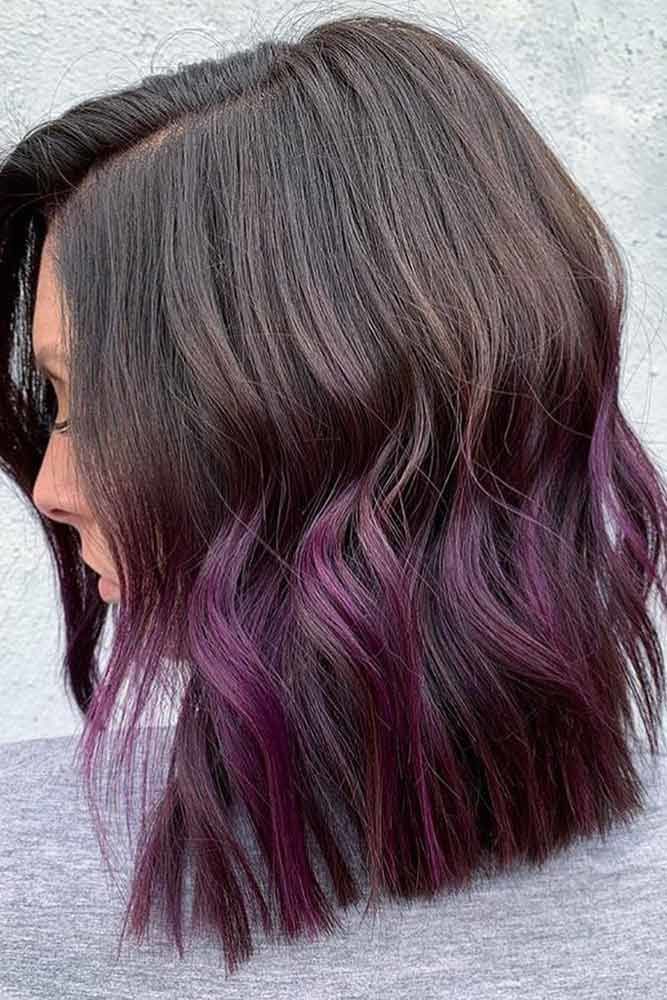 Credit photo: instagram.com/brazilianbondbuilder
If you think that brown and purple don't go well together, now is the best time to change your mind. In fact, the common undertone is key to making colors match, and this ombre is a radiant proof.
Chocolate Plum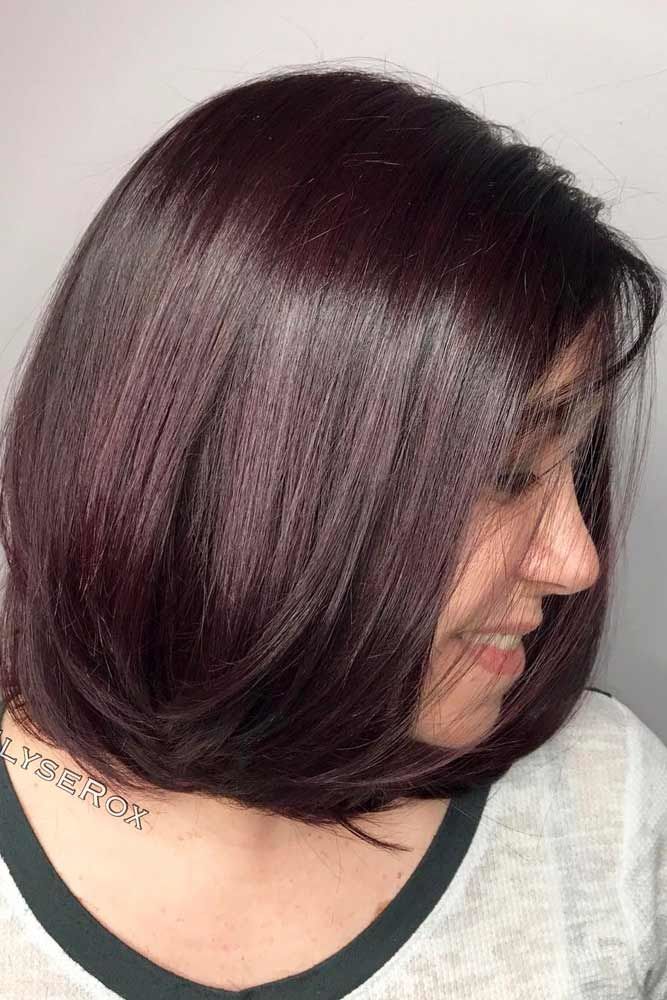 Credit photo: instagram.com/elyserox00
The chocolate plum hair color simply takes the biscuit giving a fresh take at brown hair colors and looking natural at once. As you can see, a soft hint of plum is enough to see your color from a new perspective!
Open Next Page To See More…