Black Plum Hair Color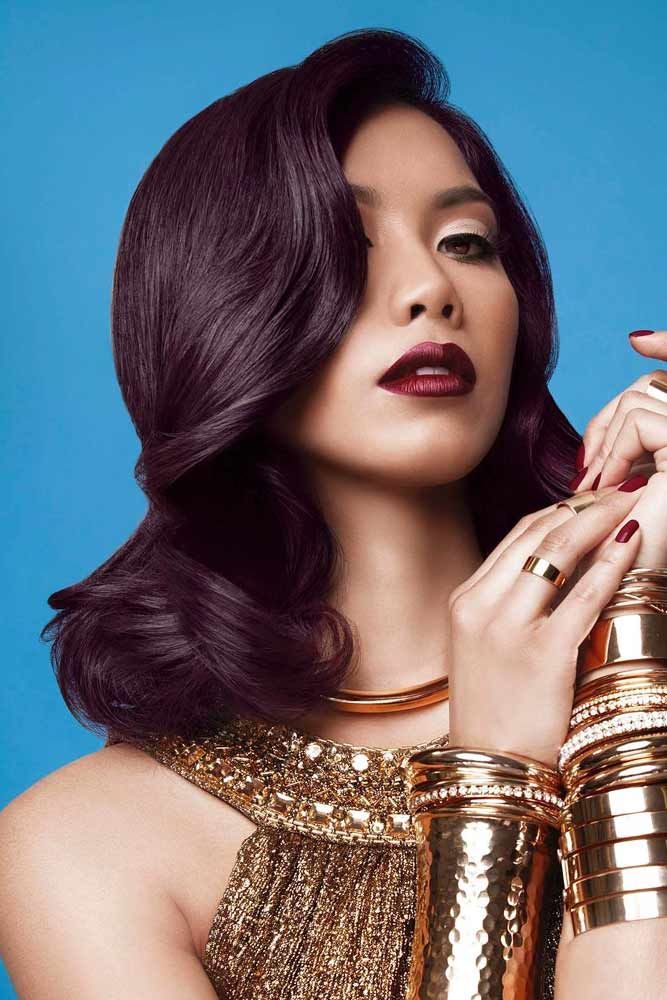 Black plum hair color is the most impressive and rich shade that goes beyond our control. It's seductive, majestic, and sophisticated, and we can't help but call our colorists. Can you?
Before coloring your hair a plum shade, you should not only be aware of the proper maintenance but also be inspired enough! Despite being pretty dramatic in nature, plum hair can adapt to your fair skin tone and become a good match for darker complexions. Now that you've seen how variously you can add this color to your life palette, it's time for a hair appointment!