Lemonade braids, also known as, side braids, have been a popular braided hairstyle for a while now. You may recently know them from when Beyonce wore the iconic look in her 2016 album titled Lemonade. With a lemonade braid, your hair is typically parted to the side and cornrowed to one side of your head until your braids hang free. The look is stunning and perfect for someone looking to try a new braided style.
Here are 30 of our favorite lemonade braids.
1. Copper Braids
Throw a little copper through your braids for a stunning look.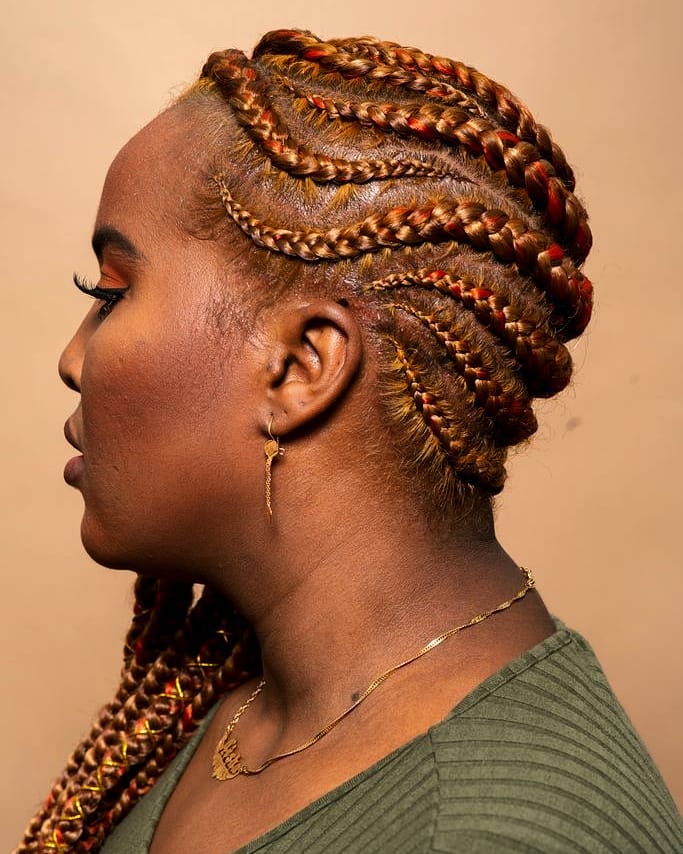 2. Decorate Braids
Add a little something to really make your braids stand out.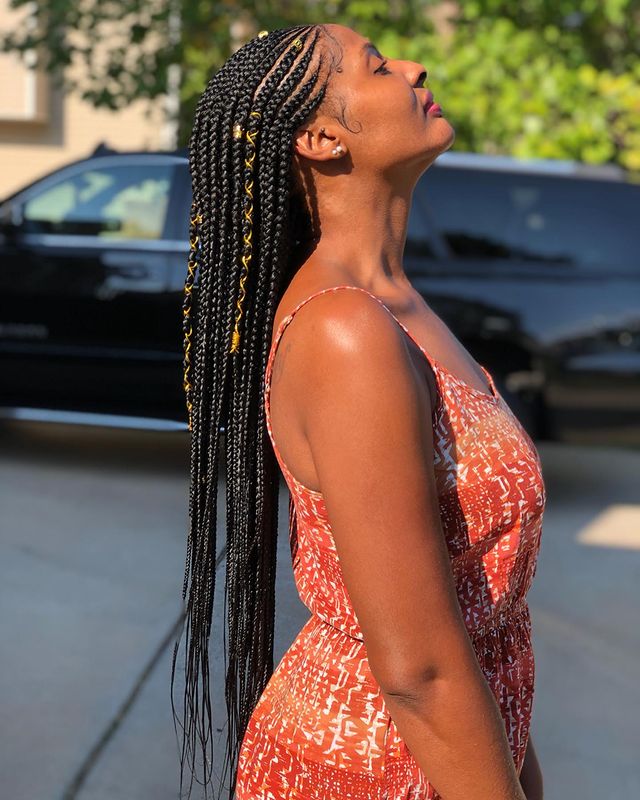 3. Half Up
Rock a half-up style that really shows your hairstyle off.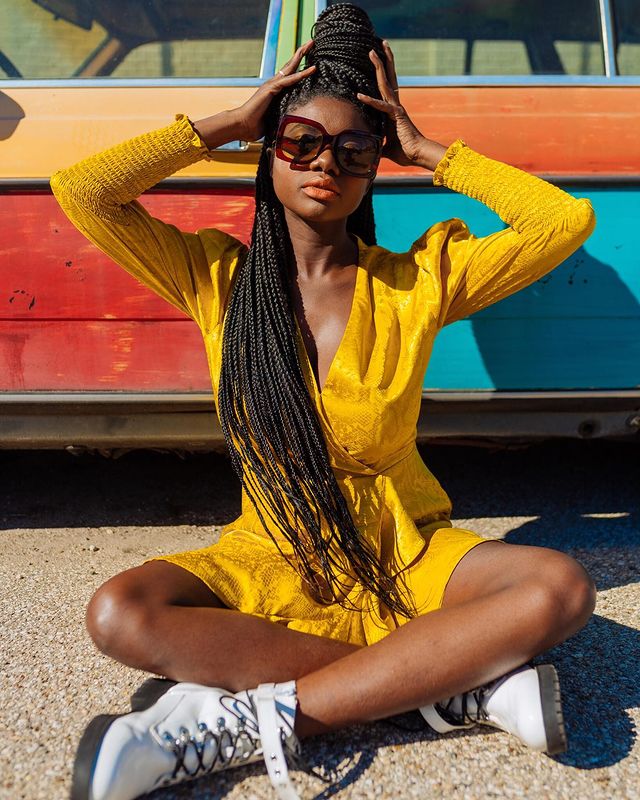 4. High Bun
A high bun is a perfect look to wear with lemonade braids.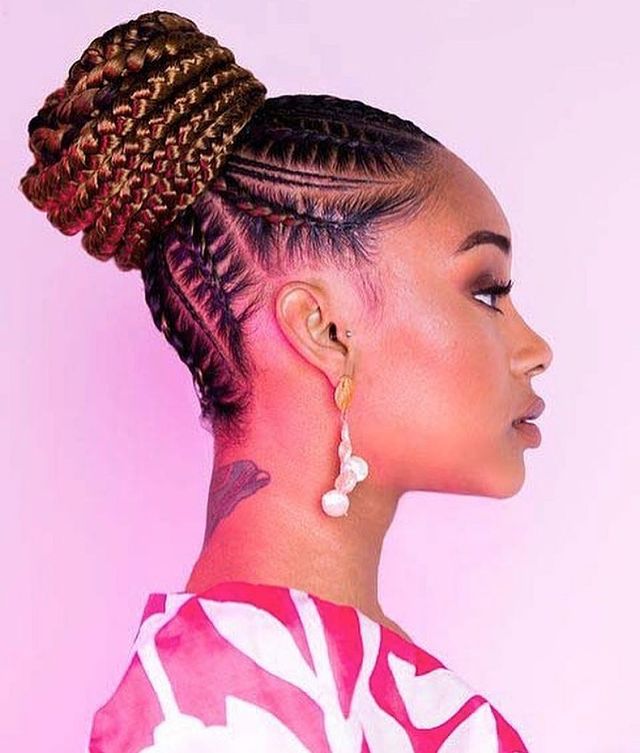 5. Bob
Your braids don't have to belong to look stunning.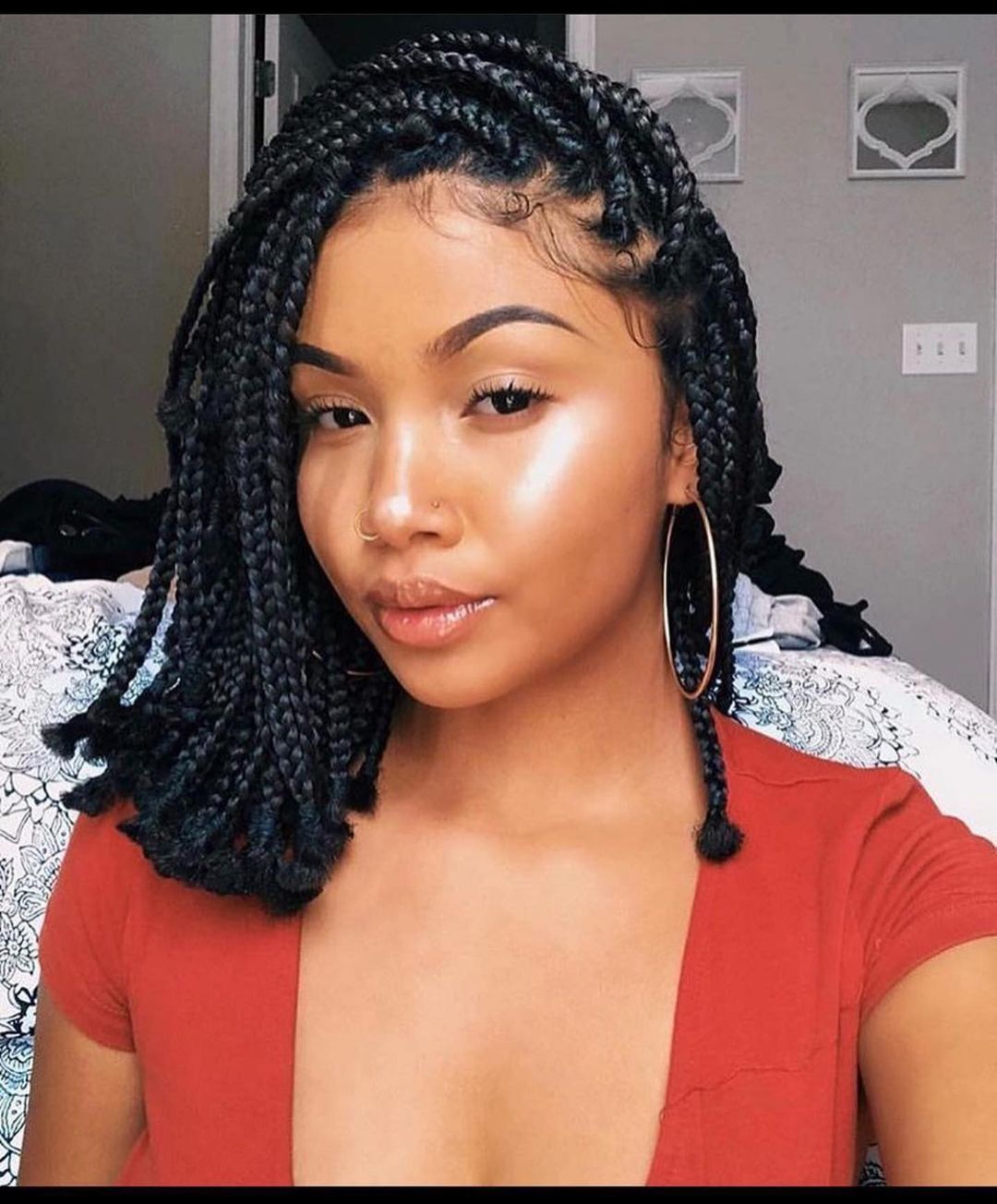 6. Purple Hues
Spice your braids up with a pop of color.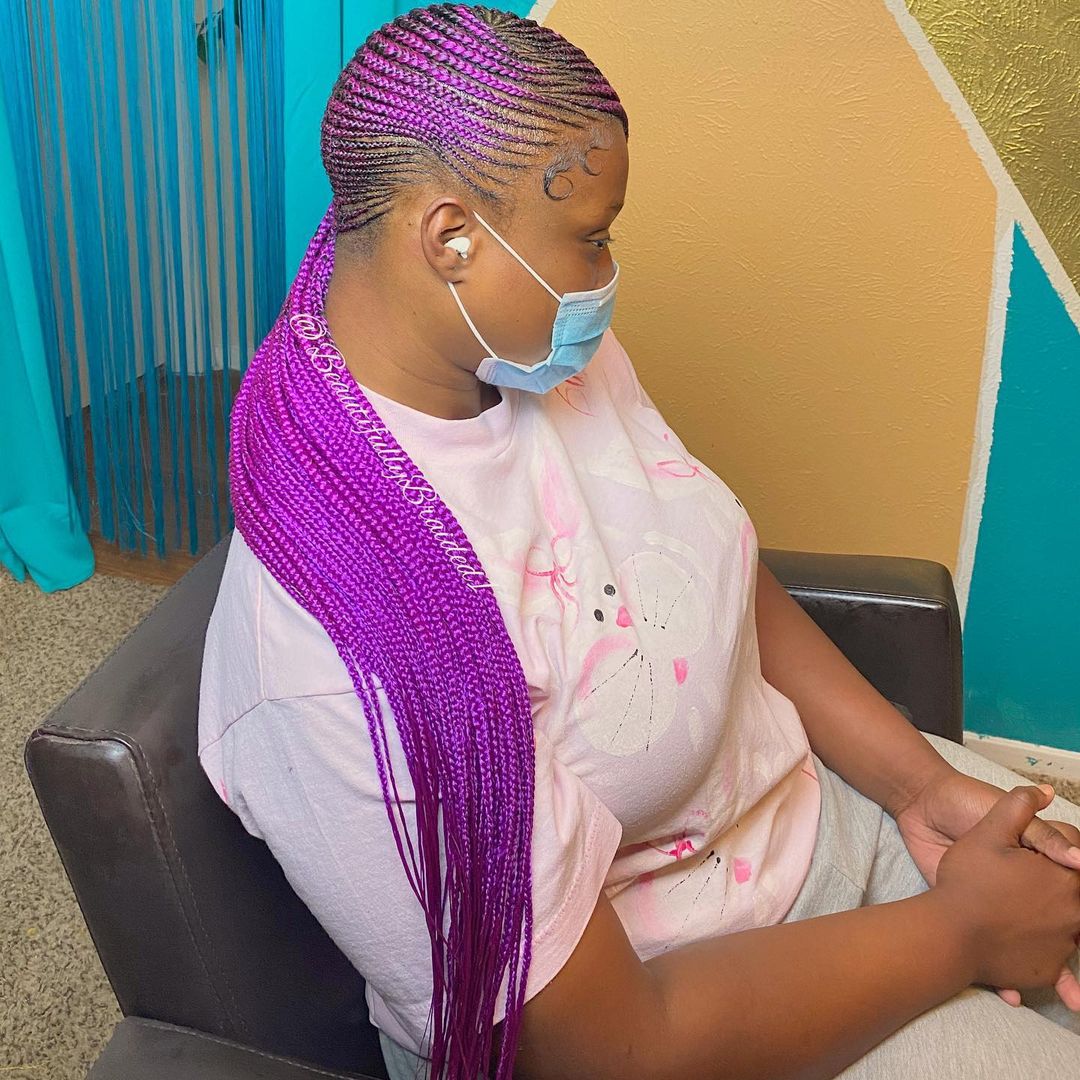 7. Braided Mohawk
Have some fun with your lemonade braids, like this mohawk style.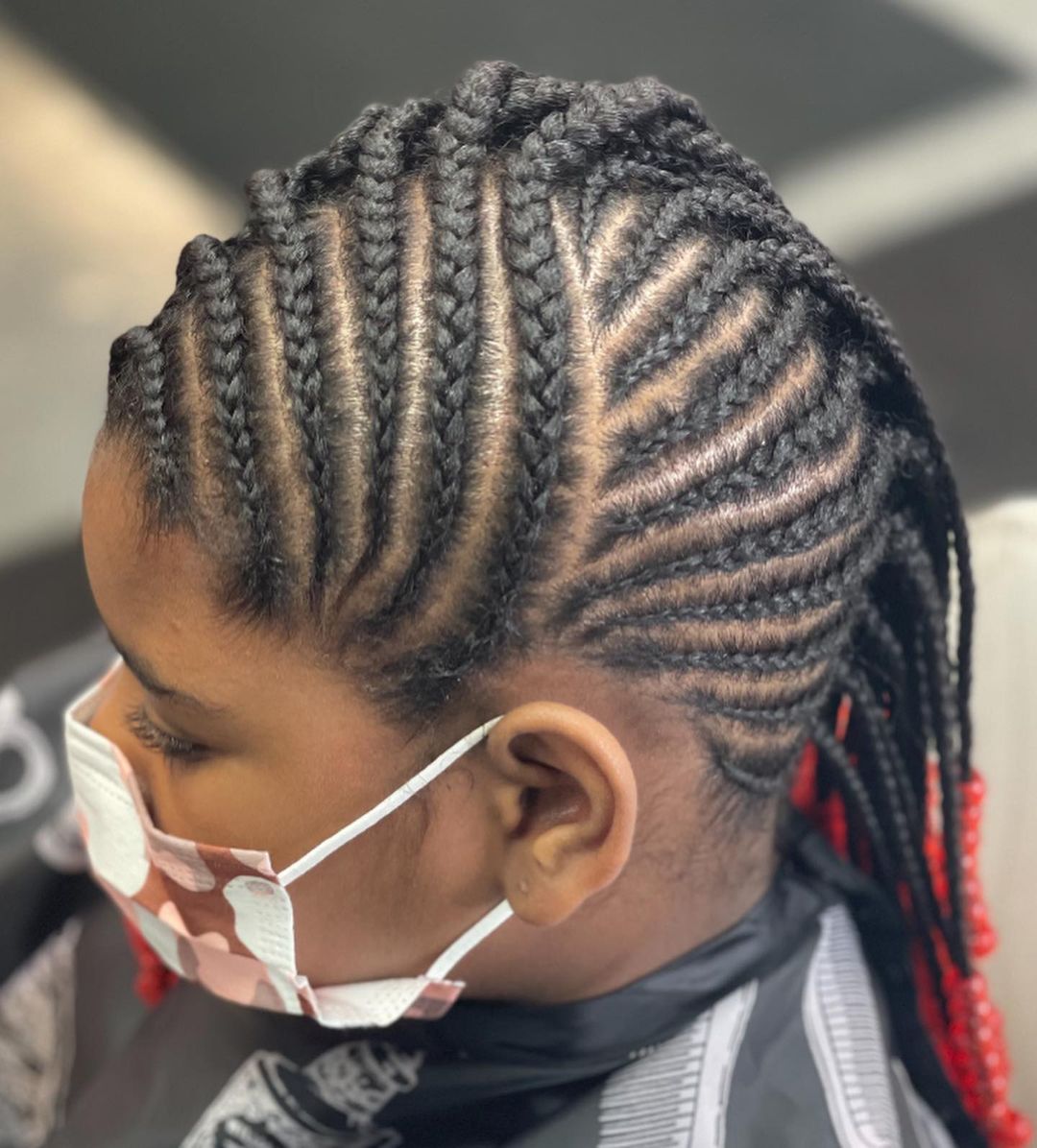 8. Keep it Short
You don't need goddess long hair to look amazing with lemonade braids.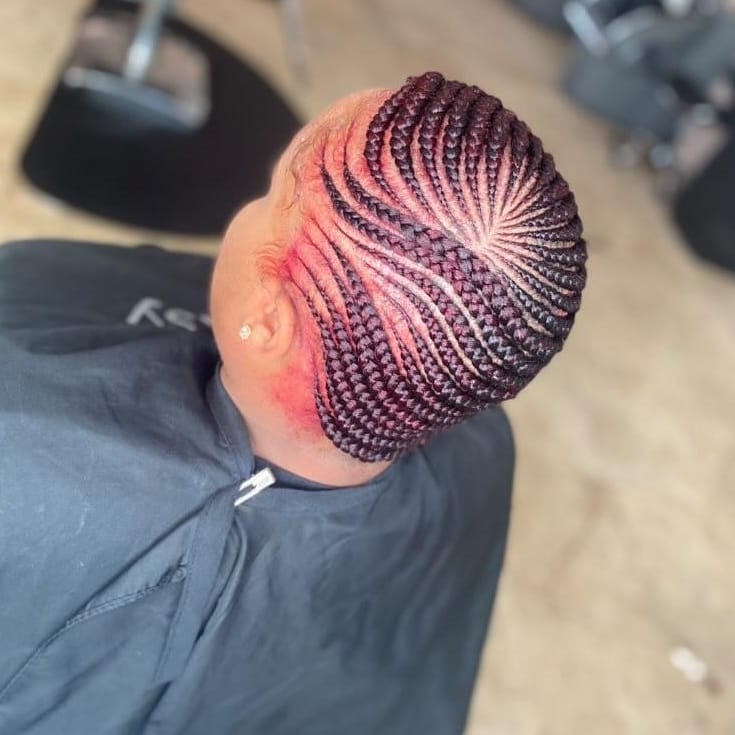 9. Small Braids
The beauty of lemonade braids is you can choose how thick you want them.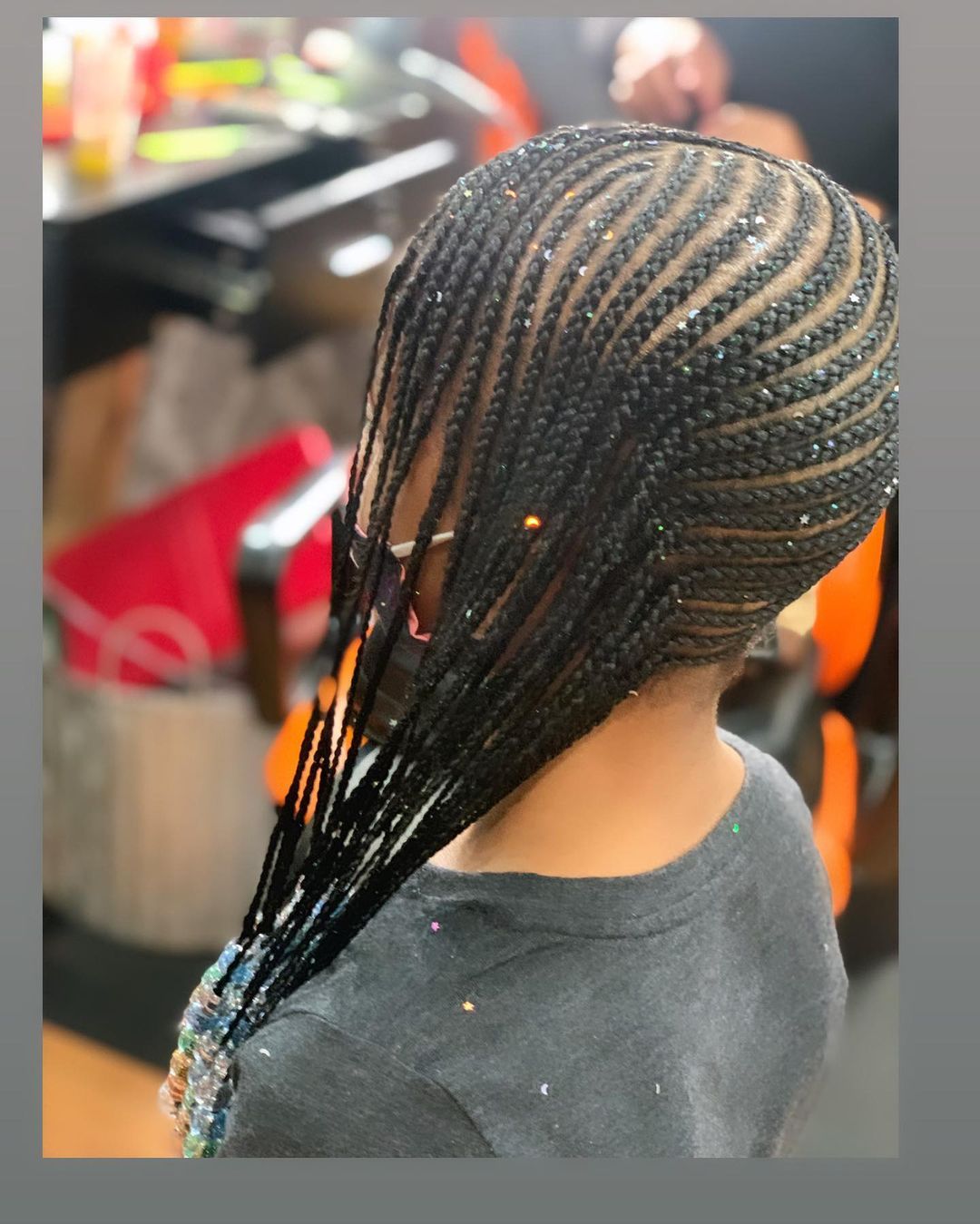 10. Red Flair
Lemonade braids are the perfect opportunity to add some color to your look.
11. Natural Hues
Run some light and dark browns through your braids for a beautiful look.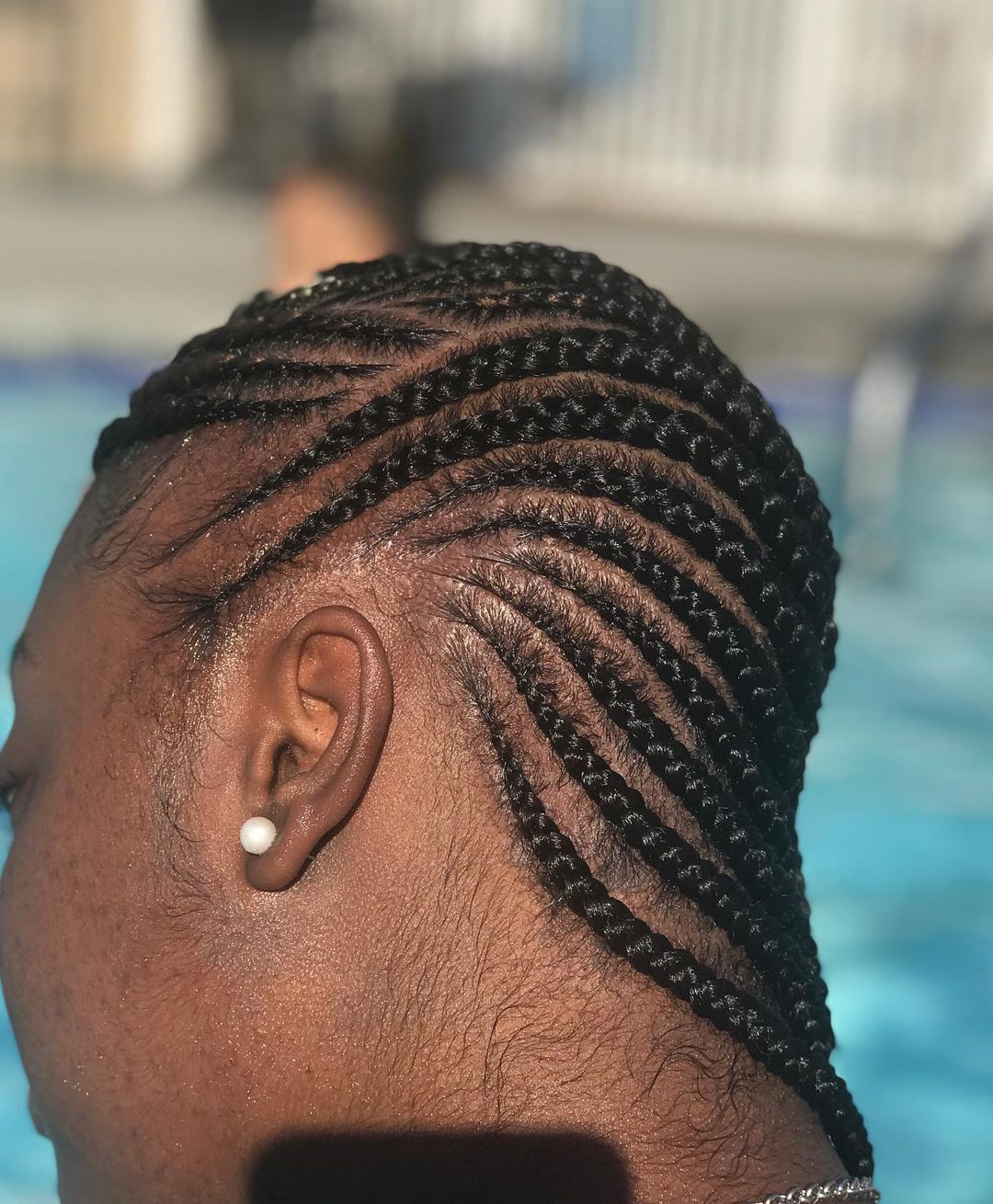 12. Dimensional
Let your braids flow in two separate patterns for a cool dimensional look.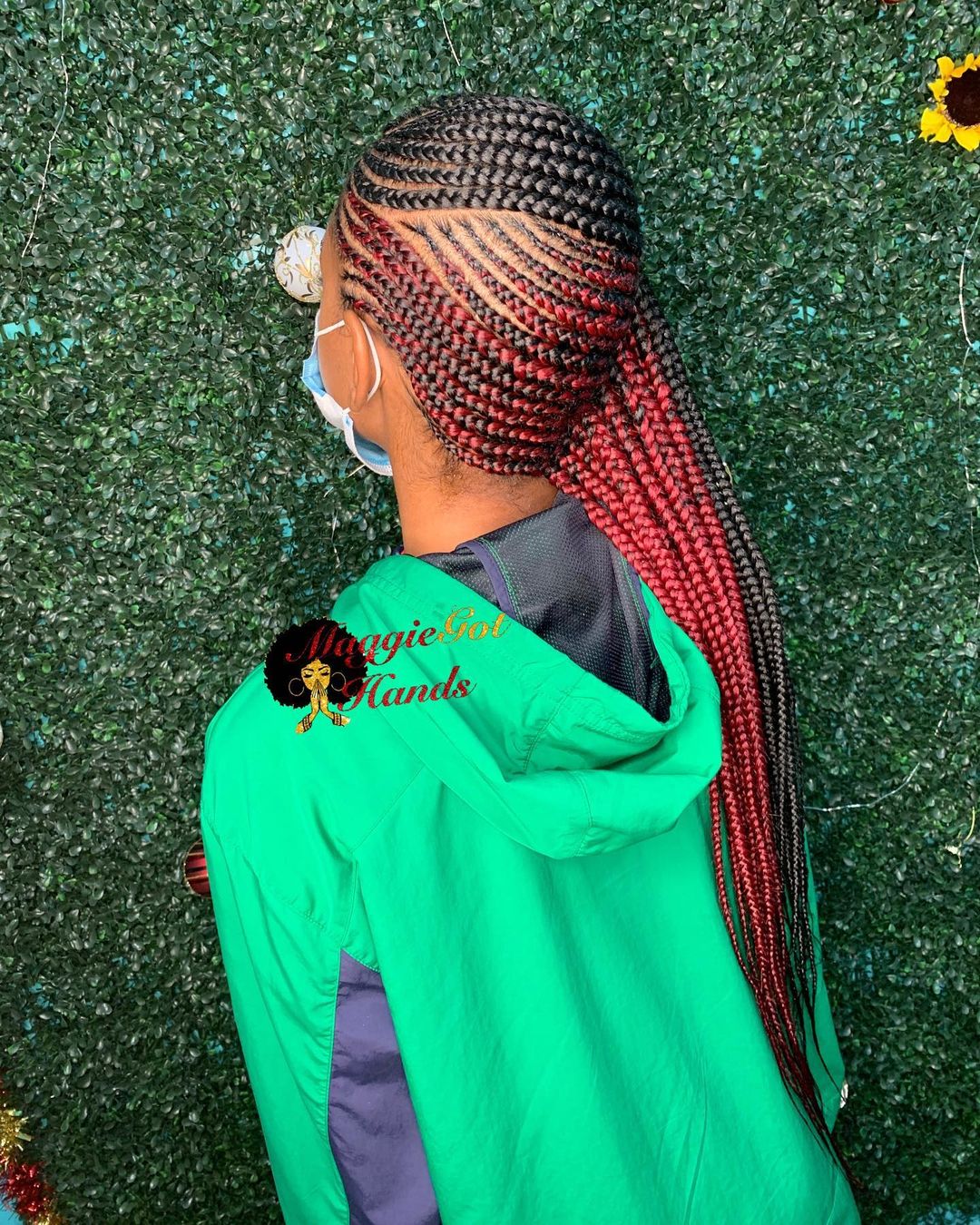 13. Sectional Colors
Add sections of colors throughout braids to break it up.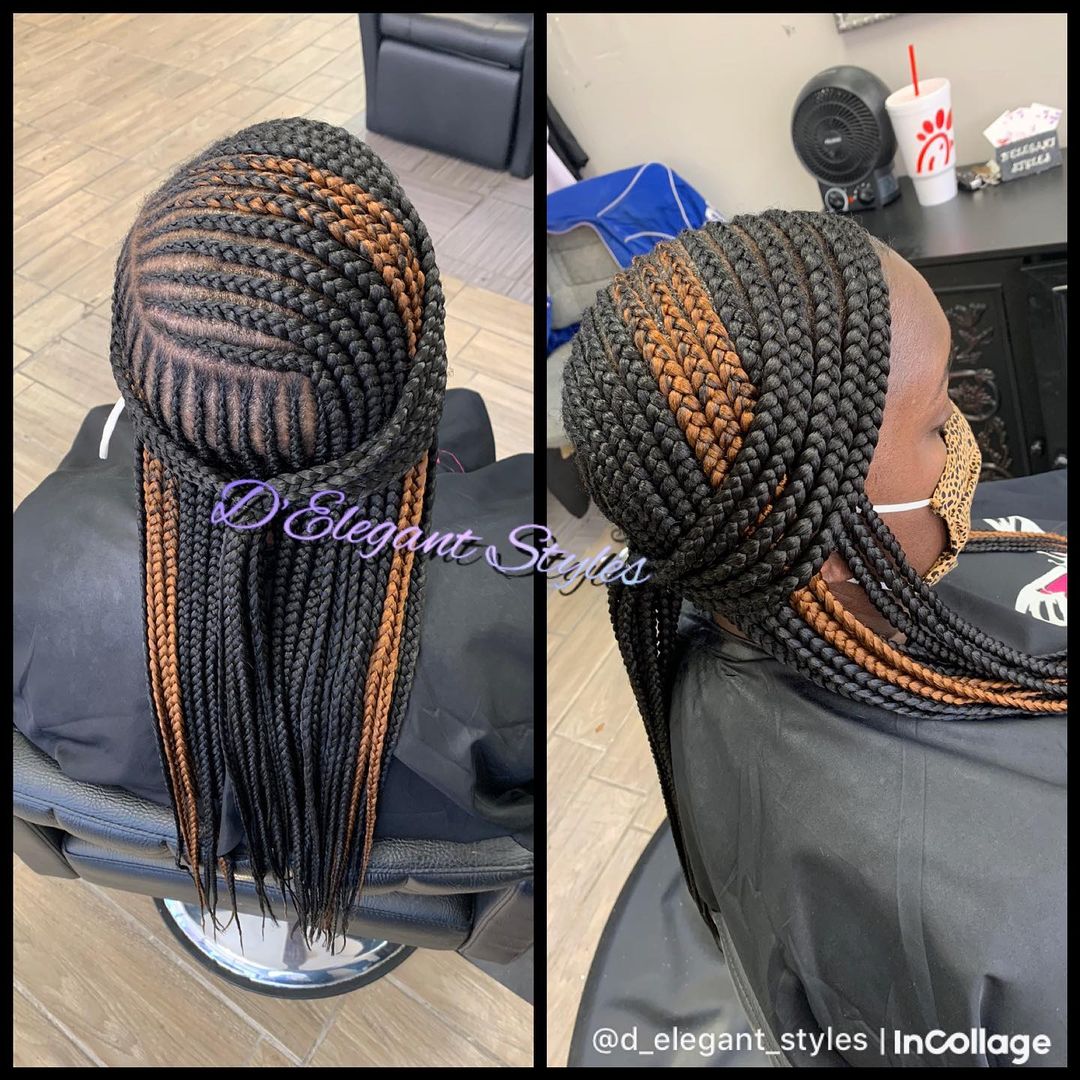 14. Close and Neat
Everyone will be in awe of your stunning lemonade braids.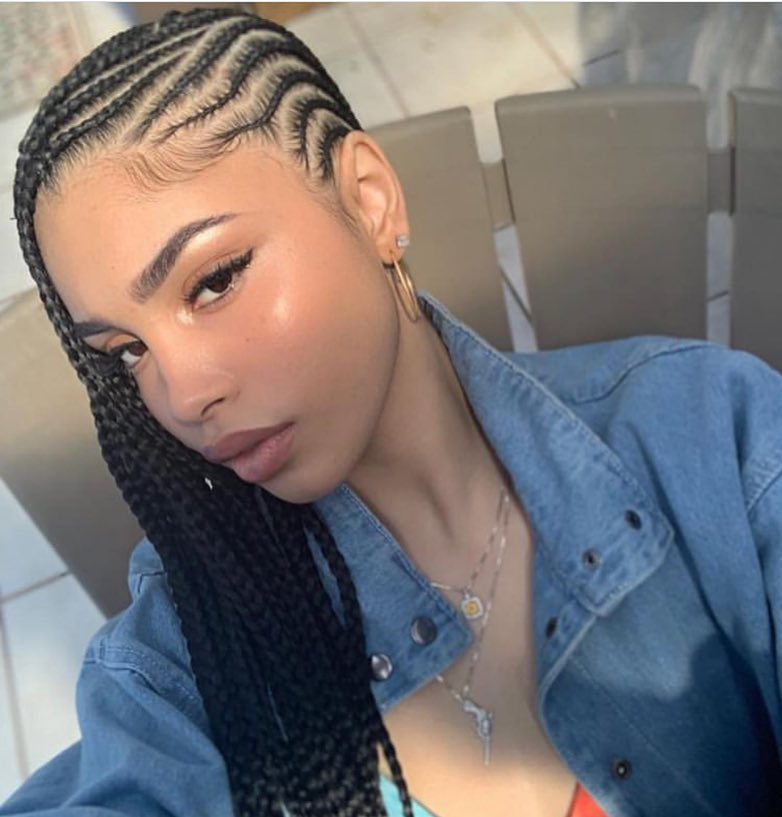 15. Banged Braids
Bring your braids to the front to add an illusion of bangs.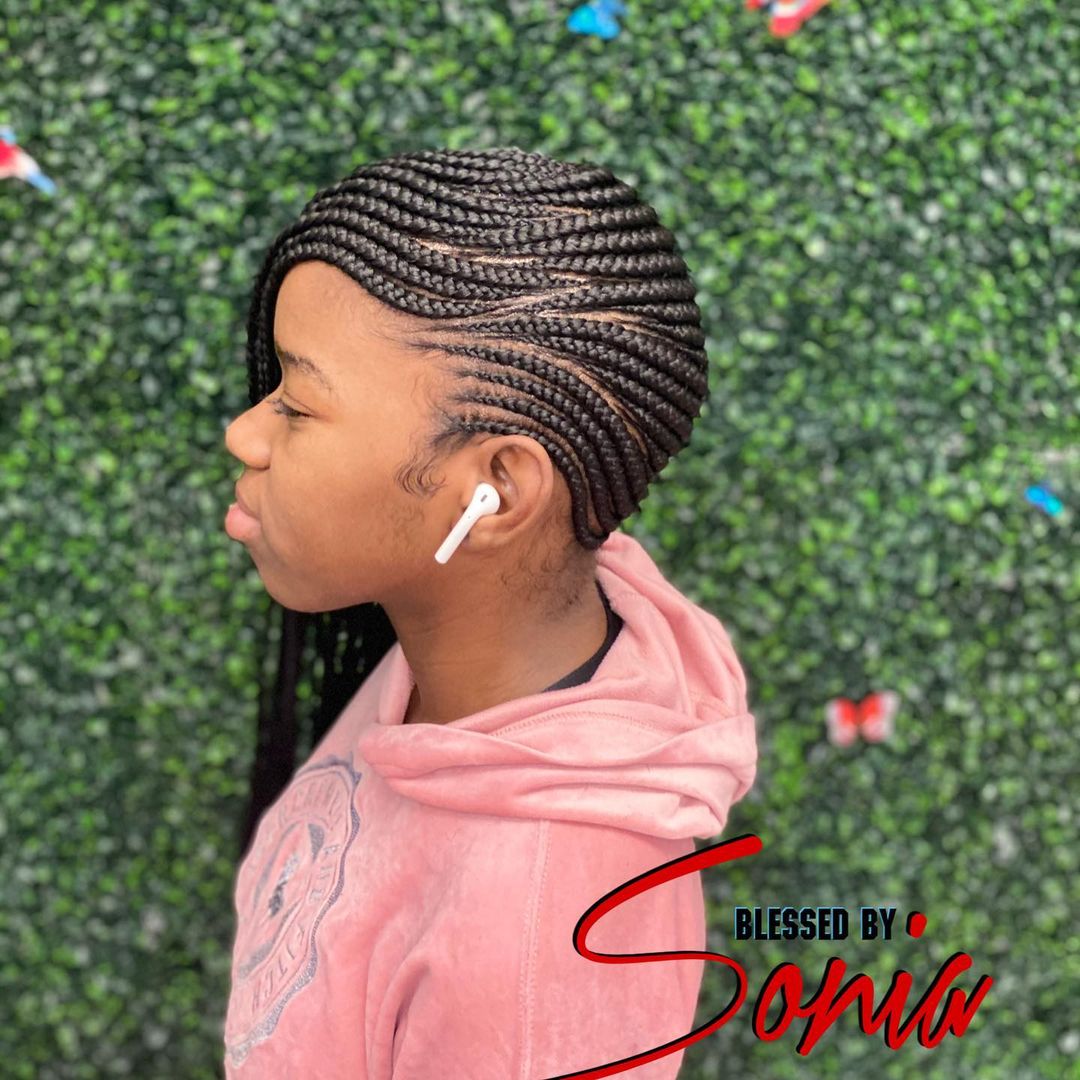 16. Heart Design
Have some fun with your lemonade braids and add a heart to them.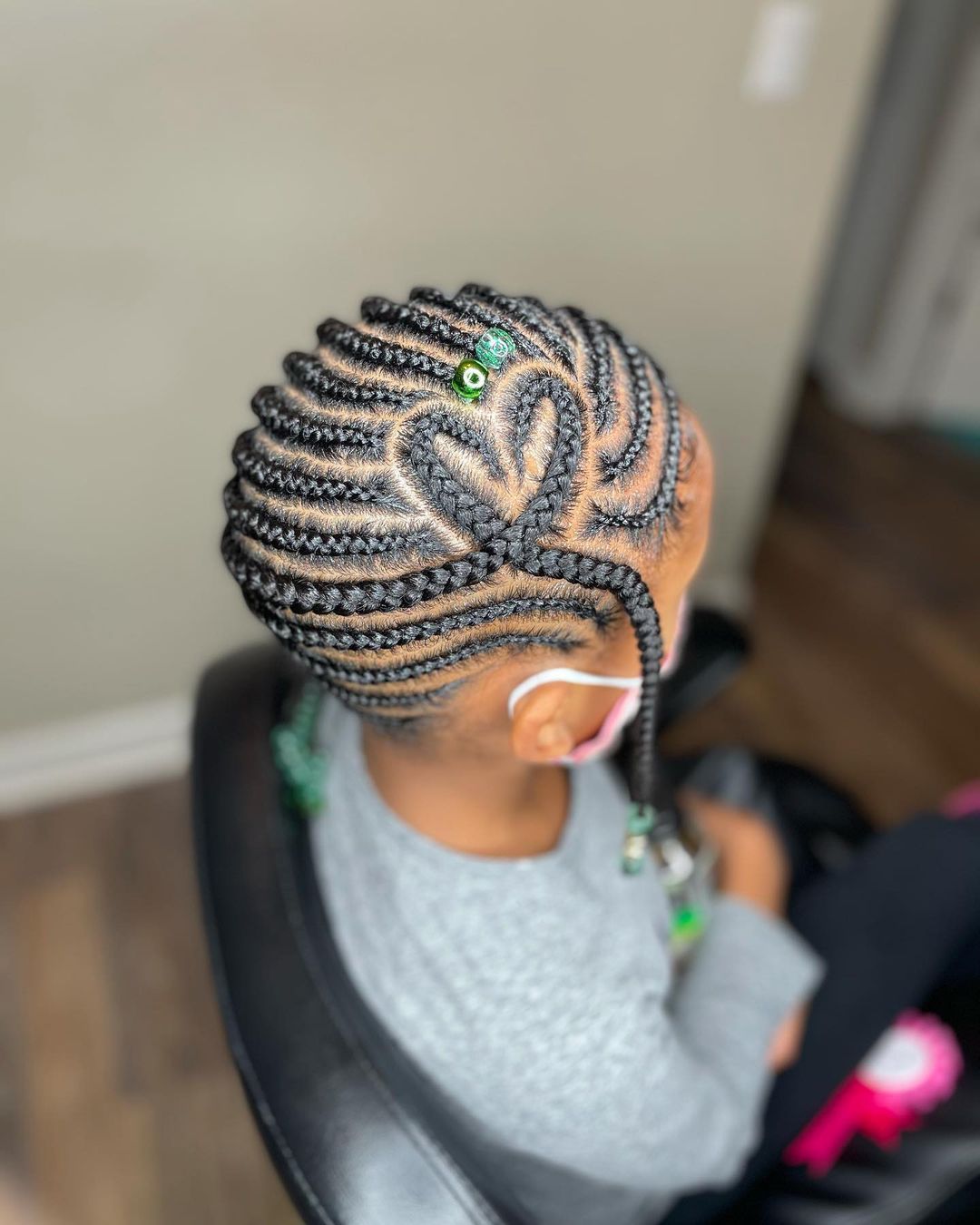 17. Flair
Add a little flair to your look by adding a mini braid down the center.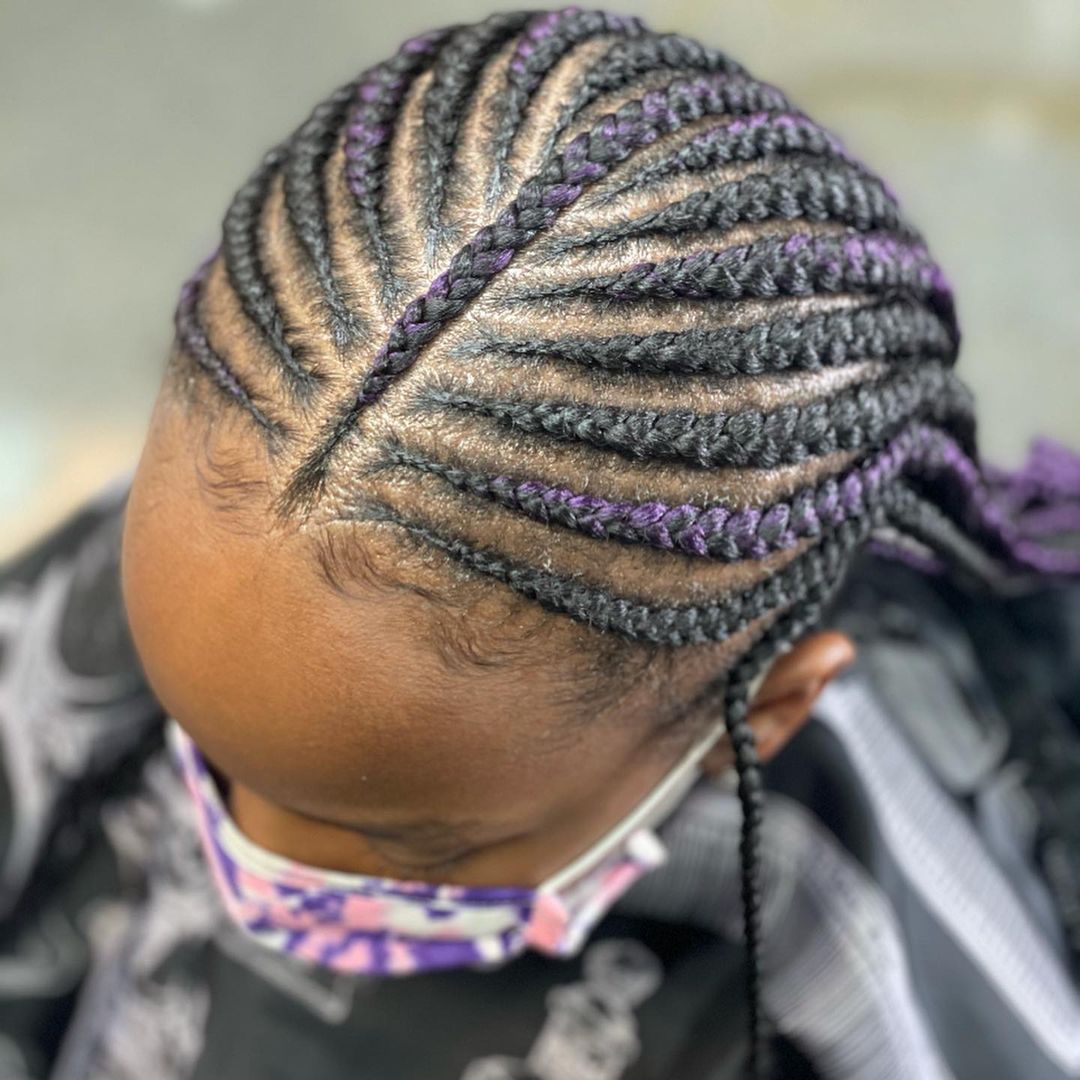 18. Chunky Braid
Create a chunk side braid to swirl into a large bun.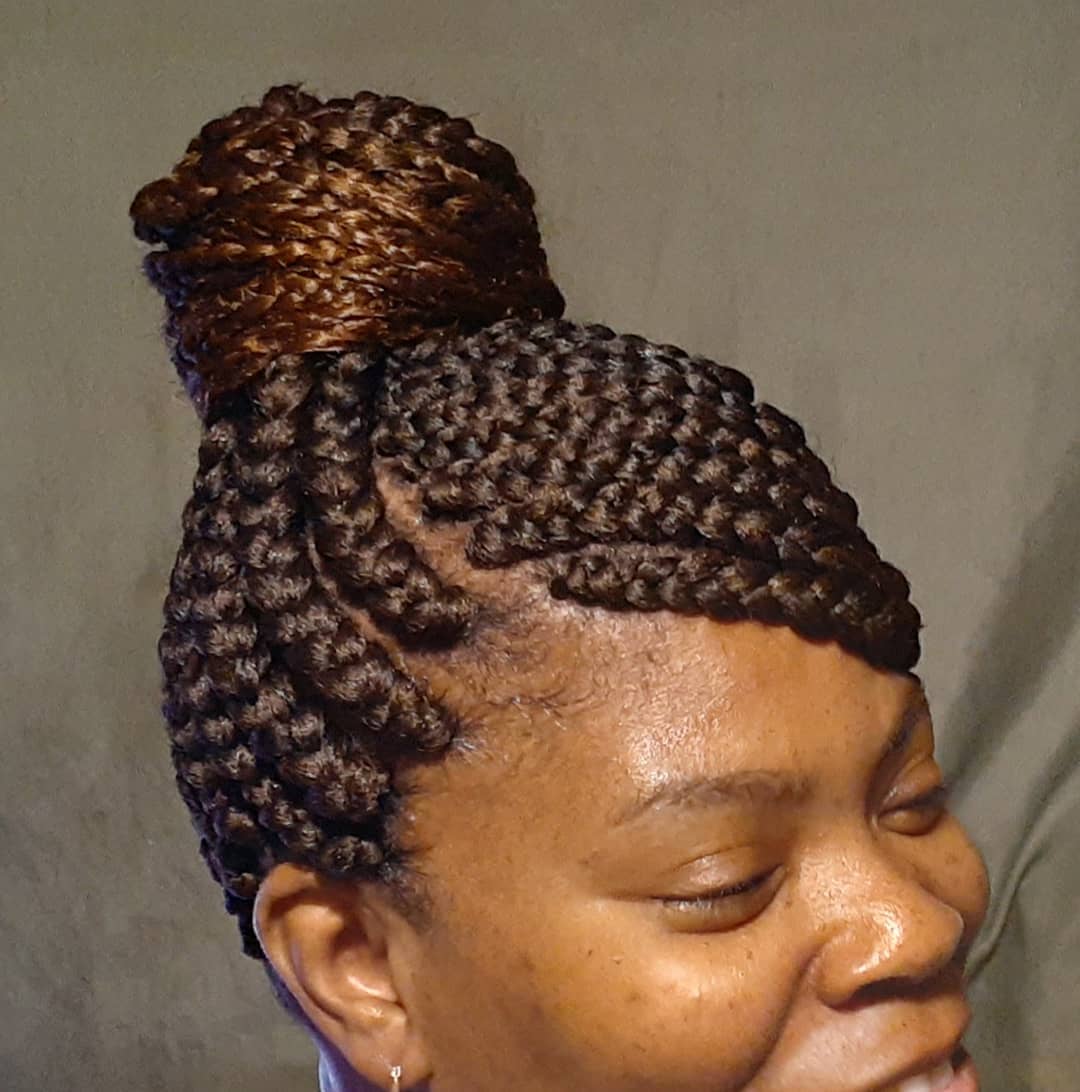 19. Pop of Color
Add a little ribbon to your braids for a pop of color.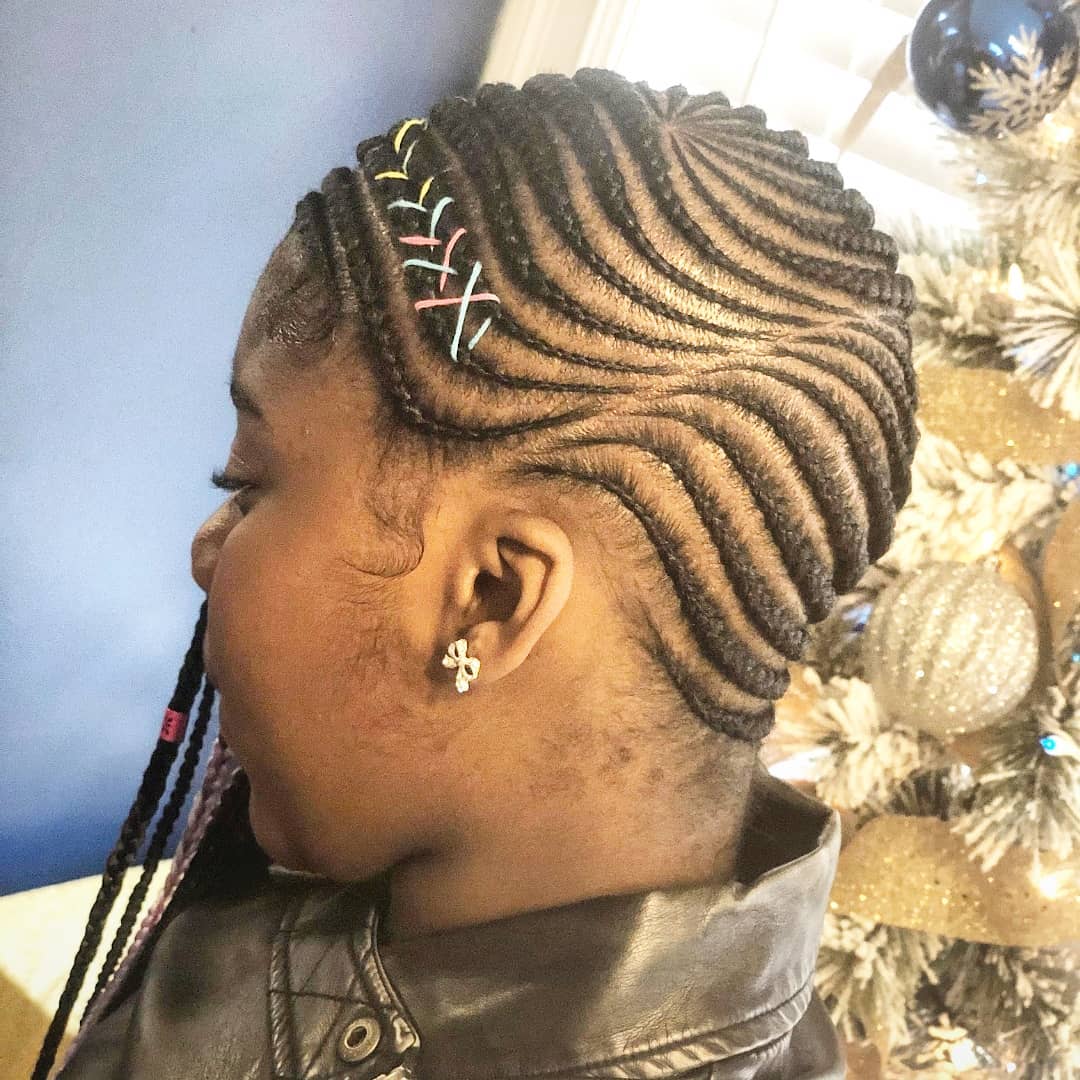 20. Wrap
Wrap a little something extra around your braids for some texture and fun.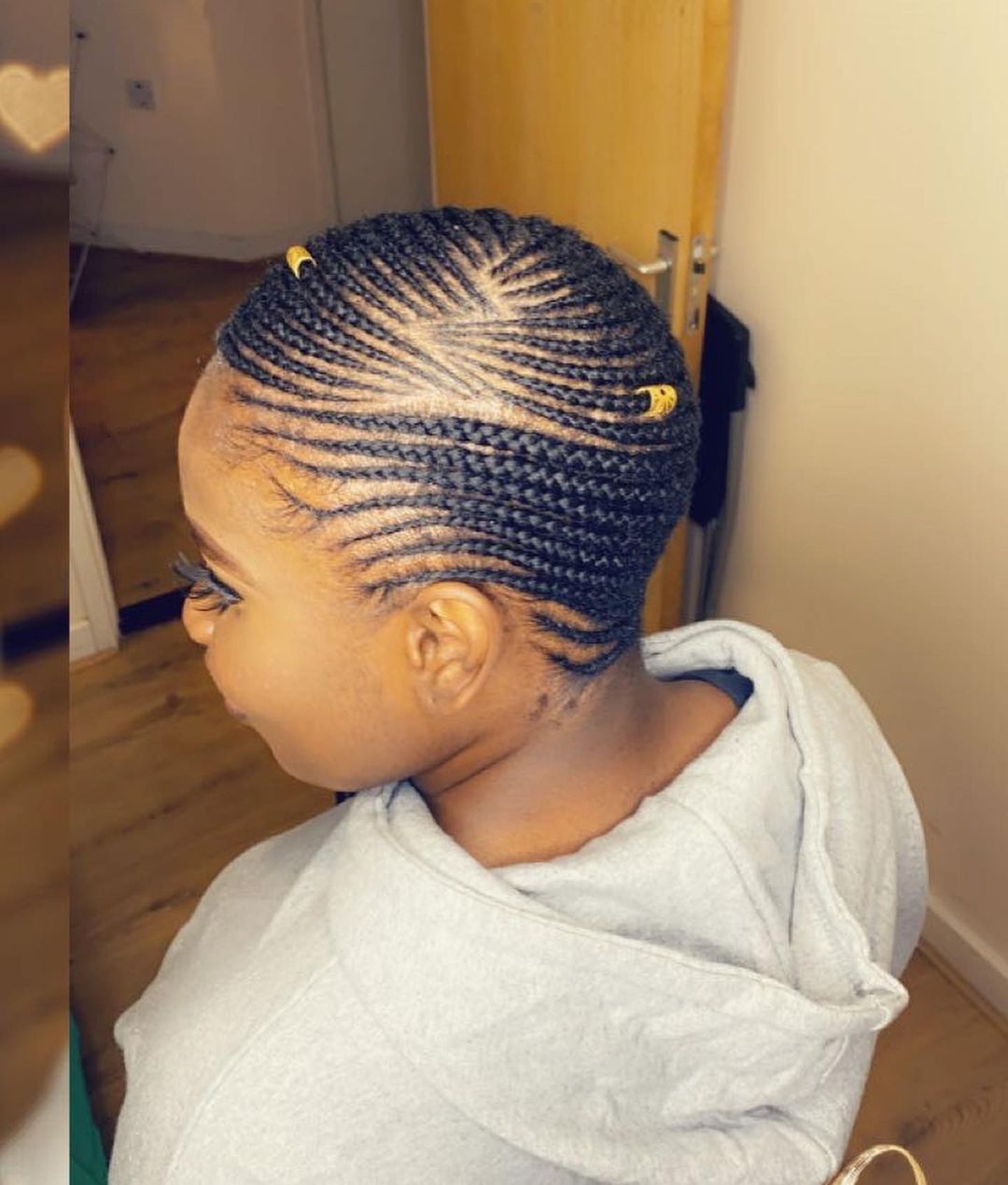 21. Have Shaved
Go for a unique look with some shaved parts and side braids.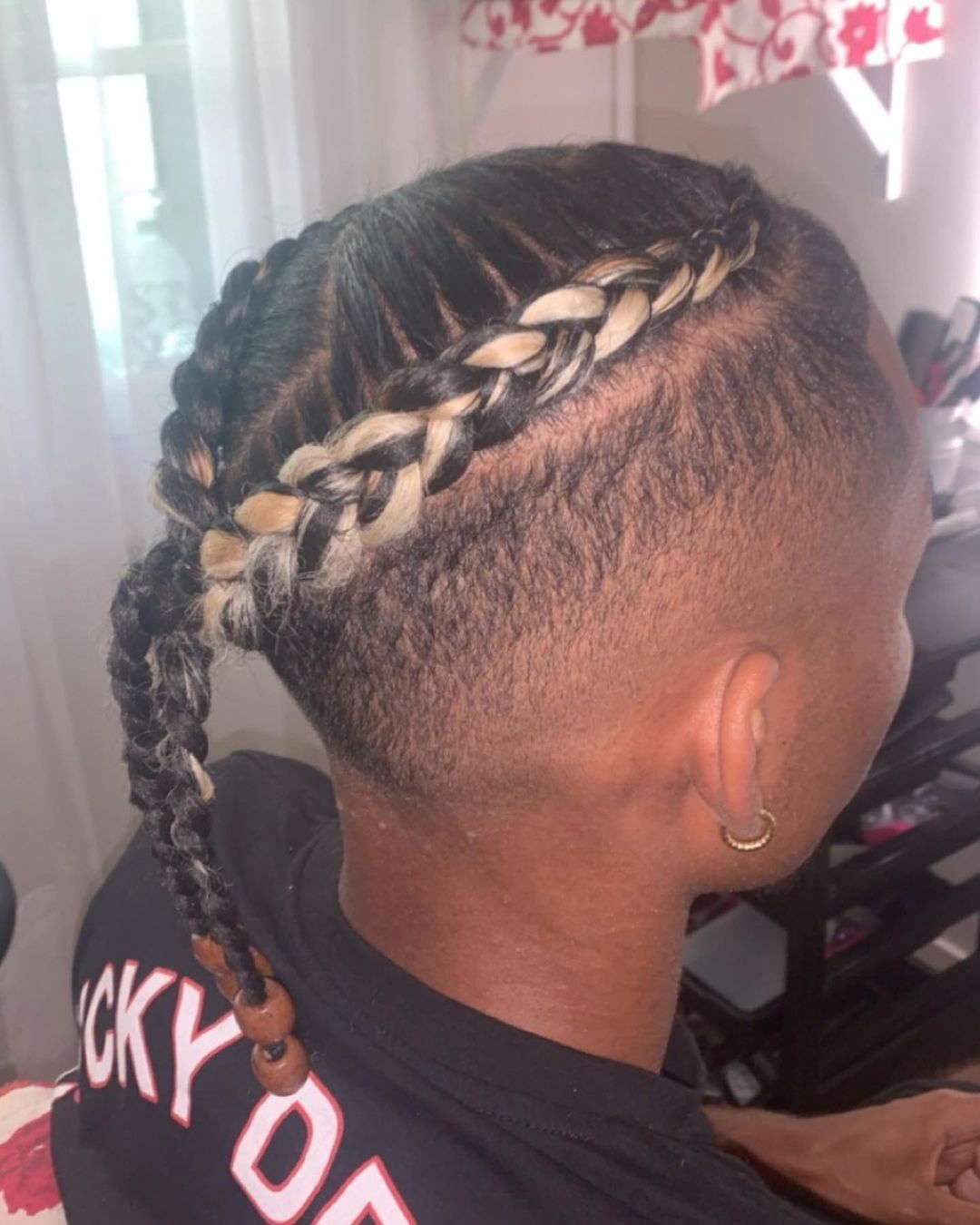 22. Ombre Braids
Have some fun with your braid colors and add an ombre effect.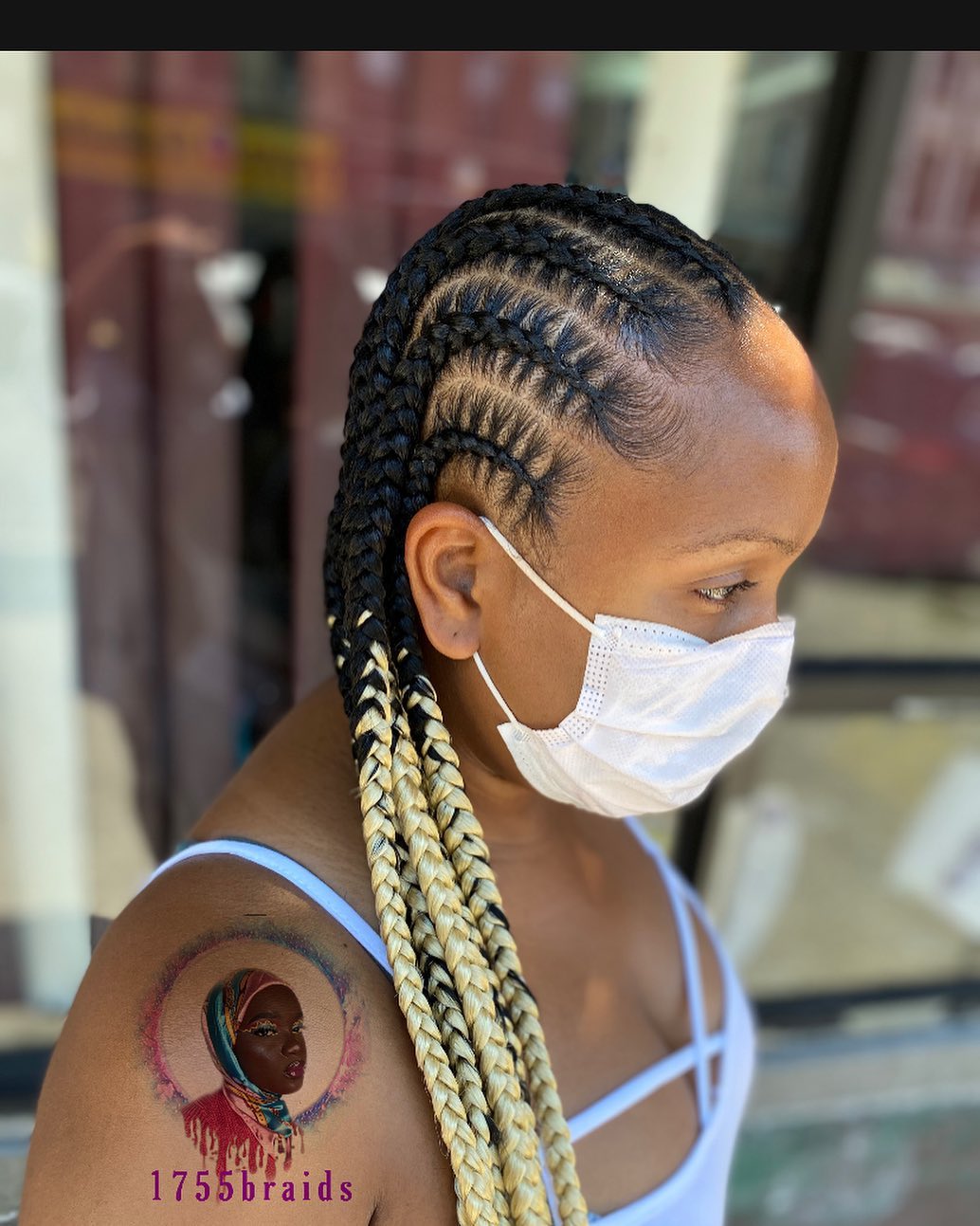 23. Icy Hues
Add a little ice to your lemonade braids.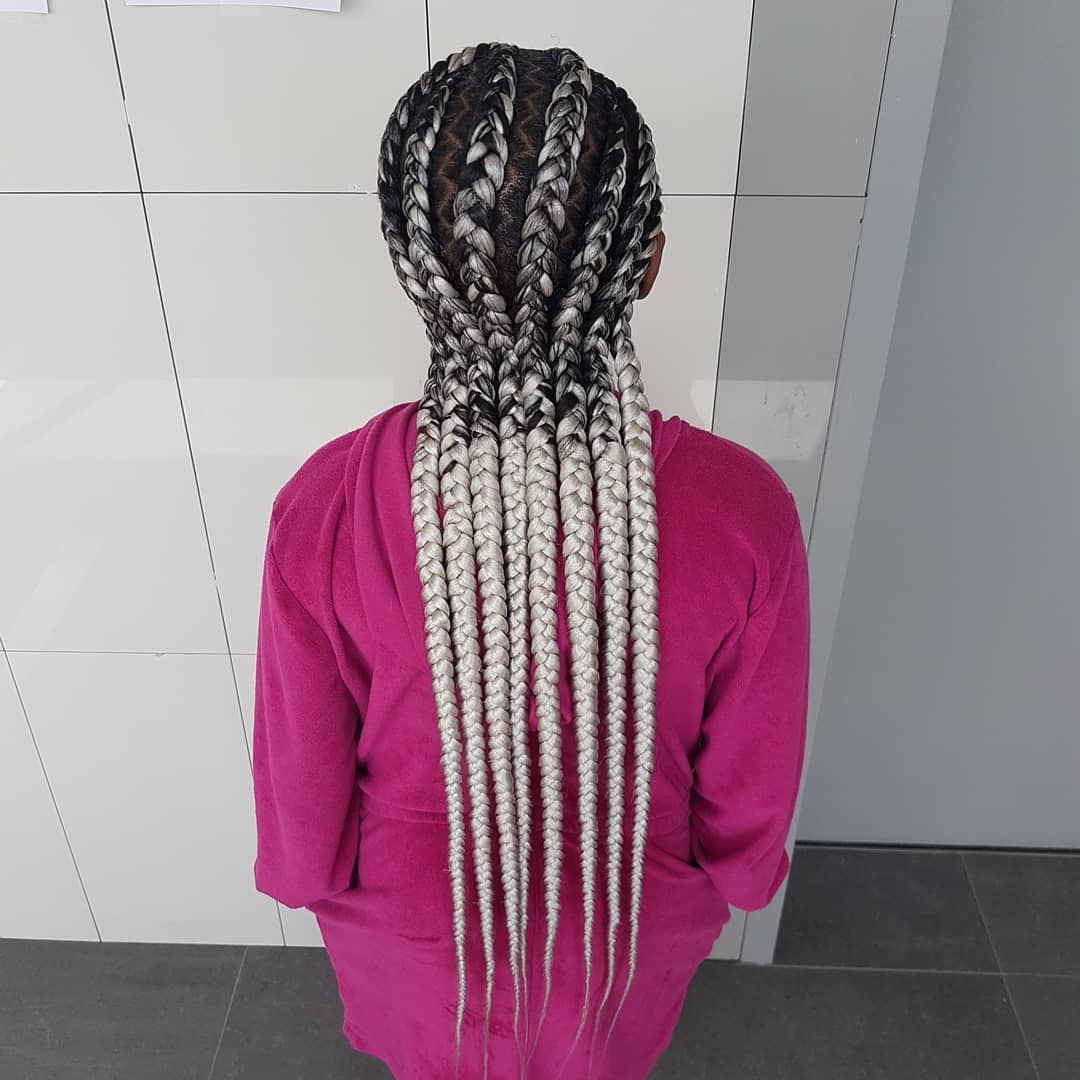 24. Twist
Even with lemonade braids, you can still wear this cute twisted look.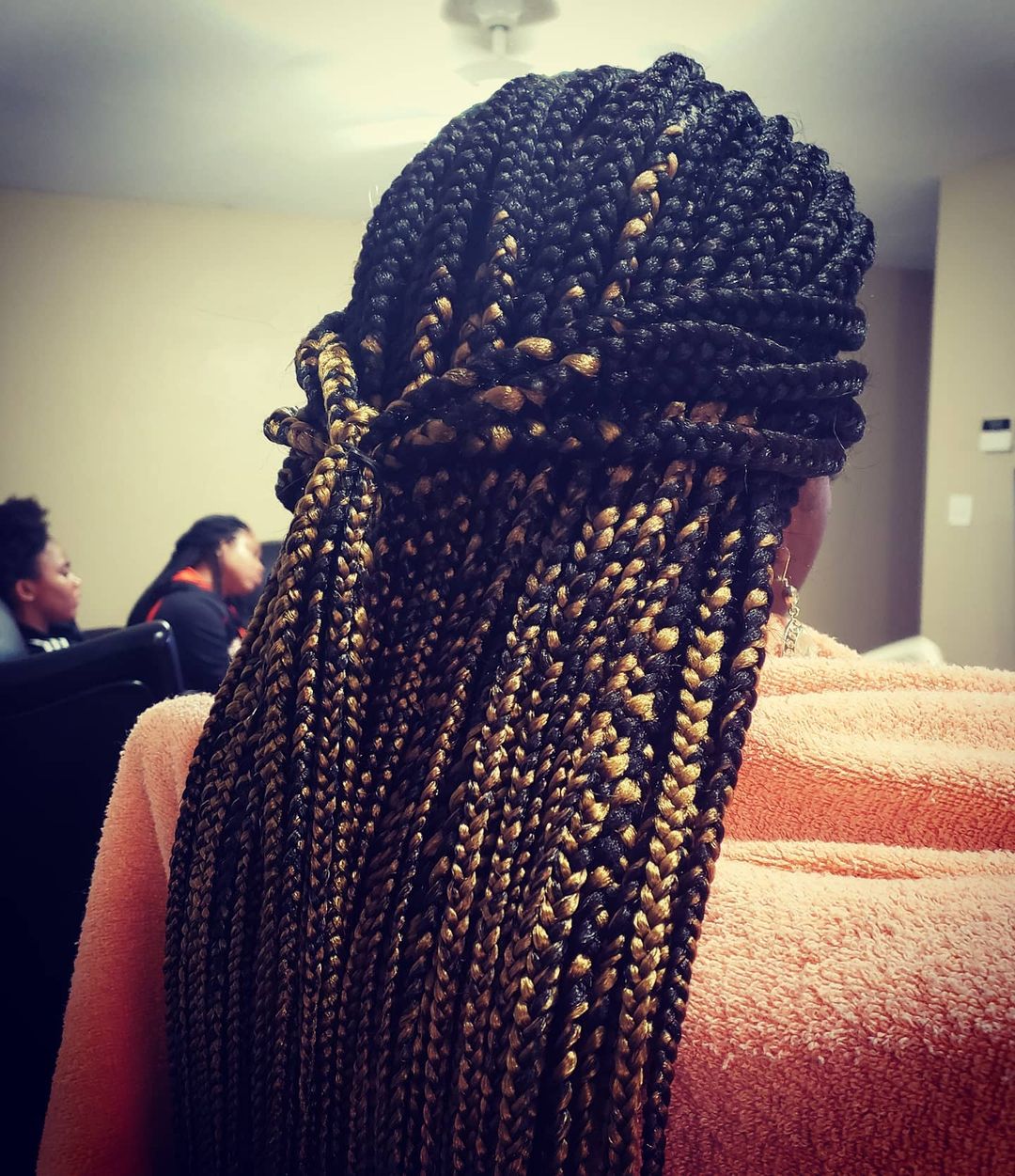 25. Blonde Braids
Rock a stunning blonde color through your braids.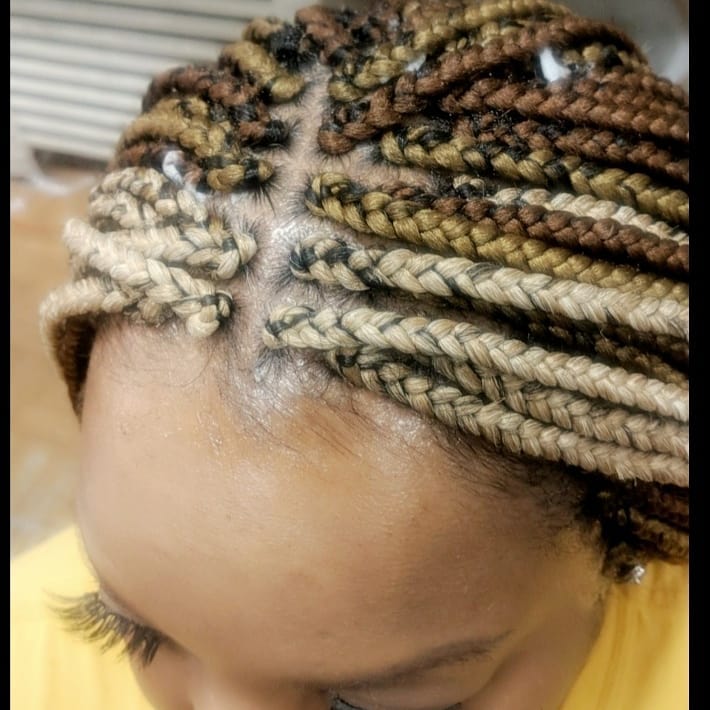 26. Chunky Braids
Let your braids be large and in charge.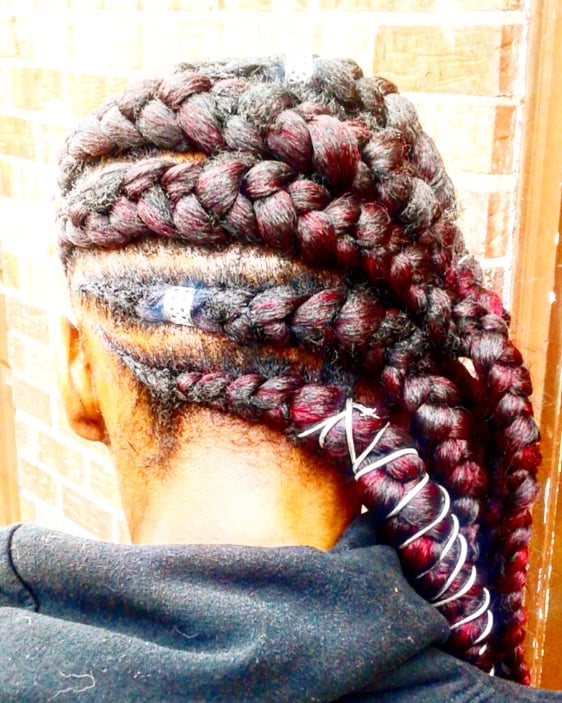 27. Style
Add a little style and flair to your side braids.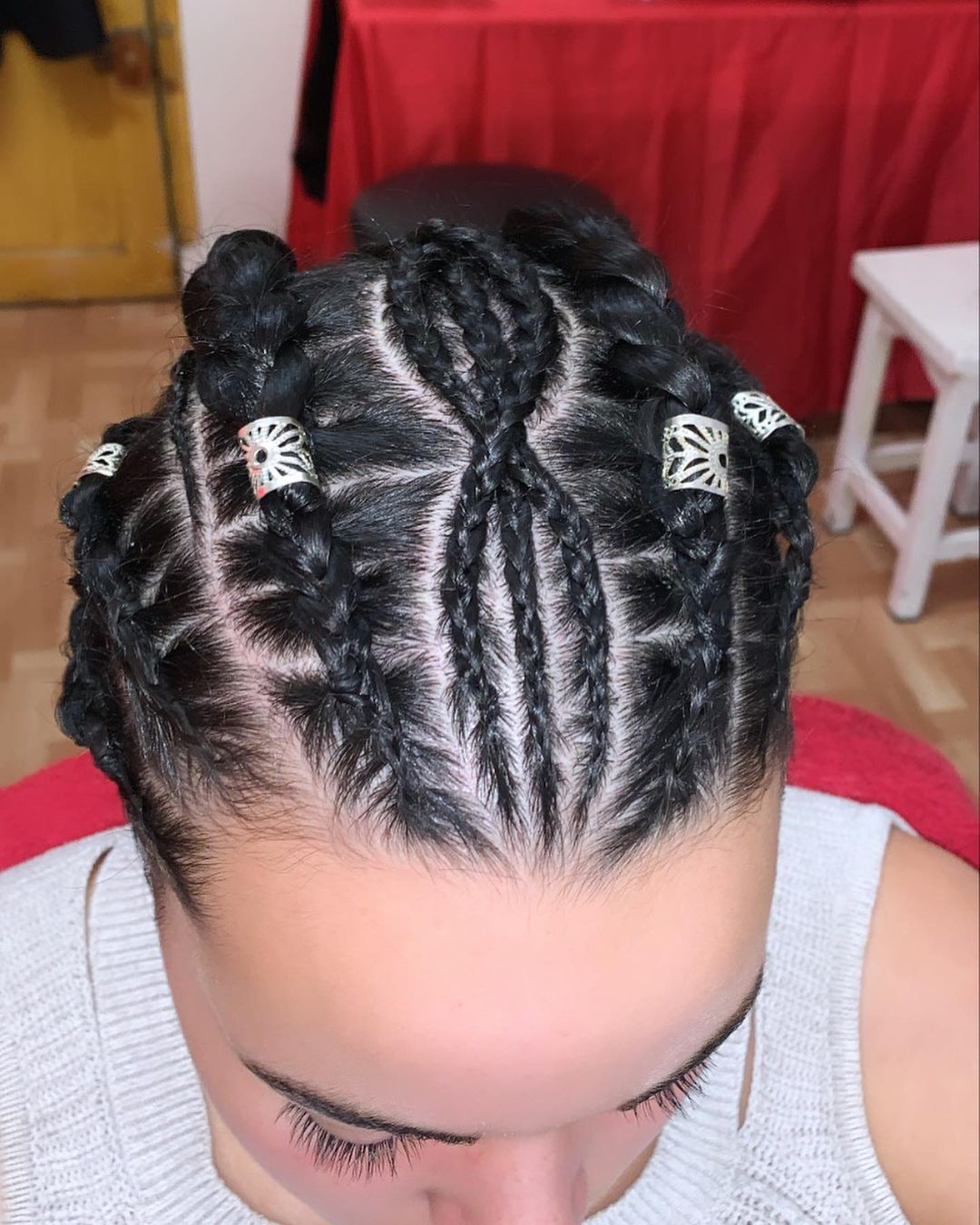 28. Layers
Even with side braids, you can rock some layers.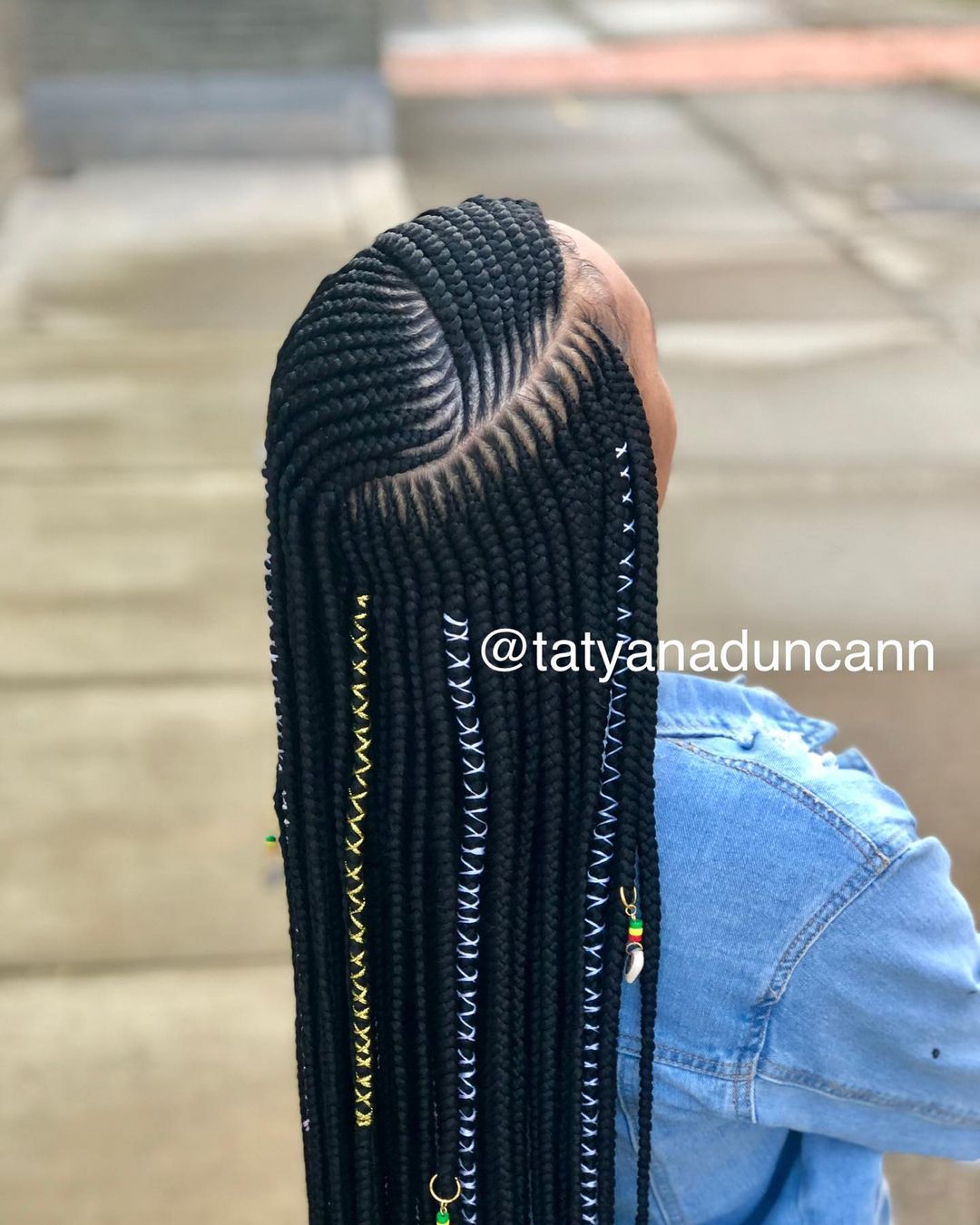 29. Goddess Length
If you love long hair, try it out with your lemonade braids.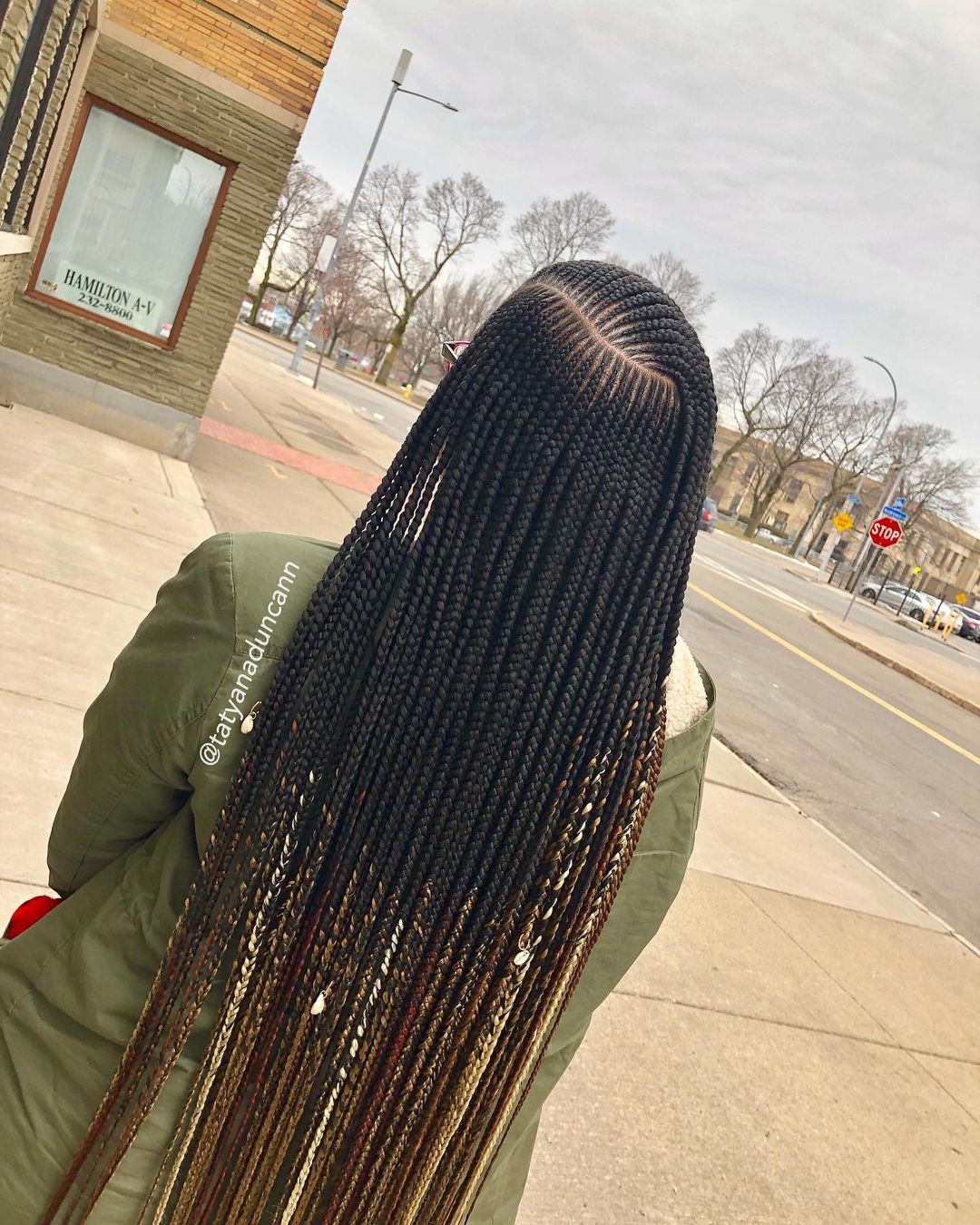 30. High Pony
Let your braids shine and wear a high ponytail.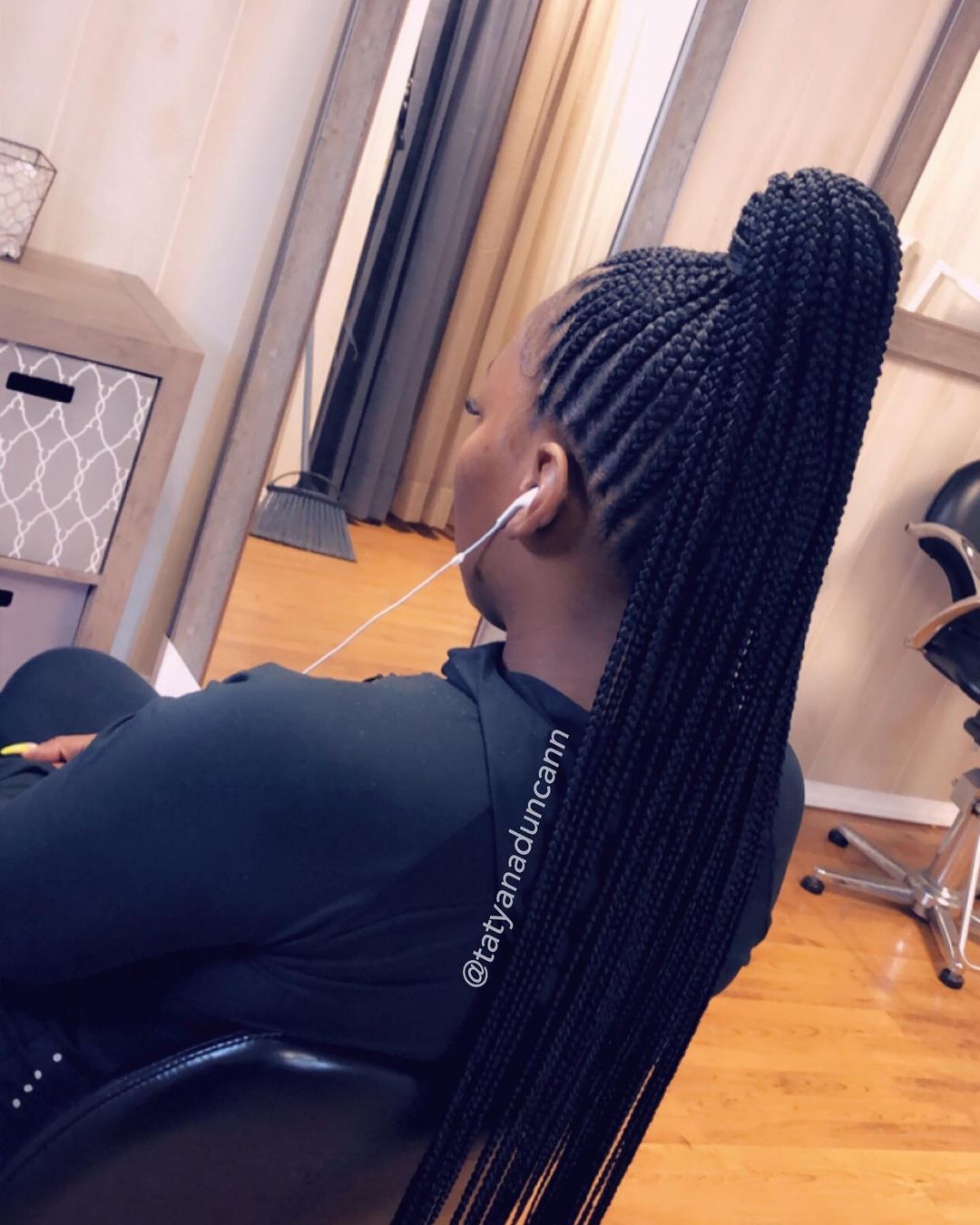 Although Beyonce made lemonade braids rebrand, they've always been a popular and stunning hairstyle that looks amazing on anyone.
Source: Hair
30 Beautiful Lemonade Braids to Try in 2021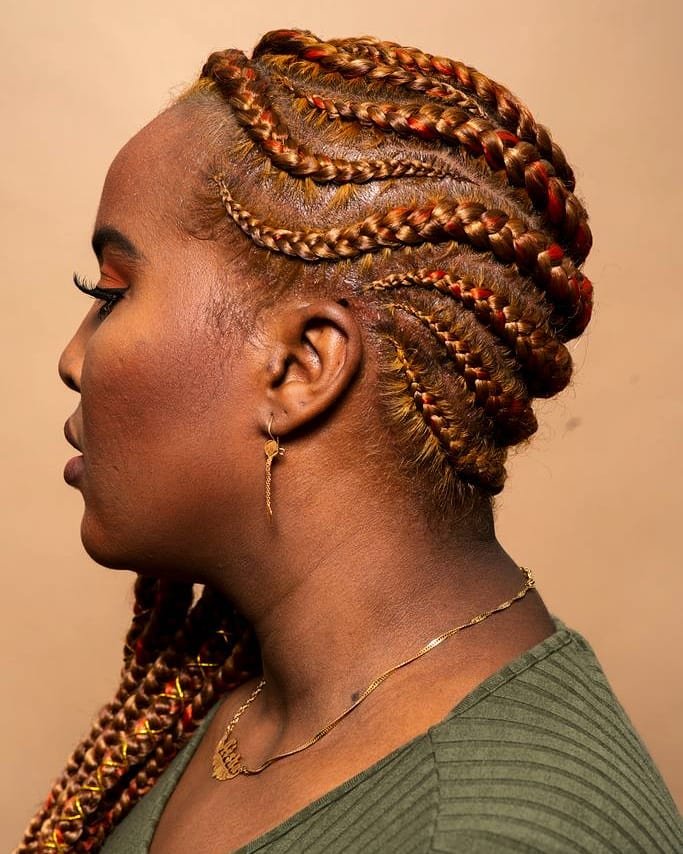 {$excerpt:n}