Fishbone braids are a stunning style that involves weaving cornrows in beautiful designs to create the style. The style got its name from resembling fish bones and it used medium-size or large cornrows that are layered on top of or in between smaller cornrows. When it comes to a fishbone design, there are a plethora of options you can choose from and it is a great style to help protect your hair but also give you the unique look you may be going for.
Here are 30 of our favorites fishbone braids that you can try out yourself.
1. Long and Blue
Fishbone braids are great for adding unique colors to the mix.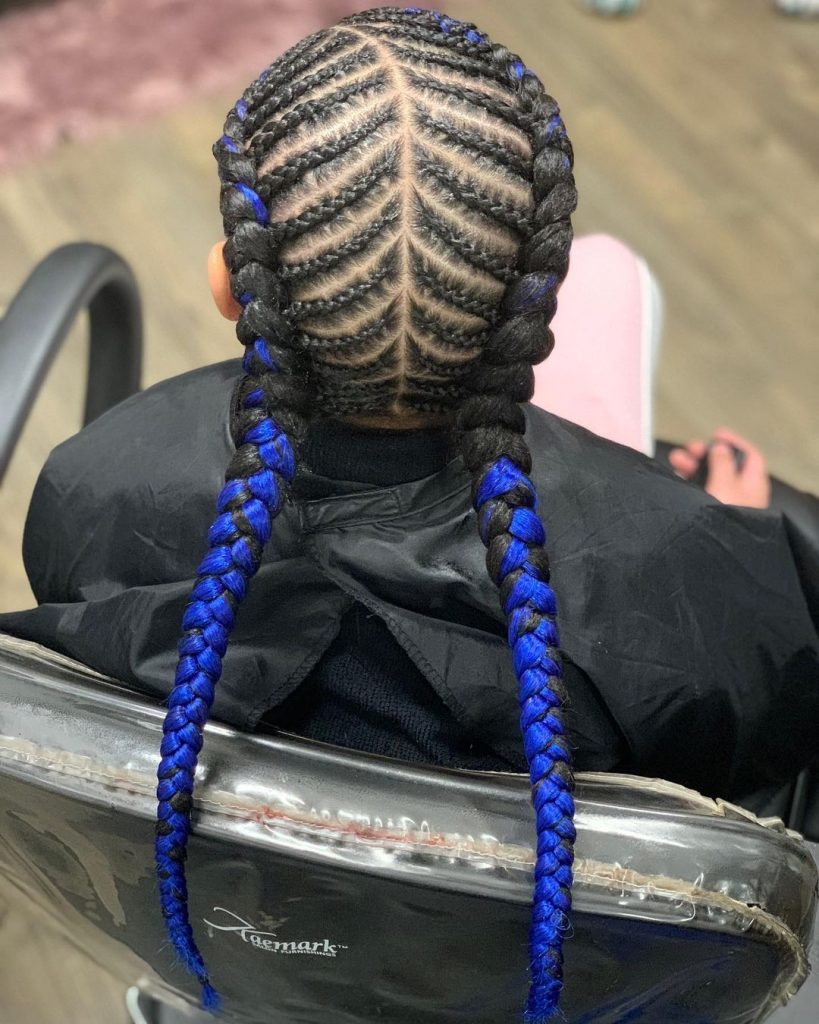 2. Natural
Keep your hair natural and rock a stunning style.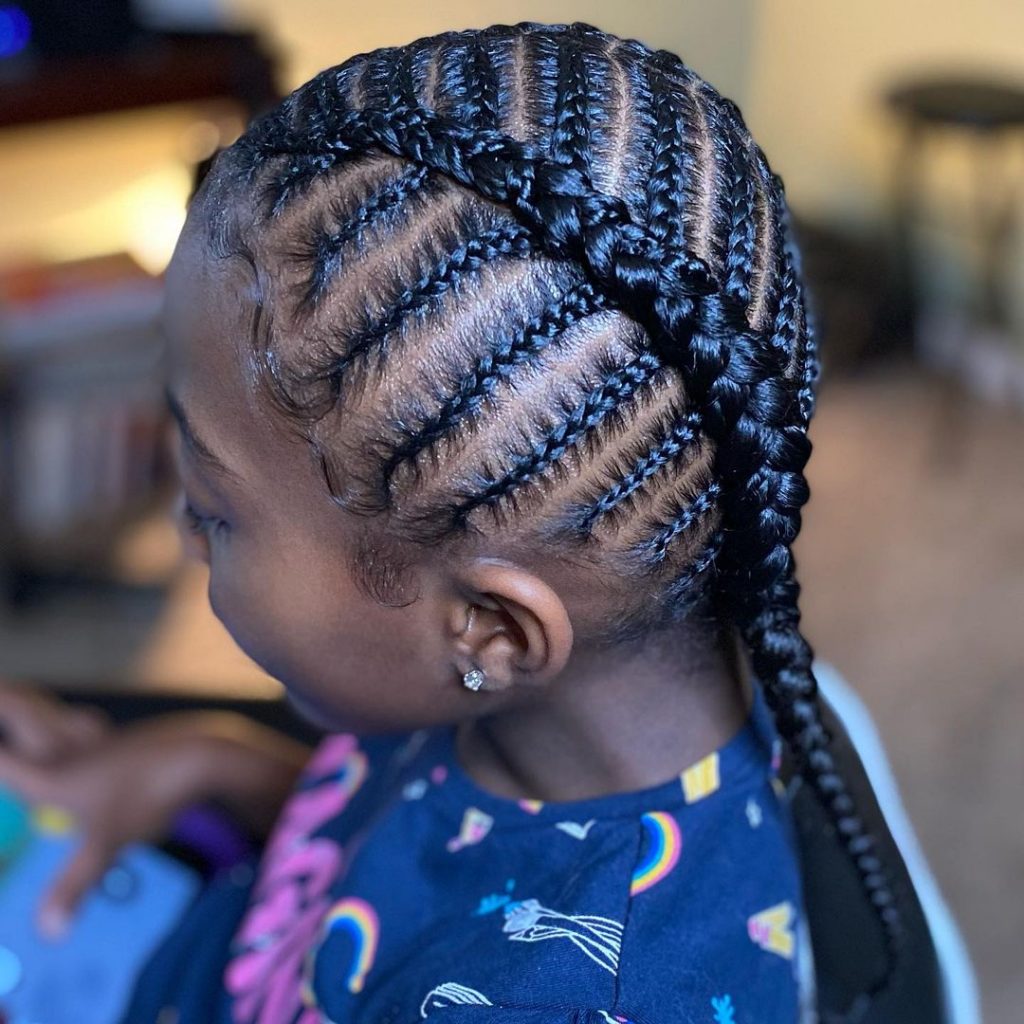 3. Ponytail
A fishbone braid can be worn in a beautiful ponytail.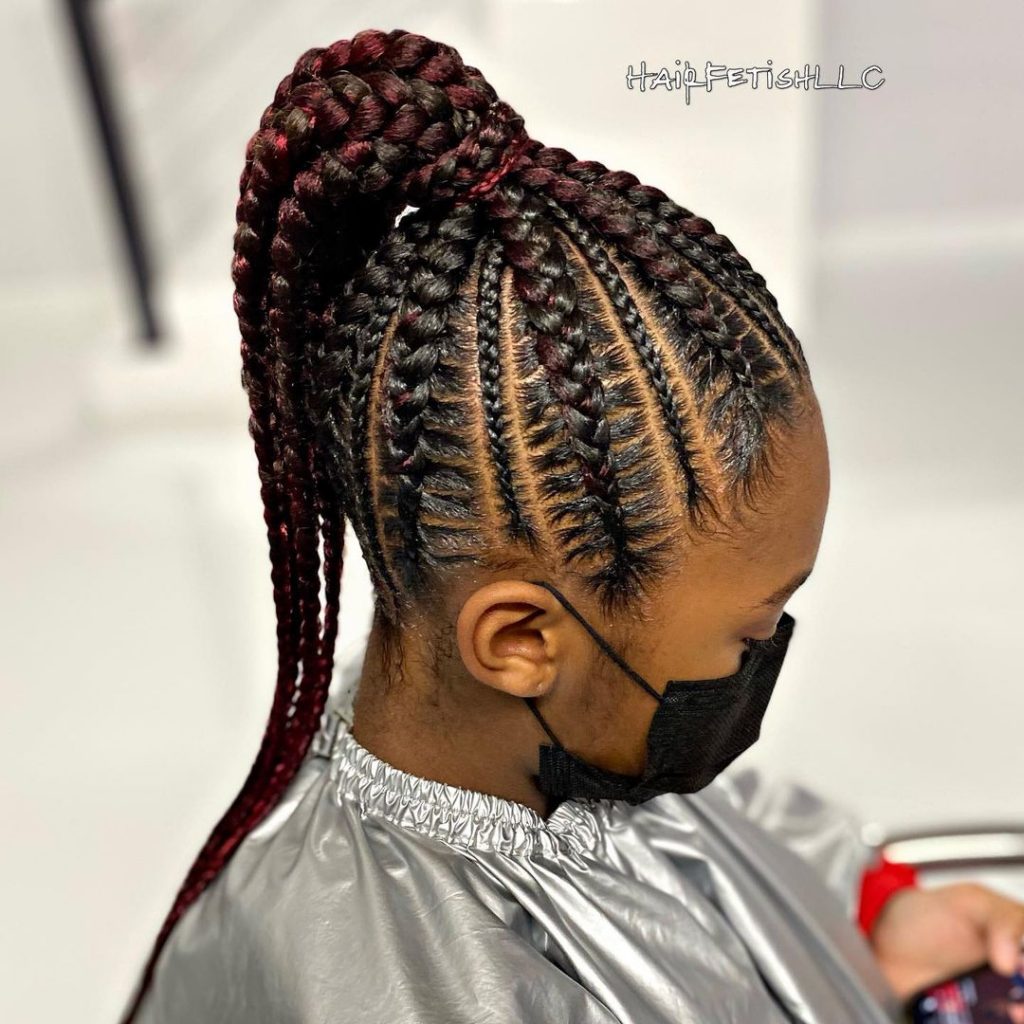 4. Flower
You can create a stunning flower design with your fishbone style.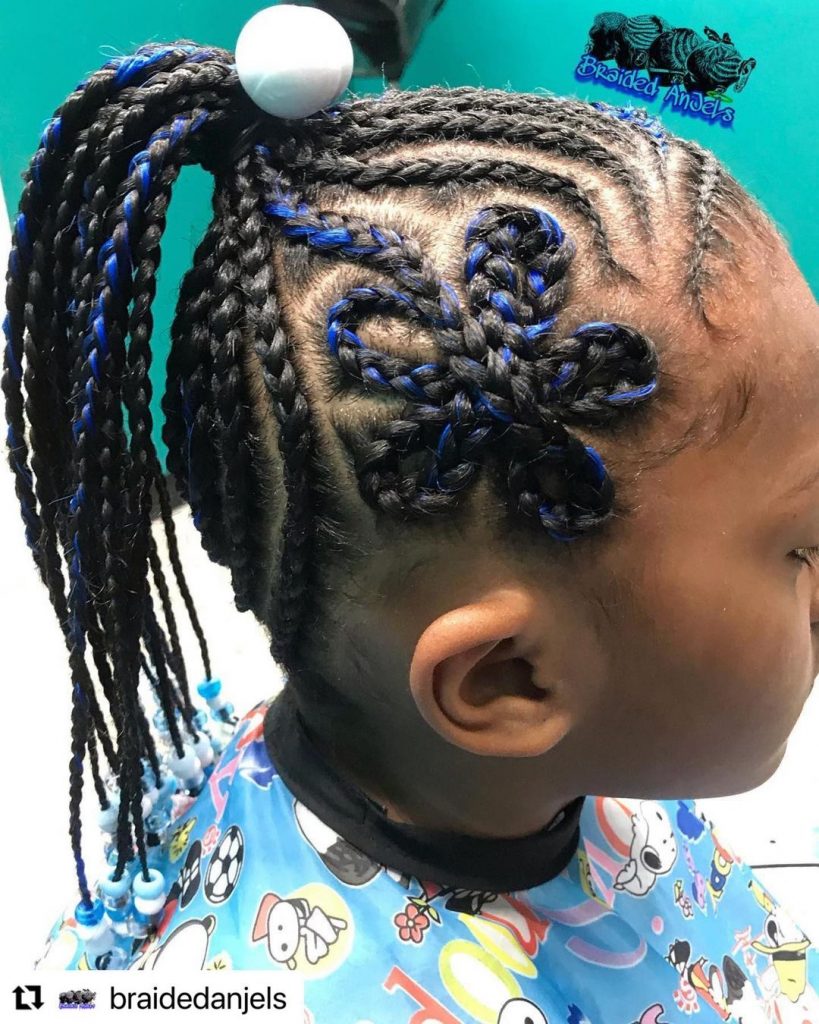 5. Multiple Braids
Create multiple fishbone braids for a unique look.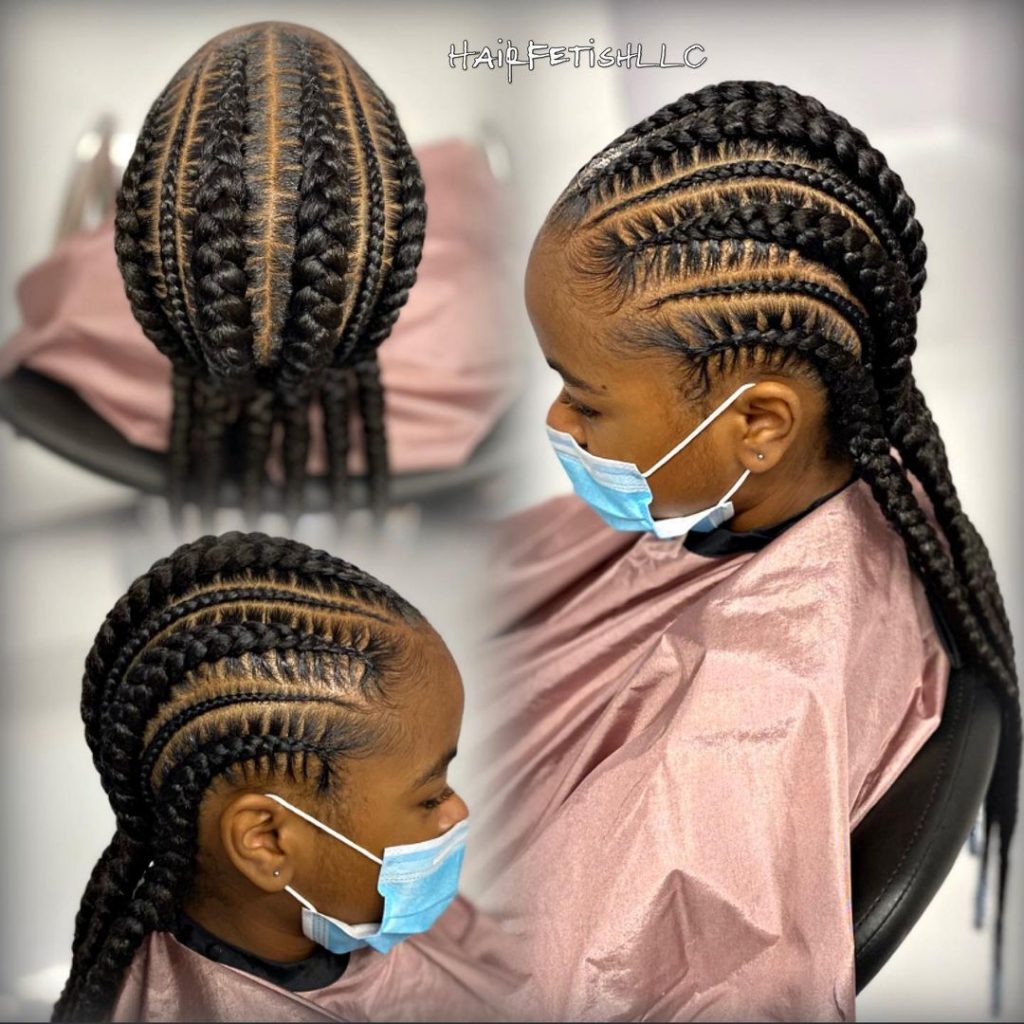 6. Chunky Braids
This chunky braid style is perfect for changing it up.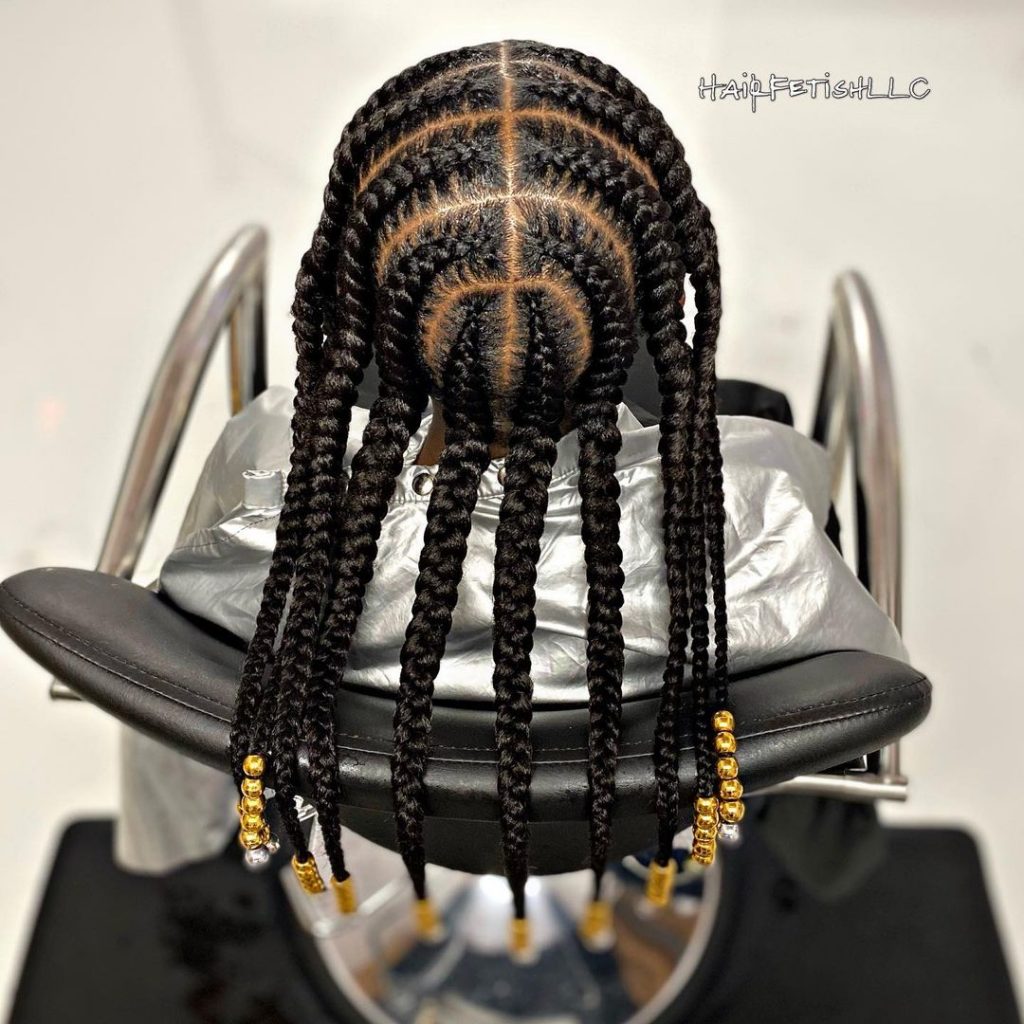 7. Criss-Cross
This fishbone design involves crossing your line.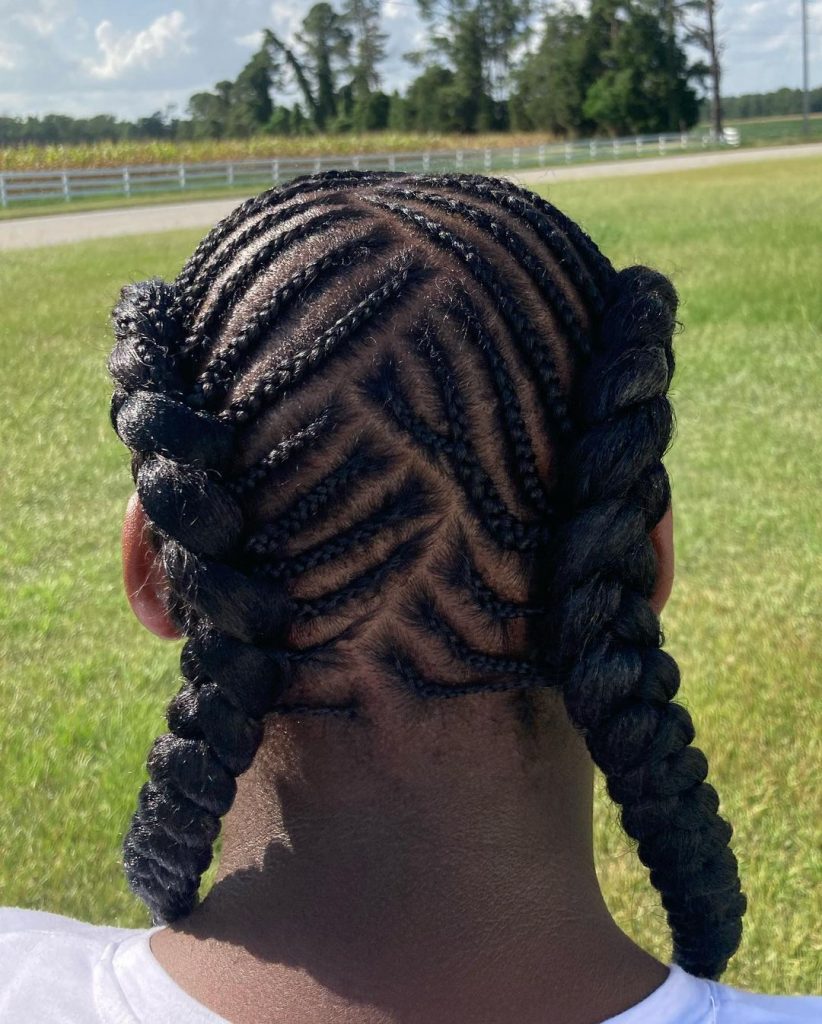 8. Gems
You can add a pop of gem to your look for a little extra bling.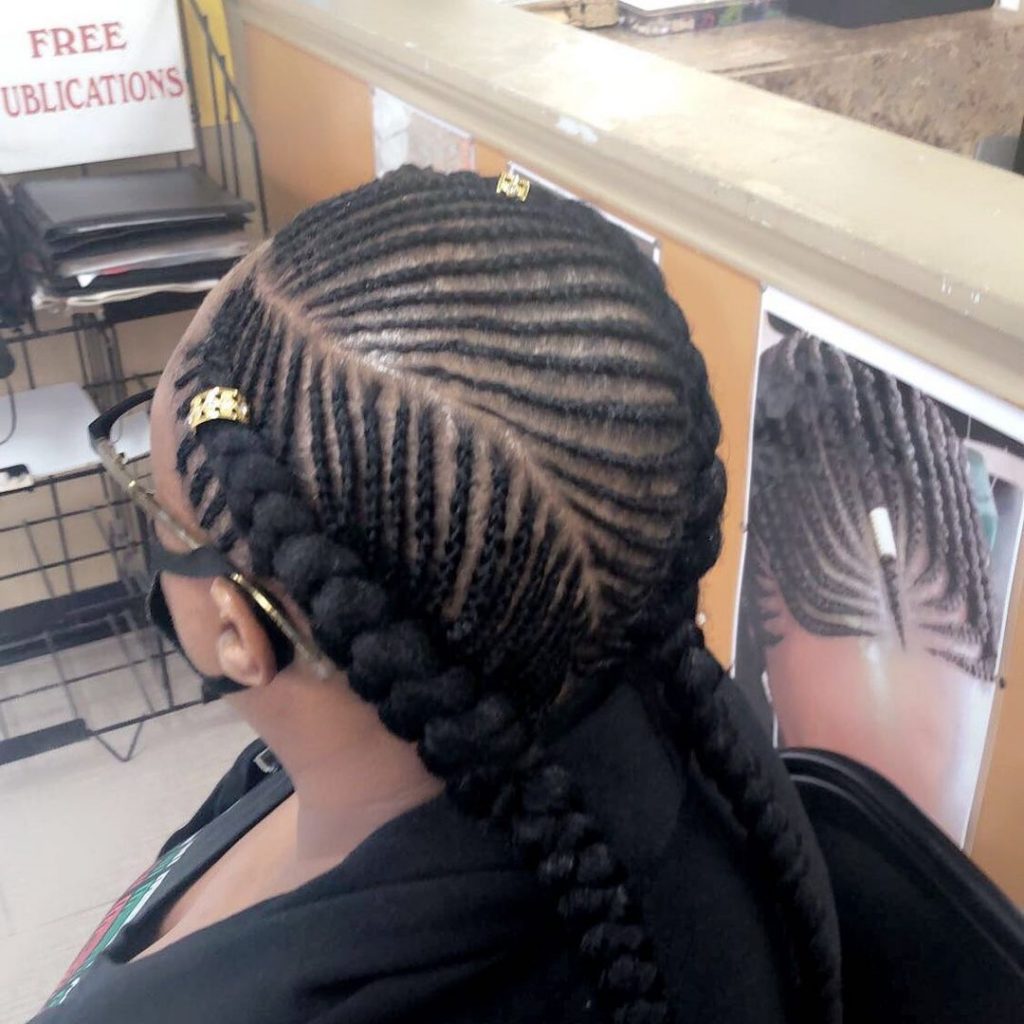 9. Bun
You can wear your fishbone style in a high bun.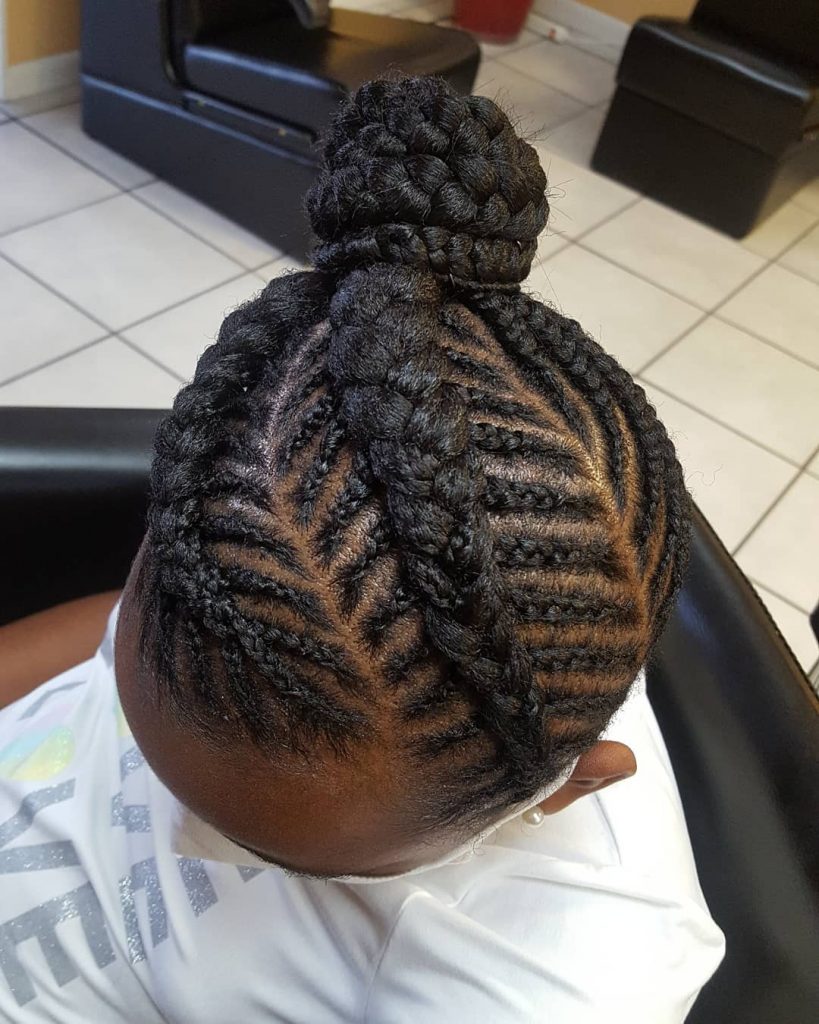 10. Unicorn Vibes
Add a pop of color to help lighten your braids.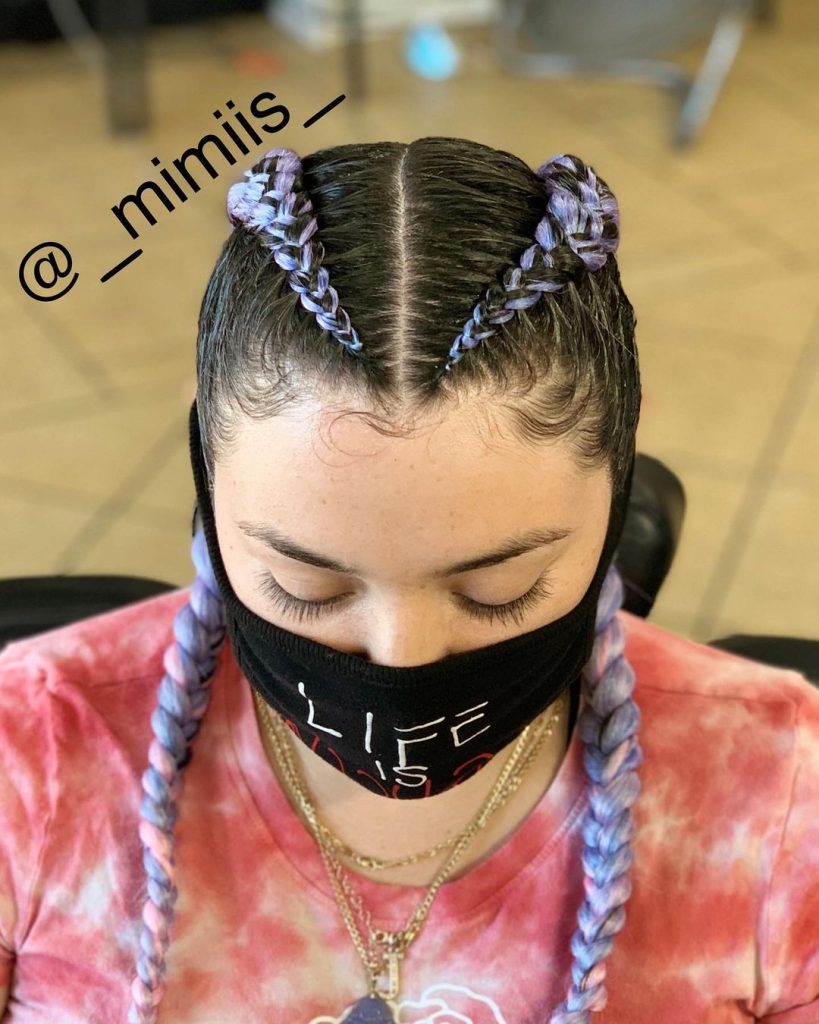 11. Blonde
Add pops of blonde throughout your braids for a stunning look.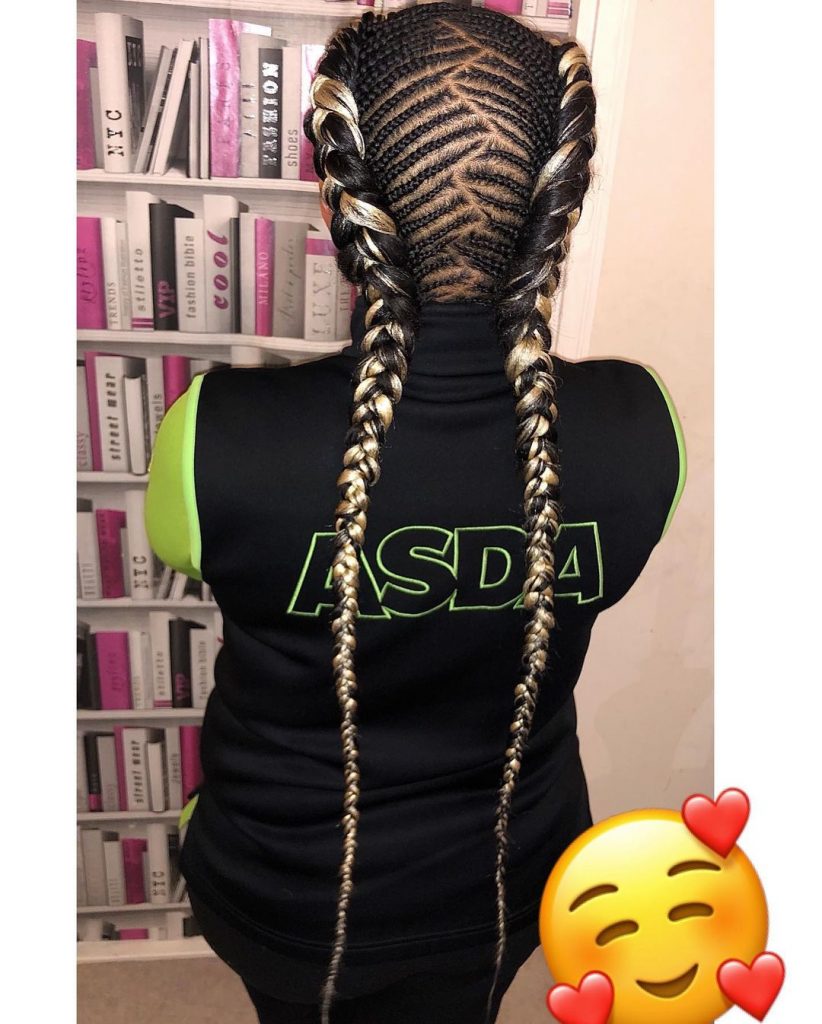 12. Small Braids
You can wear a fishbone style with skinny and small braids.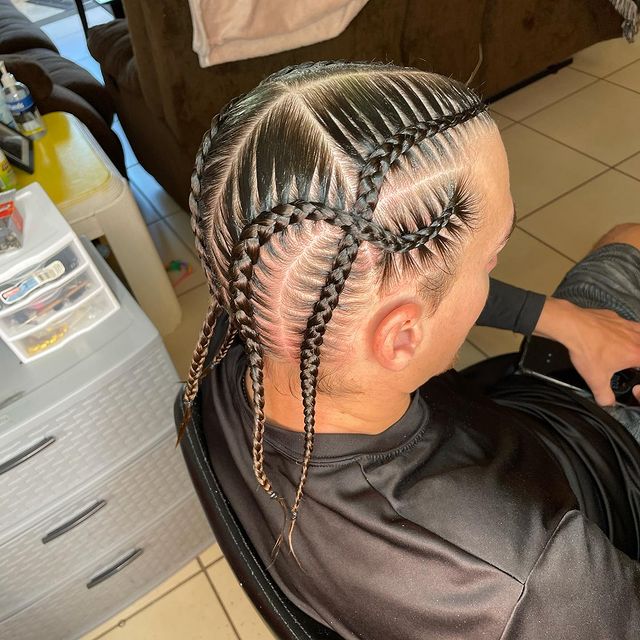 13. Feed In Fishbone
Create this feed in fishbone look for a beautiful style.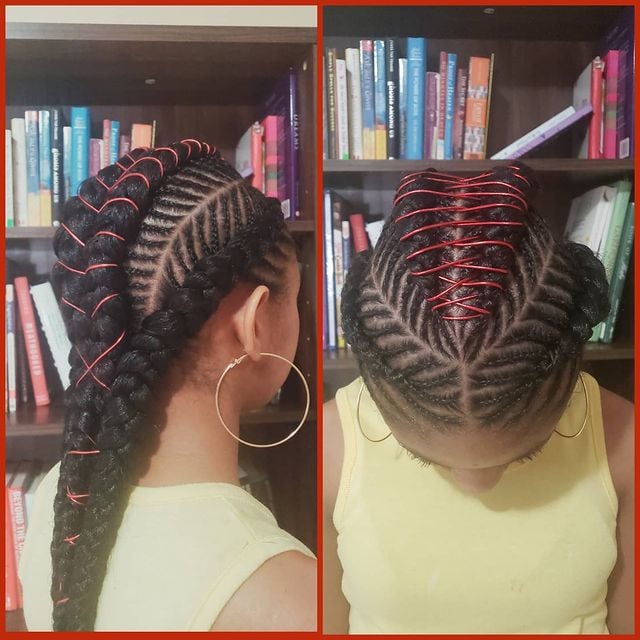 14. Circular
This circular design is gorgeous and looks great on anyone.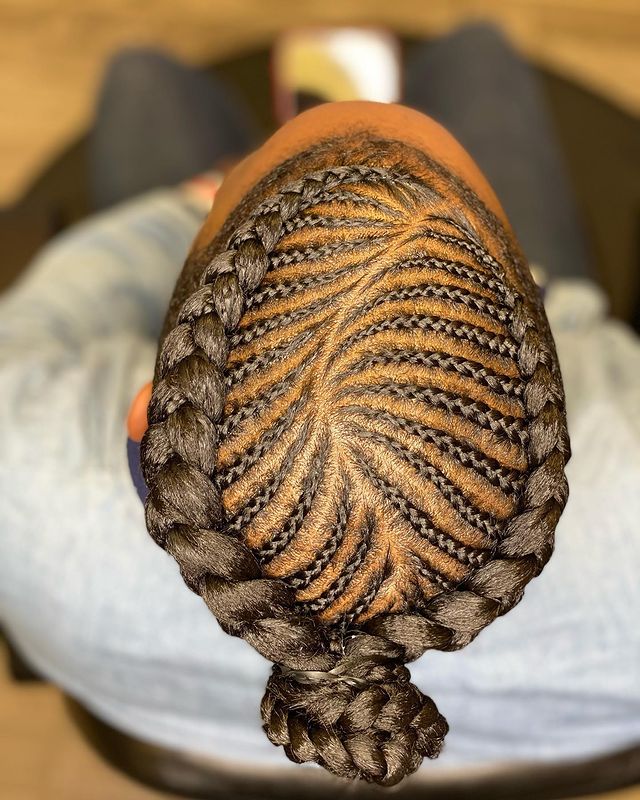 15. Lob Style
You can wear you braids in a shorter style if you love it.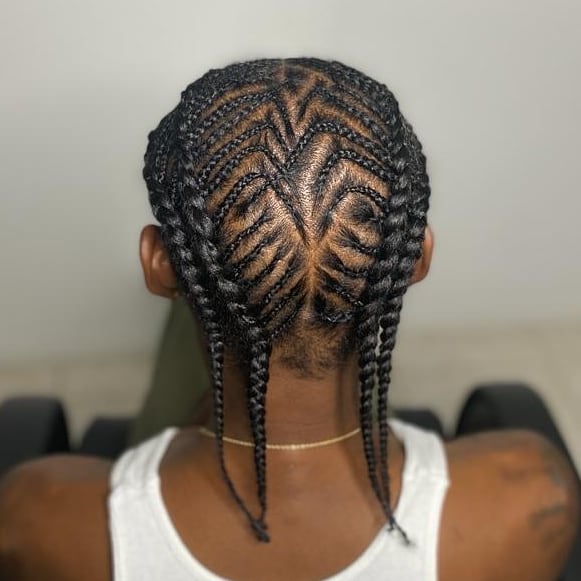 16. Undercut
This fishbone undercut is stunning and creative.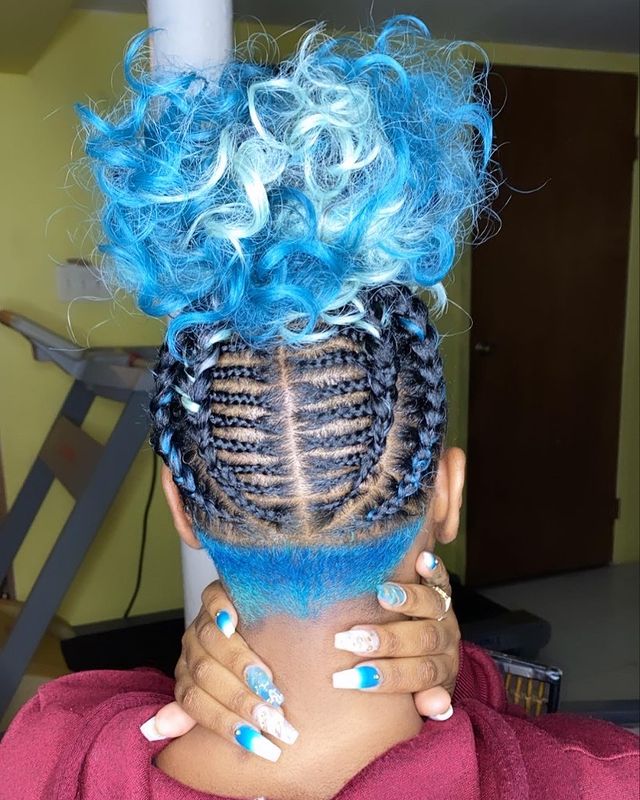 17. Fishbone Knots
This look is beautiful and unique.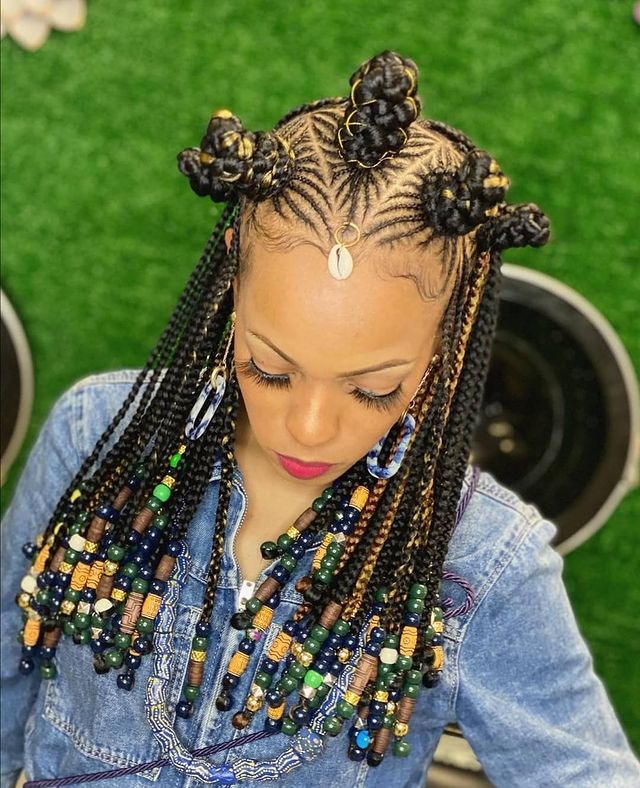 18. Pig Tails
You can weave a stunning design that is easy to wear.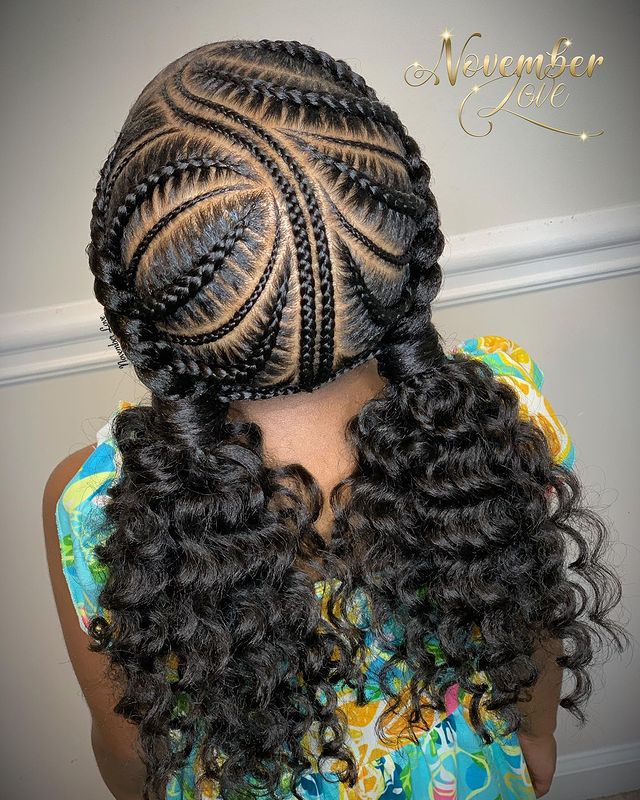 19. Accessories
Fill your fishbone style with accessories to make it pop.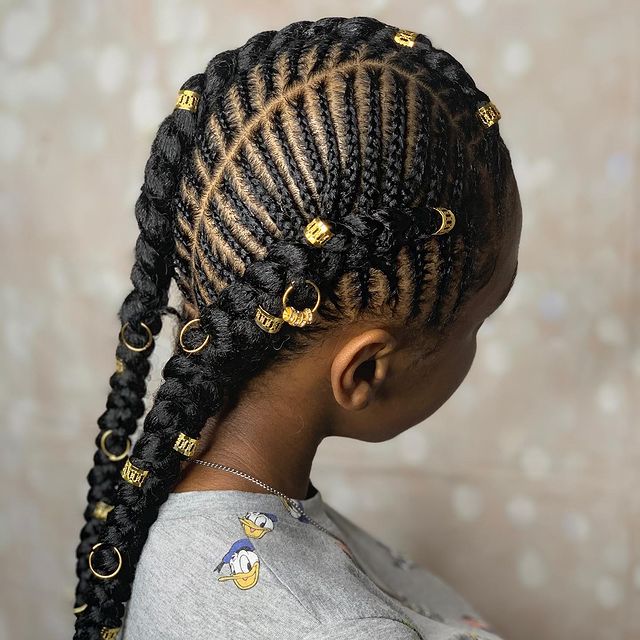 20. Top Knot
You can even wear a fishbone braid in a top knot.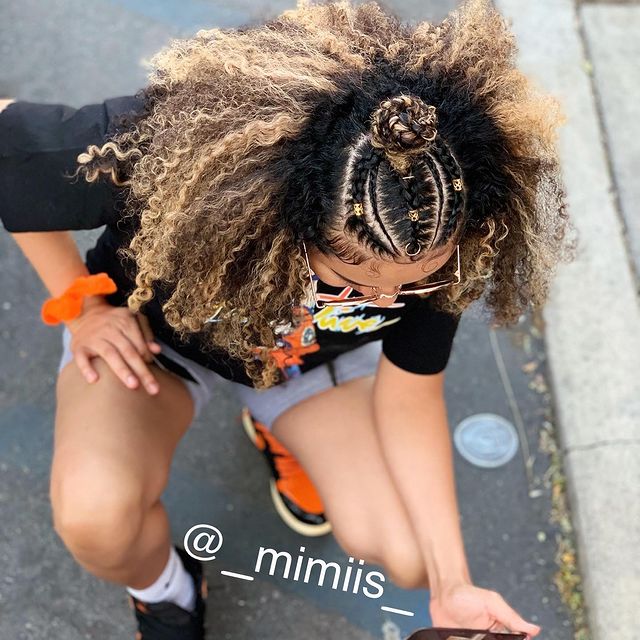 21. Highlights
Add a pop of highlight to your braids.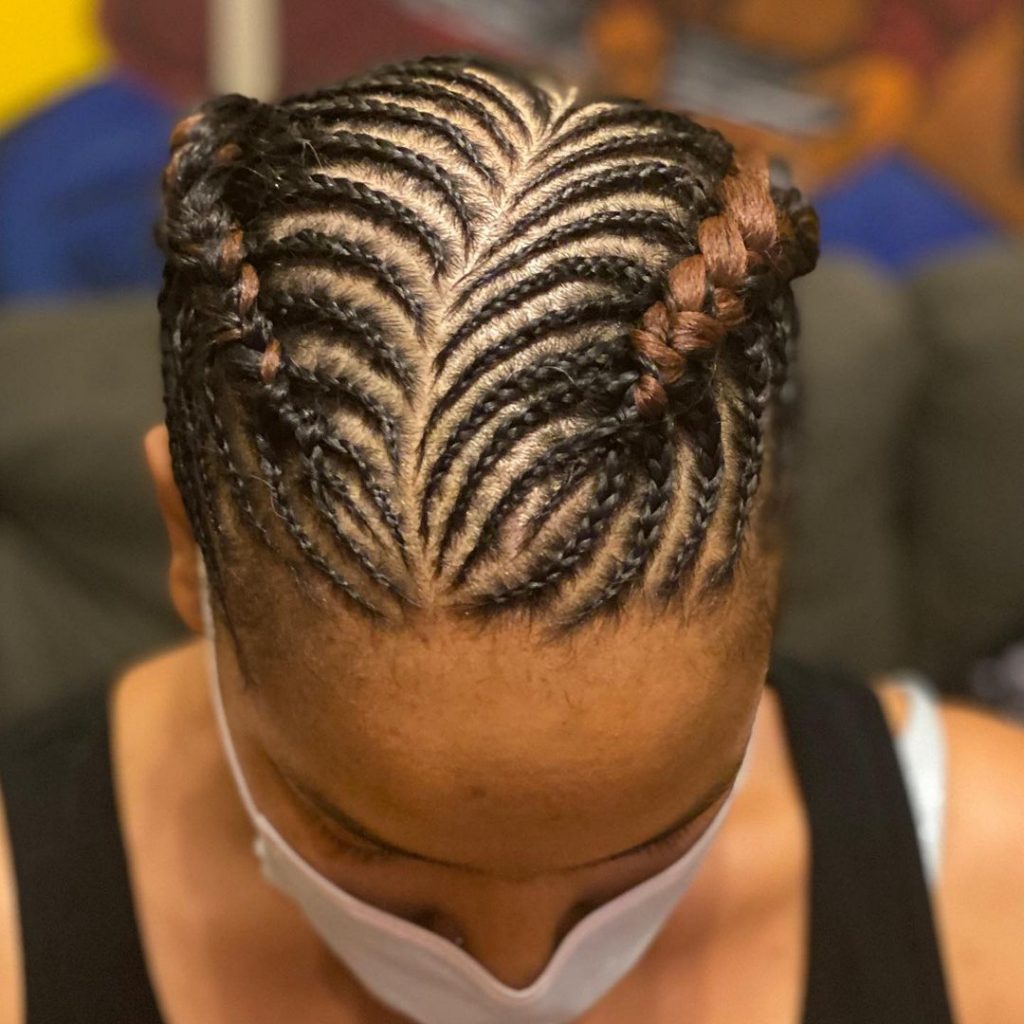 22. Space Buns
Have fun with your fishbone style.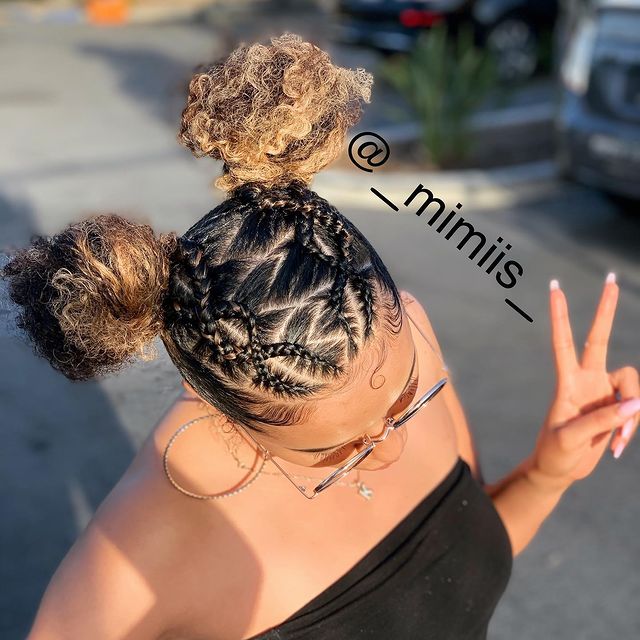 23. Multiple Shades
You can rock numerous shades through your braids.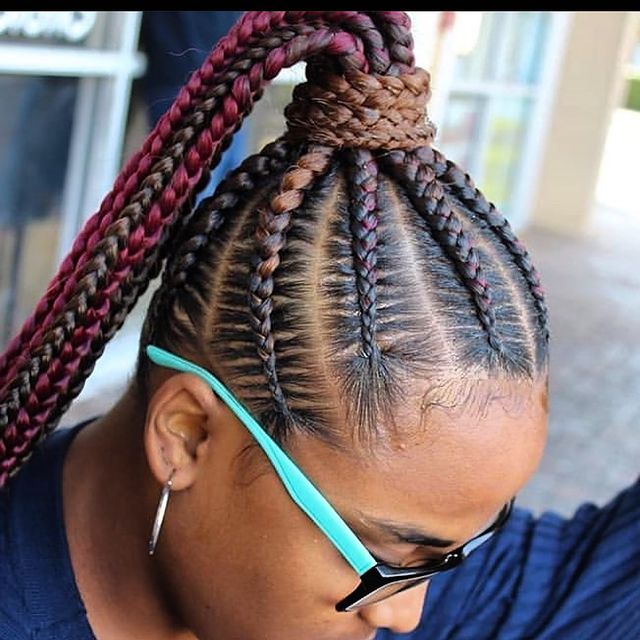 24. Size Mixture
Play with the sizes of your fishbone braids.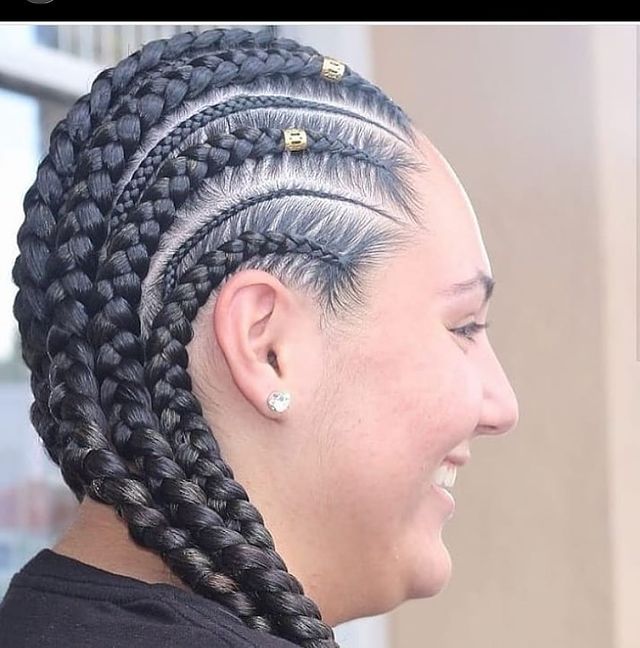 25. Simple
A simple fishbone braid will give you a variety of options.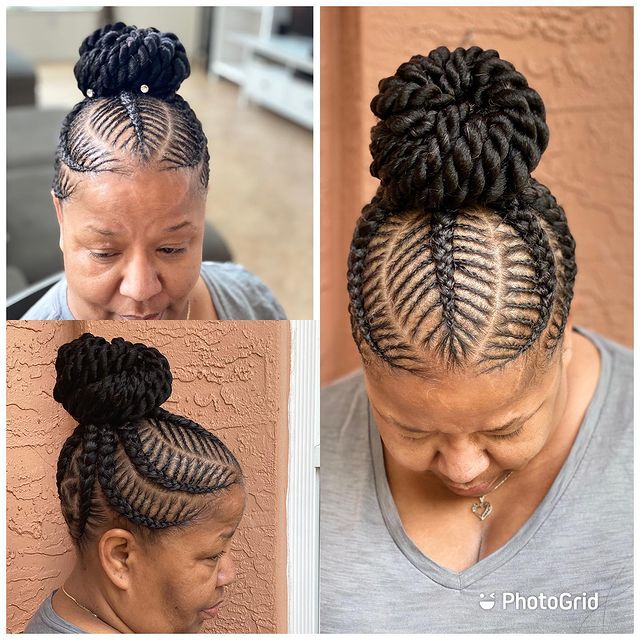 26. Half Up
You can wear your braids half up if you prefer.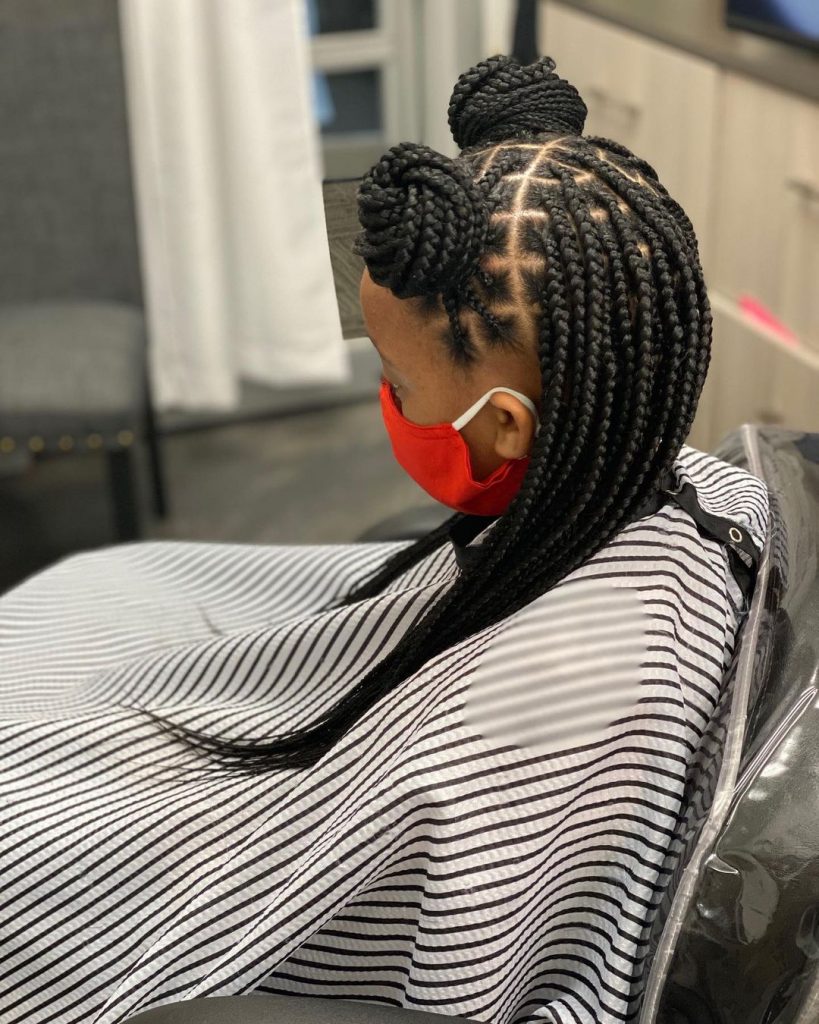 27. Sleek
This sleek style is beautiful.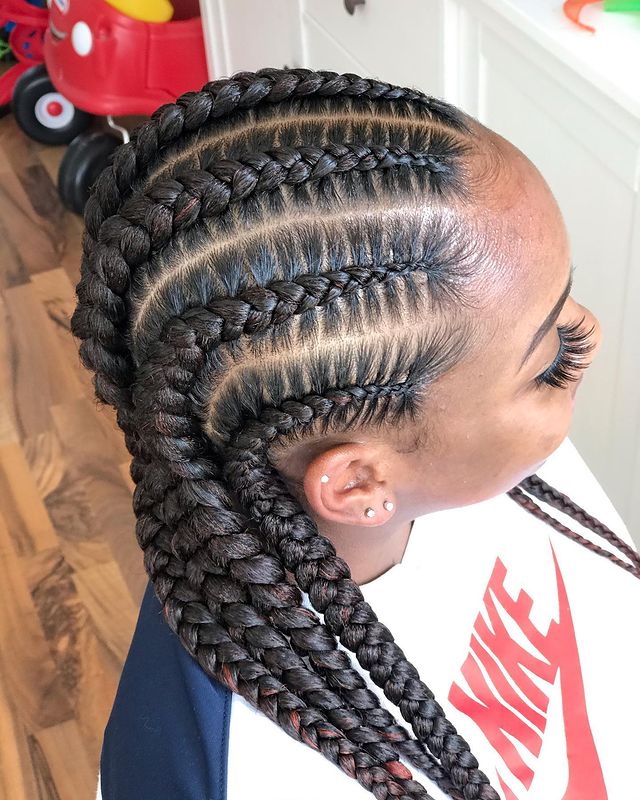 28. Minimal
This minimal fishbone braid is perfect for anyone not trying to do too much.
29. Mohawk
Create a mohawk with your braids.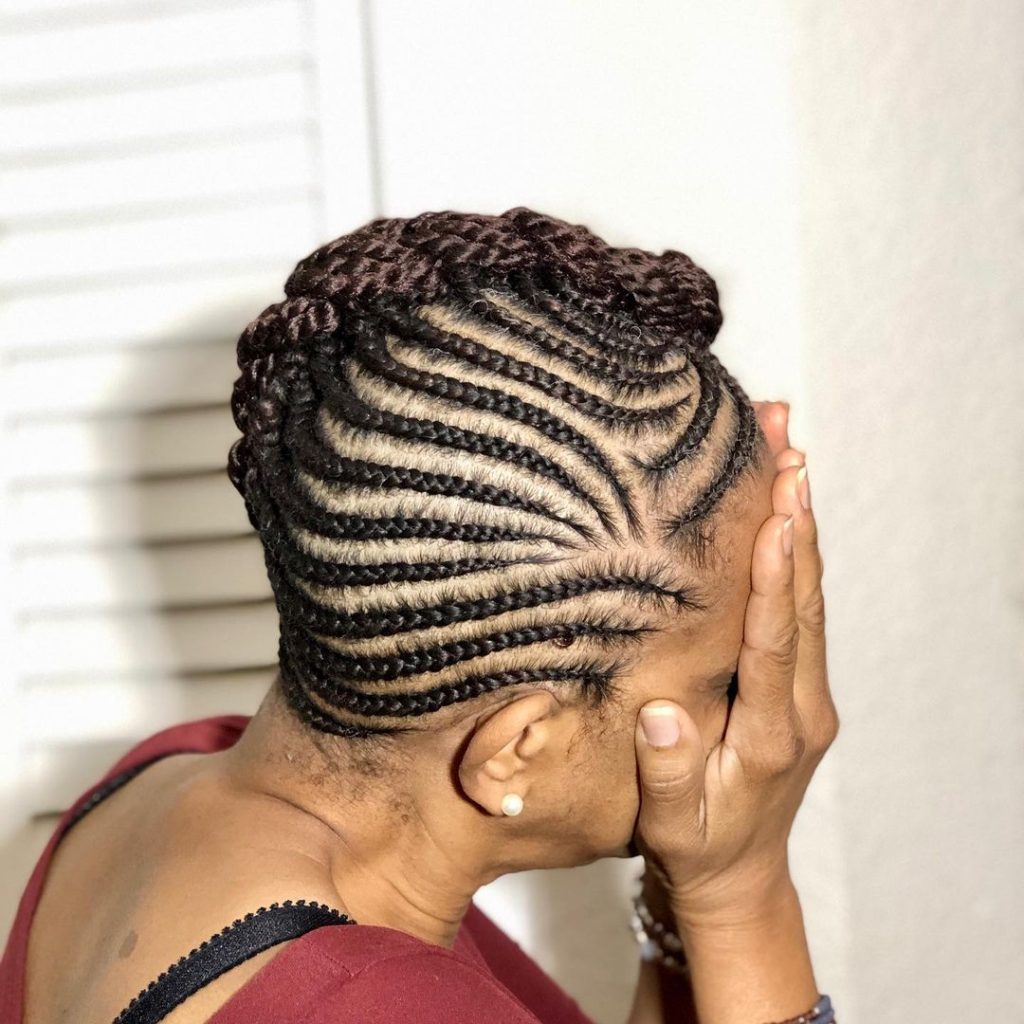 30. Mesmerize
This fishbone braid is stunning.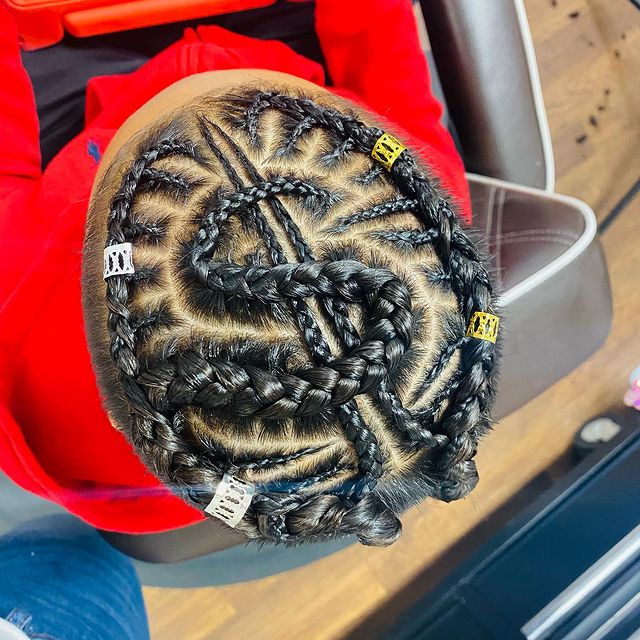 Fishbone braids are perfect for anyone looking for a unique style and something new to try. You can rock a lot of different looks with this beautiful braided hairstyle.
Source: Hair
30 Mesmerizing Fishbone Braids Styles of January 2021