After a long day of driving on the street with dust, smell of sun and sweat, your hair gradually dry and frizzy, with a very unpleasant odor. So do you know how to effectively keep the scent on your hair? If not, please refer to the tips below with Hairstylishes:
1. Regularly wash pillowcases, mattresses and fabric hair accessories
Dirt, body sweat on pillows and mattresses that are not cleaned regularly also cause oily and dirty hair, and odors.
After cleaning the pillowcase and mattress, you can spray some pleasant perfume to save the scent.
2. Always keep the comb clean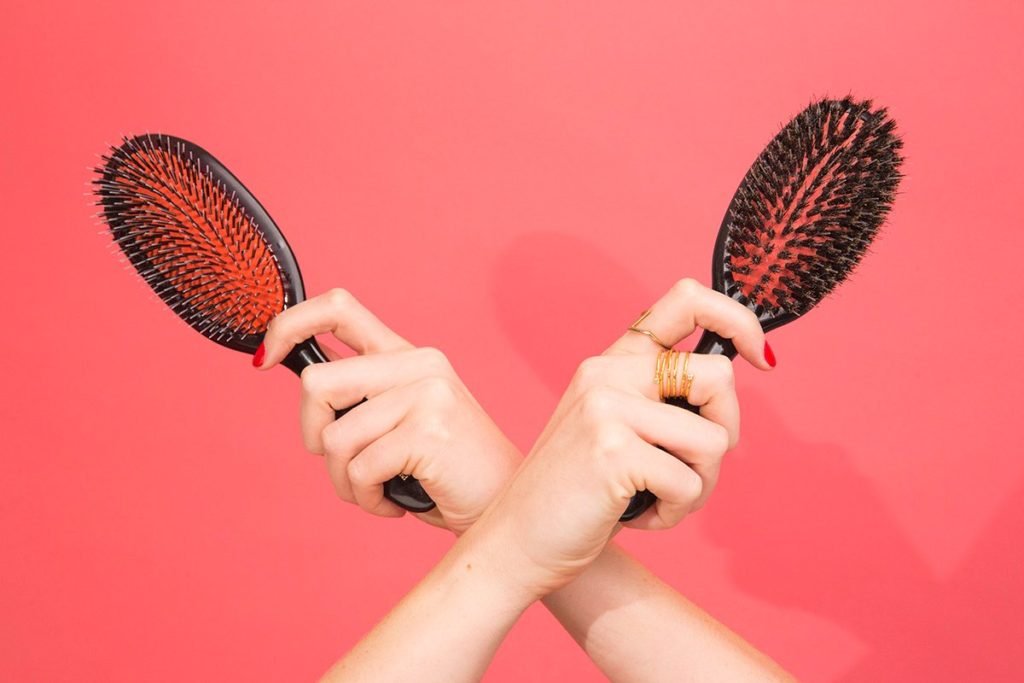 The comb is the place where most of the bacteria, as well as dirt, accumulate,especially on hot summer days.
When you apply glue or use styling wax that requires a comb, this action inadvertently accumulates dirt and bacteria on the comb teeth. If you do not clean it after use, it is easy to spread dust the next time you use it.
3. Use aromatherapy at home
Not only creating scent for the room, essential oils also help your hair always have a gentle fragrance. Besides, it helps you relax after a stressful working day.
You can use sweet orange essential oil, lavender essential oil or ylang essential oil in the room,…
4. The simplest and most convenient is to use perfume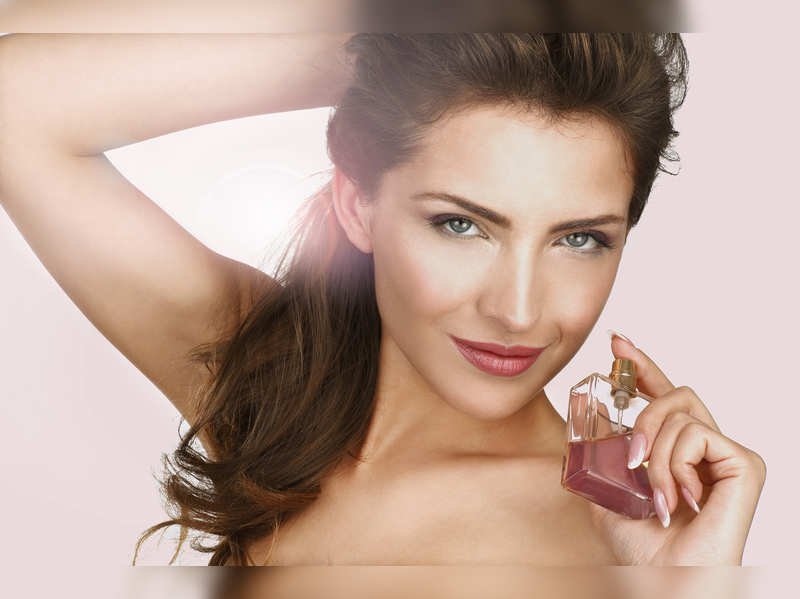 On the market today, there are many types of perfumes with different scents for you to choose from, but most of them have the effect of creating scent without protecting the hair because most perfumes contain alcohol and fragrance.
5. Use conditioner/fragrance cream
This is the most classic way, and also the easiest to do. You simply need to choose a conditioner with a long-lasting scent. After washing deeply, you can use a conditioner to apply to damp hair, wait for about 15-20 minutes. Then and gently rinse and blow dry your hair with a pleasant fragrance all day.
If possible, use conditioner or cream with a frequency of 1-2 times/week.
6. Use scented oils/serums/moisturizers
Place 1-2 drops of oil/serum in the palm of your hand, gently massage, and apply to damp hair.
You can combine scalp massage to promote blood circulation and help nutrients penetrate deeper.
7. Stay away from smelly places
If you have to cook or go out to eat BBQ, grilled food, or hot pot, the smell of burning, the greasy smell will stick to your hair. So, to protect your hair, you should cover your hair with a towel. In case it is not convenient to use a towel, you can put your hair up in a high bun to help limit your exposure to smoke.
Also, avoid smoking areas because cigarette smoke can stay in your hair for a long time. Part of it is to protect your own health and save your hair.
Above is Hairstylishes' share on ways to preserve scent for hair. Beautiful hair is strong hair from the inside. Therefore, take some time each day to love yourself more.
Don't forget to connect with Hairstylishes to search for beauty services!