With a new year upon us maybe you are finally ready to take the plunge into a new short look. If you're accustomed to longer hair, going the shorter route might be a little intimidating for you, but trust us you will love your new look and wonder why it took so long to cut it in the first place. When it comes to going short, you also have a lot of options with style and length.
We took to Instagram to find some of the best short hairstyles you can rock this year. These are our favorites.
1. Super Pixie
This pixie style is cute and perfect for something new.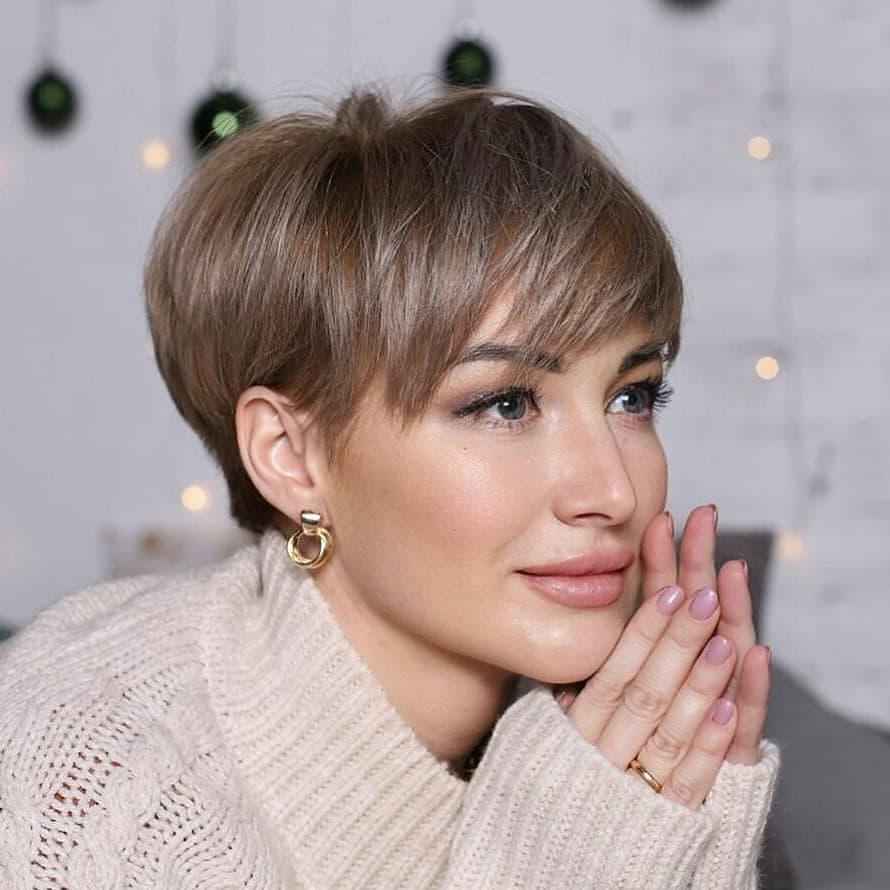 2. Cotton Candy
Throw a vibrant shade on to change it up.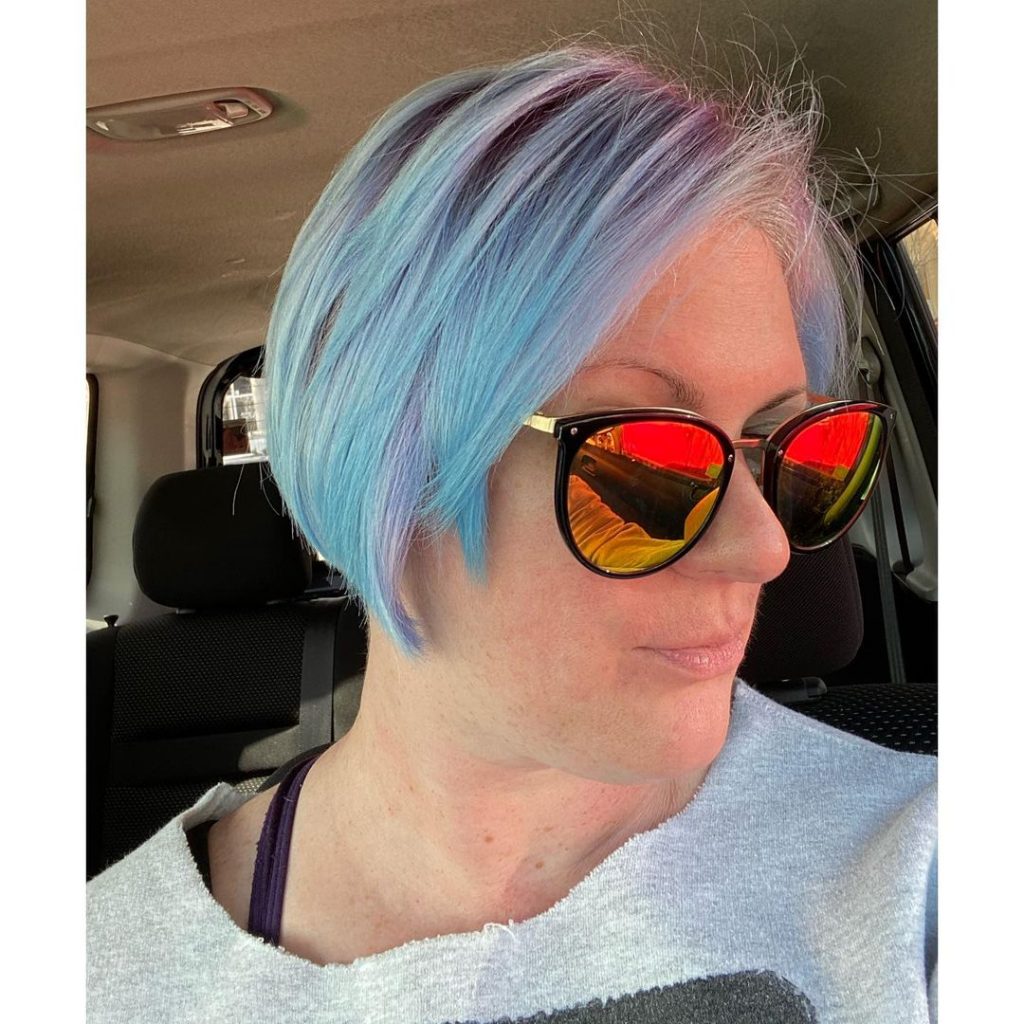 3. Buzzed
Really change your lookup with this buzz style.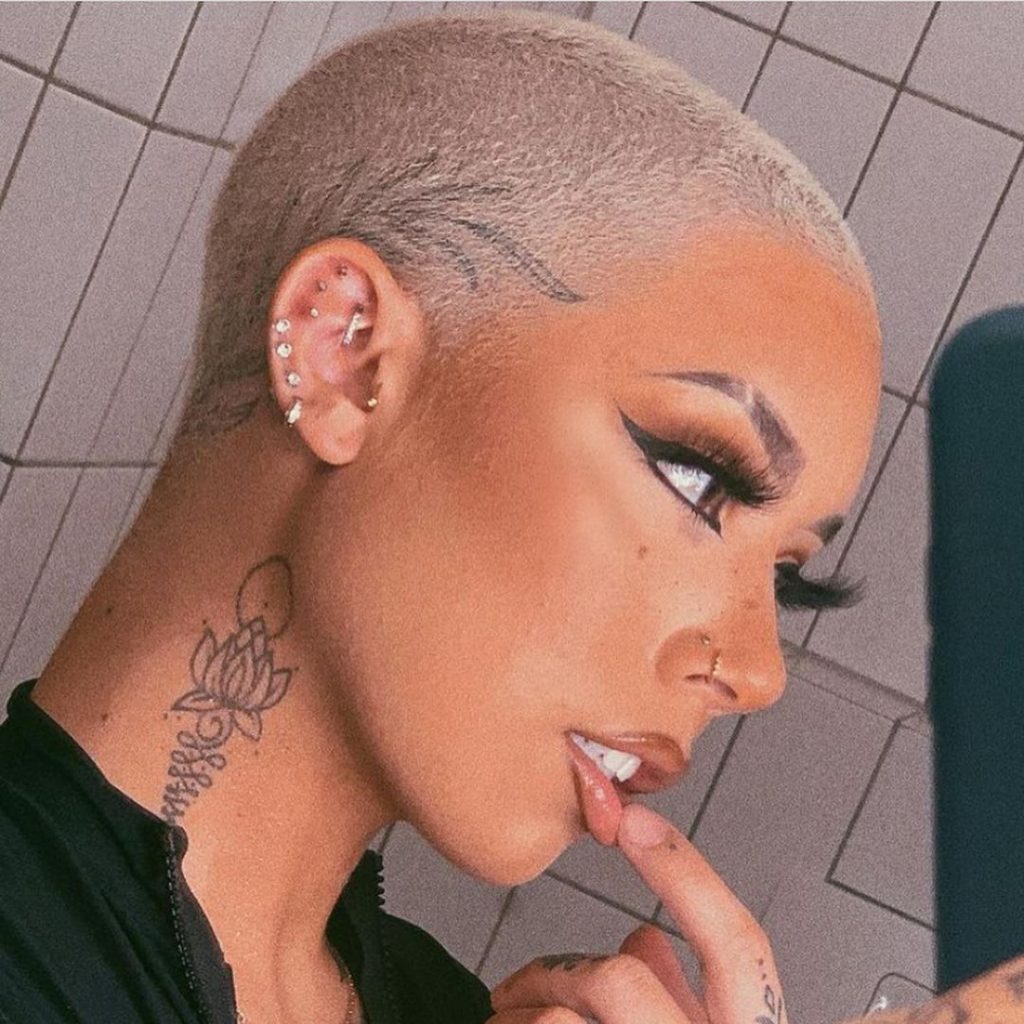 4. Curly Bob
Keep your curls natural and cut your hair into a lovely bob.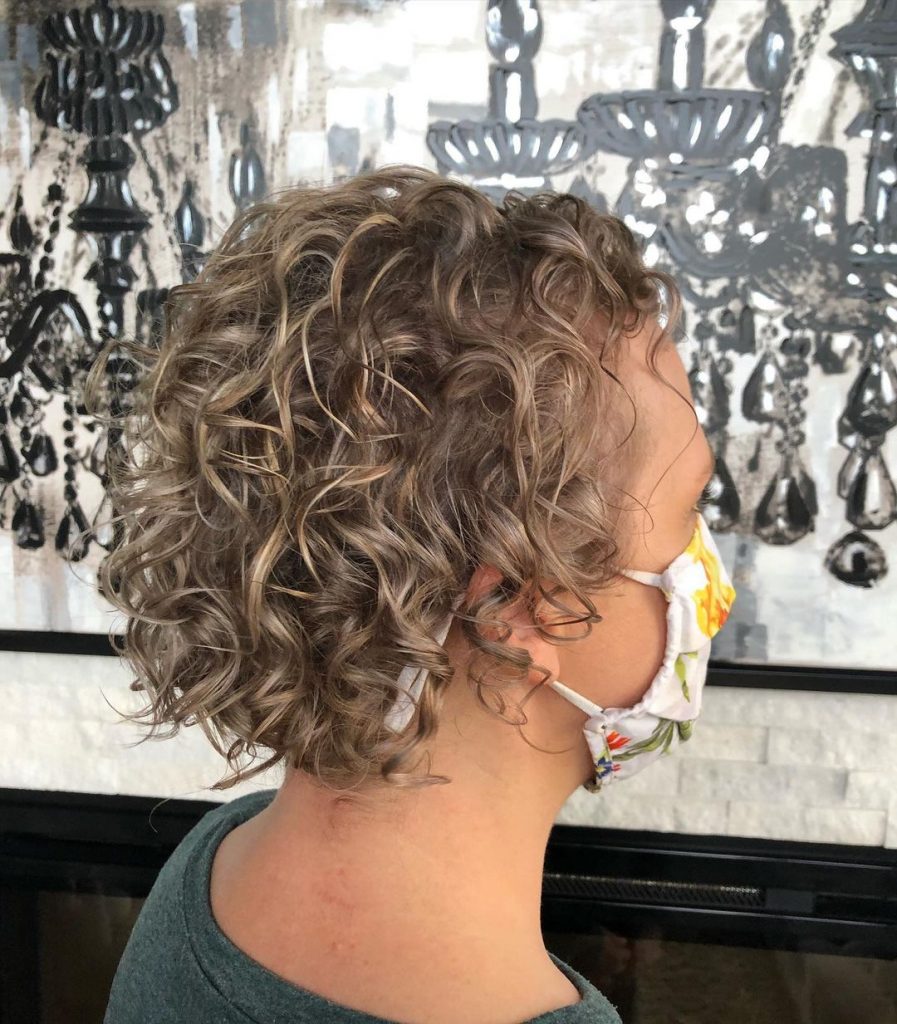 5. Soft Pixie
This pixie cut is stunning and elegant.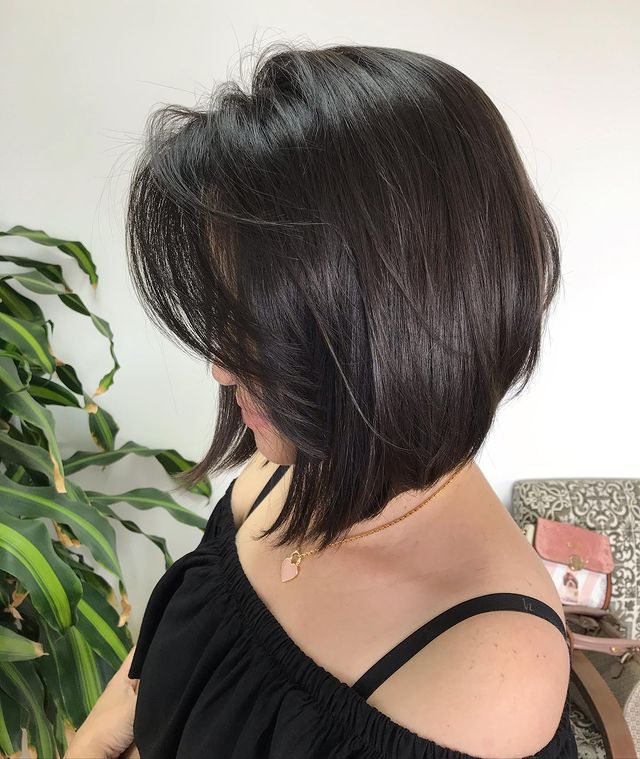 6. Tousled Bob
This bob is loose and free.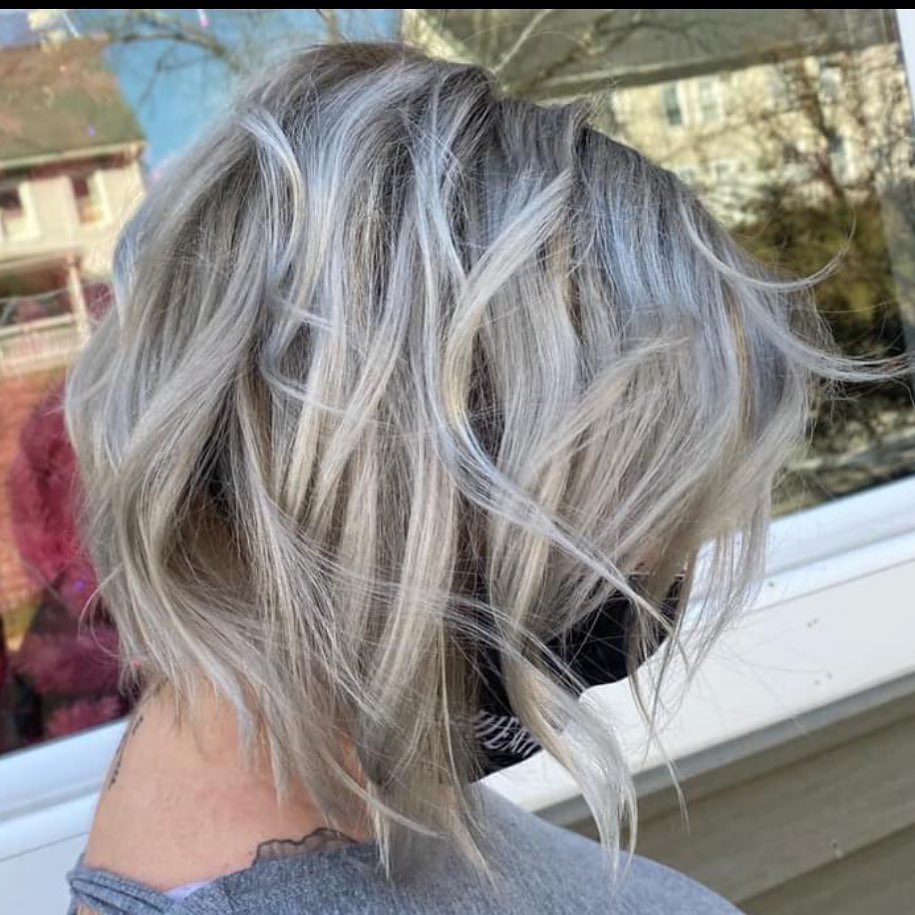 7. Rounded Bob
A classic look is a rounded bob.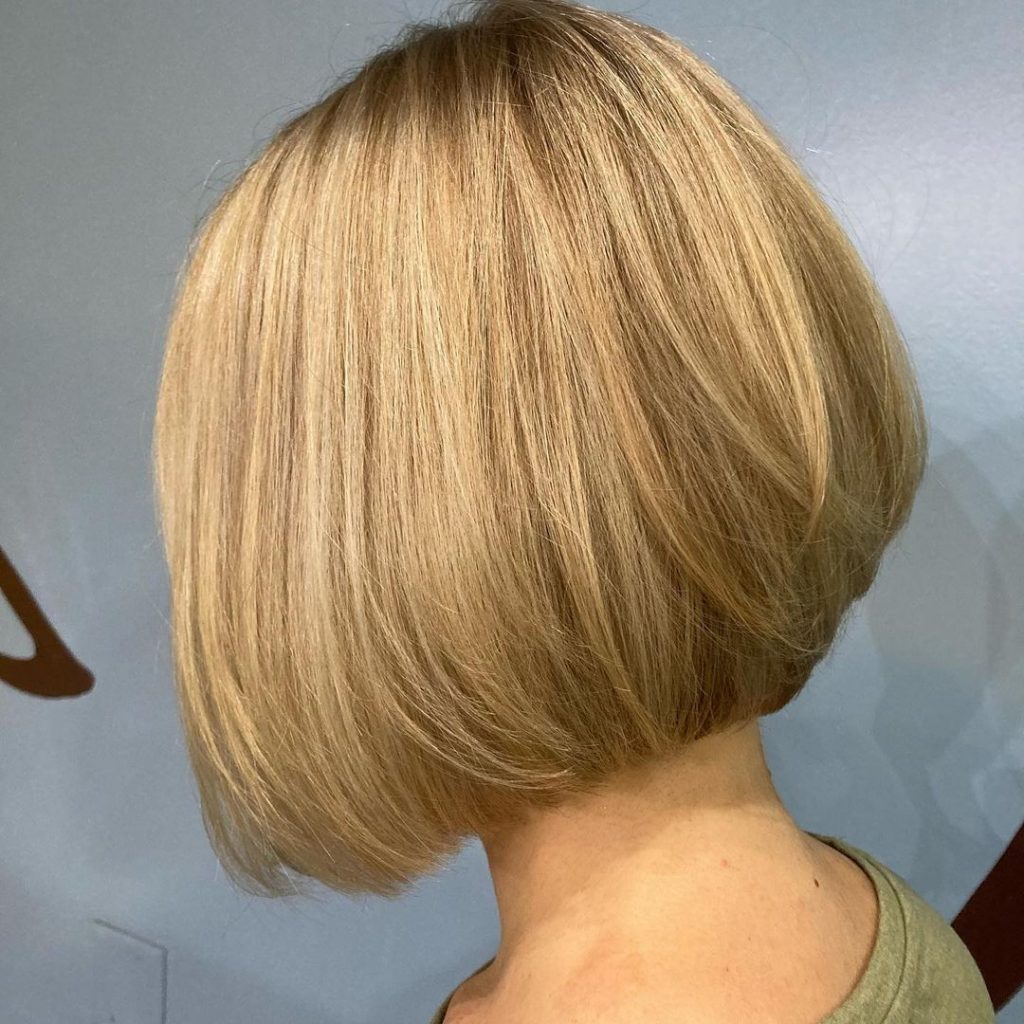 8. Feathered Pixie
This pixie offers a lot of layers for a little fun.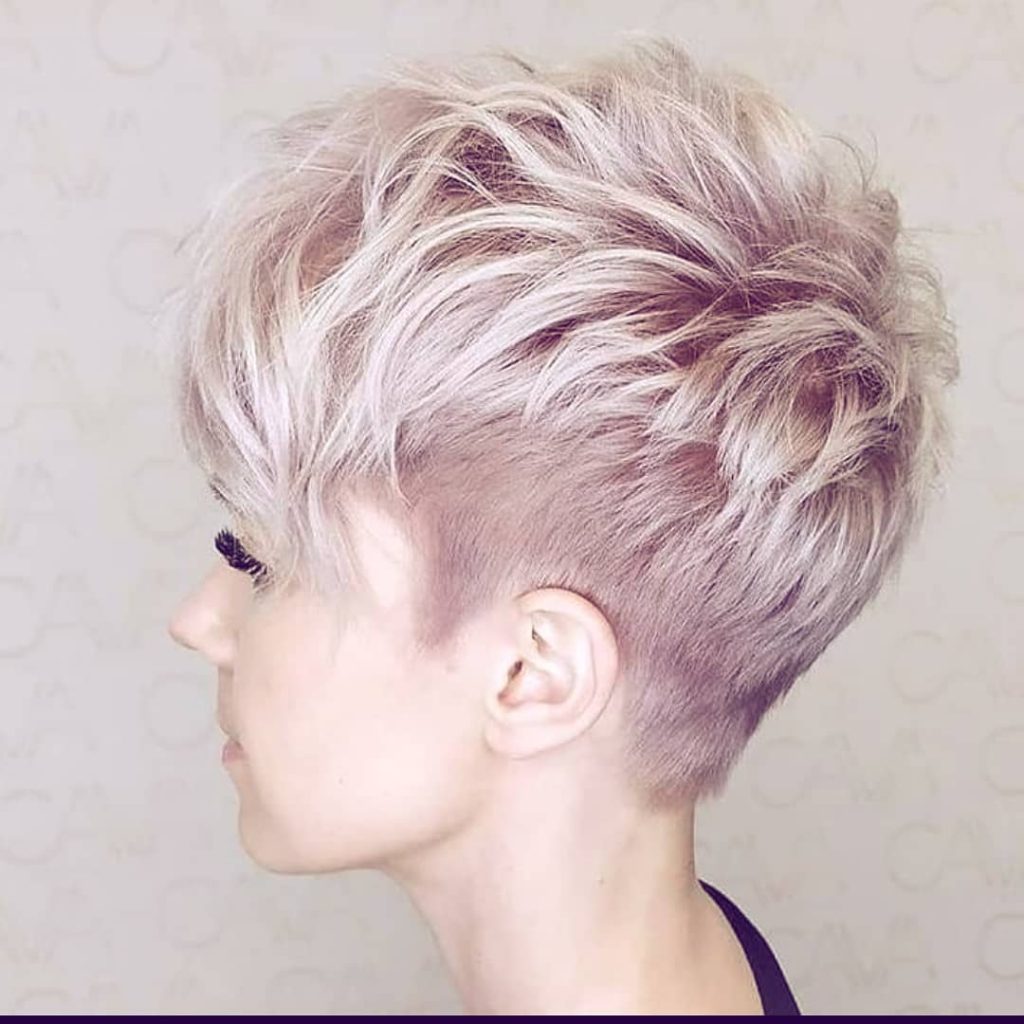 9. Sleek Bob
This sleek bob sits at the chin and is stunning.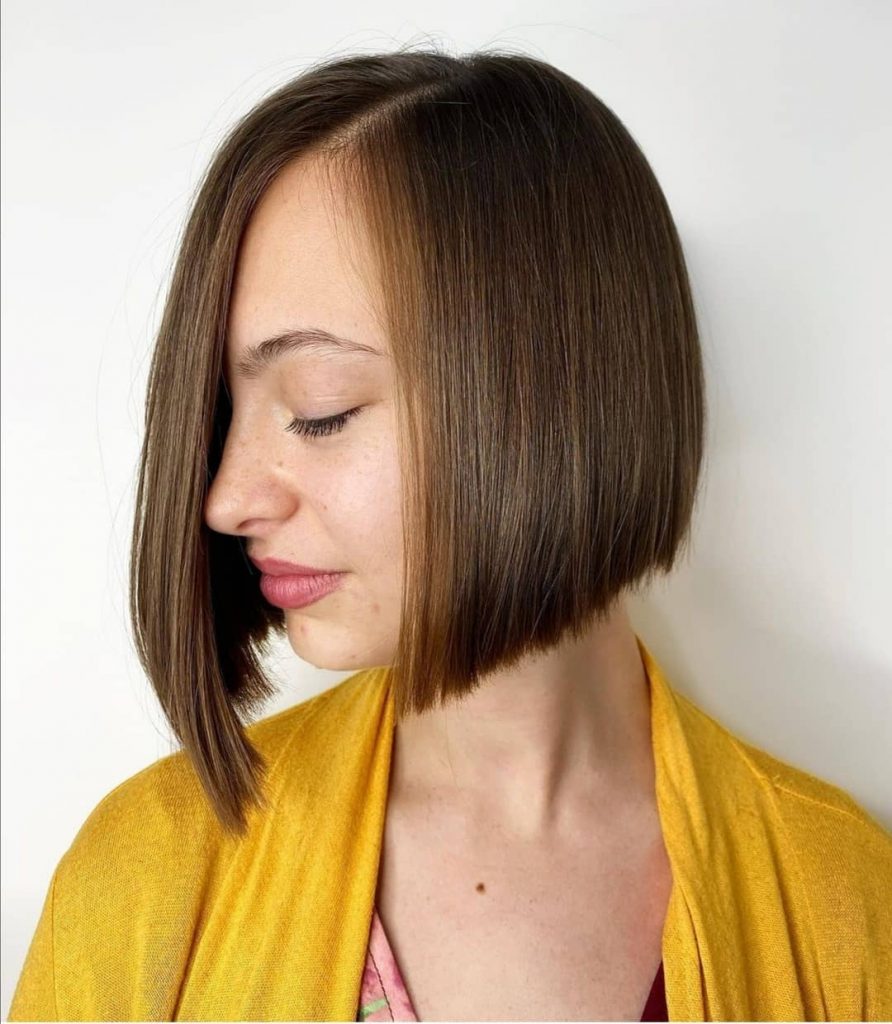 10. Burgundy Hues
Have fun with your bob and this burgundy color.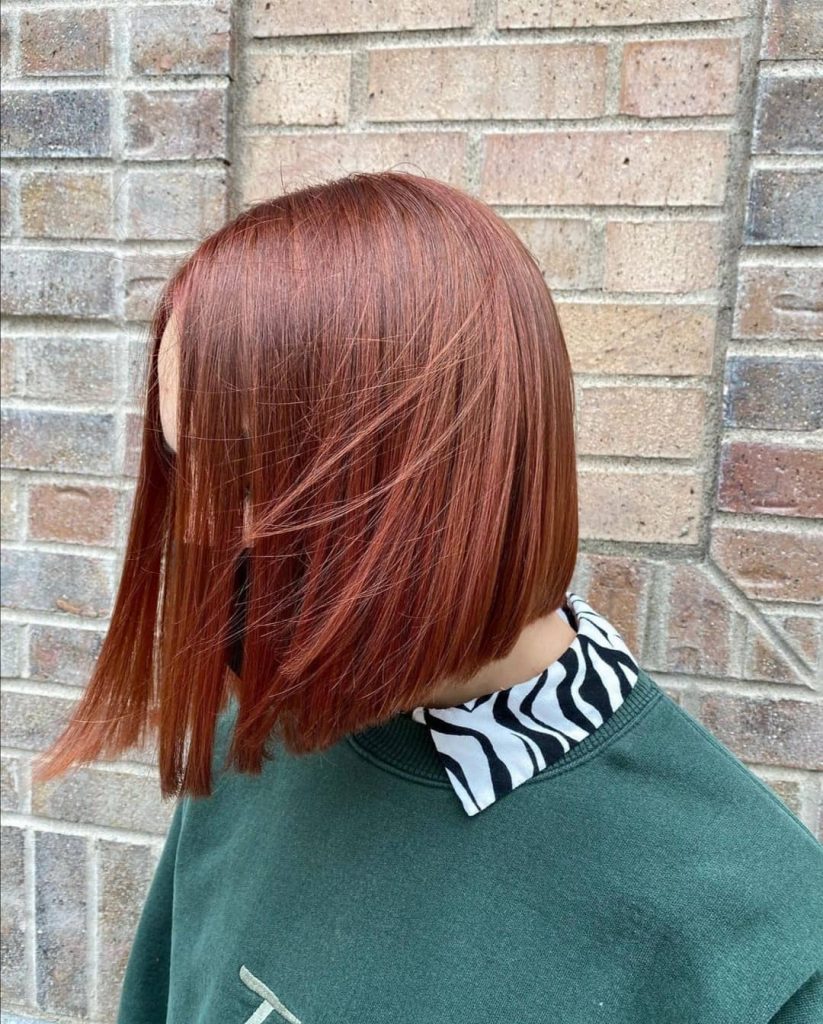 11. Dimensions
Add little pops of color to your bob for some dimensions.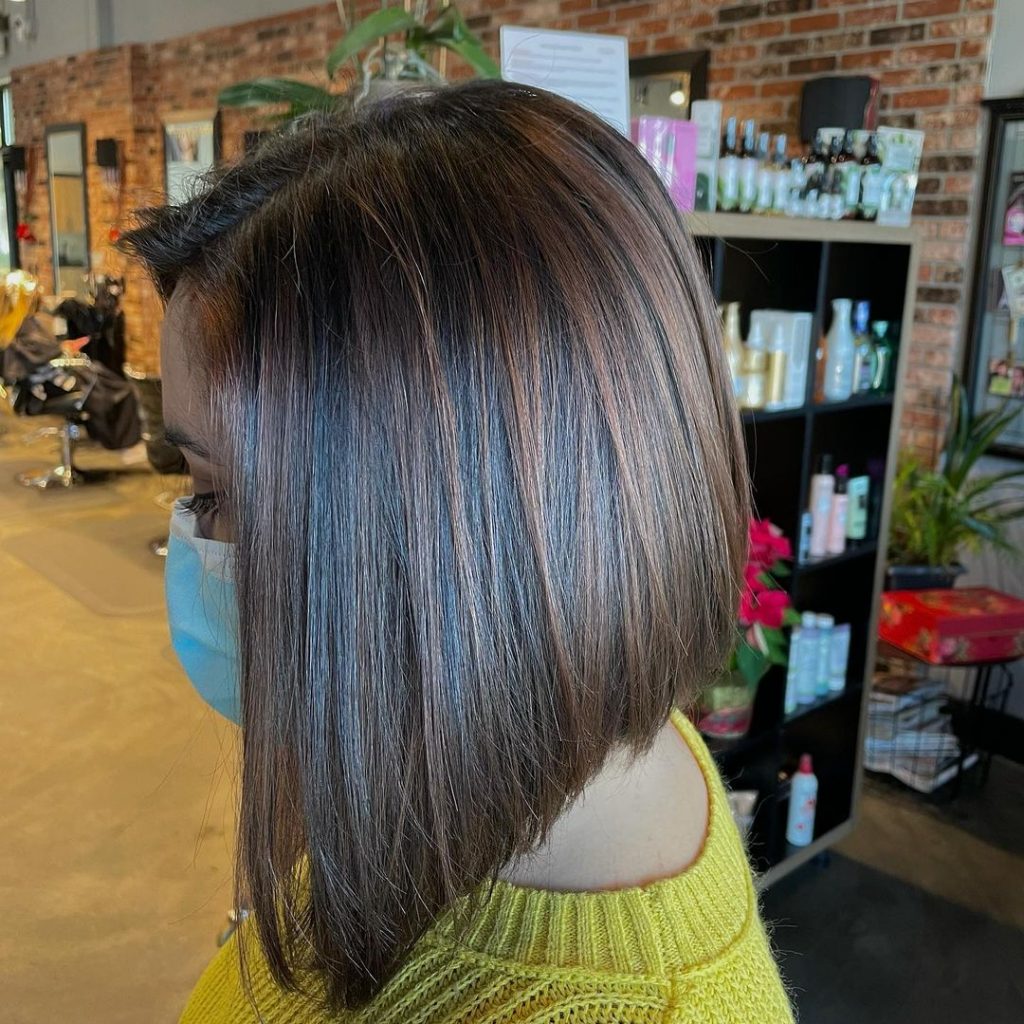 12. Braided
Even with a shorter style, you can have an elegant style.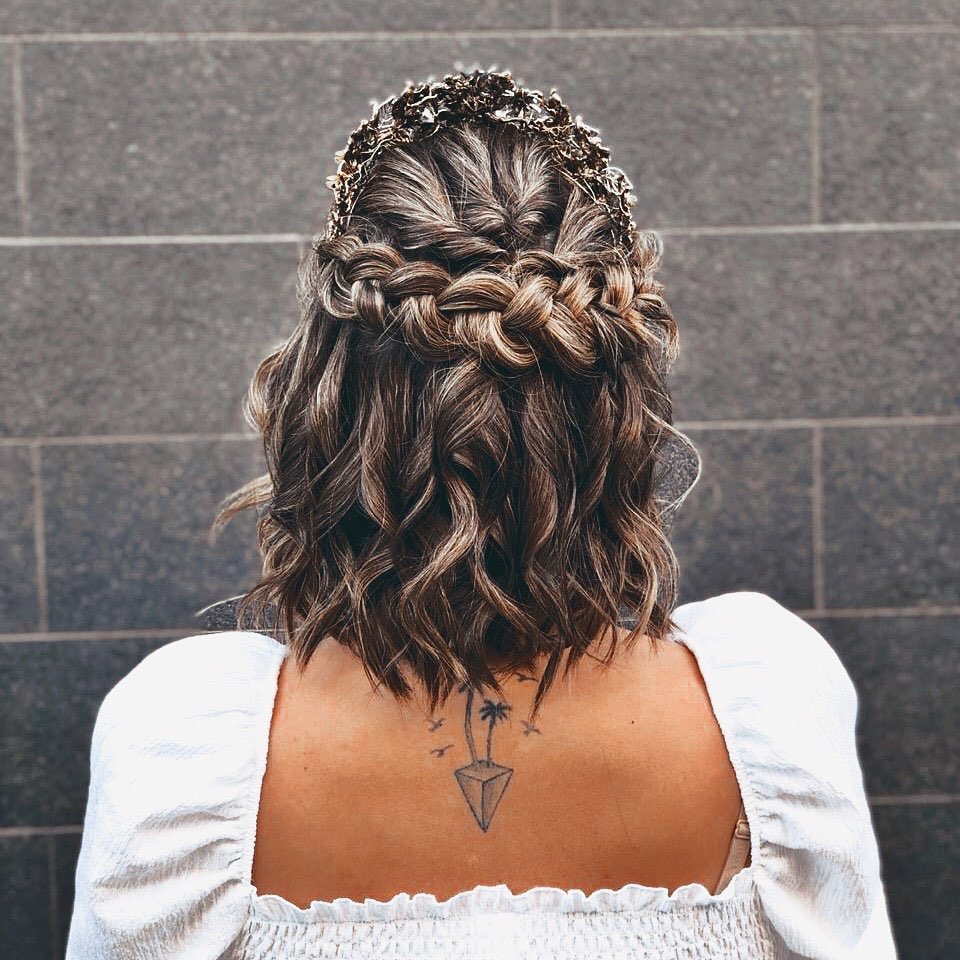 13. Butterfly locks
Let your locks free in a stunning lob style.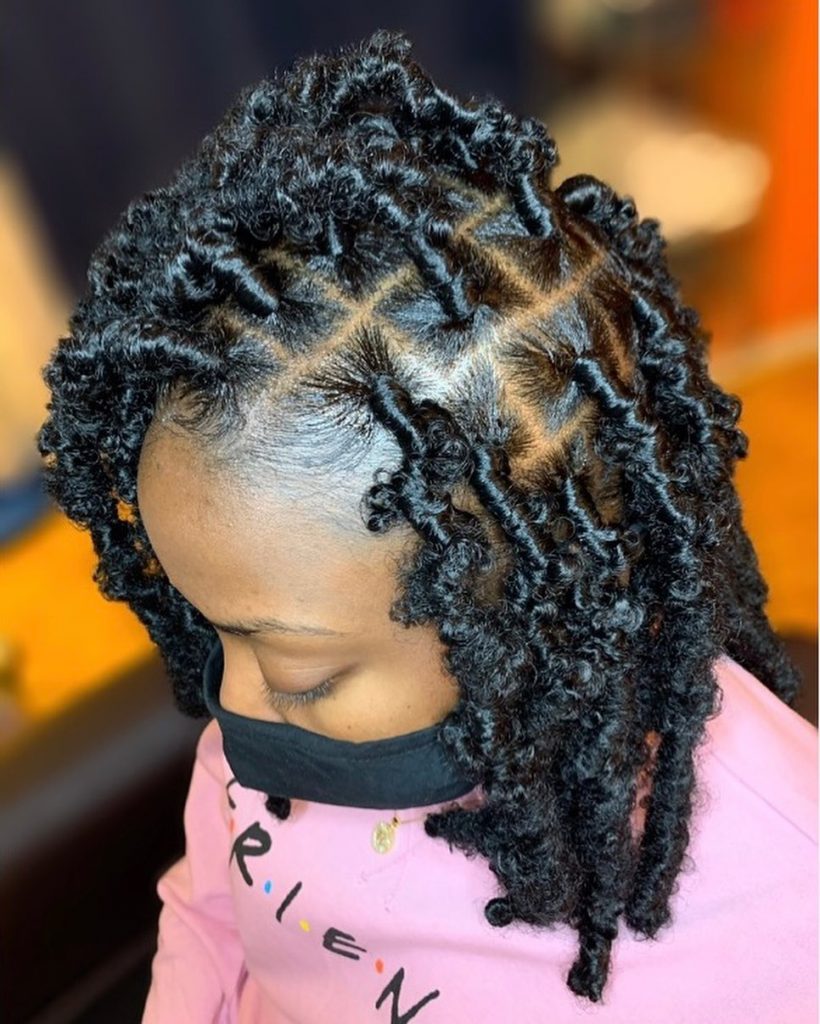 14. Peek a Boo Color
Bob is perfect to work some fun colors into.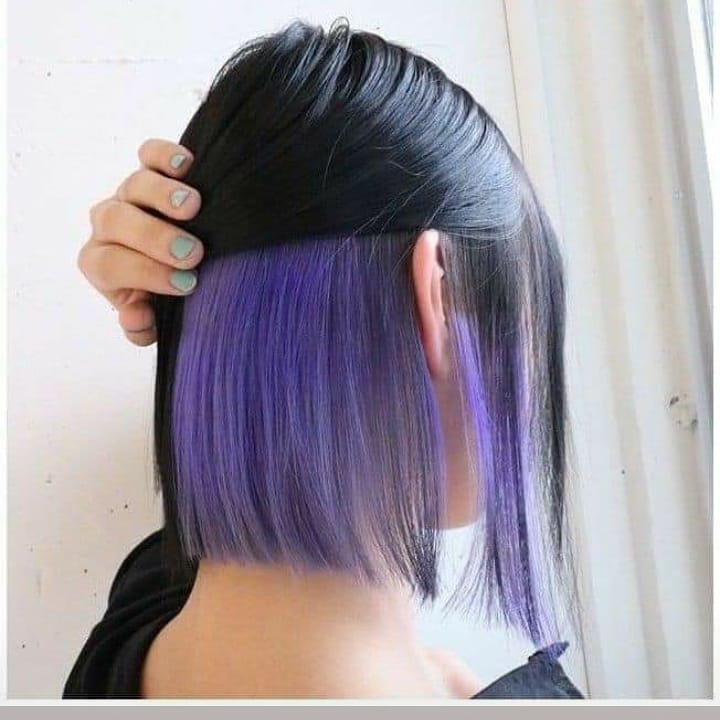 15. Platinum
Lighten up your new pixie.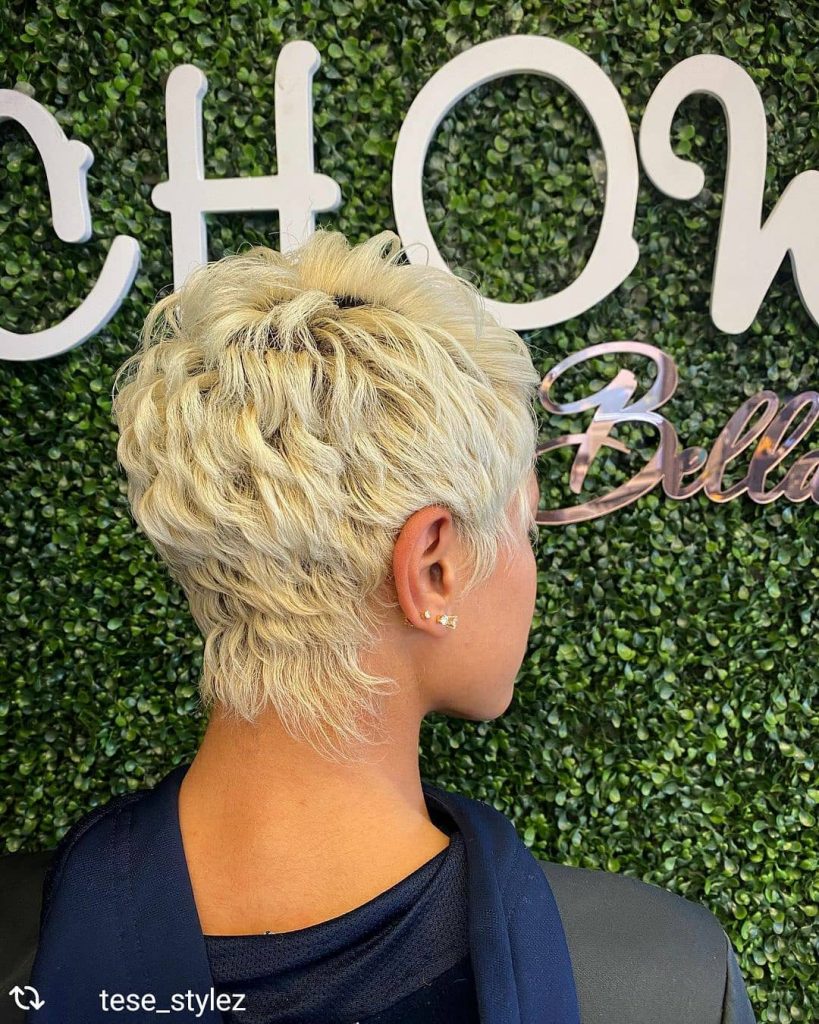 16. Angled Bob
This angled bob is beautiful and perfect for a shorter style.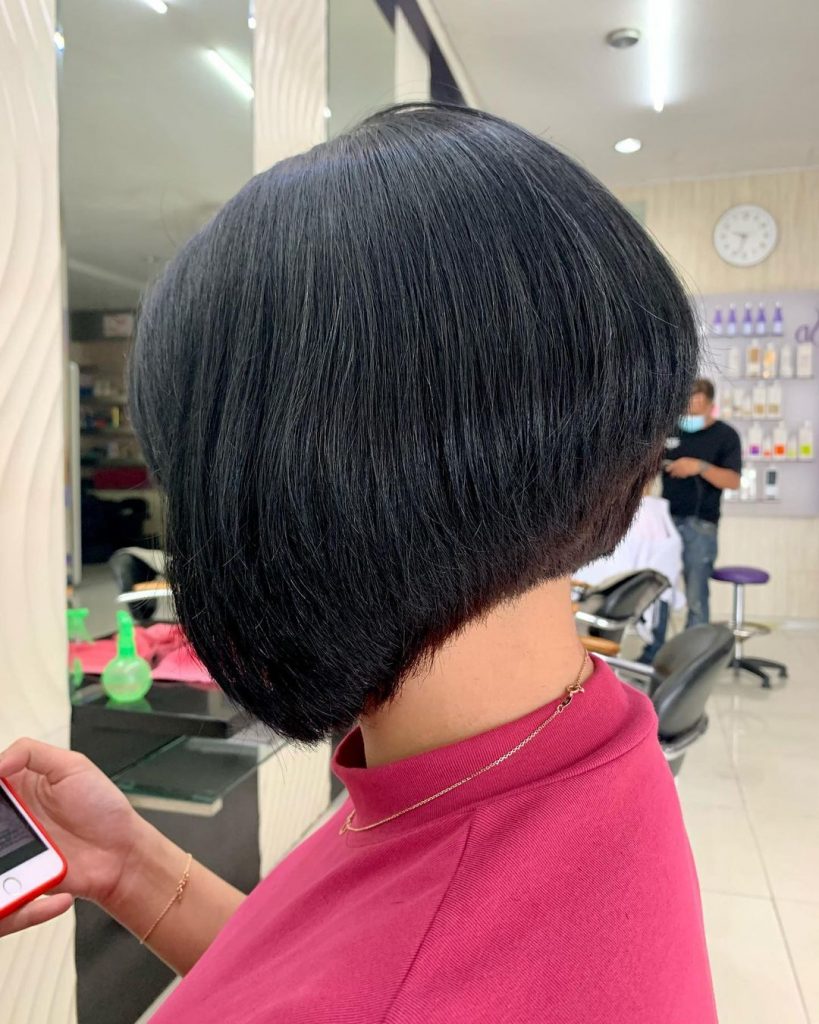 17. Banged Pixie
Add some bangs to your pixie for a fresh style.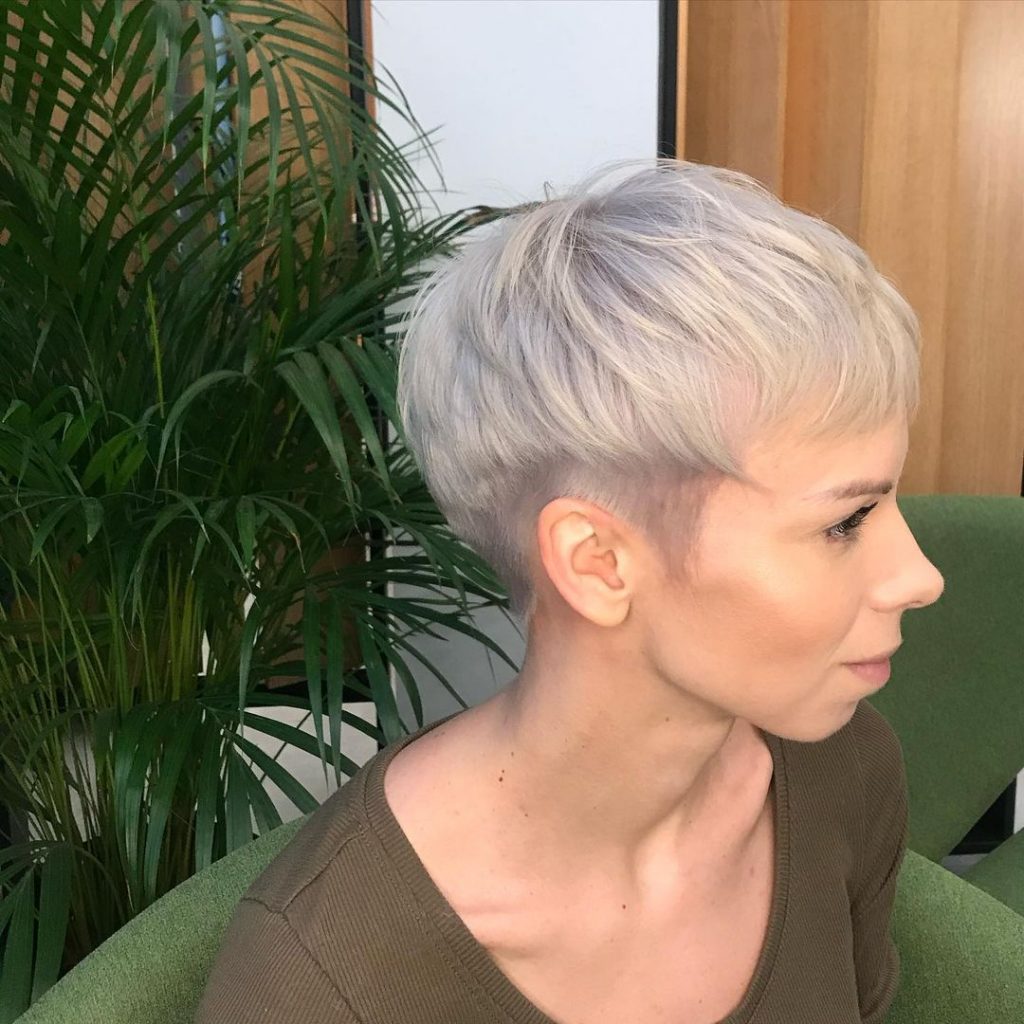 18. Boyish Pixie
This boyish pixie is shorter and easy to maintain.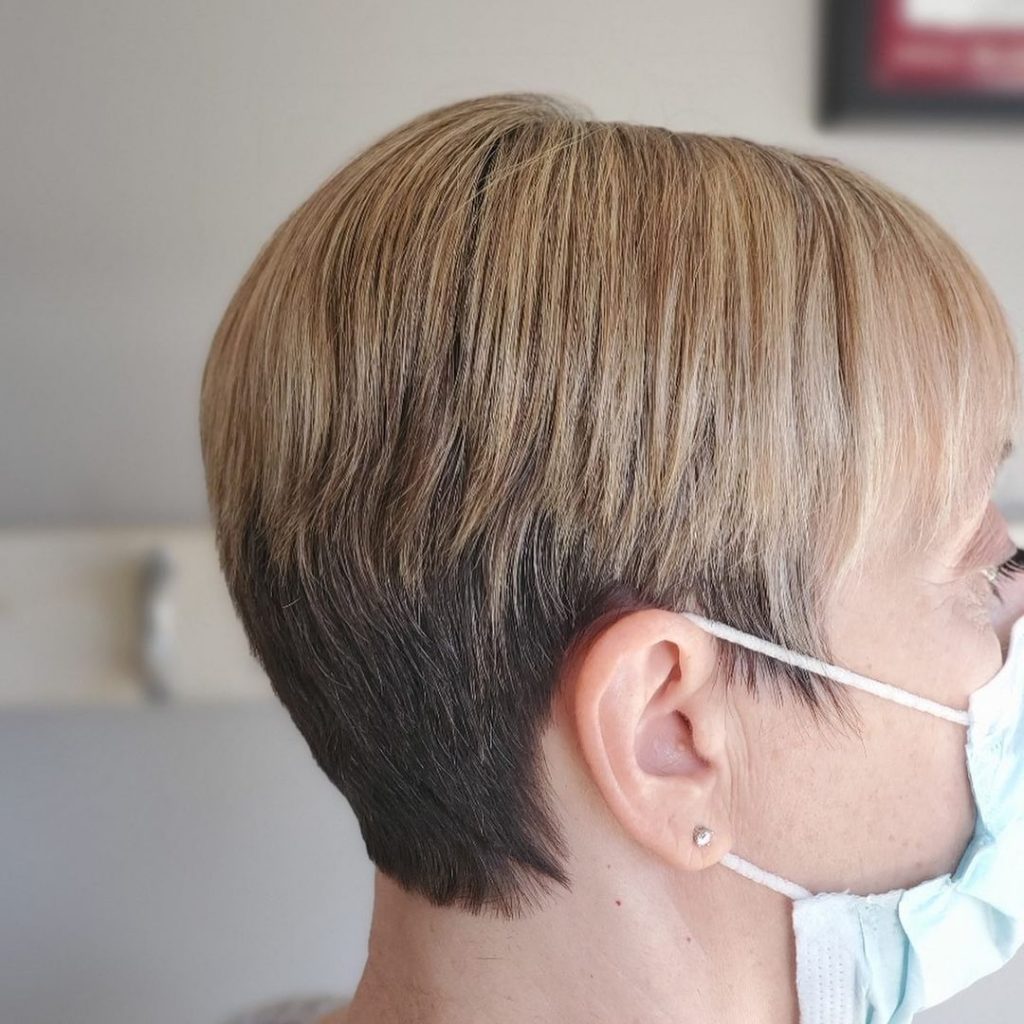 19. Messy Pixie
Keeping your pixie a little longer allows you to have a cute but messy style.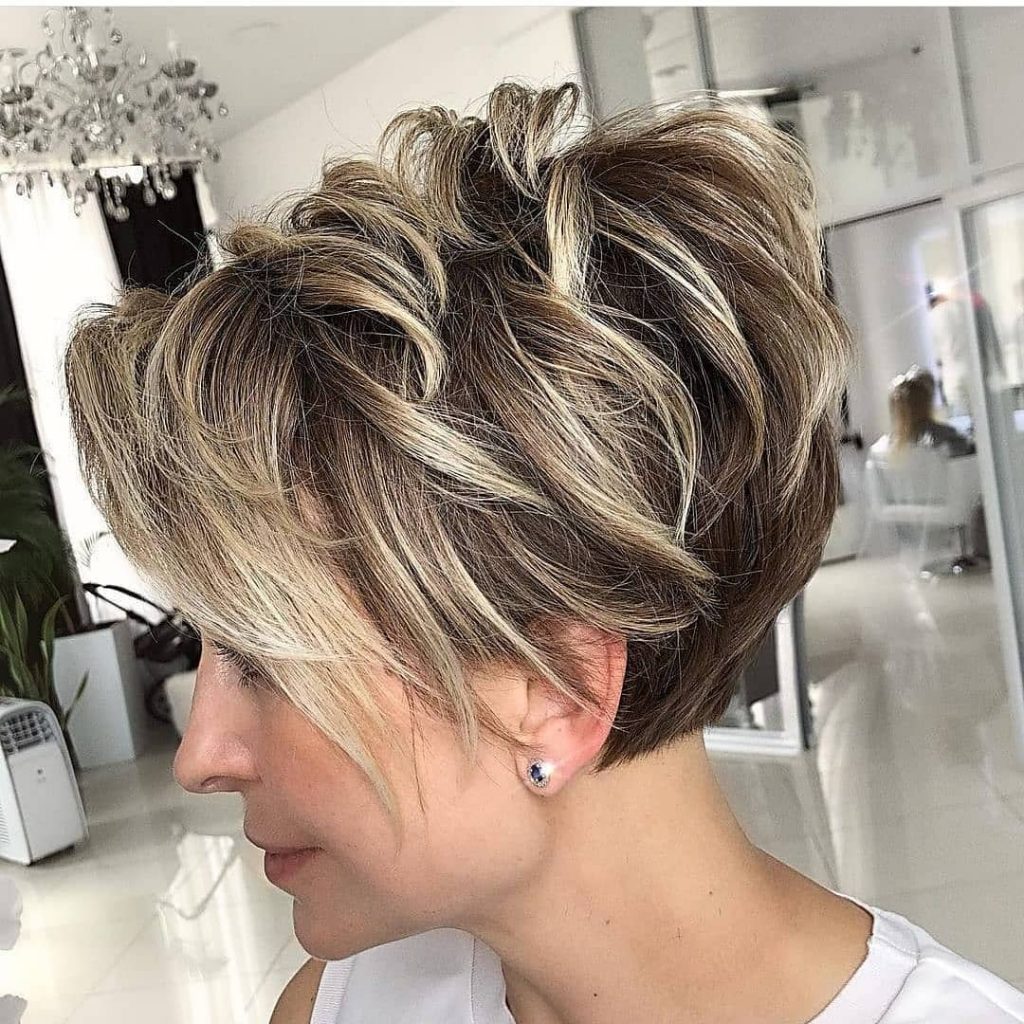 20. Easy Bob
This bob is easy to maintain and looks stunning.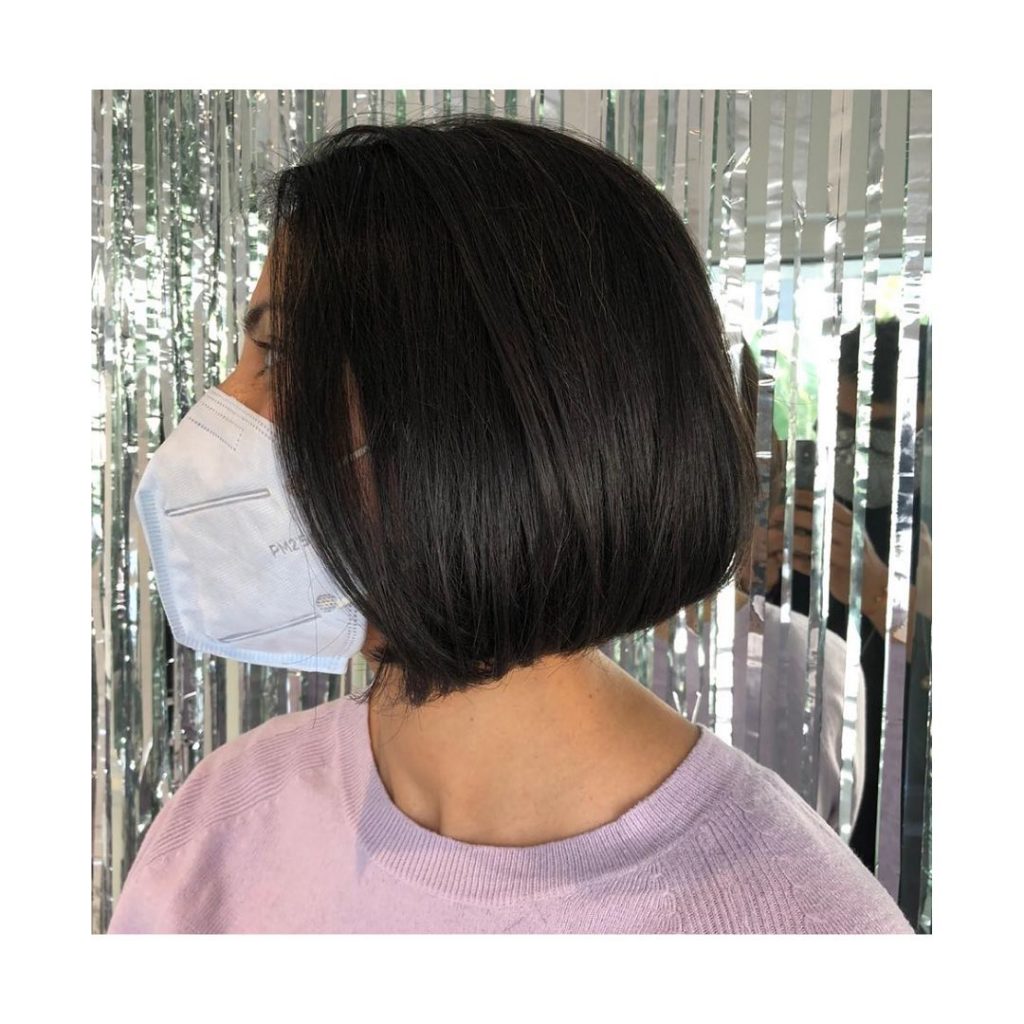 21. Icy Bob
Lighten your bob up with some icy hues.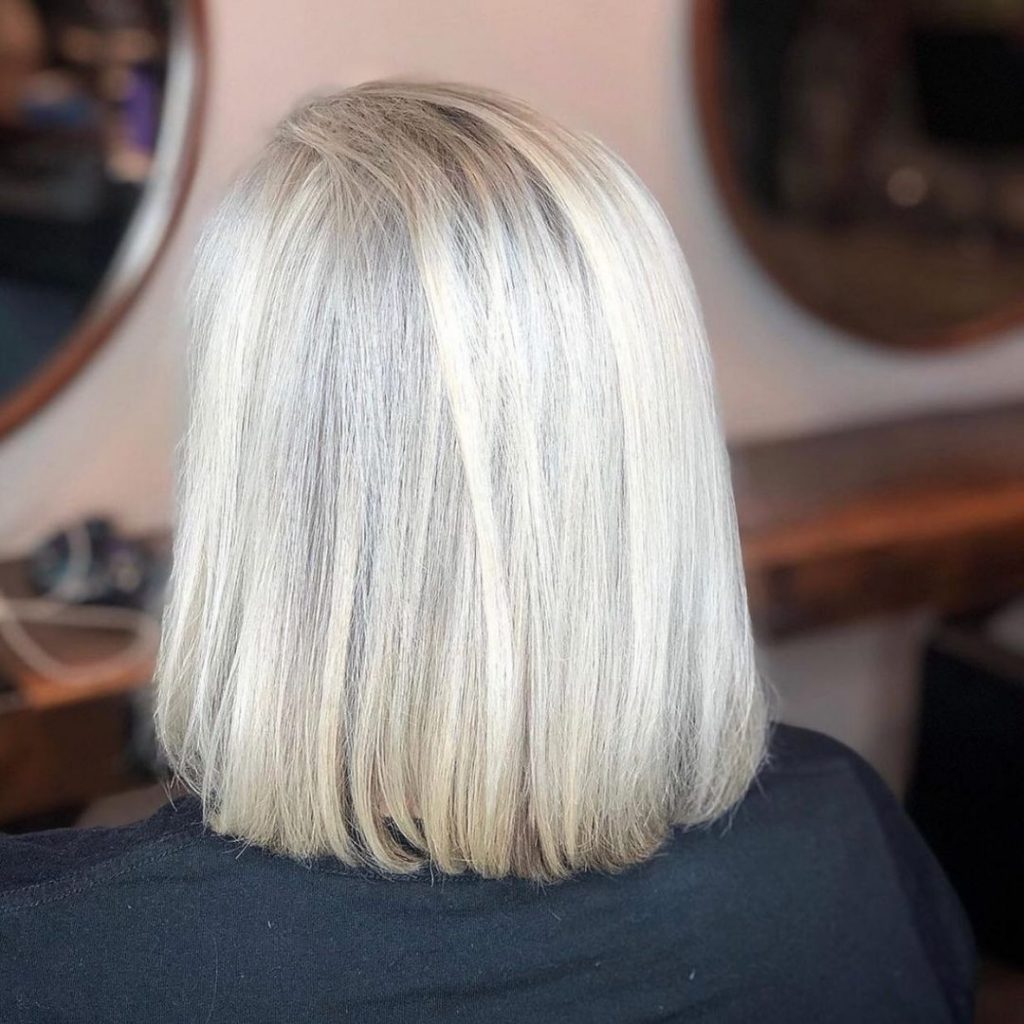 22. Curled Bob
Even with a short style, you can rock some stunning curls.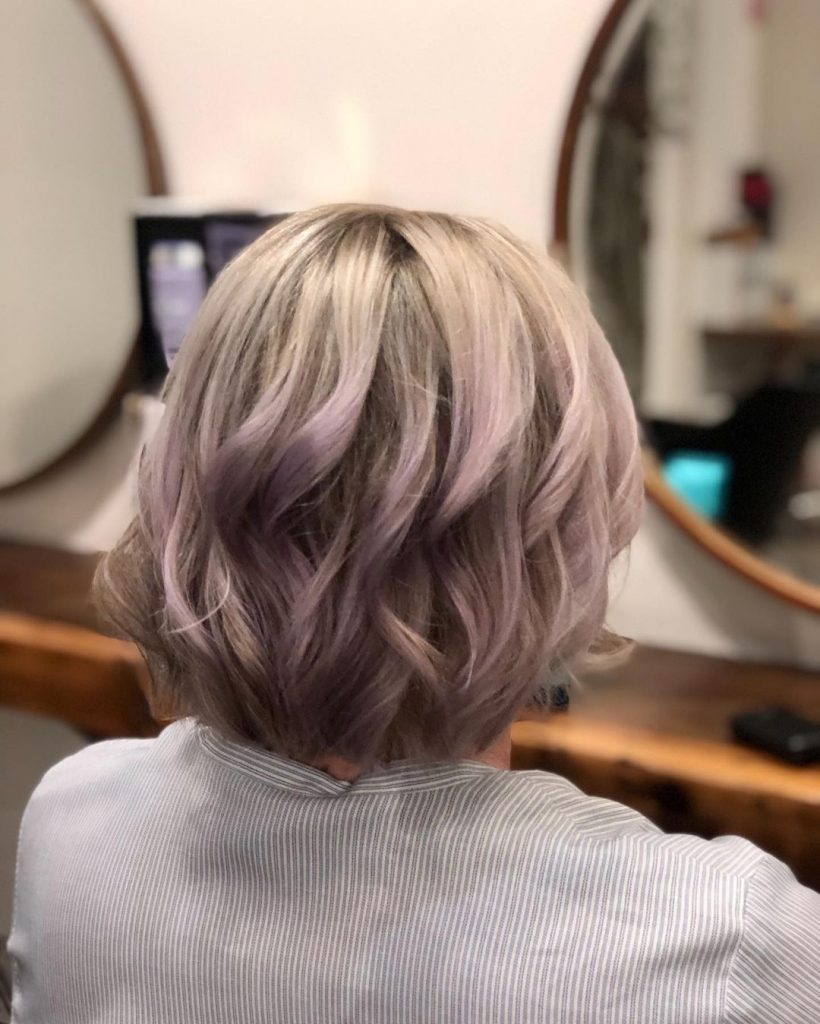 23. Faux Hawk
Keep the top a little longer to wear a faux hawk.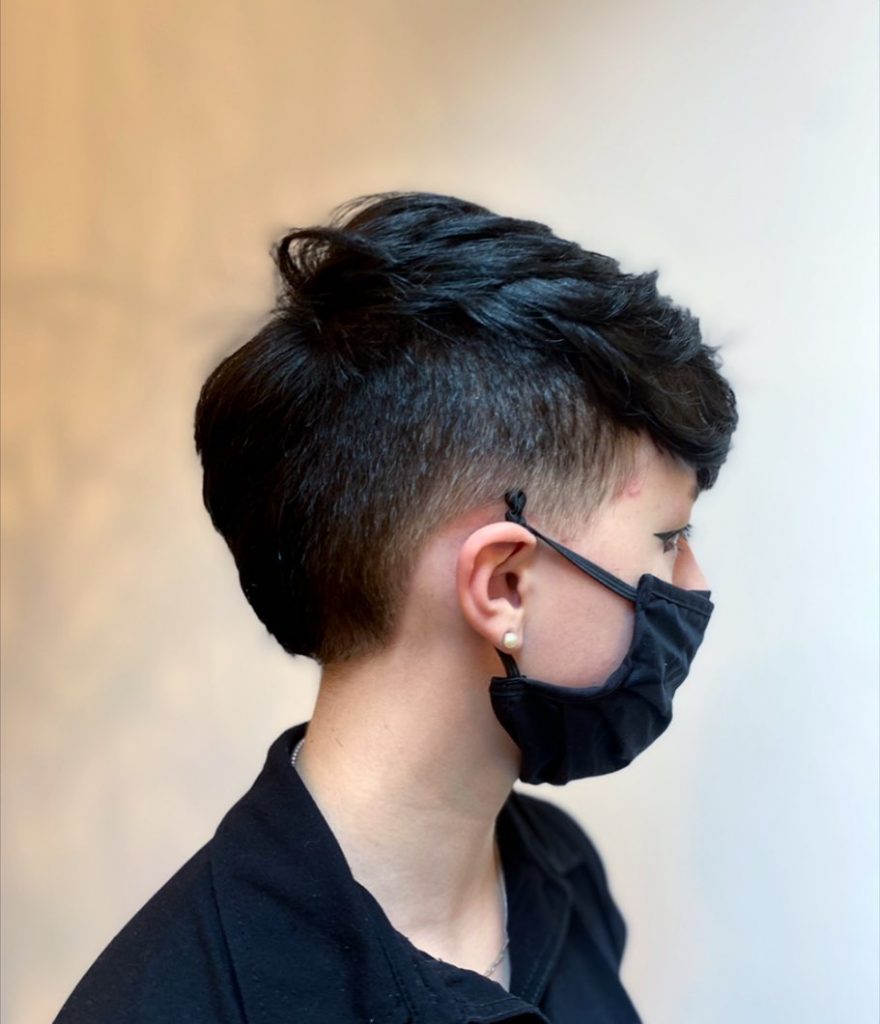 24. Curled Pixie
Even with a pixie, you can still curl your hair.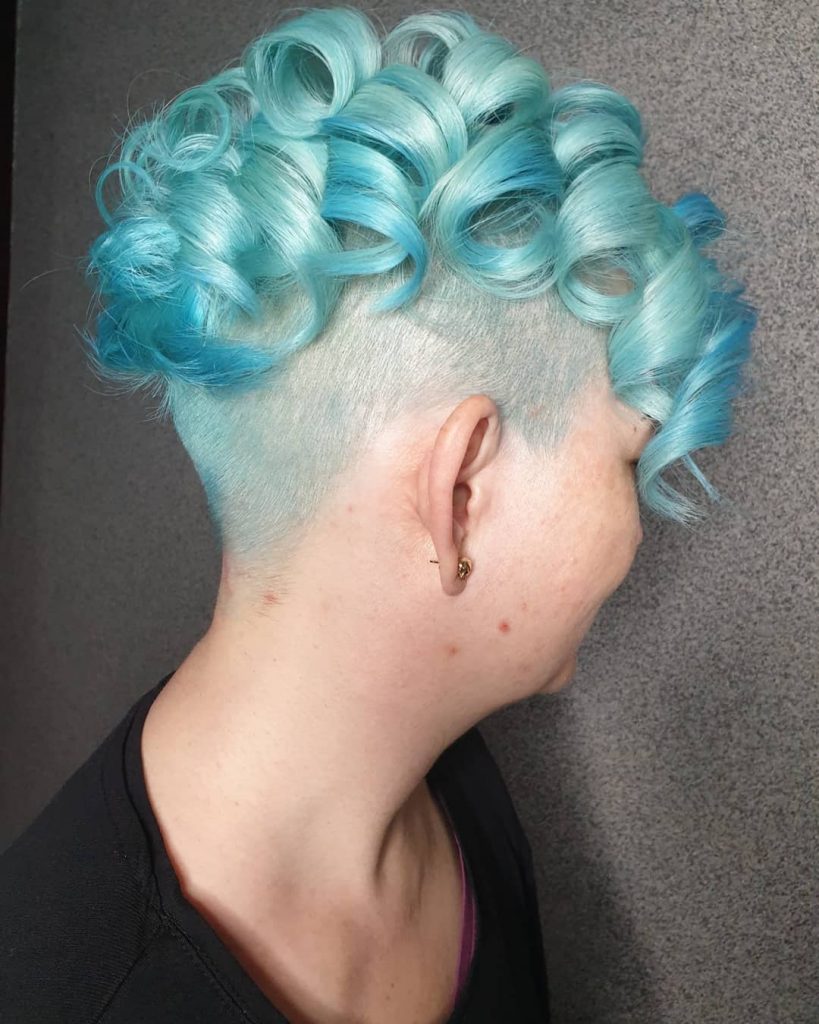 25. Wispy Bob
A wispy bob is light and airy.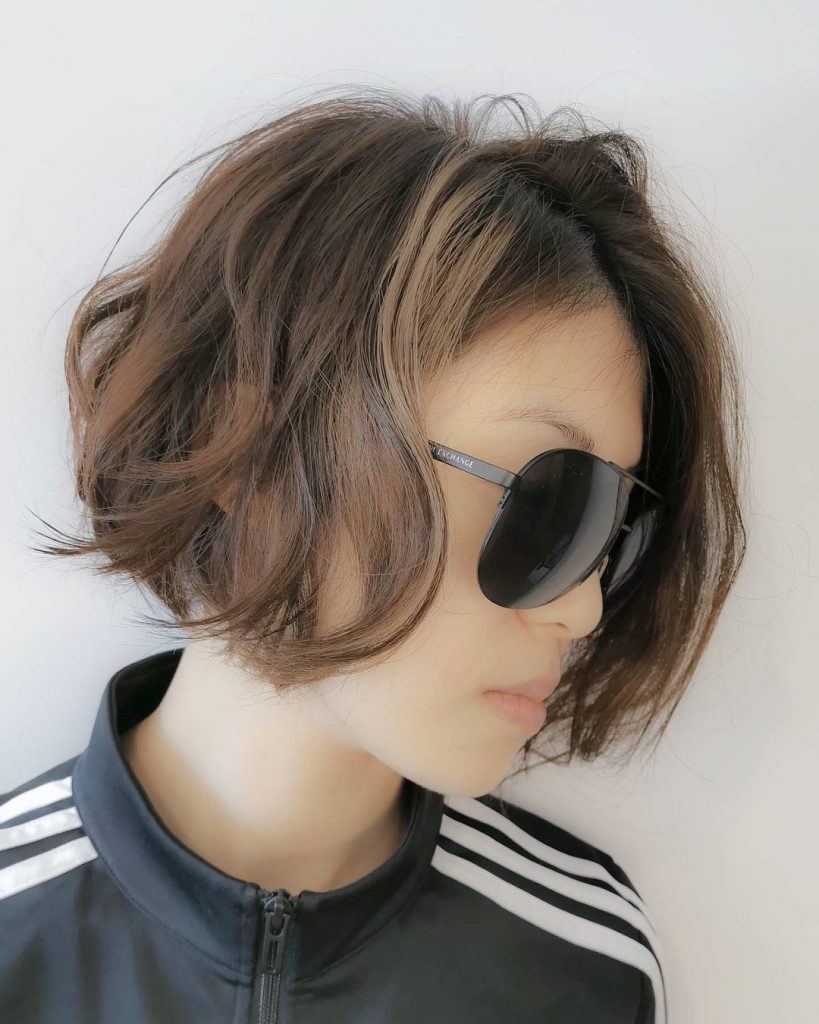 26. Spiked
Wear your pixie in a cool spiked style with some side bangs.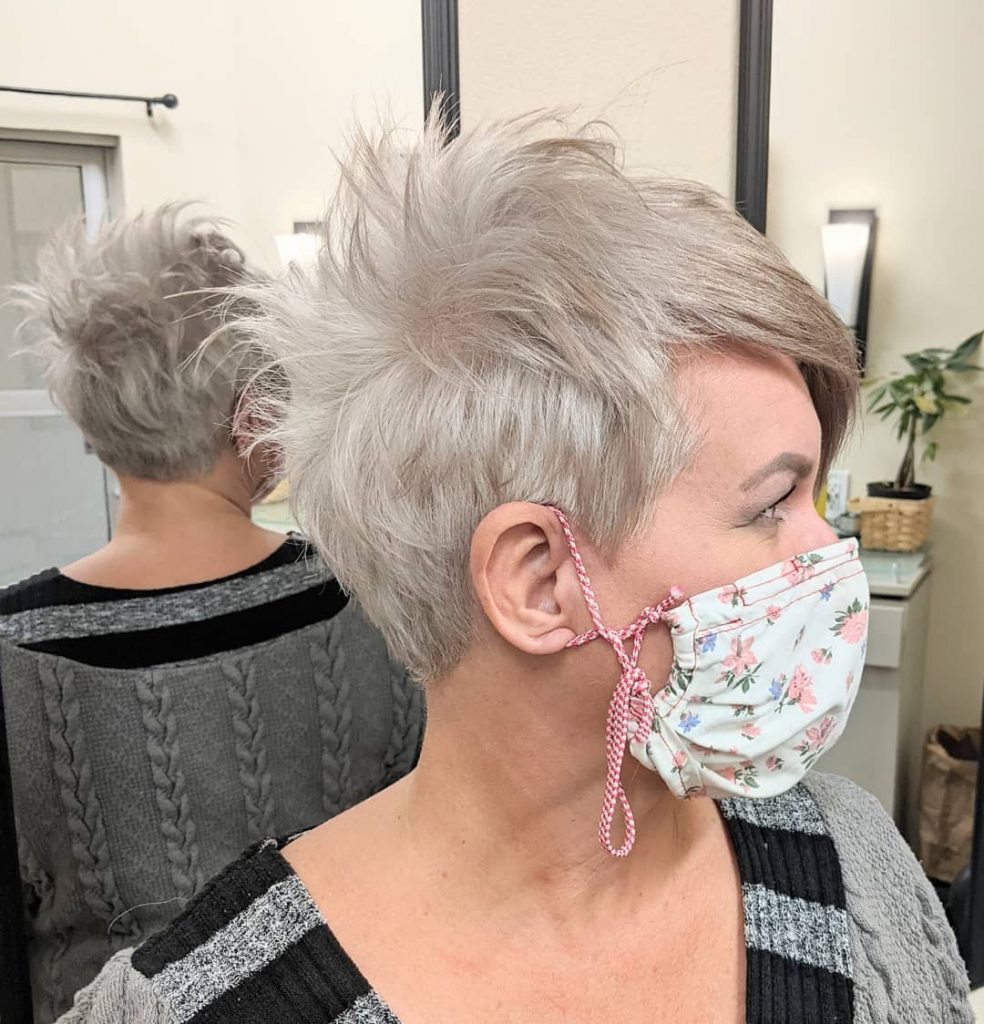 27. Fun Color
Add a pop of fun colors throughout your pixie.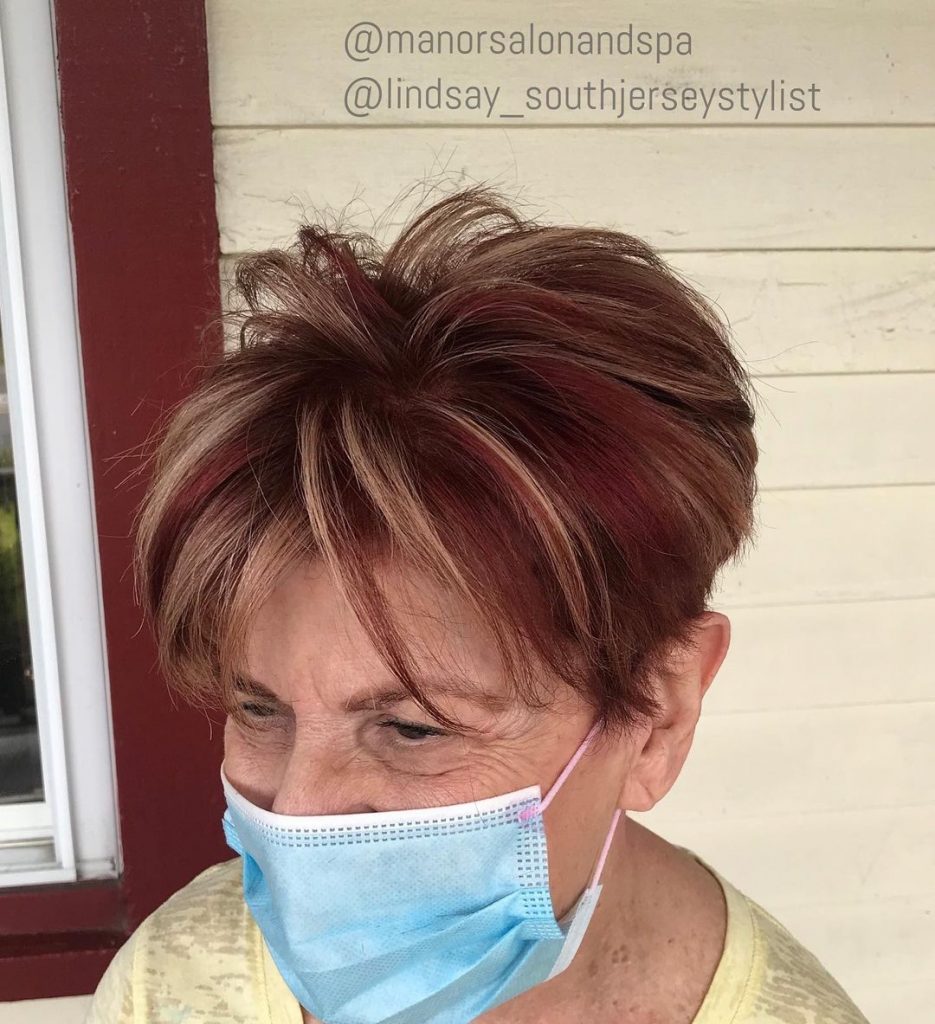 28. Shaggy Pixie
This shaggy pixie is a little longer but still short enough.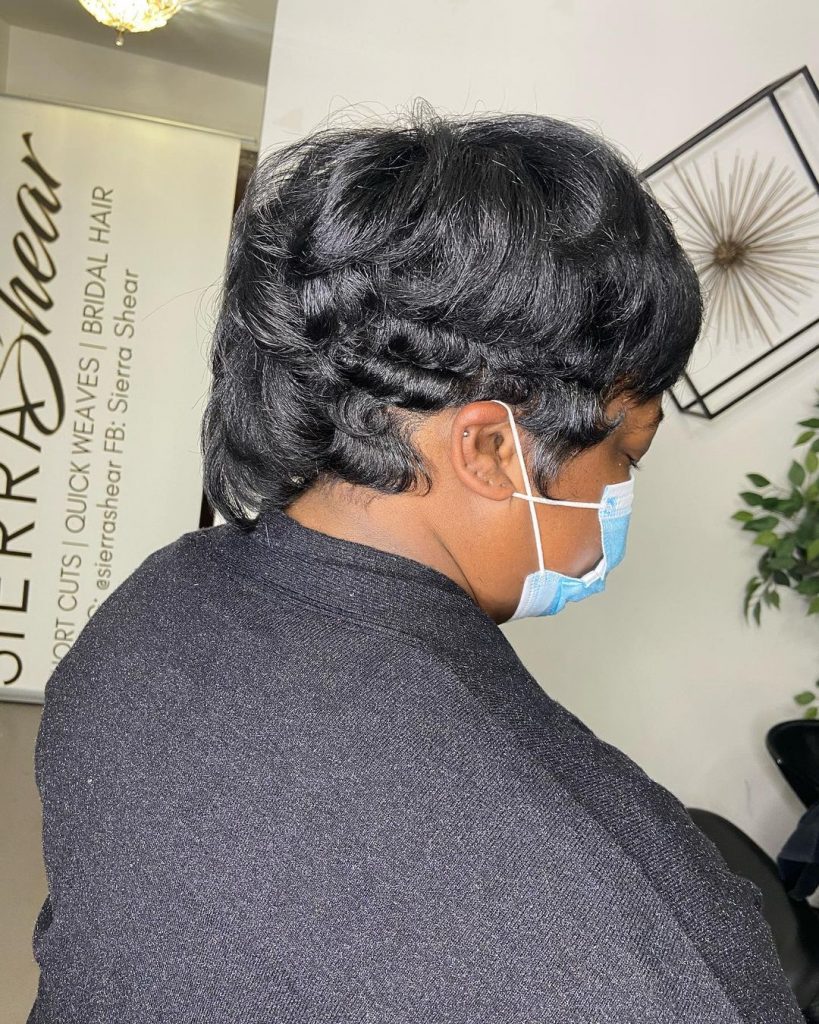 29. Razor
With shorter hair, you can totally add a little unique twist to it.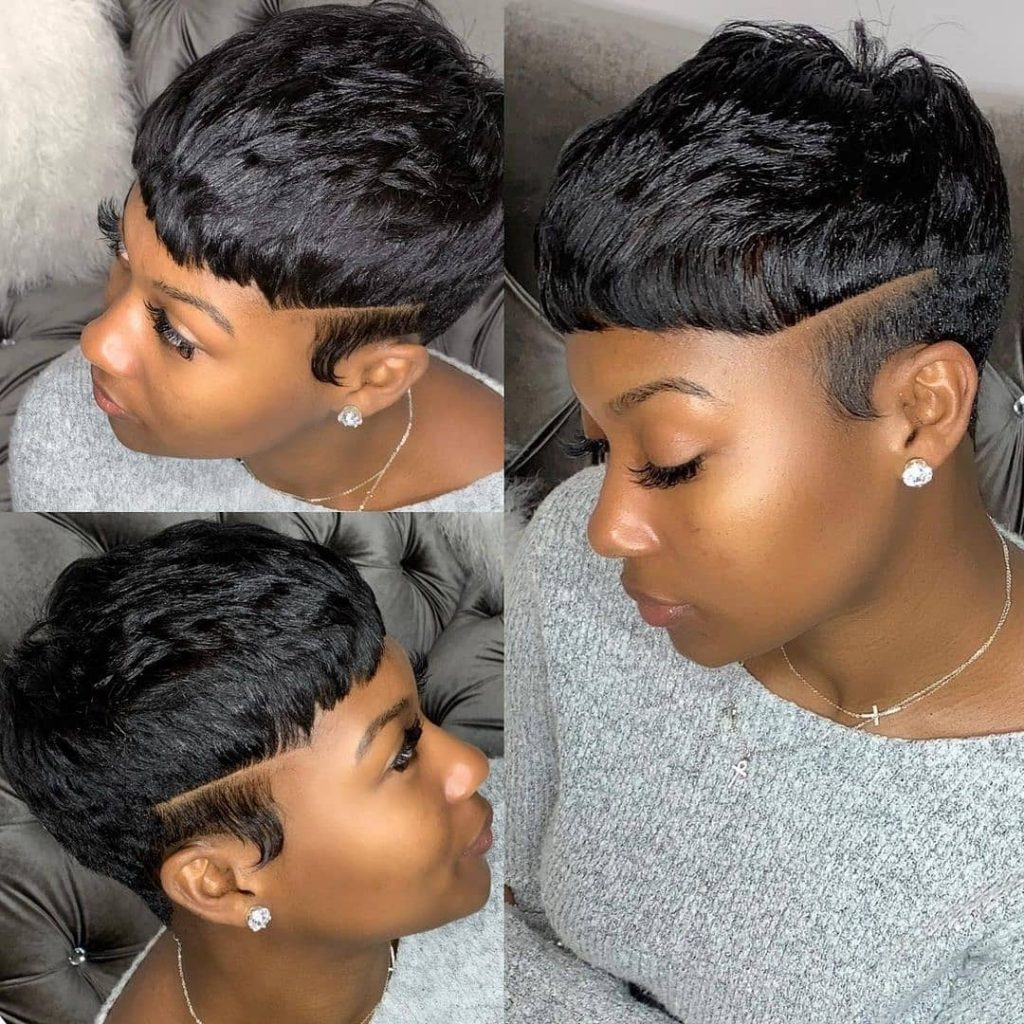 30. Ombre
Keep your roots dark and let those ends shine.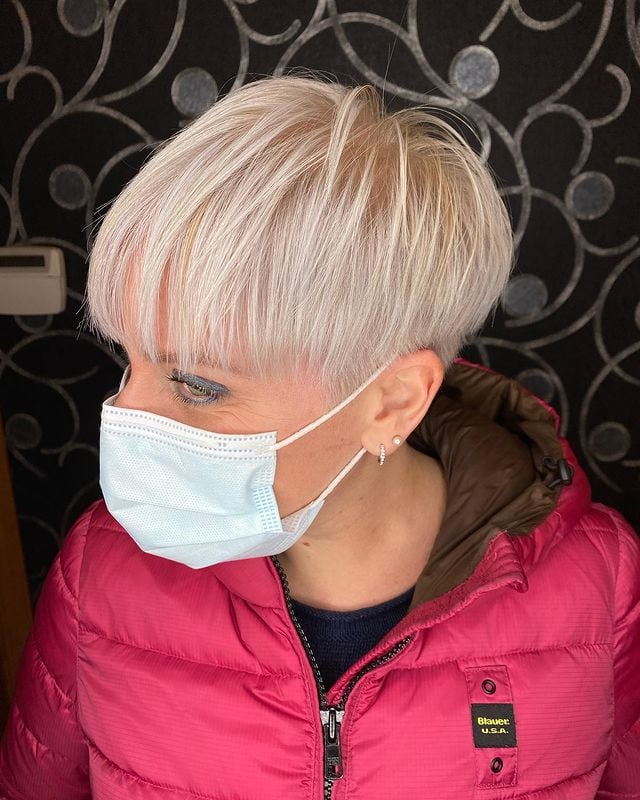 31. Mohawk
A mohawk is a great style to wear if you want something a little edgier.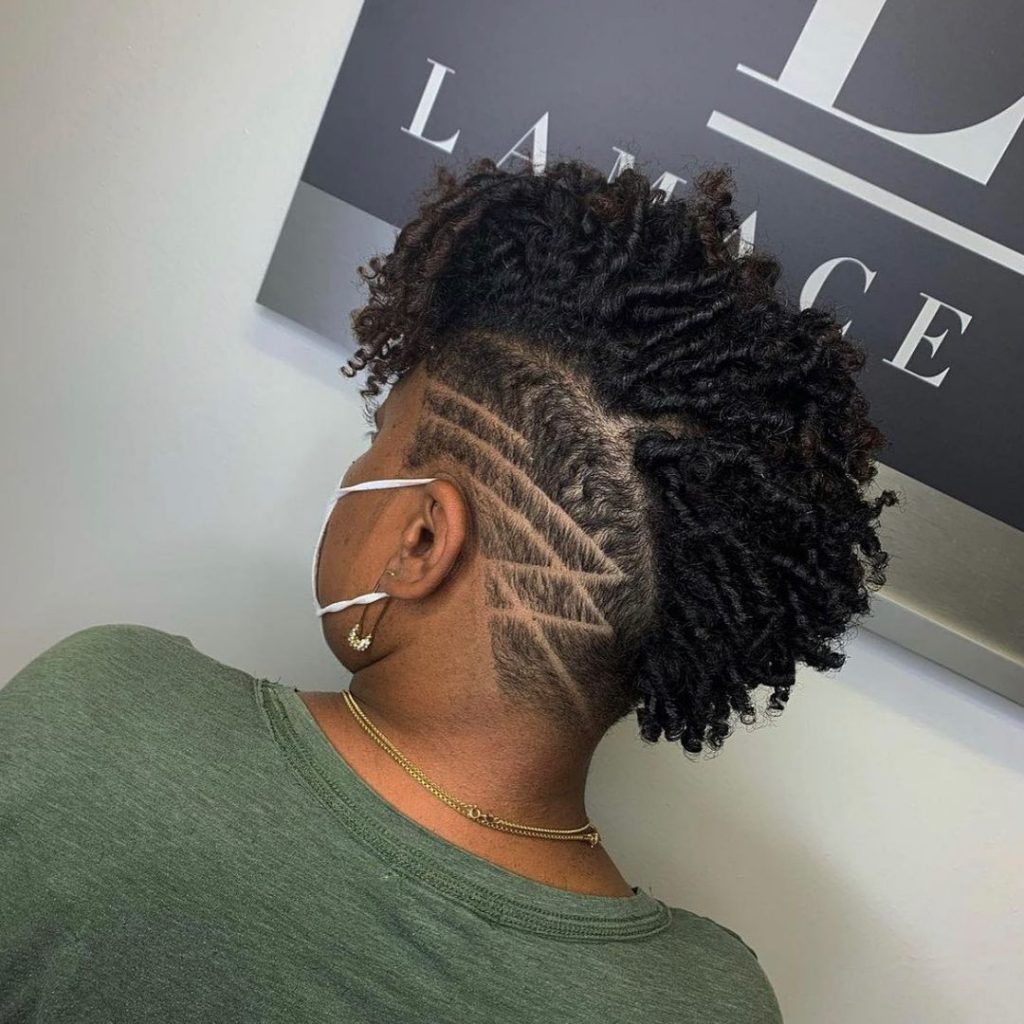 32. Undercut
Take some hair off your neck with an undercut.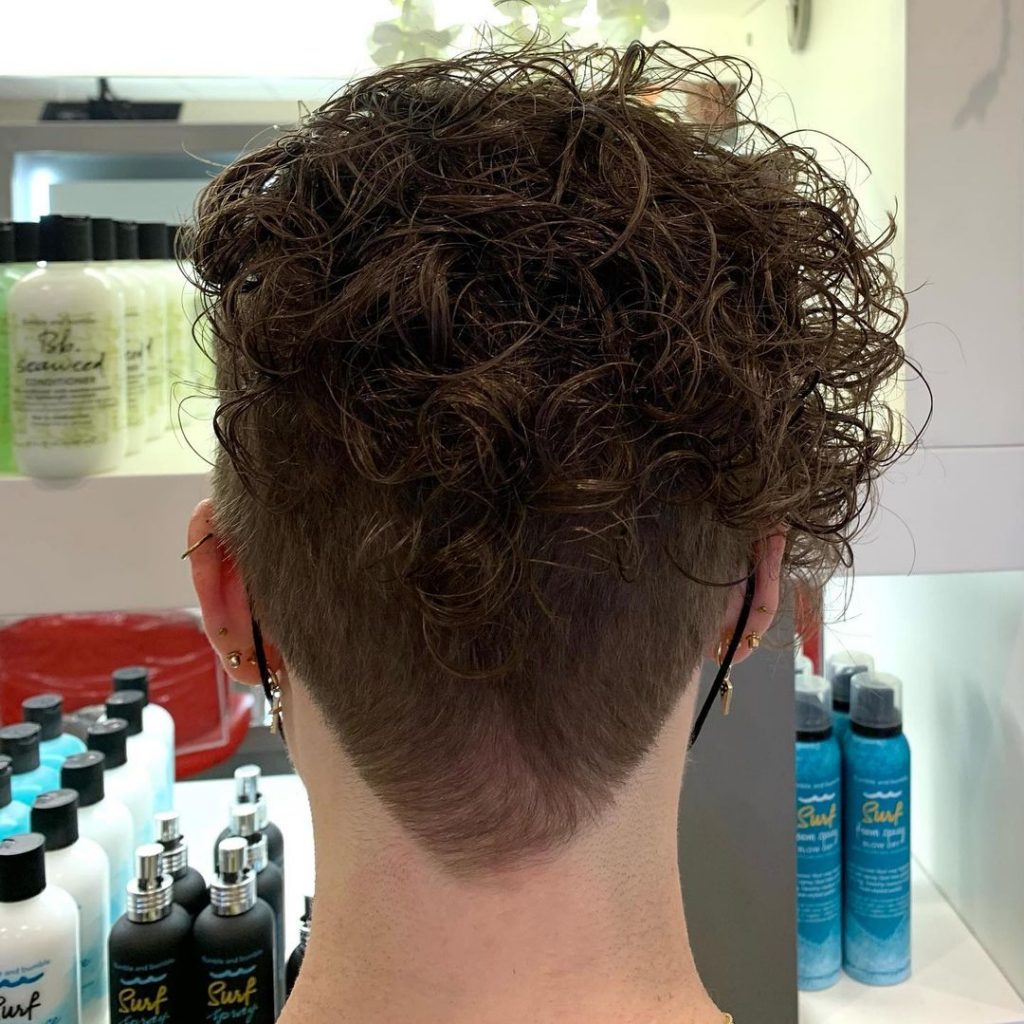 33. Short Bob
If you're not quite ready for a pixie, go for this short bob.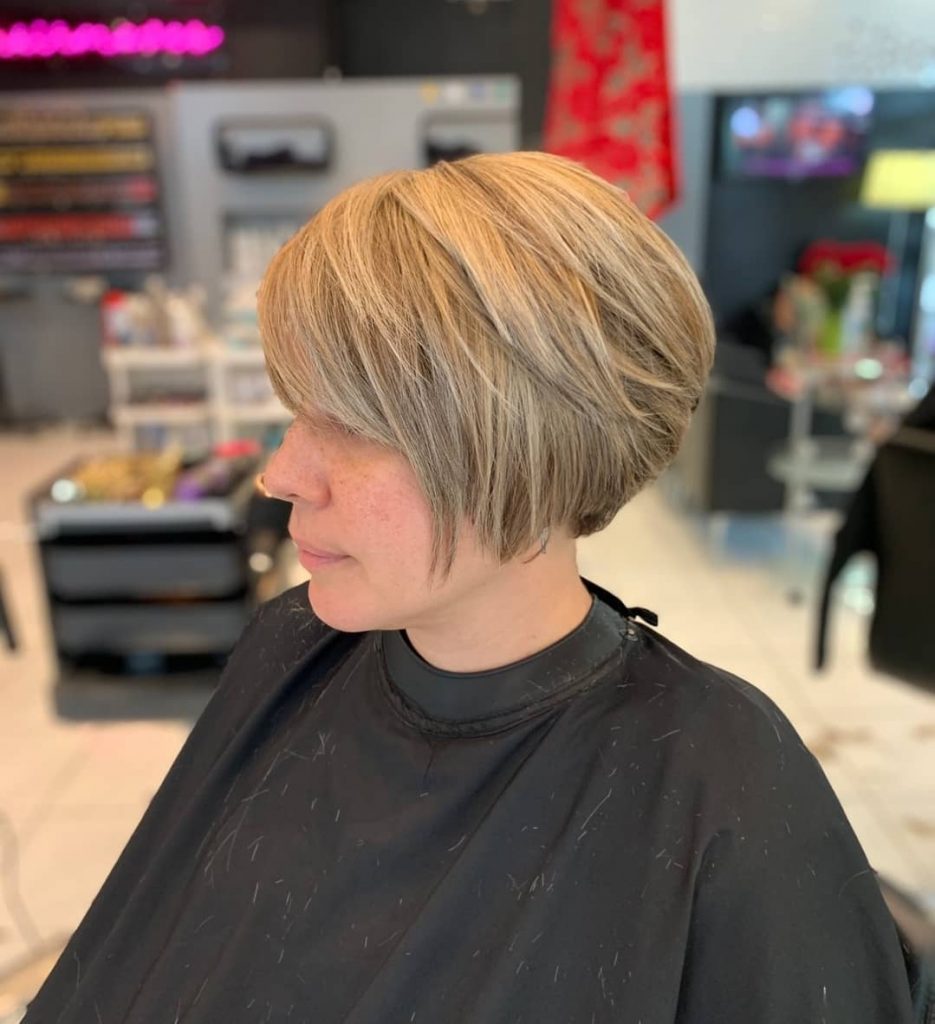 34. Blended Bob
Blend your colors seamlessly with this bob.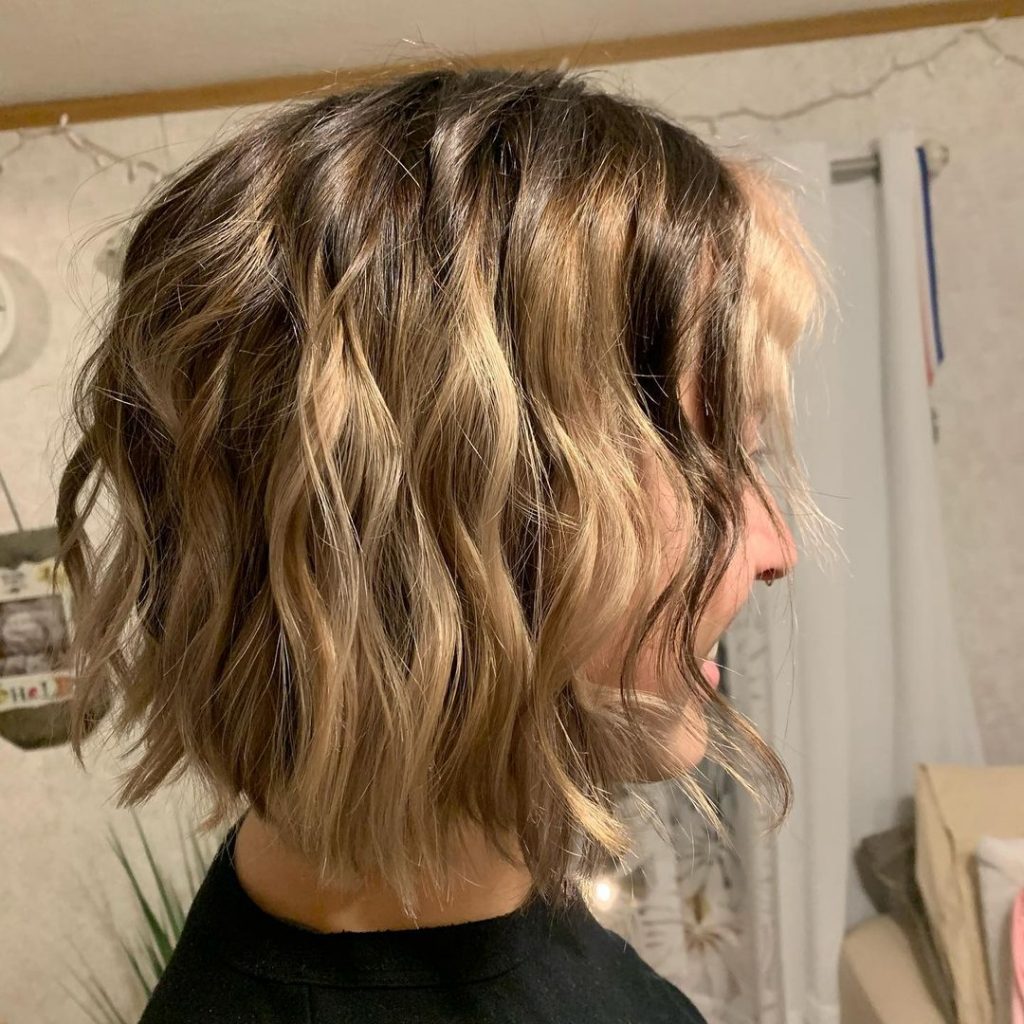 35. Pink Lob
Lobs are super trendy, top your off with a pink color.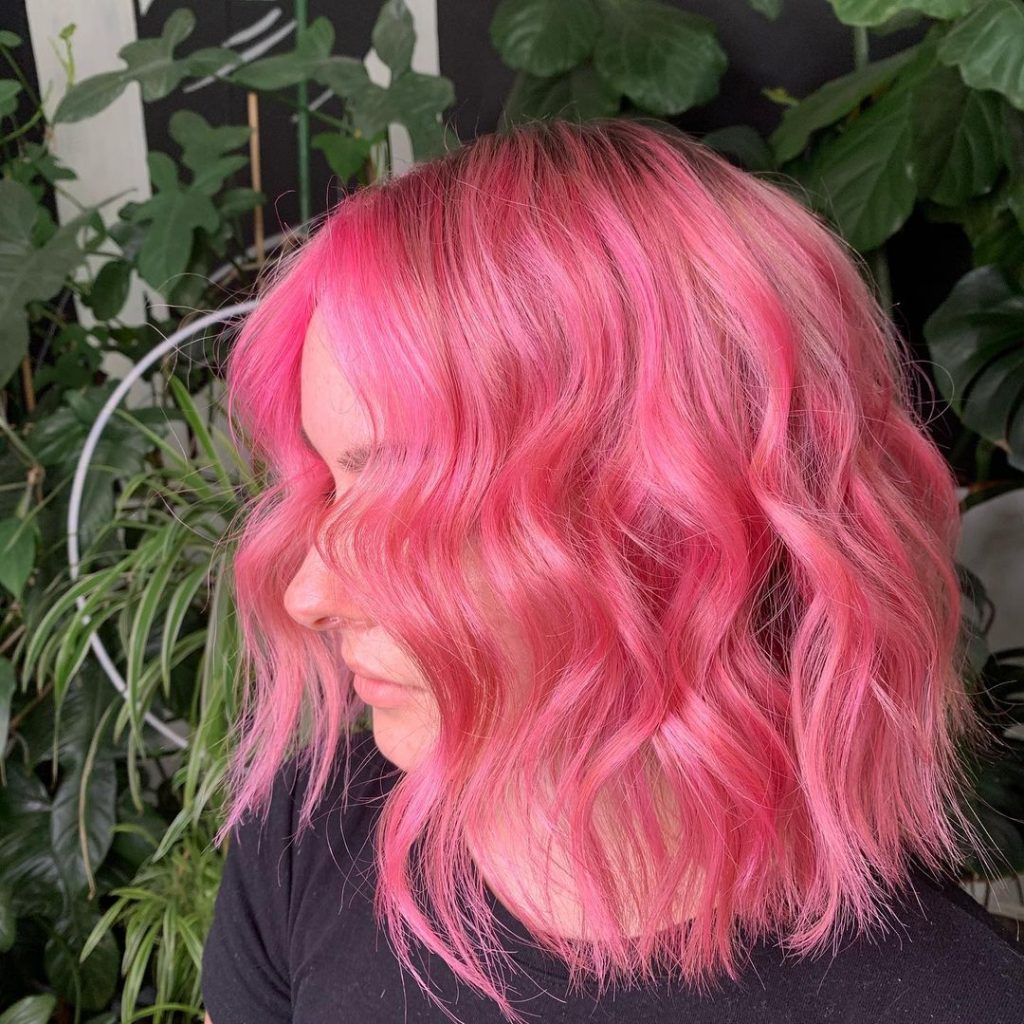 36. Curly Pixie
This curled pixie is perfect for a shorter look.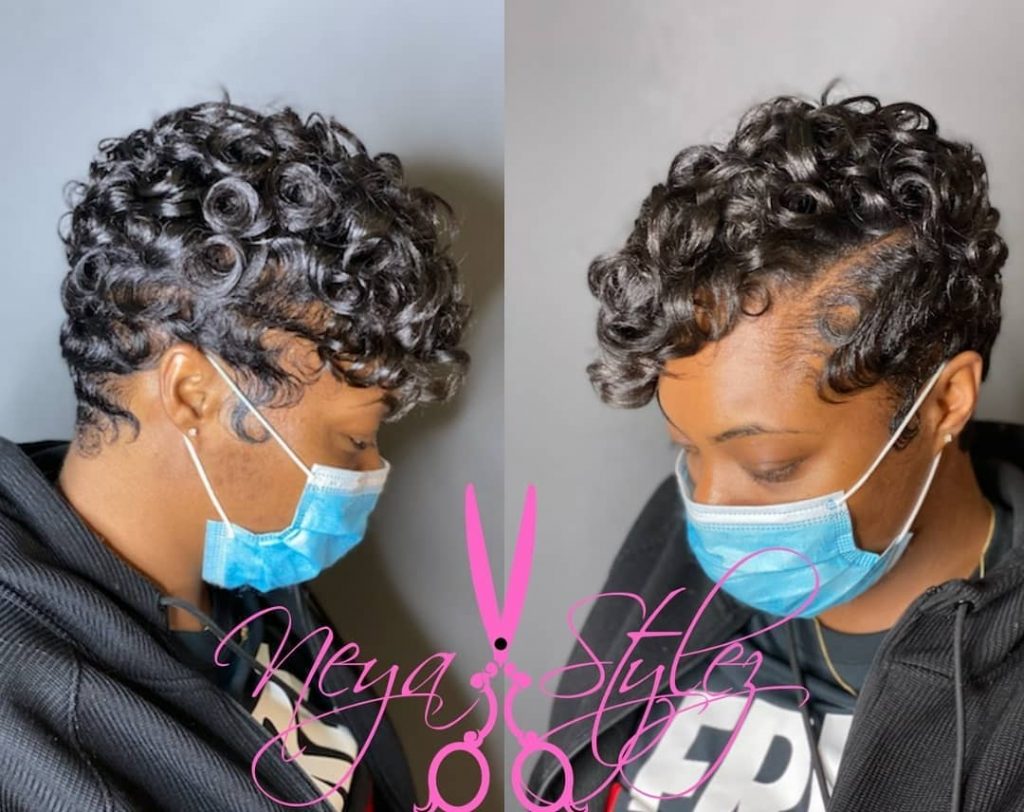 37. Sleek Pixie
This sleek pixie is easy to maintain and looks stunning.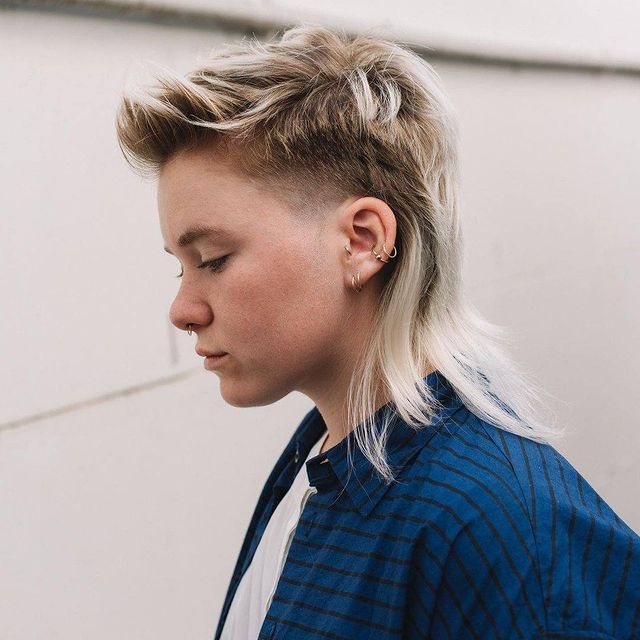 38. Copper Bob
Adding copper to your bob will really make it pop.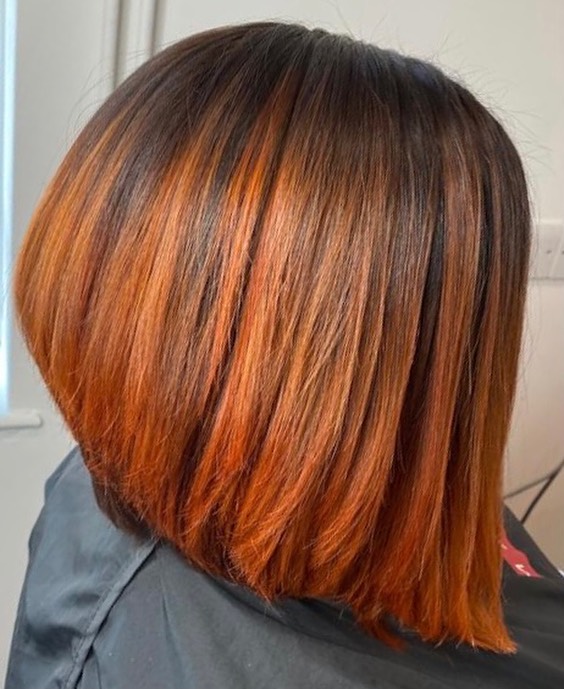 39. Sunset Lob
This lob is stunning and vibrant with colors.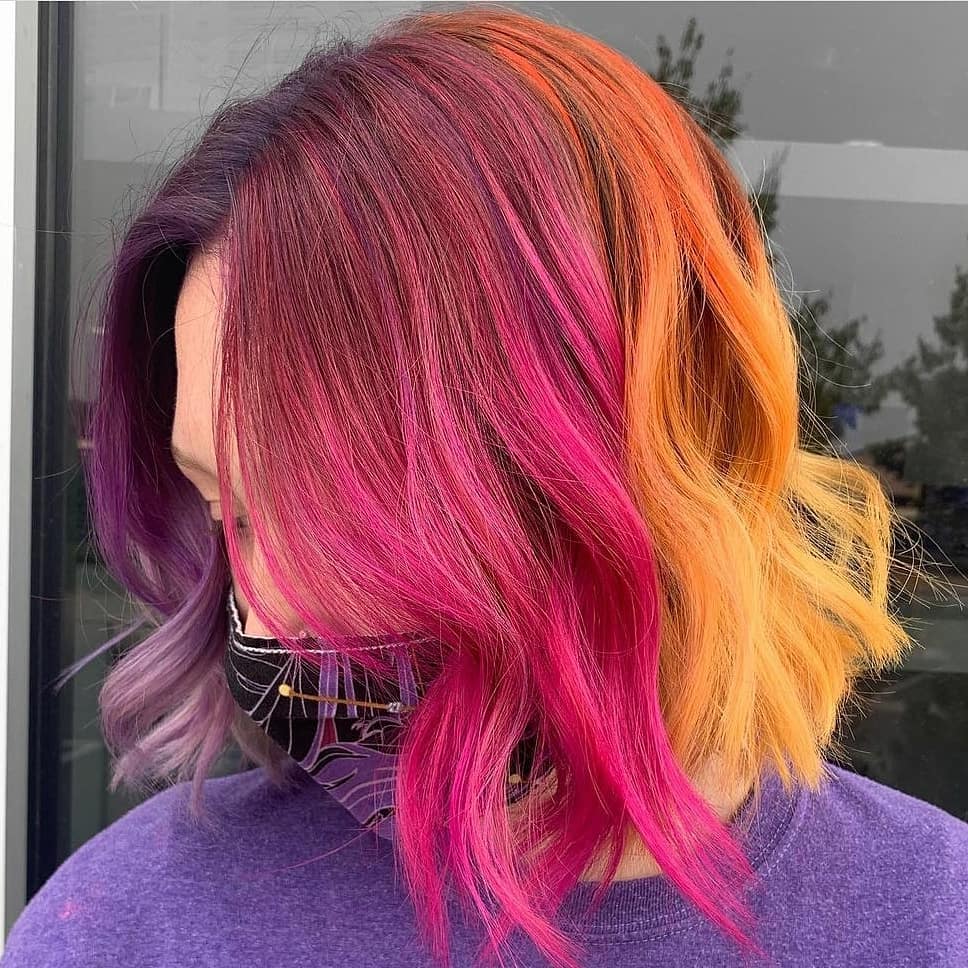 40. A-Line
This long a-line look stunning and is great for a longer short style.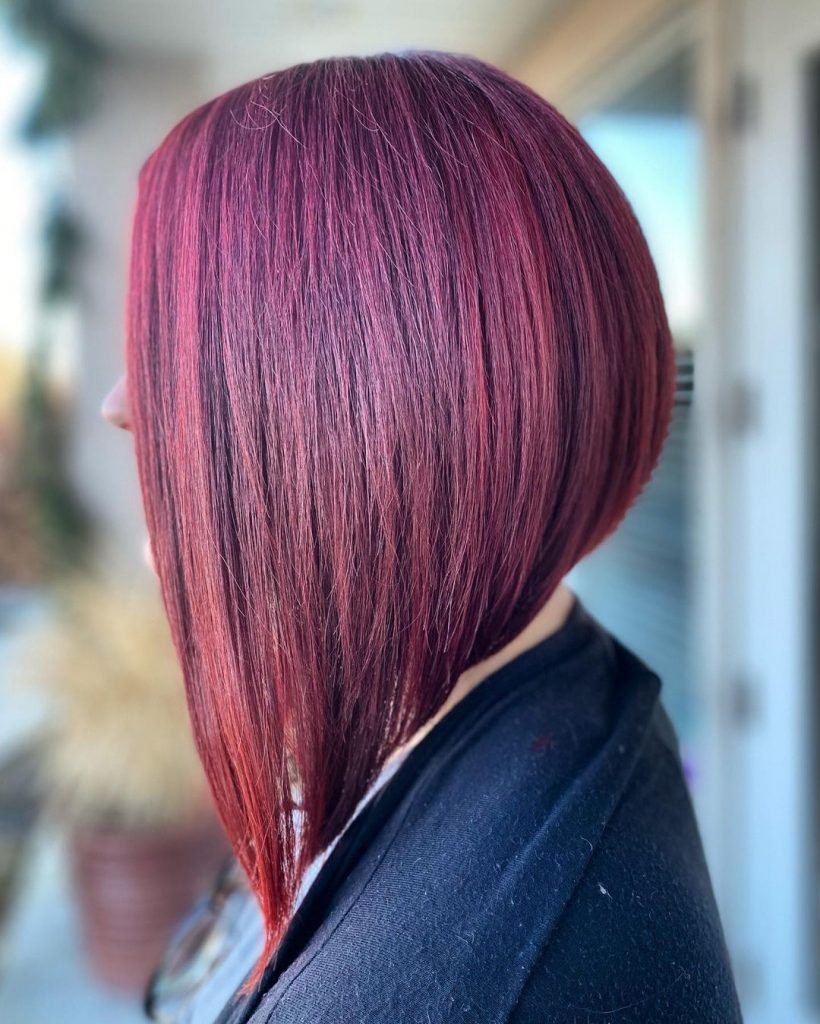 Going short may seem daunting but it is a style you're going to love.
Source: Hair
40 Beautiful Short Hairstyles for January 2021 – IG Collection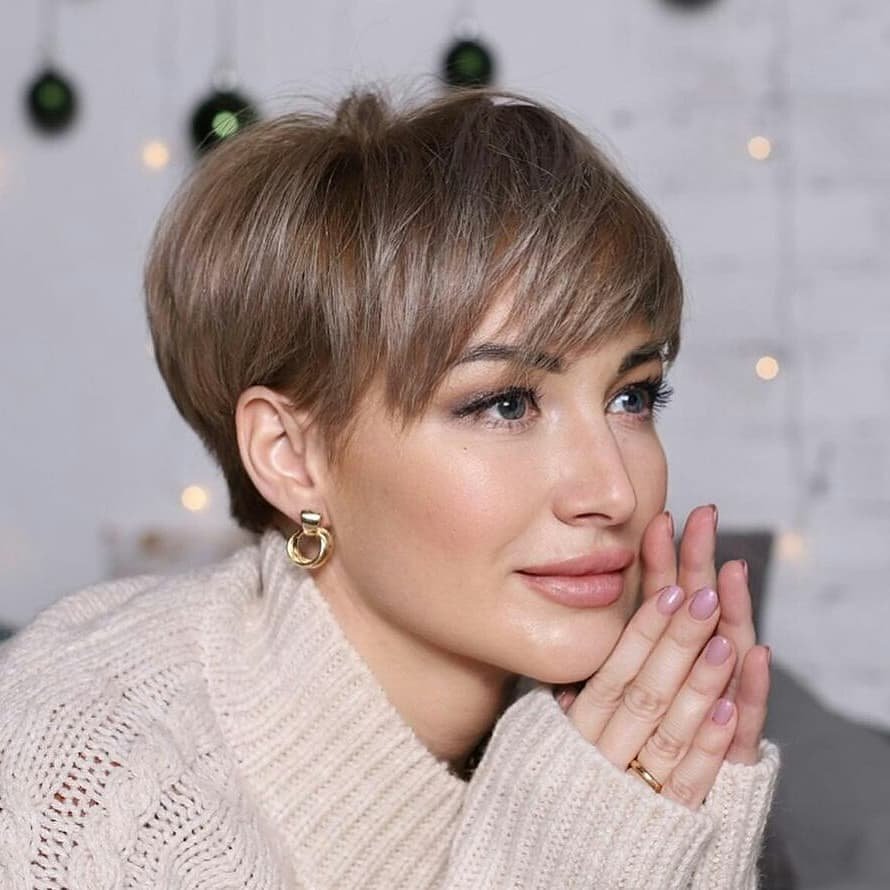 {$excerpt:n}