A new month means a new hairstyle. Short hairstyles are making waves everywhere and we can see why. Going short allows you so much freedom when it comes to your look and even the color you decide to do. While going too short might seem a little daunting, once you do it you will wonder why you never went short before.
If you're playing with the idea of going short but need a little extra push, here are a few short hair ideas that may get you to the salon a little faster.
1. Layered Pixie
This layered pixie gives you a lot of movement and spunk.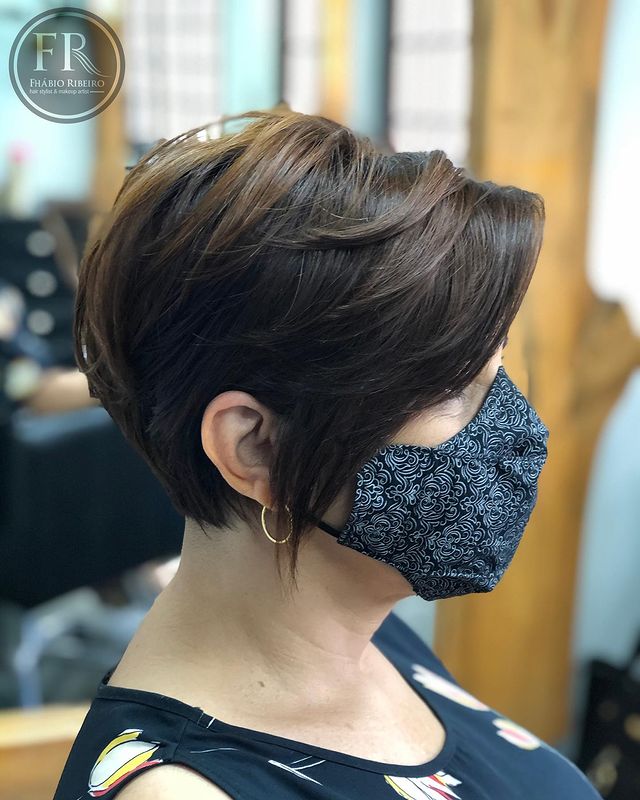 2. Short Pixie
Taking your pixie short is a great way to try a new style.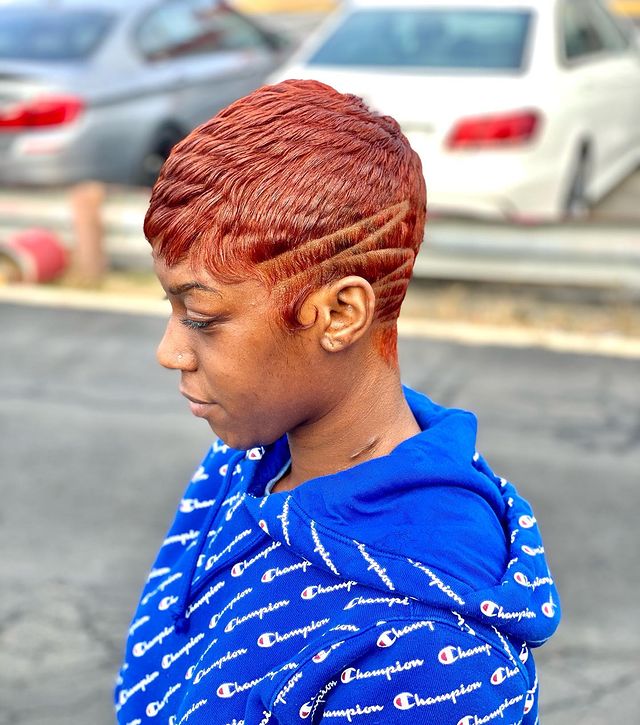 3. Wavy Lob
Lobs are always great if you're going from super long to short.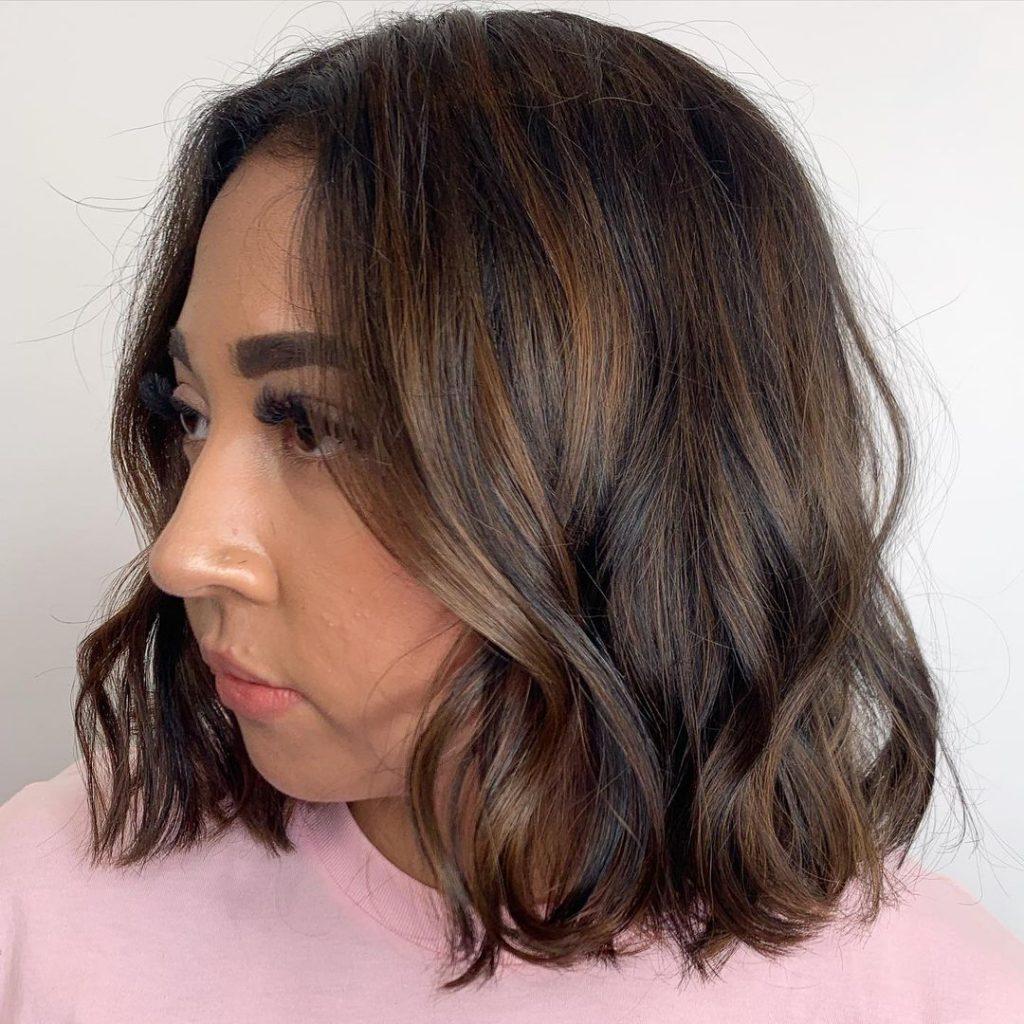 4. Micro Bang
These micro bangs really draw attention to your new short do.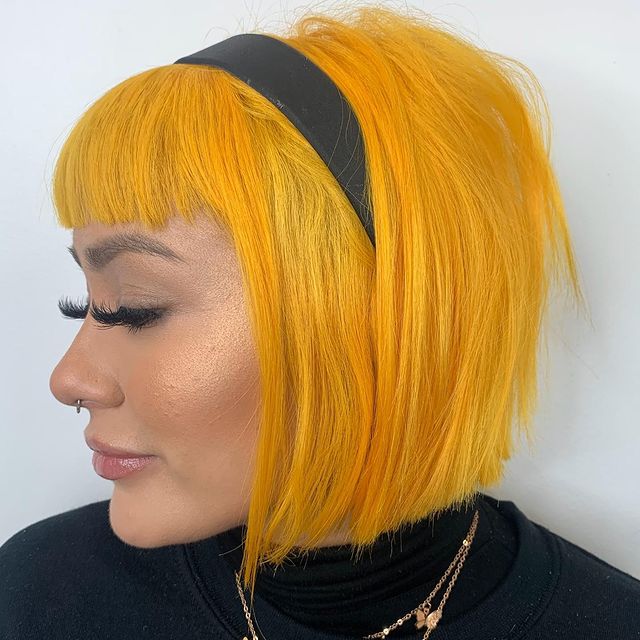 5. Sleek
This sleek hairstyle is perfect for anyone looking for a nice bob.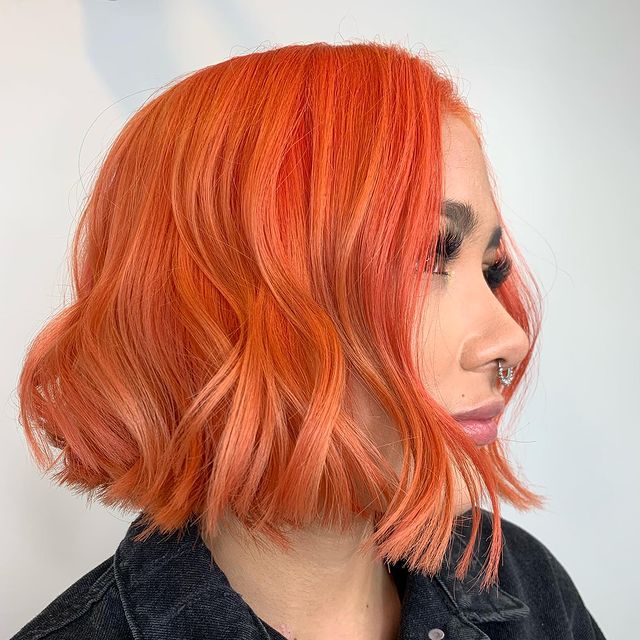 6. Shaggy Pixie
With a shaggy pixie you can have a lot of style options.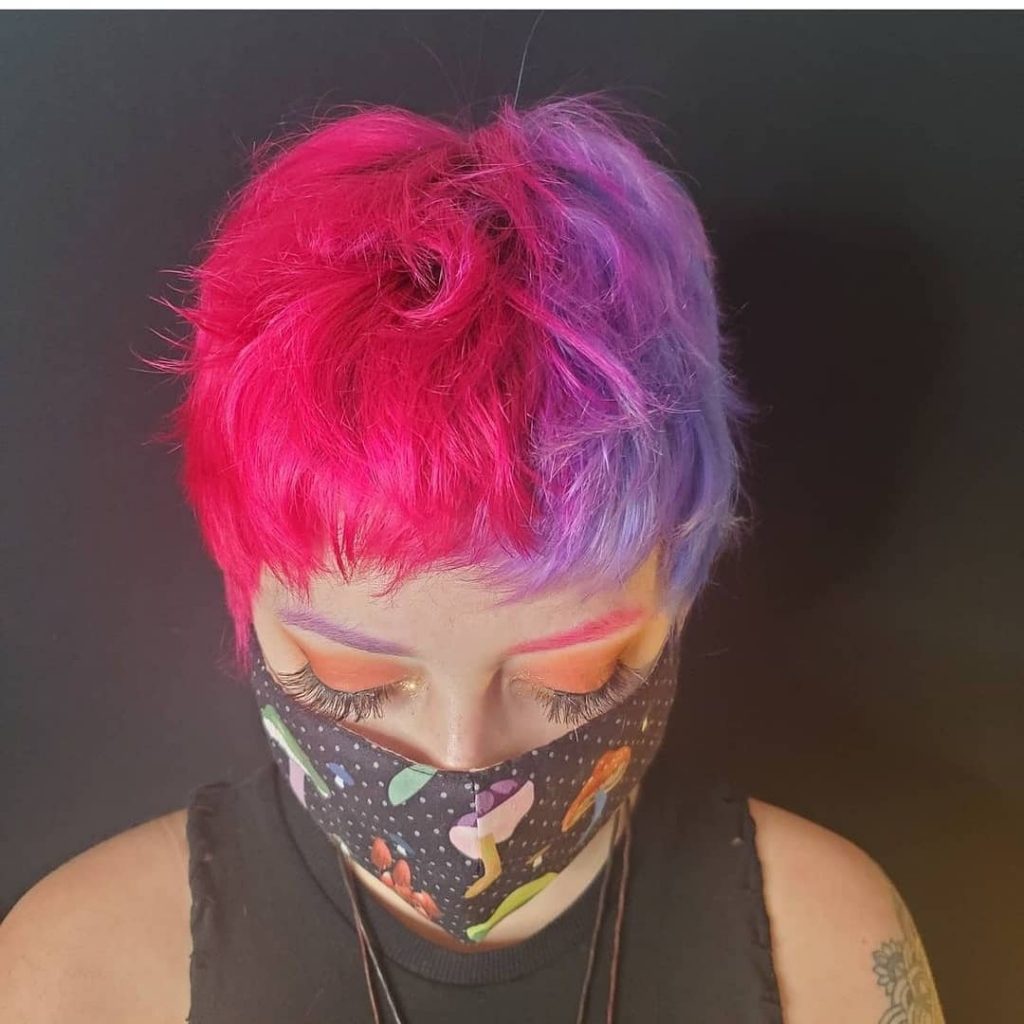 7. Platinum Pixie
Going platinum with your pixie is a great idea.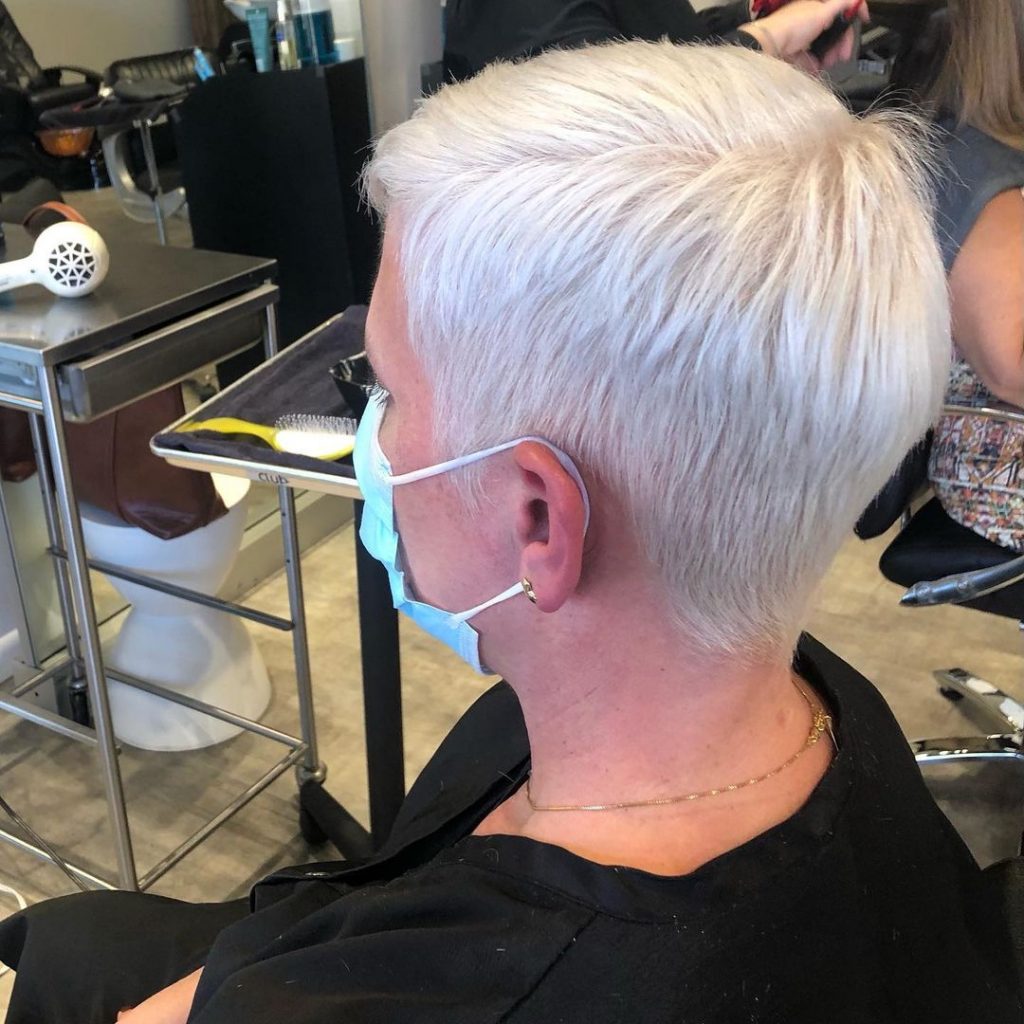 8. Curled Bob
Cut your hair into a bob and let your curls loose.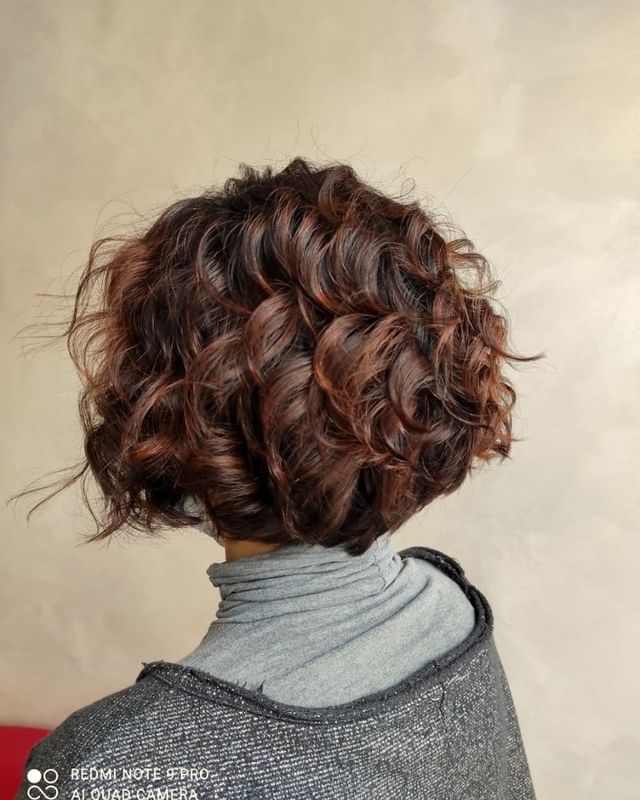 9. High Pixie
Add some length to the top of your pixie for some lift.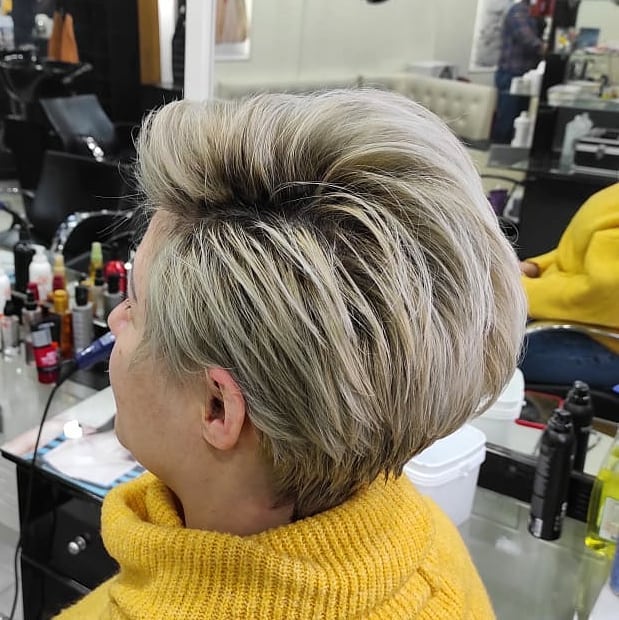 10. Blunt Bob
Keep your bob all one length for a stunning look.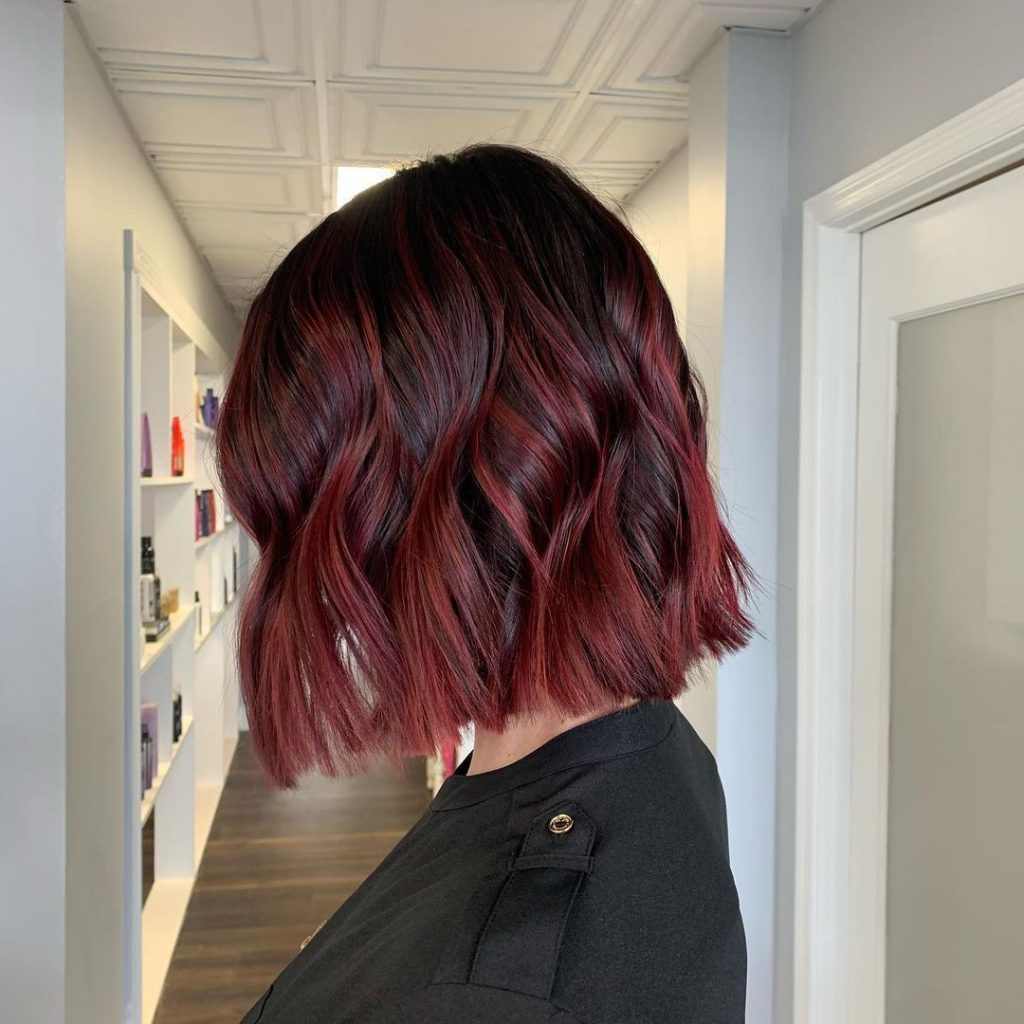 11. Mohawk
Go unique and bold with your new short look.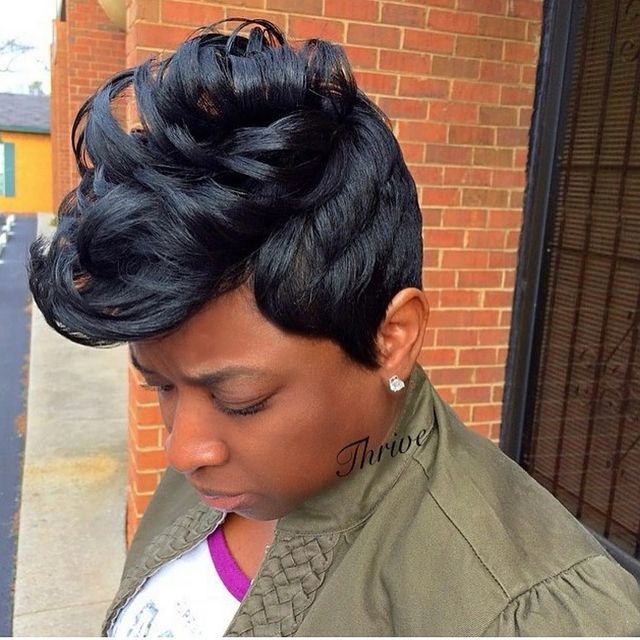 12. Versatile Cut
Choose a different cut when it comes to your pixie style.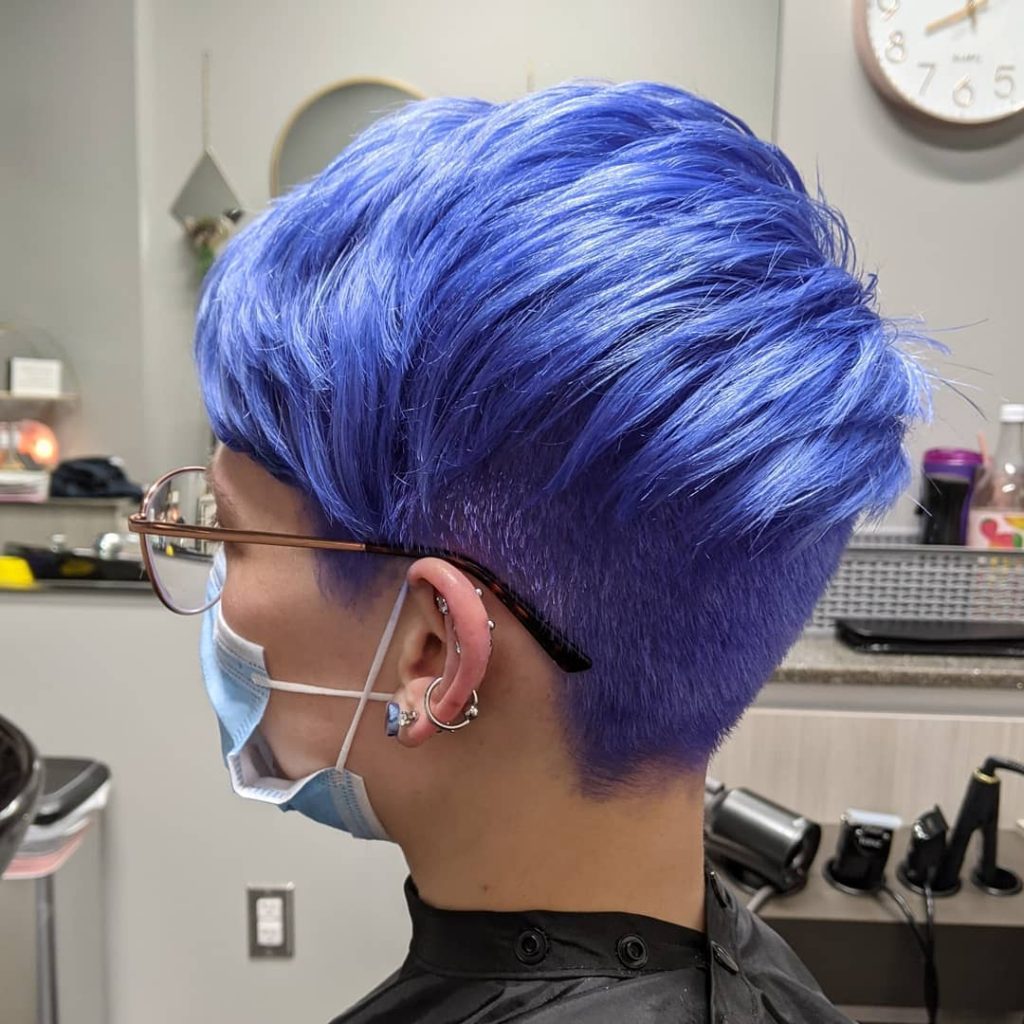 13. Classic Bob
A bob is a great short style that works for everyone.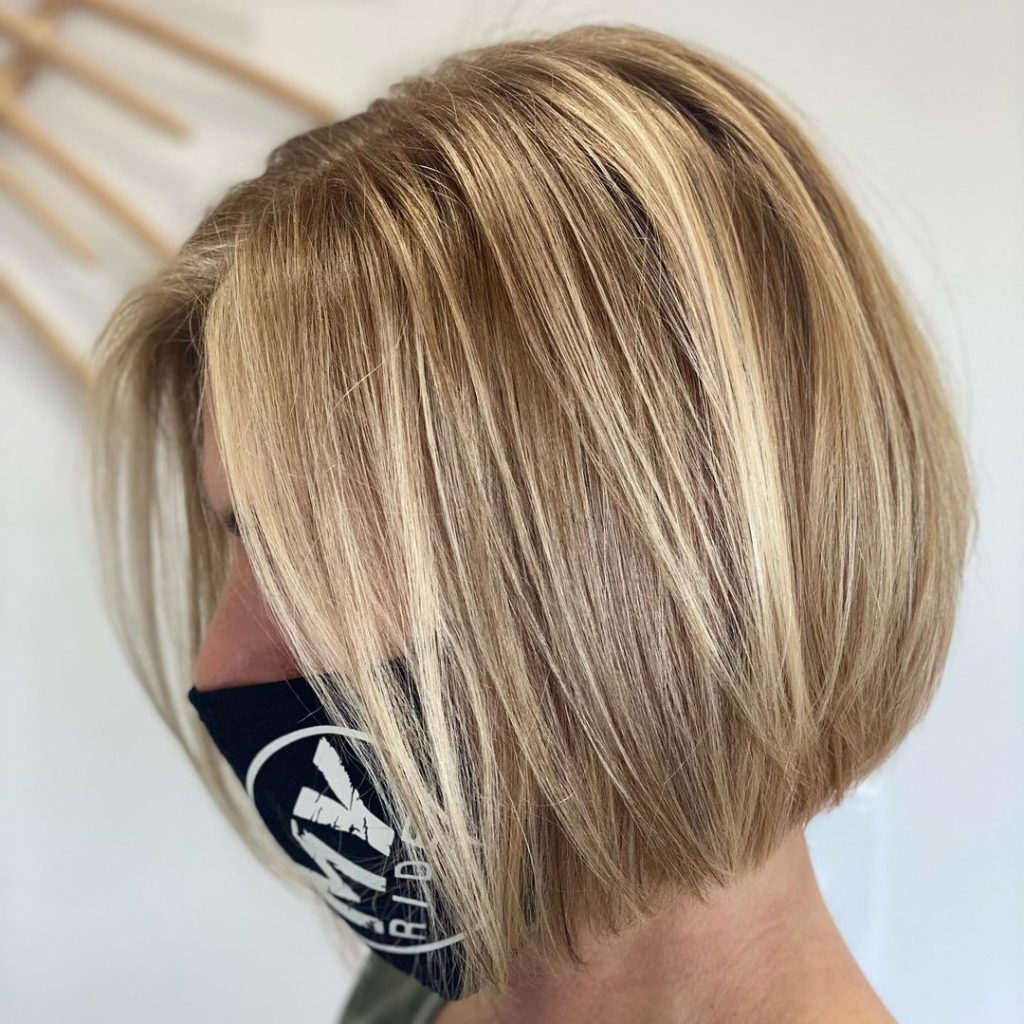 14. Pop of Color
Add a pop of color to your pixie to change it up.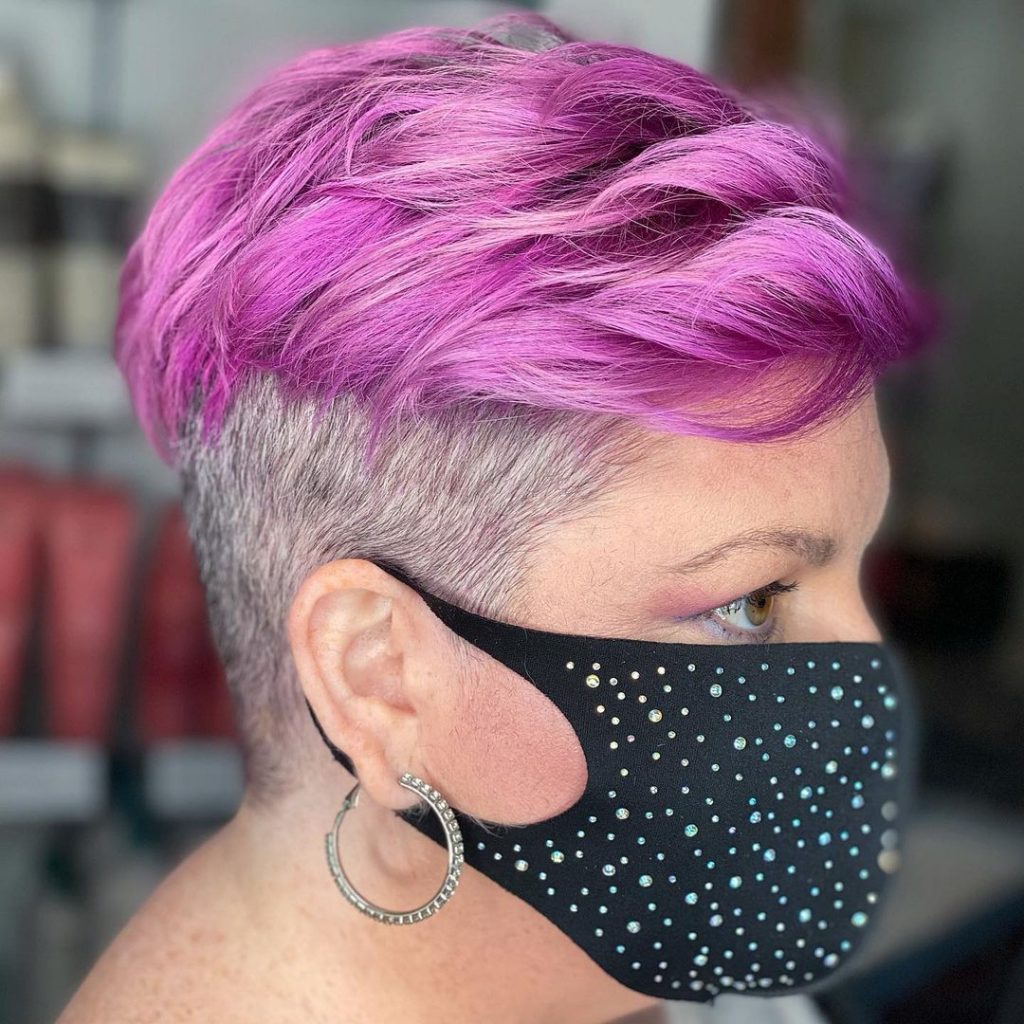 15. Middle Part
A middle part looks great on a shaggy bob.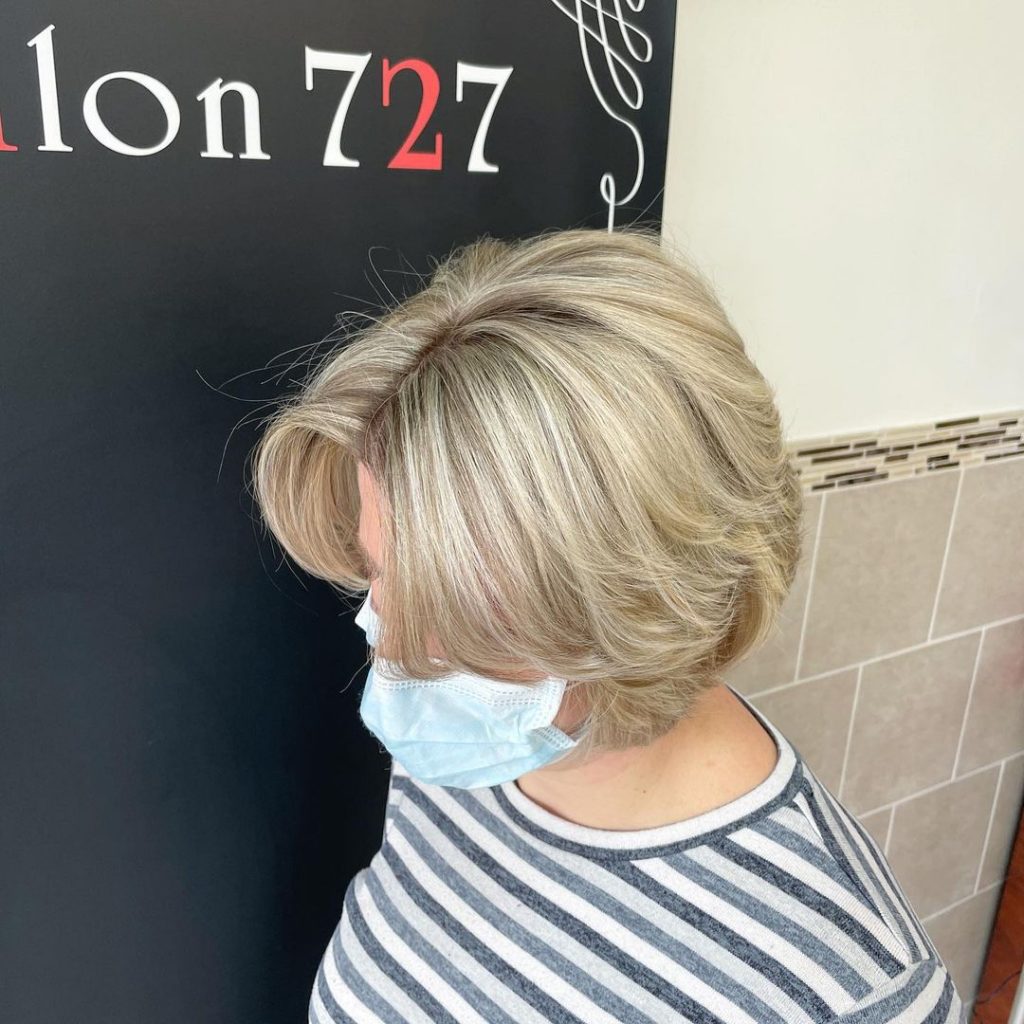 16. Edgy Pixie
This pixie still gives you length but also some bluntness.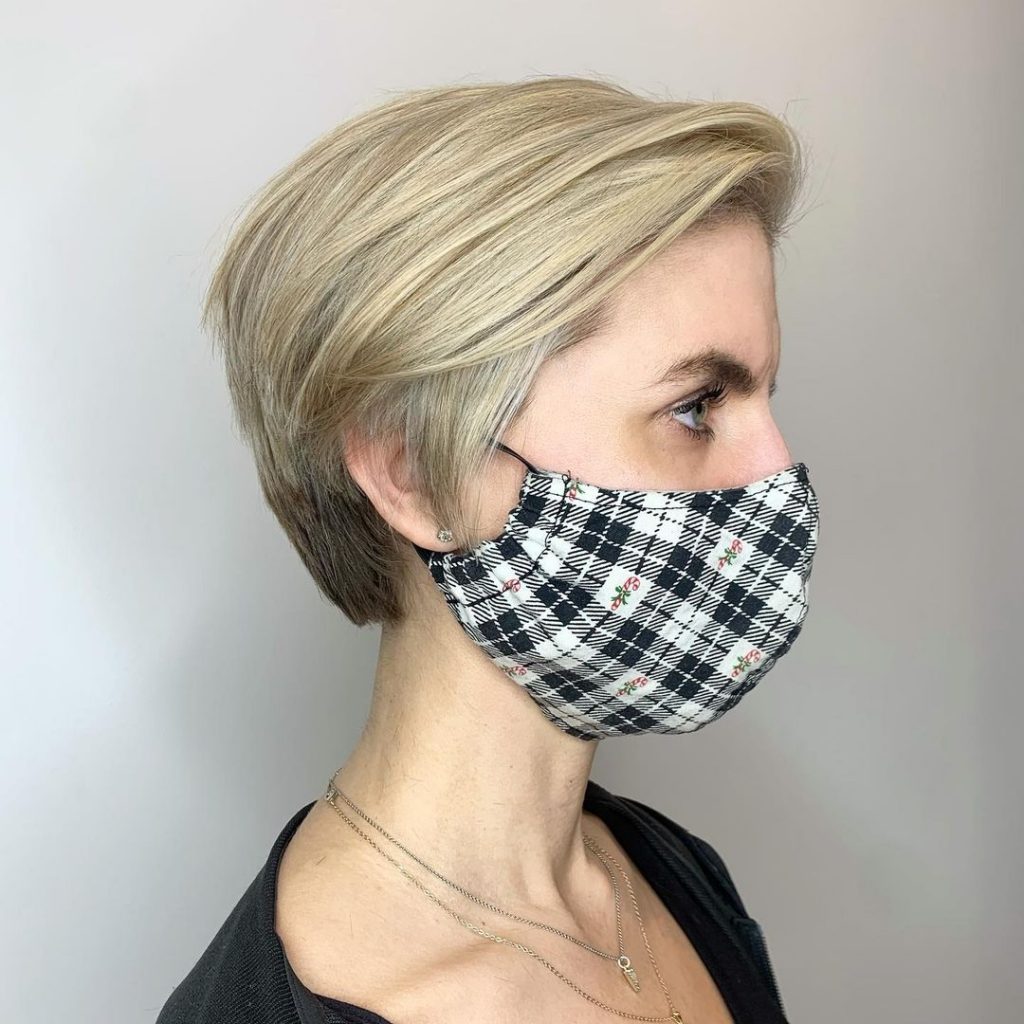 17. Berry
Plop a berry color on your hair and a stunning look.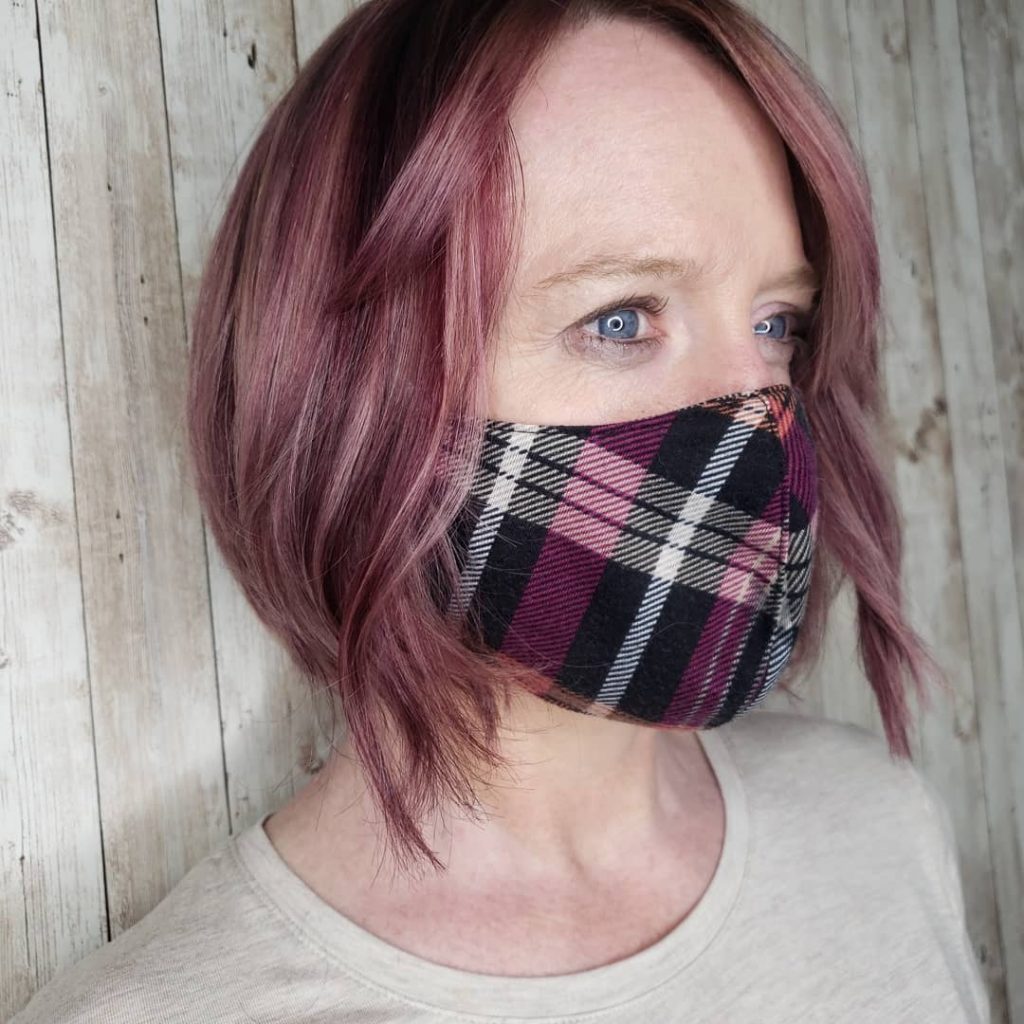 18. Pink
Pink hair is always in style and maybe something you should try.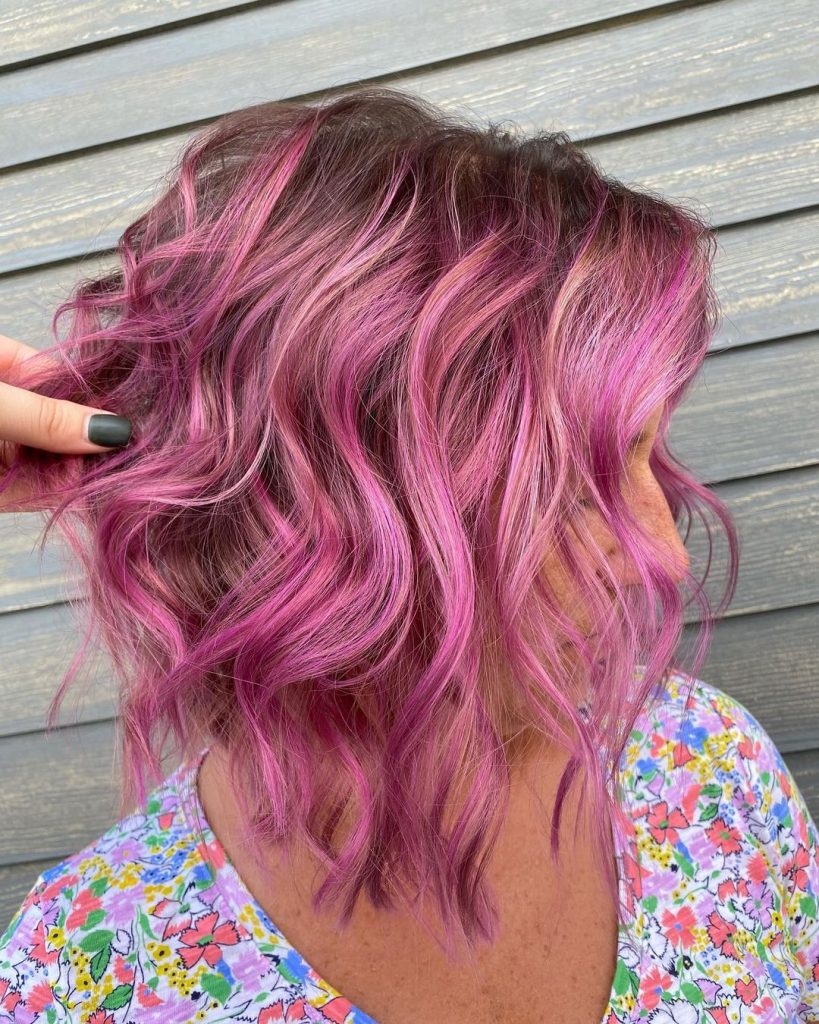 19. Undercut
Leave a little less hair on your neck with an undercut.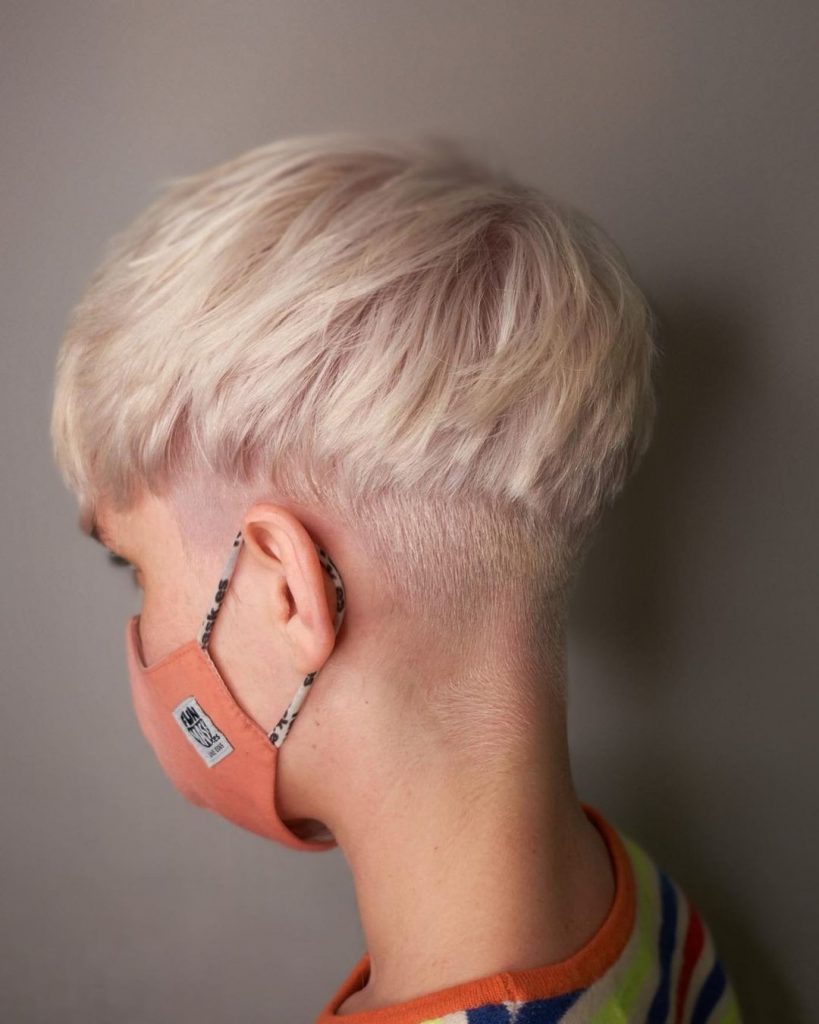 20. Textured Bob
Your bob can be on the shorter side with a lot of texture.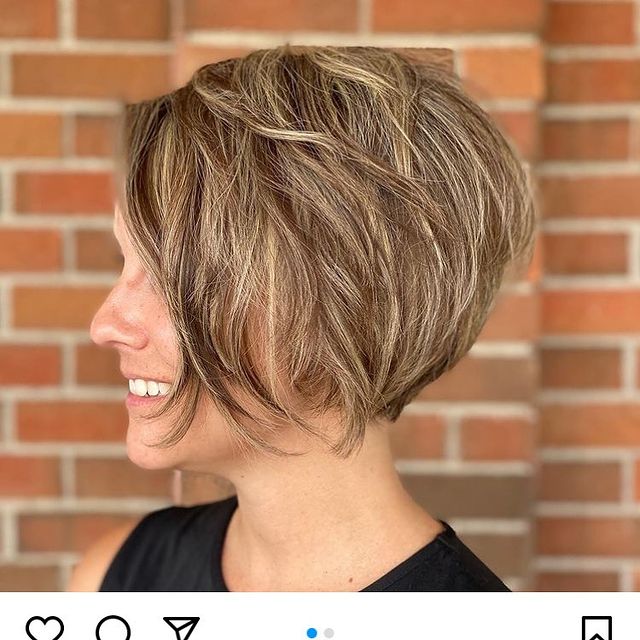 21. Side Part
Add a side part to your bob and a beautiful and classic look.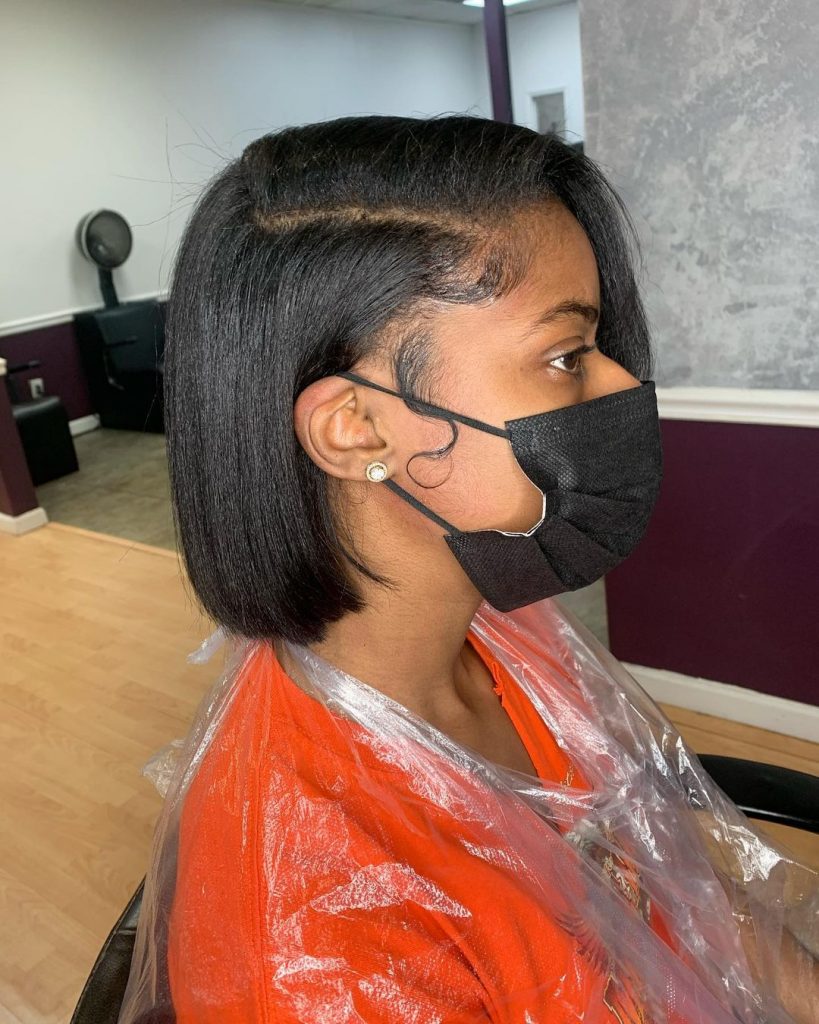 22. Burgundy
This burgundy balayage pairs perfectly with a lob.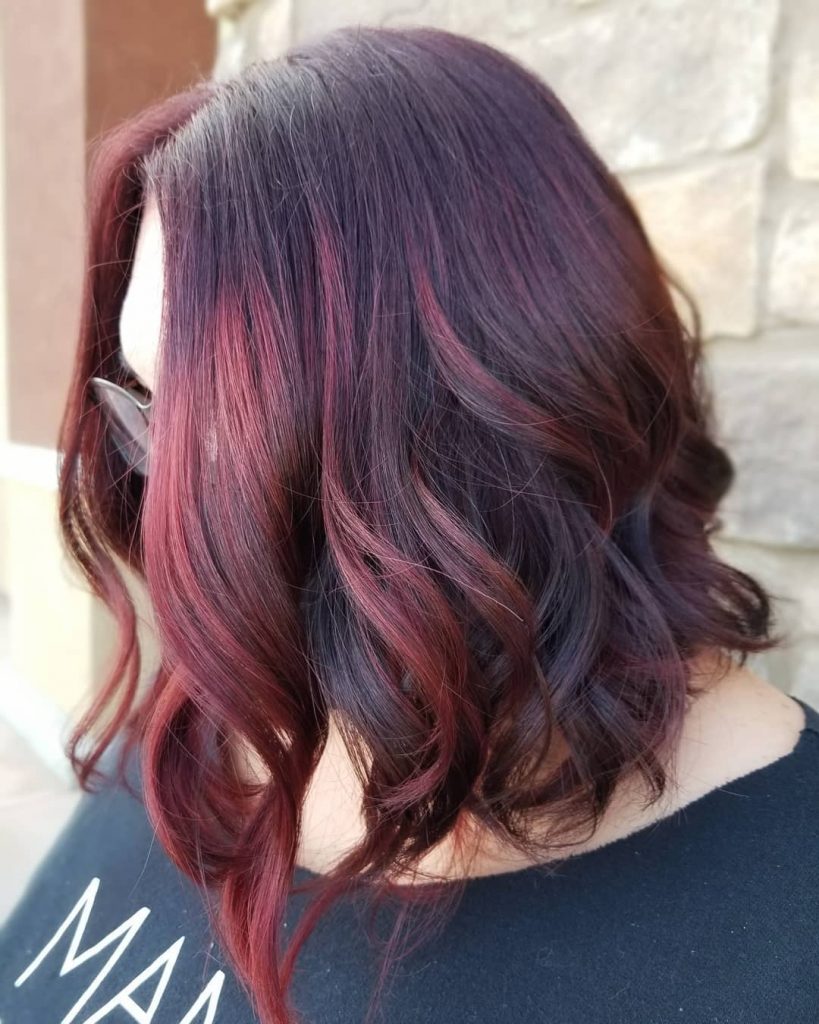 23. Rich Lob
This rich brown color with this curled lob looks gorgeous.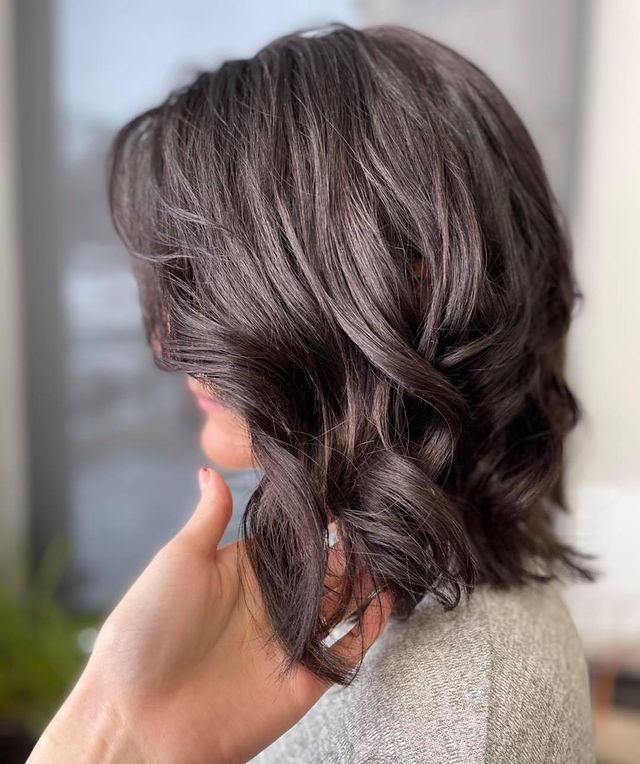 24. Top Knots
Rock a cute top knot style with your short hair.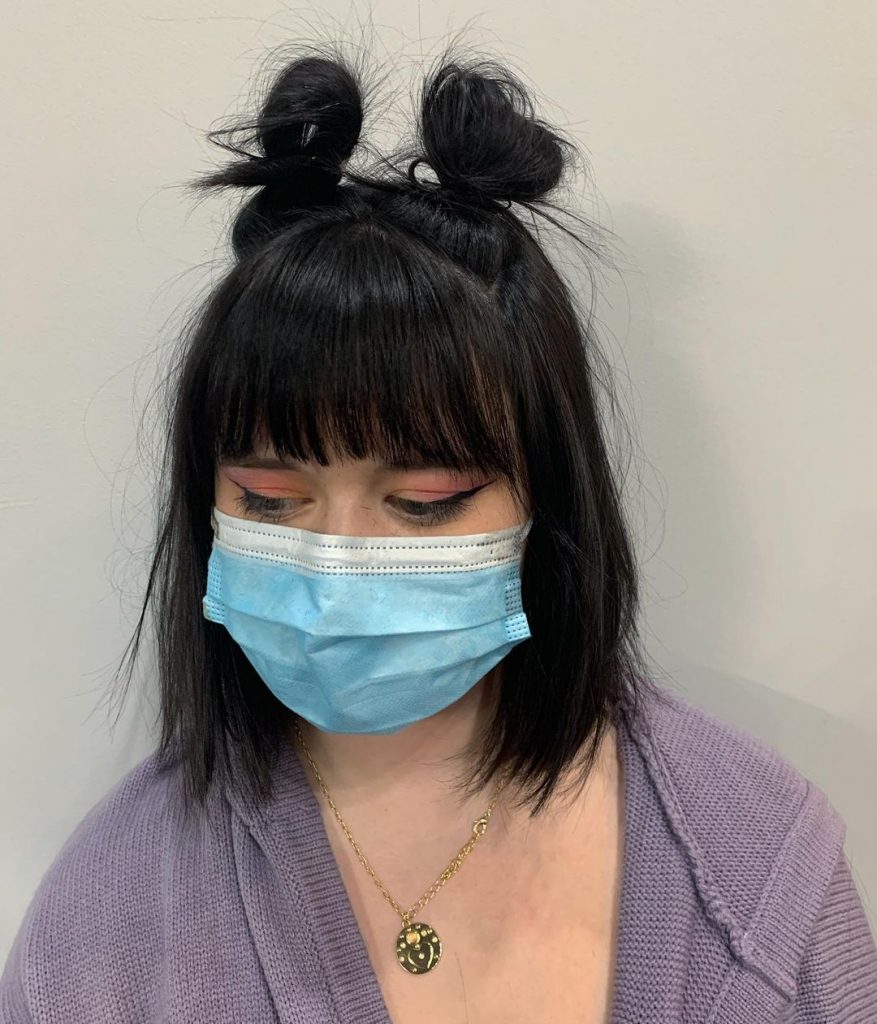 25. Inverted Bob
This inverted bob is short but looks amazing.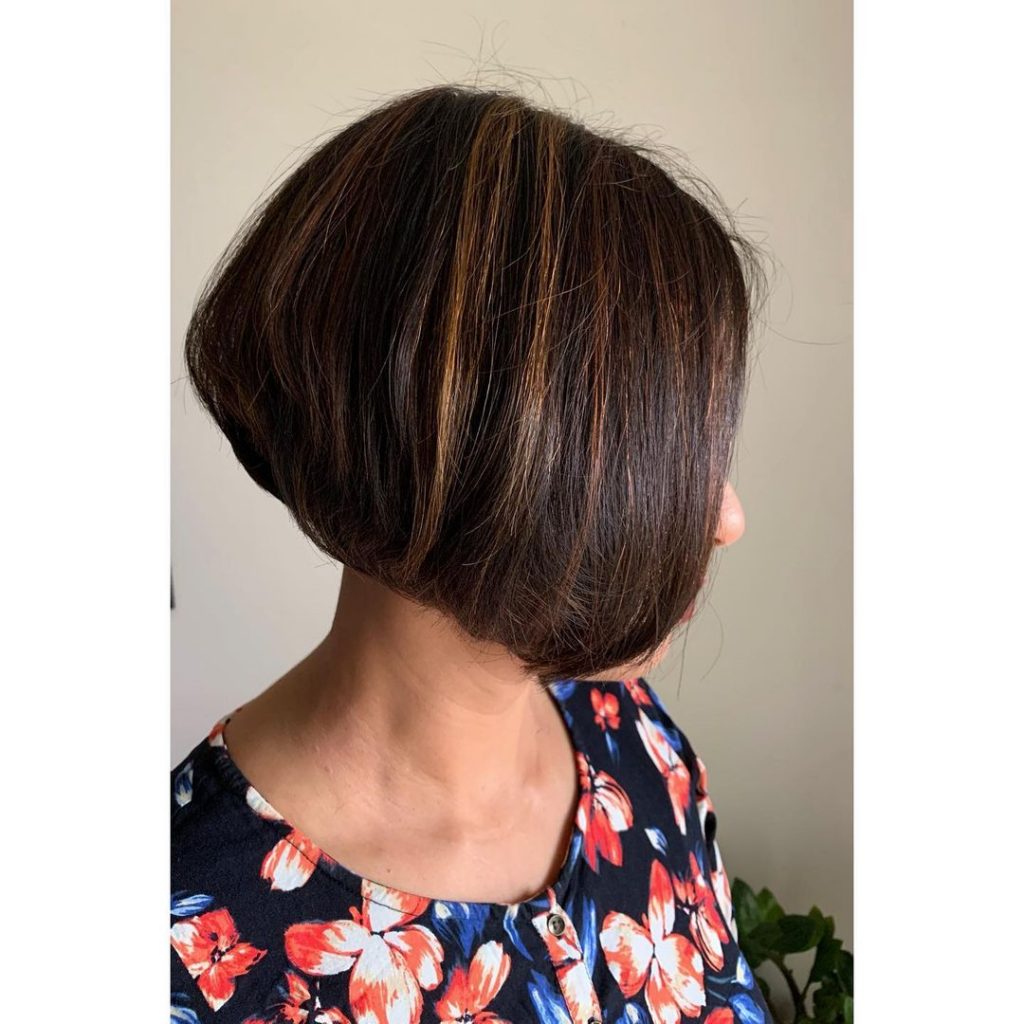 26. Balayage
Balayage coloring is perfect for a lob.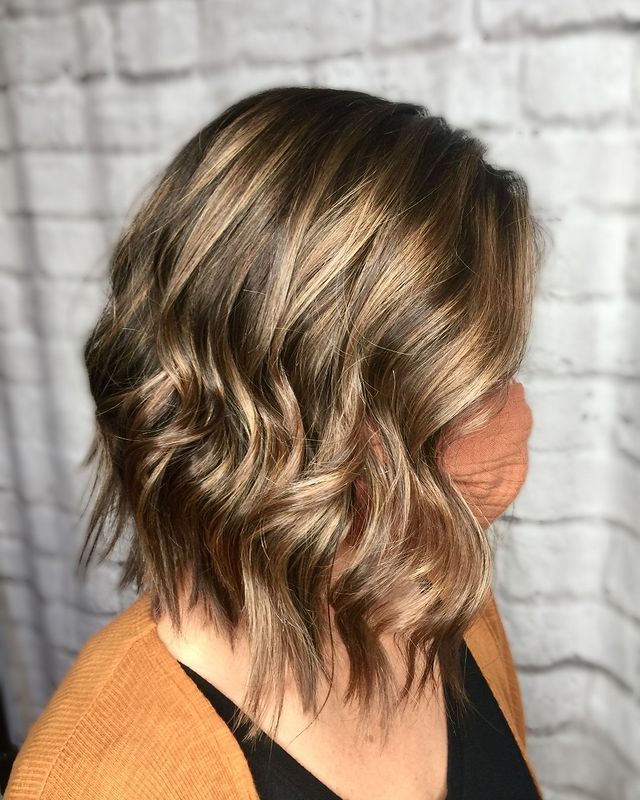 27. Boyish Pixie
This boyish pixie is short and easy to maintain.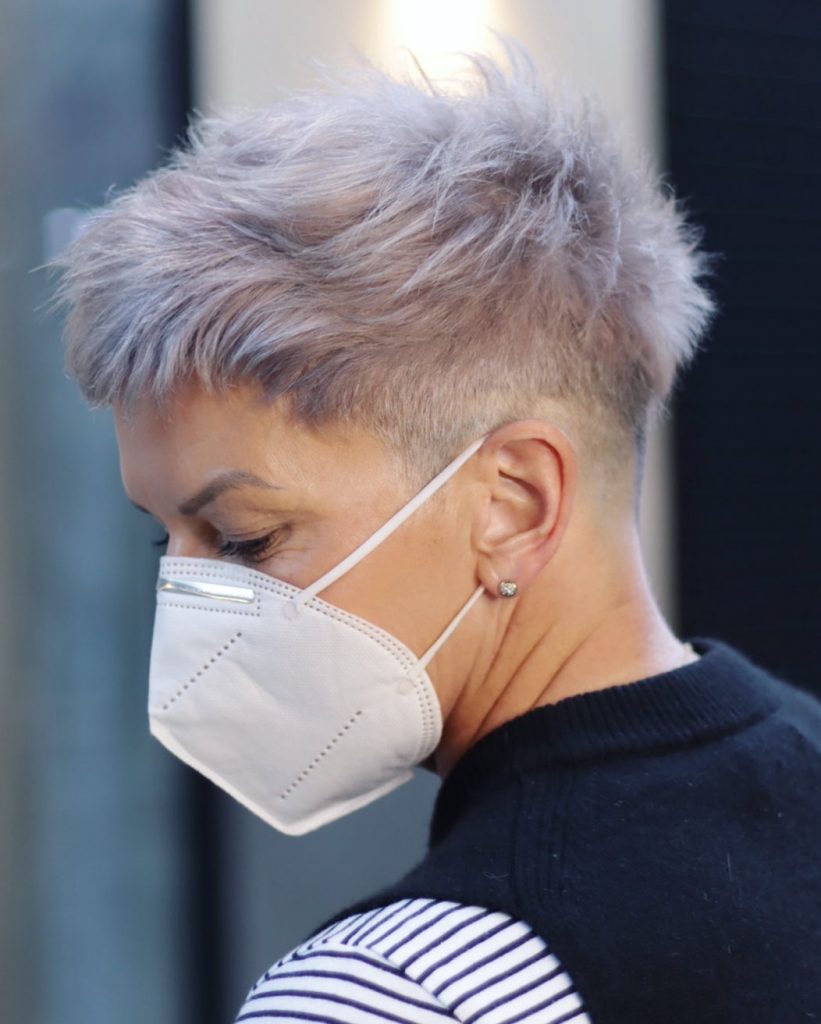 28. Short Bob
With a short bob you have a lot of styling options.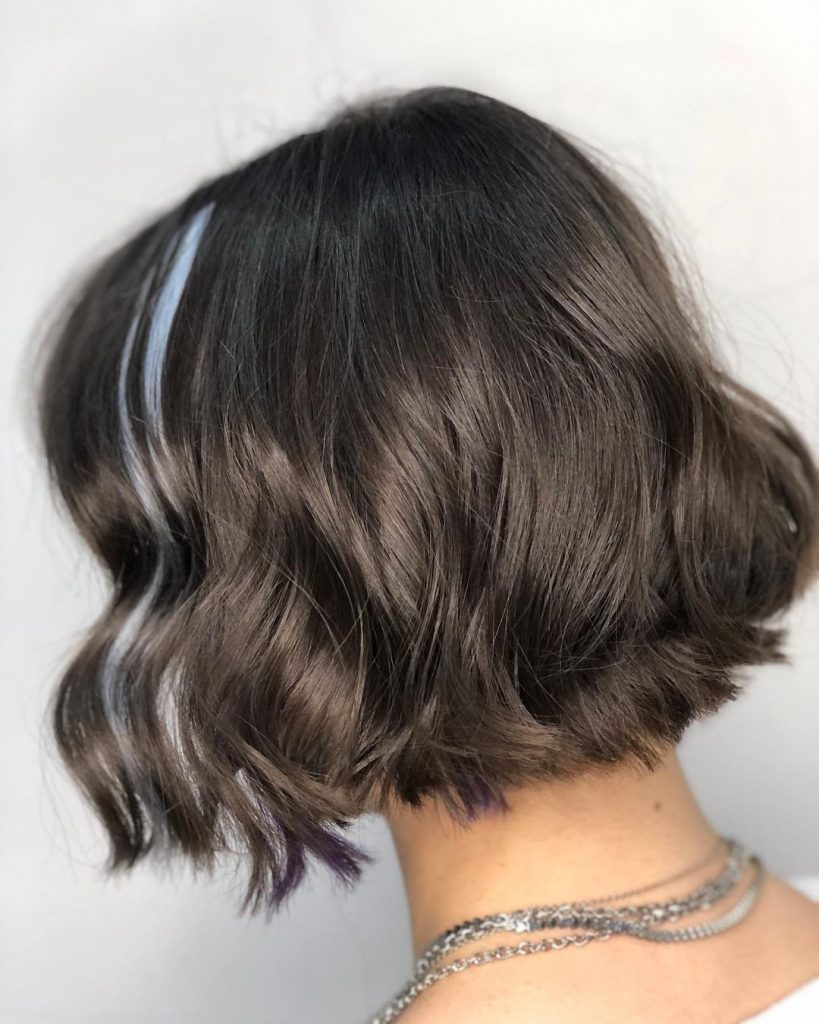 29. Silver
Have fun with your hair color and try this silver out.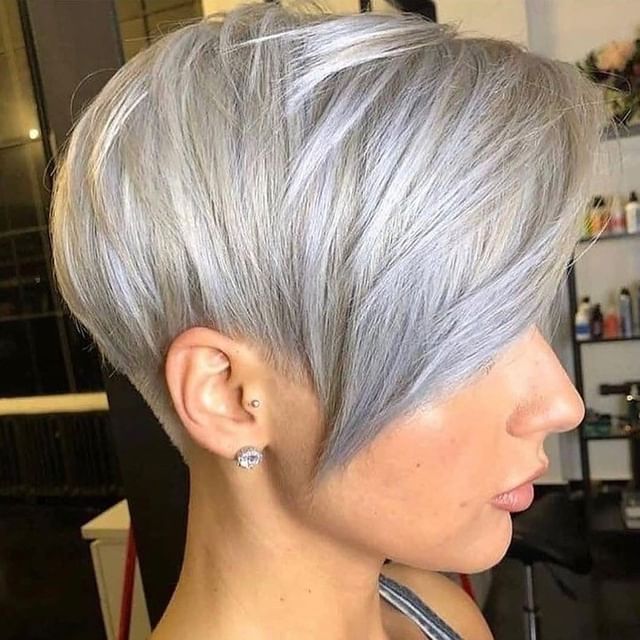 30. Dip Dye
With a dip dye just the ends get color, like this amazing wine color.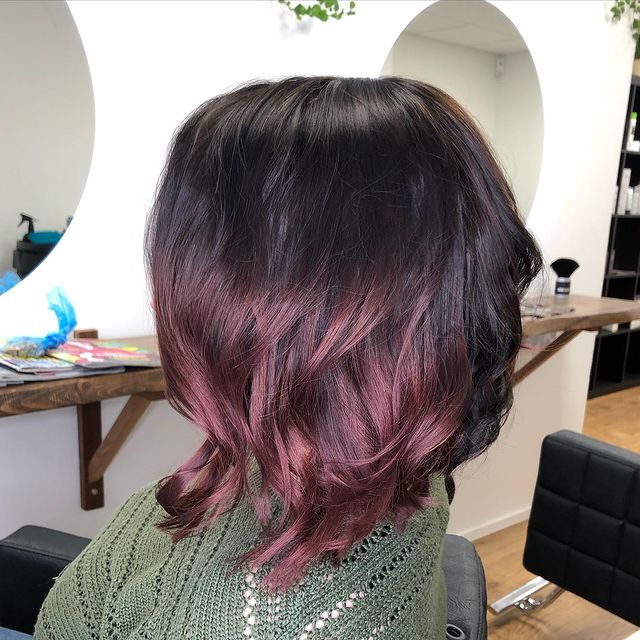 31. Banged Pixie
Add a set of bangs to your pixie for a cute but low maintenance look.
32. Feathered Pixie
Include a bunch of short layers to your pixie.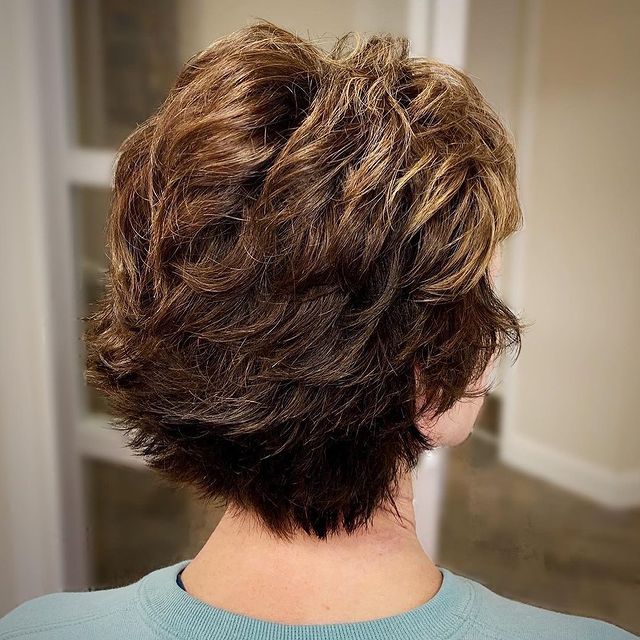 33. Messy Bob
This messy bob has a lot of layers and texture with it.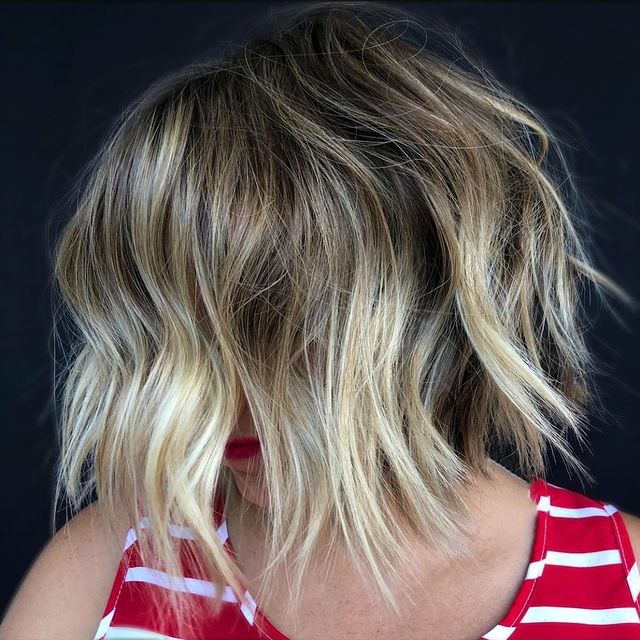 34. Lifted Bob
Add some extra layers in the back for a rounded and lifted look.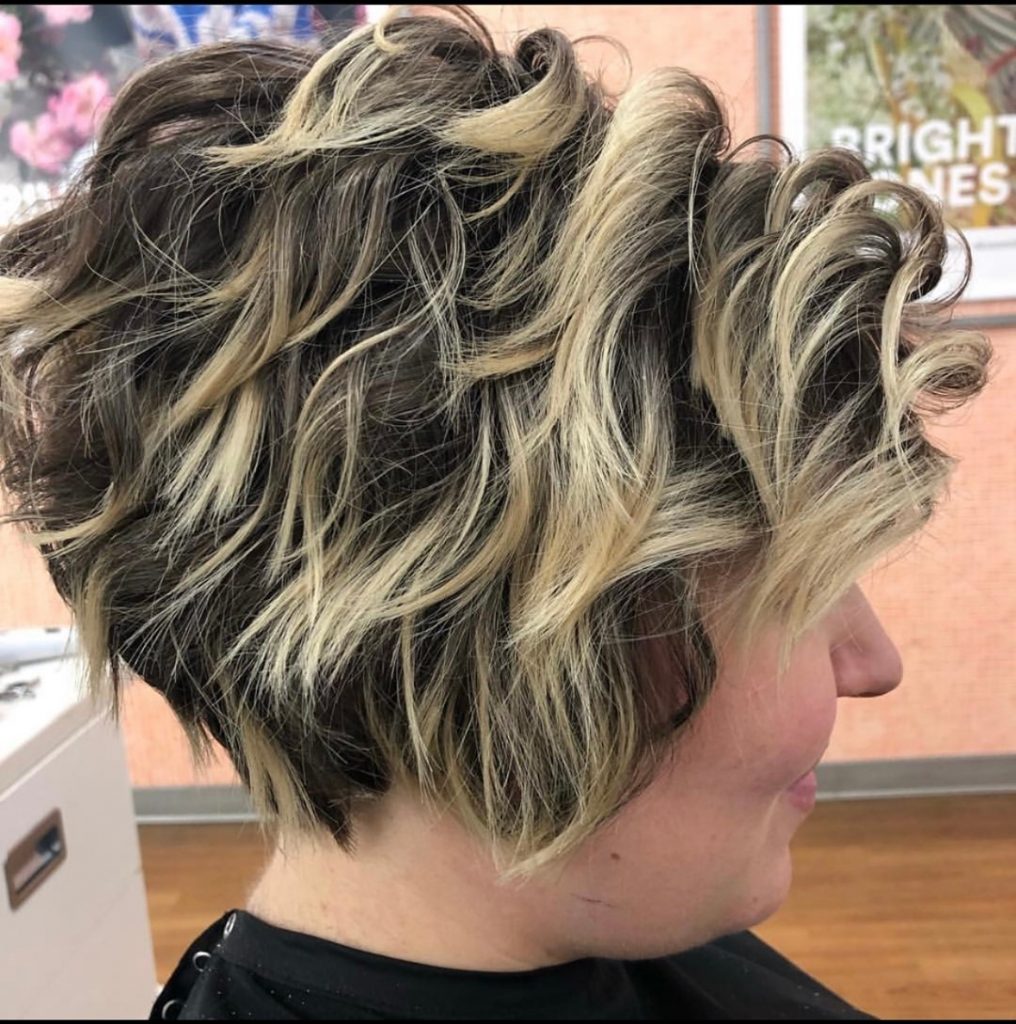 35. Easy Pixie
This pixie is short and doesn't take a lot of work to maintain.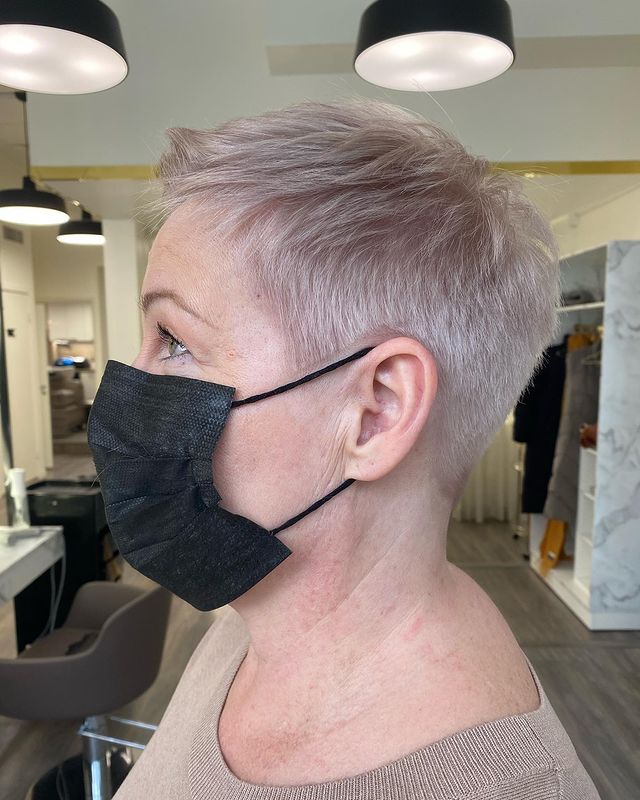 There are thirty-five amazing styles you can get a little inspiration from if you want to go a little shorter with your look.
Source: Hair
35 Stunning Short Hairstyles for February 2021