Brown eyes are beautiful in a unique way. Many people think that brown eyes are the least colorful of all possible eye colors. However, brown eyes can actually include many different colors, including flecks and undertones of gold, copper, orange, and even green. A great way to bring out the warmth and color of your brown eyes is by applying the right makeup. There are certain makeup colors and styles that compliment brown eyes flawlessly and help enhance their natural beauty to make them stand out. Keep reading to discover how to rock makeup for brown eyes.
1. Embrace Your Choices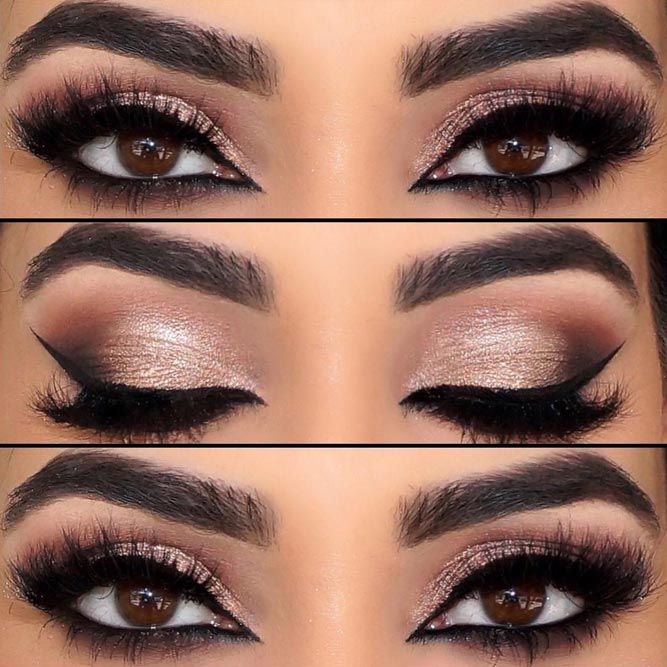 Brown-eyed girls by far have the most choices when it comes to makeup application. Because the color within brown eyes is so subtle, there are not many shades of makeup products that really clash with brown eyes.
If you have brown eyes, you can wear almost any color makeup. Both light and dark eyeshadow colors look great with brown eyes. Lighter eye makeup helps brighten up brown eyes and bring out the abundance of warmth in them. However, darker eye makeup also enhances brown eyes in its own way; it can help shape and define them for a more dramatic finish.
2. Discover Your Unique Brown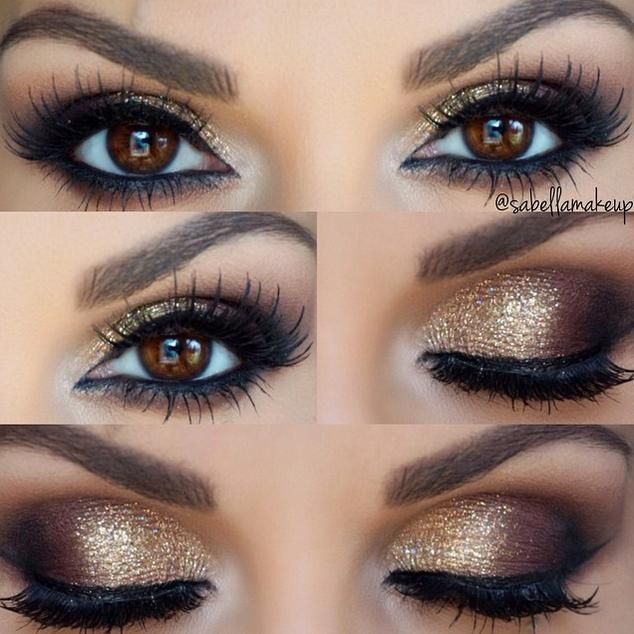 Brown eyes are actually a lot more complex than many people think. There are countless different shades of brown eyes, and the brown eyes you have might not mesh as well with certain makeup as another shade of brown eyes would. You should incorporate different makeup colors into your daily beauty routine depending on whether your brown eyes are a light brown, a medium brown, or a darker brown .
Light brown eyes are complemented best by light colors that are still warm, such as yellow. Pale or bright yellow eye makeup looks beautiful with light brown eyes, as it brings out the golden undertones in them. For medium brown eyes, bright colors work best. Some great bright colors to try out with medium brown eyes are green, which brings out the green undertones in brown eyes, and blue. If you have dark brown eyes that are almost black, you can try out darker eye makeup shades. Dark neutral colors, such as those found in smoky eye looks, complement dark brown eyes beautifully.
Open Next Page To See More…