Senegalese Twists are a stunning but simple style to wear. The hairstyles contain two strands of hair being wrapped around each other in sections. Sometimes the style can look like a rope which is also a common nickname for the style, rope twists. These twists are beautiful to wear and a great way to protect your natural hair.
Here are a few of our favorite Senegalese twists that you can try out yourself.
1. Blonde
Add a bit of blonde to your Senegalese twists for a pop of color.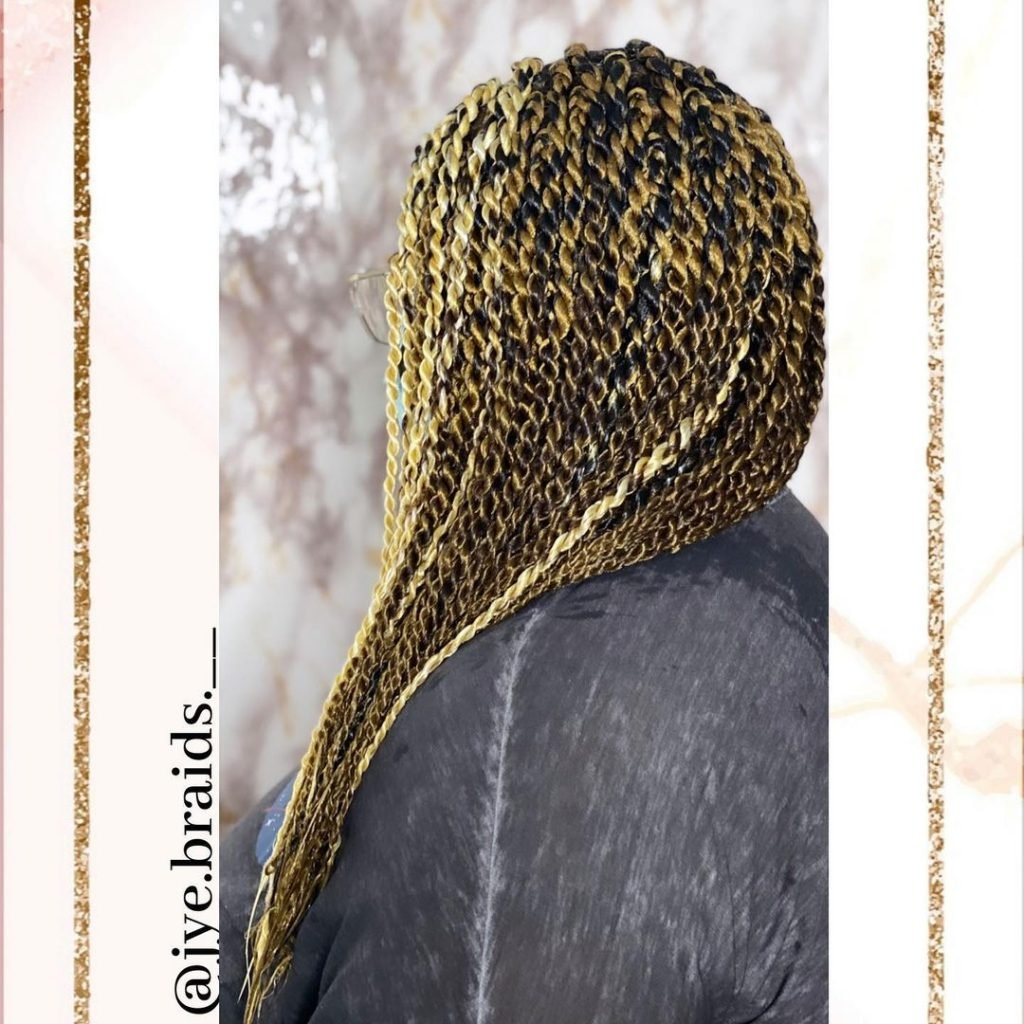 2. Large twist
These large Senegalese twists are stunning.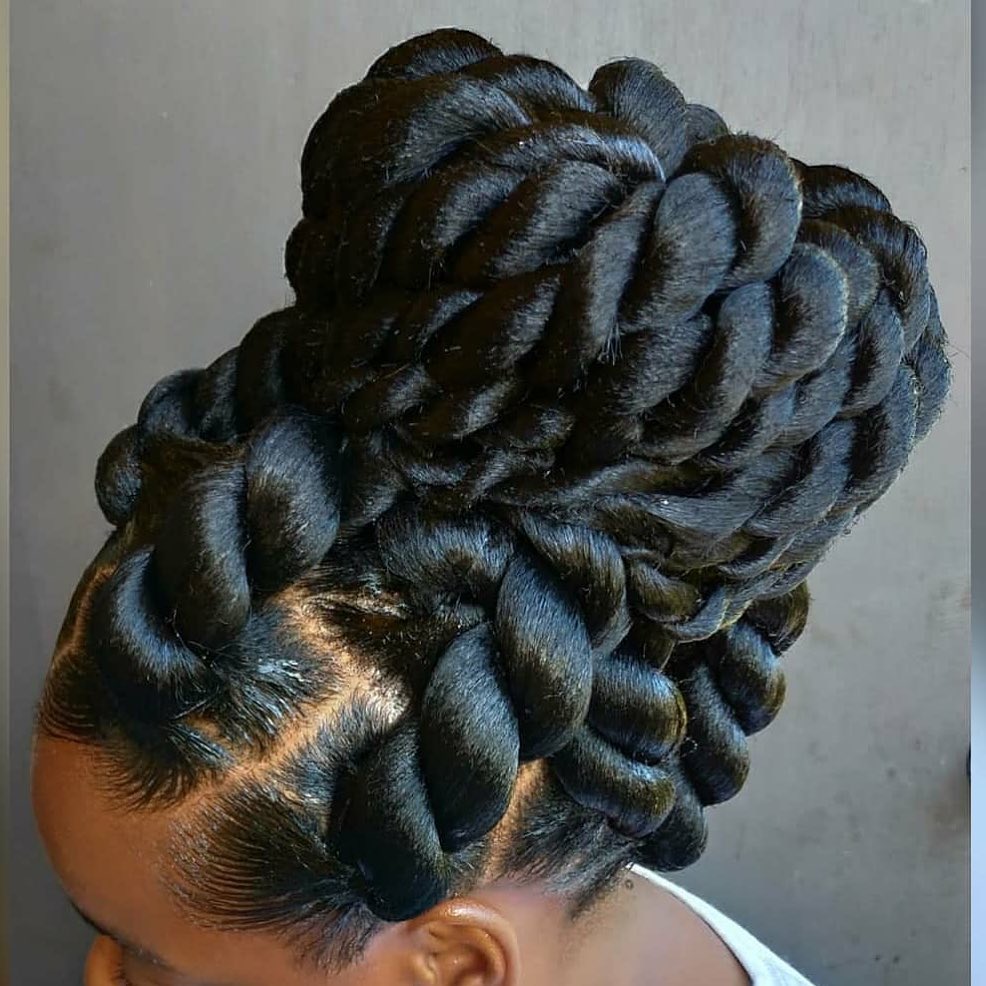 3. Simple
These simple Senegalese twists are beautiful to wear.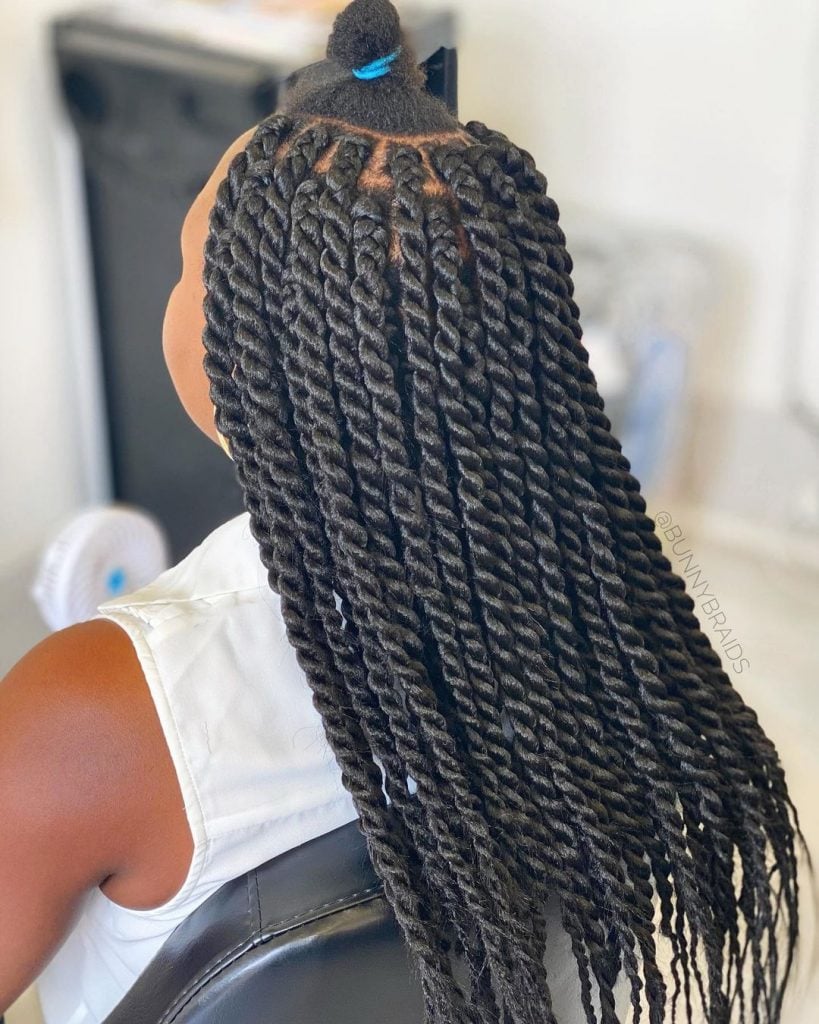 4. Accessories
Senegalese twists are perfect to add a little bling to.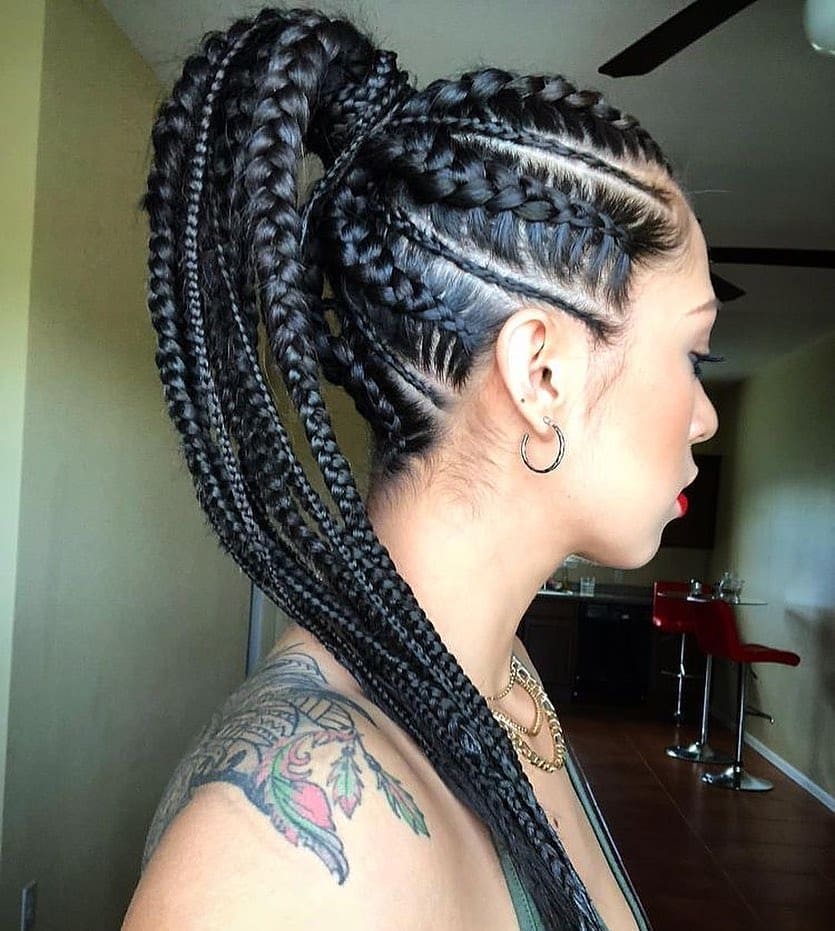 5. Lob Style
You can wear your twist shoulder-length for a gorgeous lob.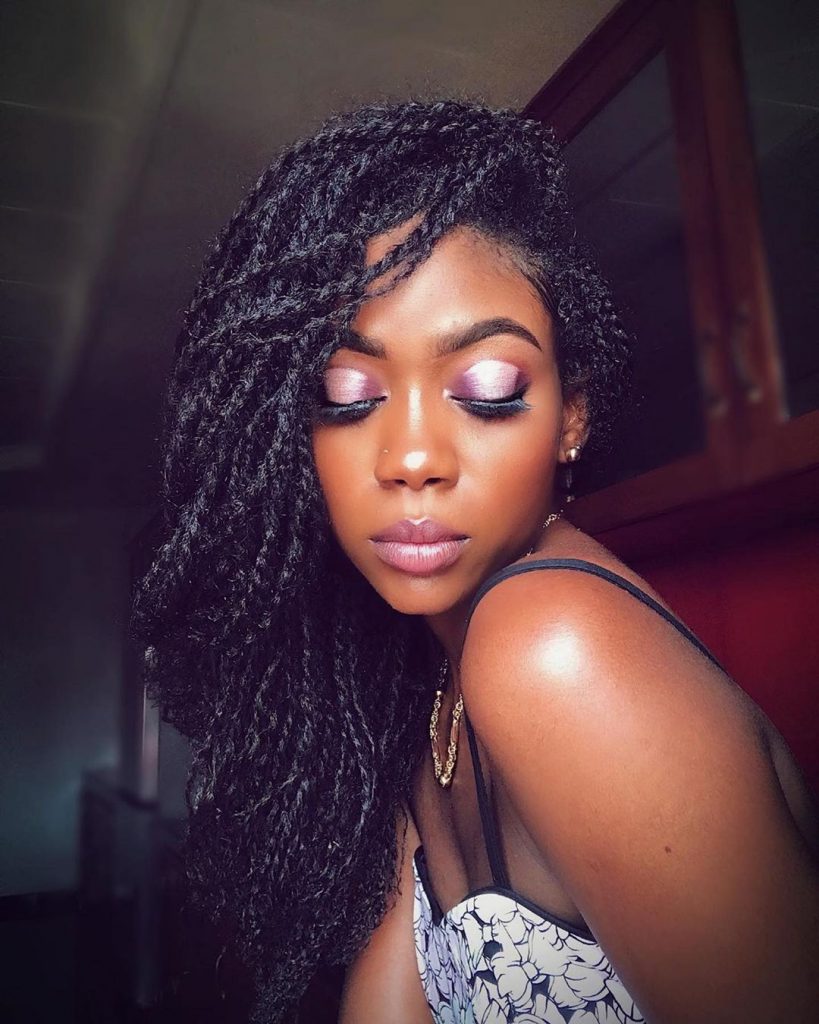 6. Bob
Senegalese twists look amazing when they're short.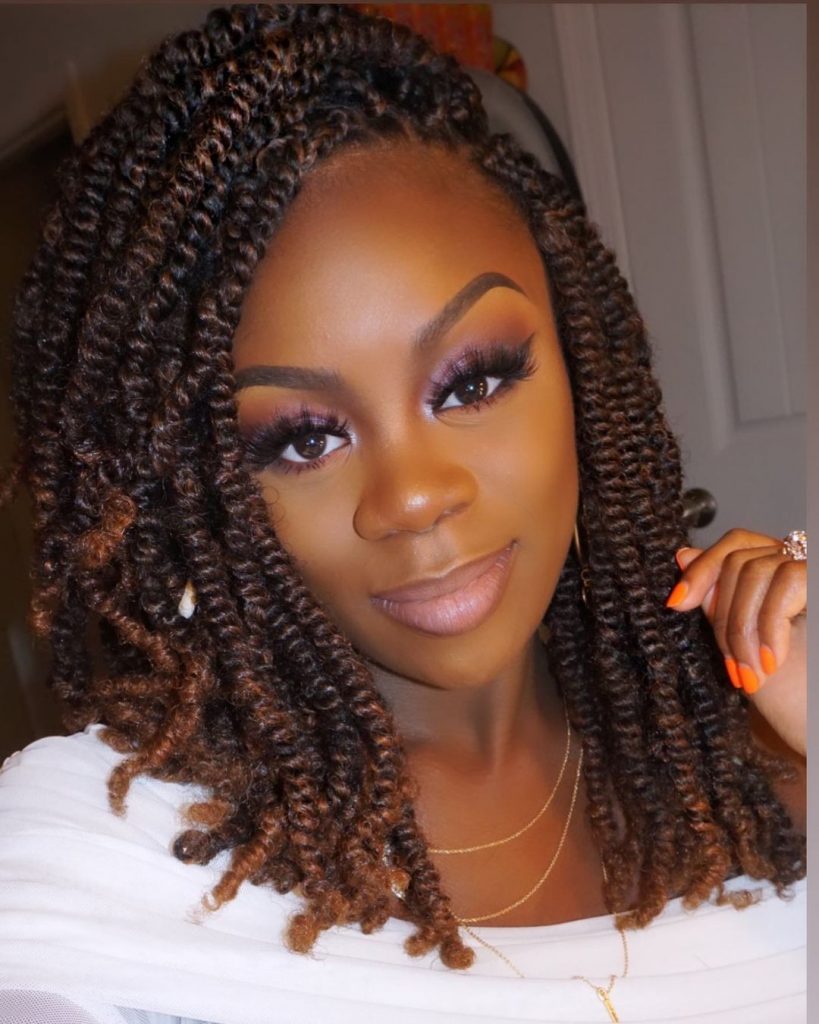 7. Charms
Add some charms at the end of your twist for a nice look.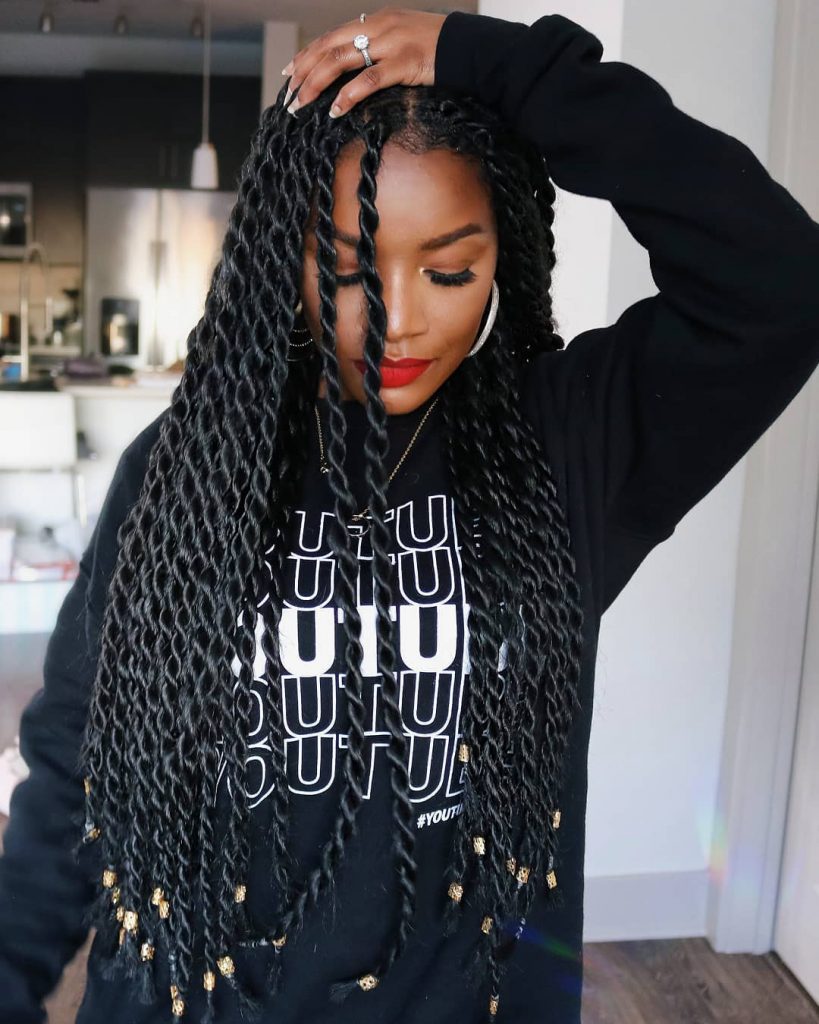 8. Short Bob
This short bob is beautiful with Senegalese twists.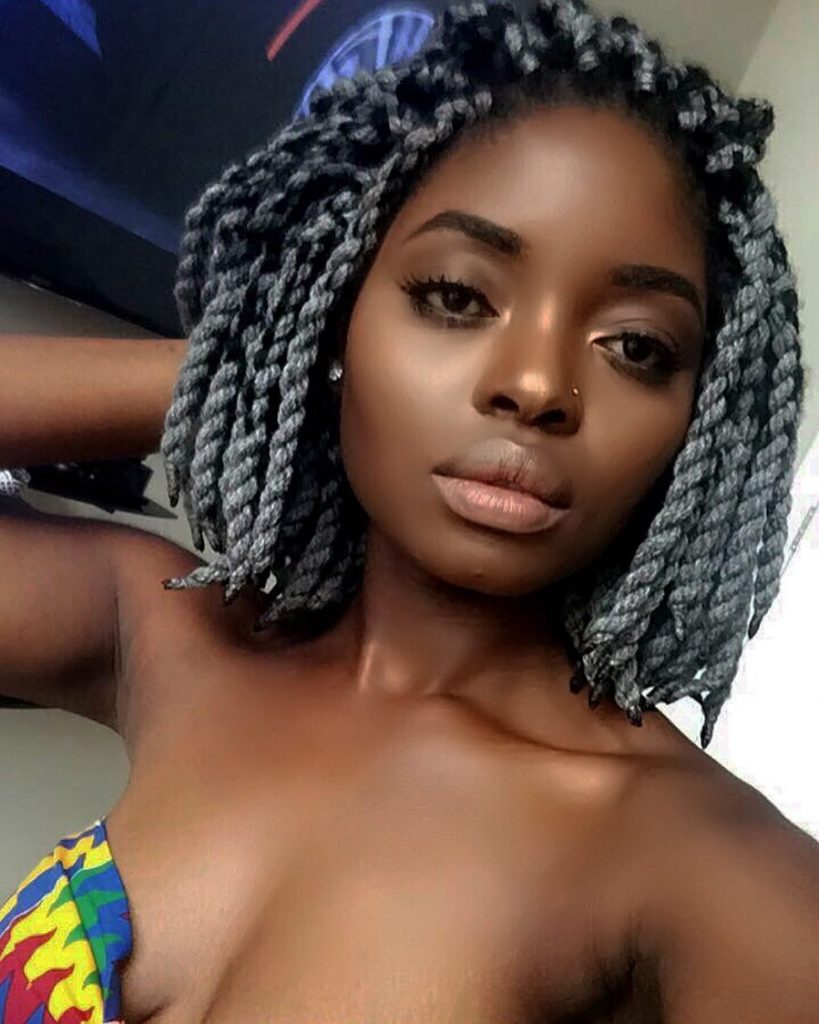 9. Half Up
Even with a chunkier twist, you can still wear your hair up.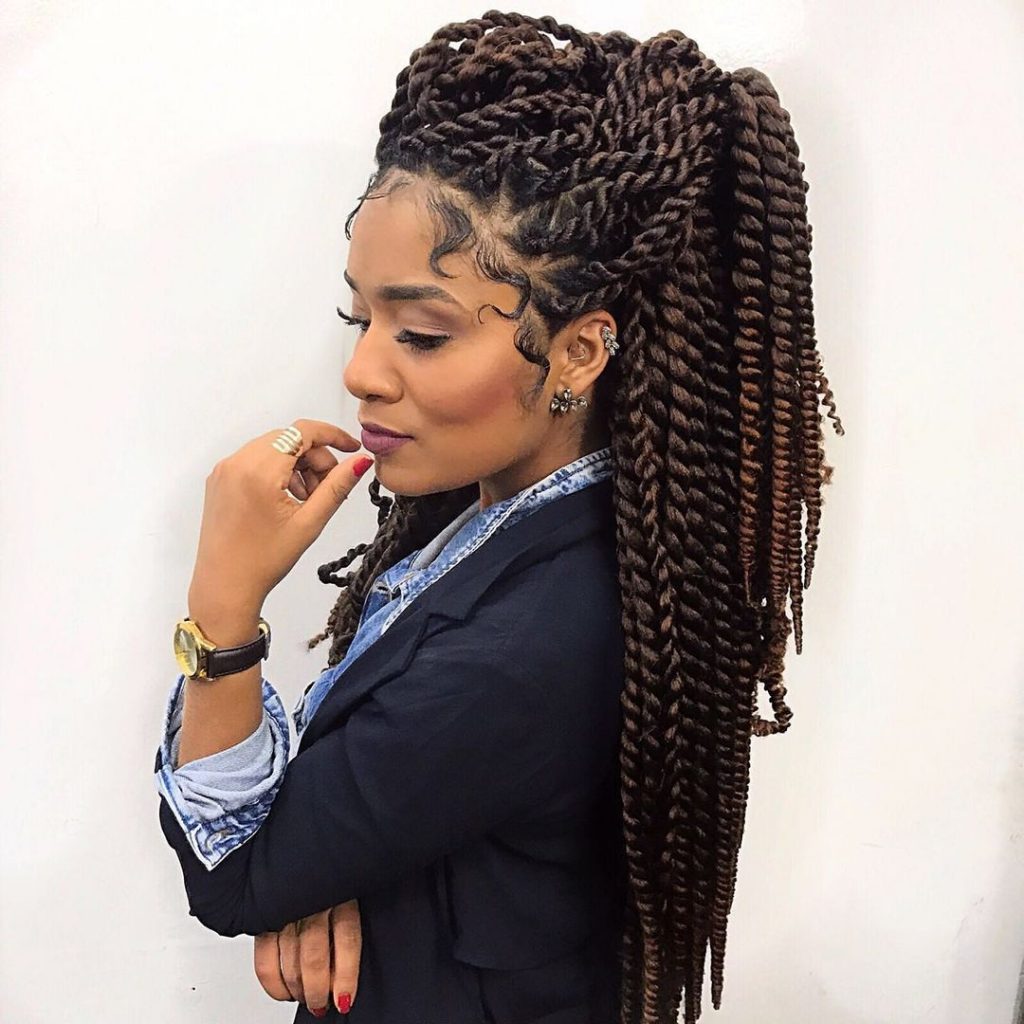 10. Double Braid
Braid your twist into a stunning look.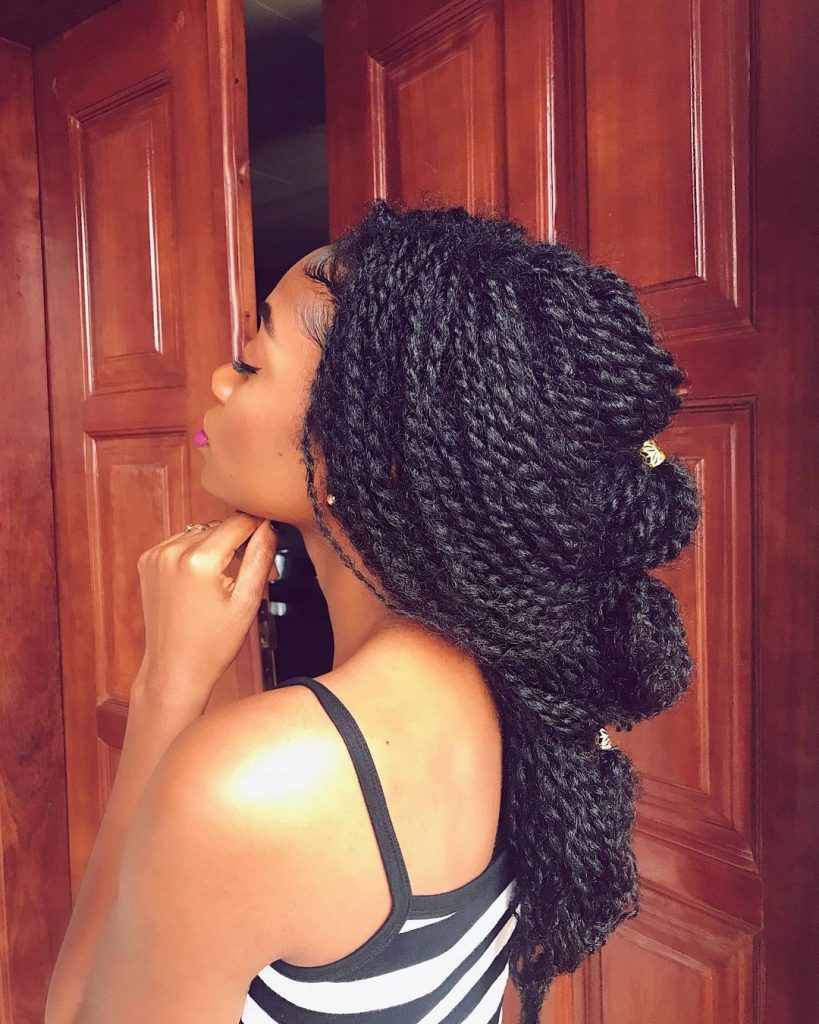 11. Short and Sweet
Going short with your Senegalese twist is always a good option.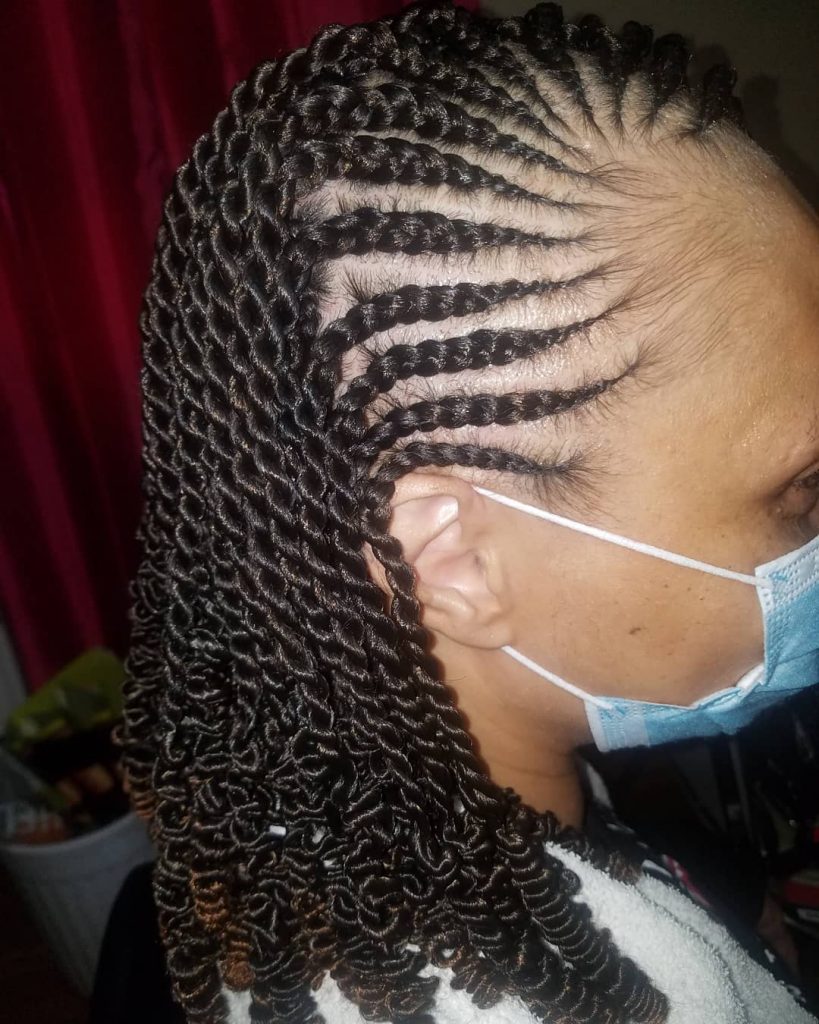 12. Pop of Color
Add a little pop of color to your hair.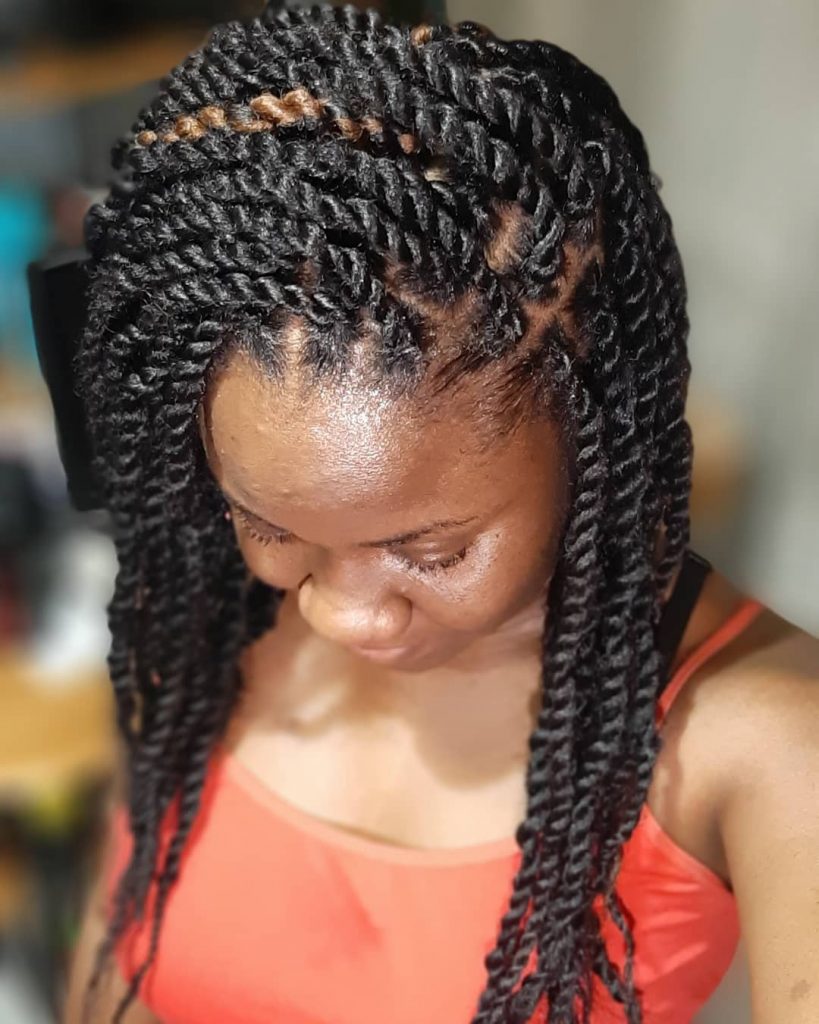 13. Two Tones
Two-toned Senegalese twists are beautiful.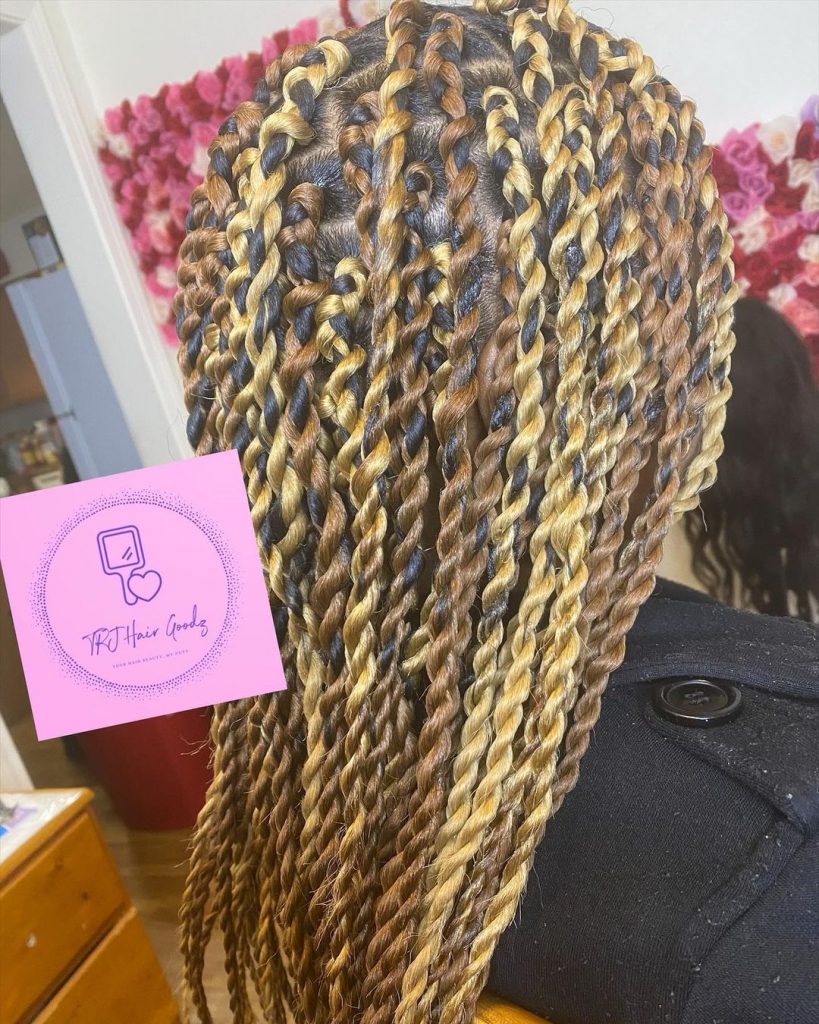 14. Highlights
Even with the Senegalese twist, you can add highlights.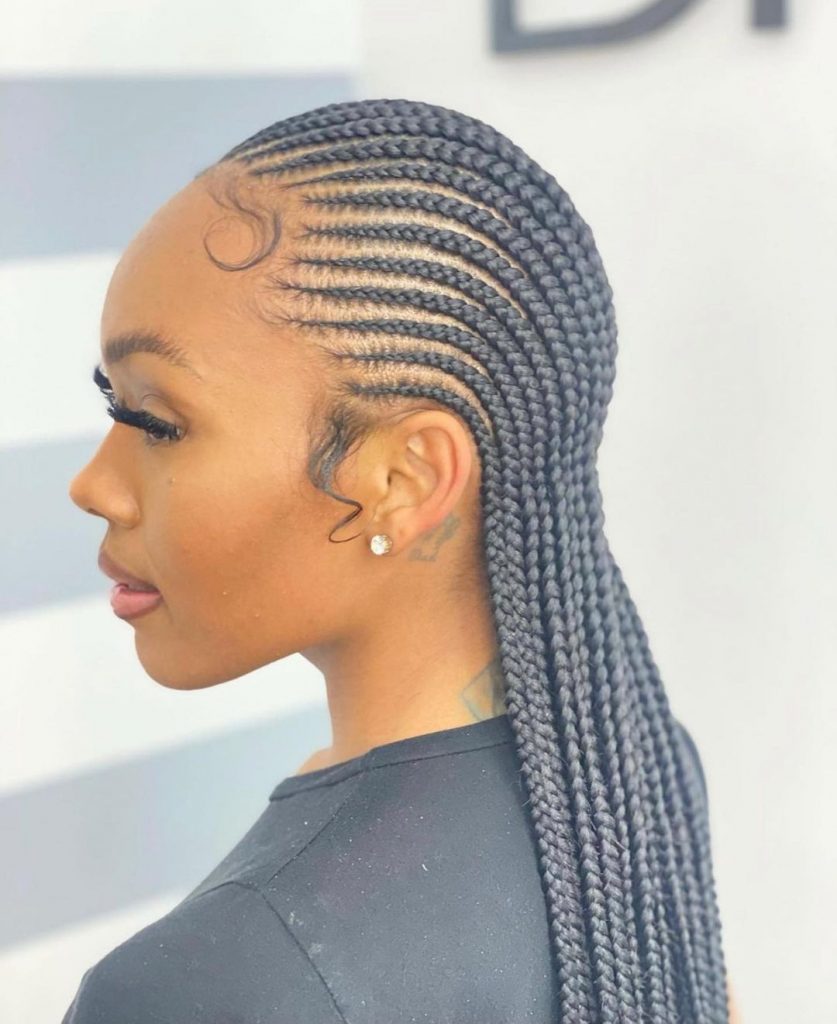 15. Chocolate
Chocolate-colored twists are beautiful and adding a lob length is perfect.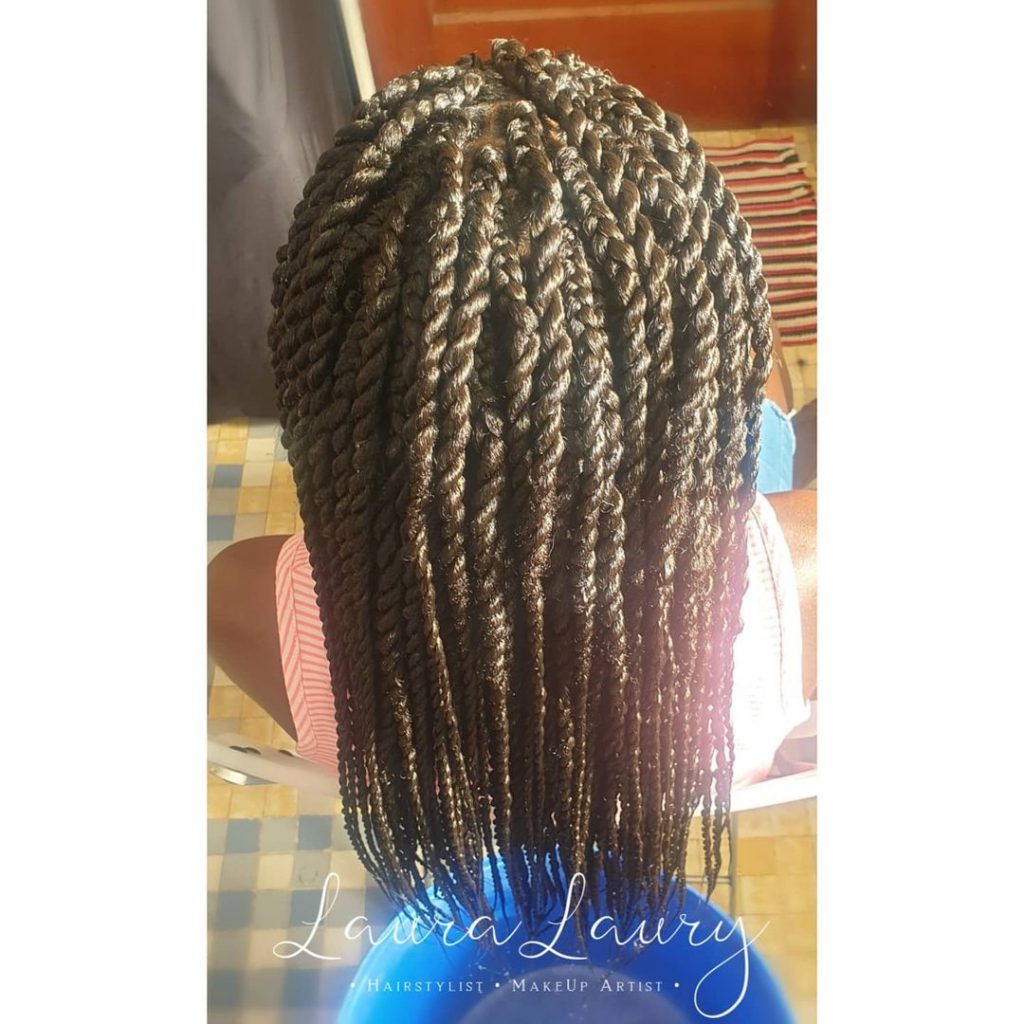 16. Red
Red Senegalese twists are a great way to add color to your hair.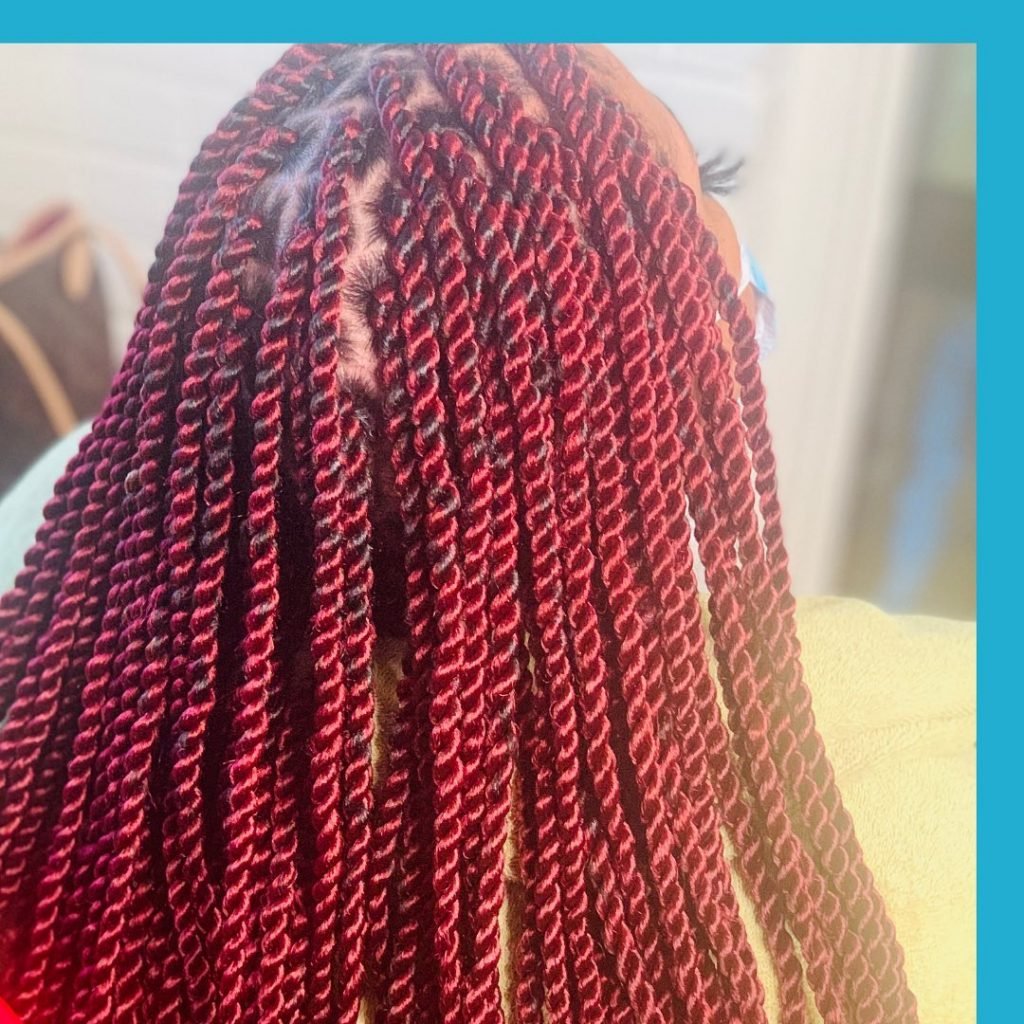 17. Sleek
These twists are sleek and beautiful.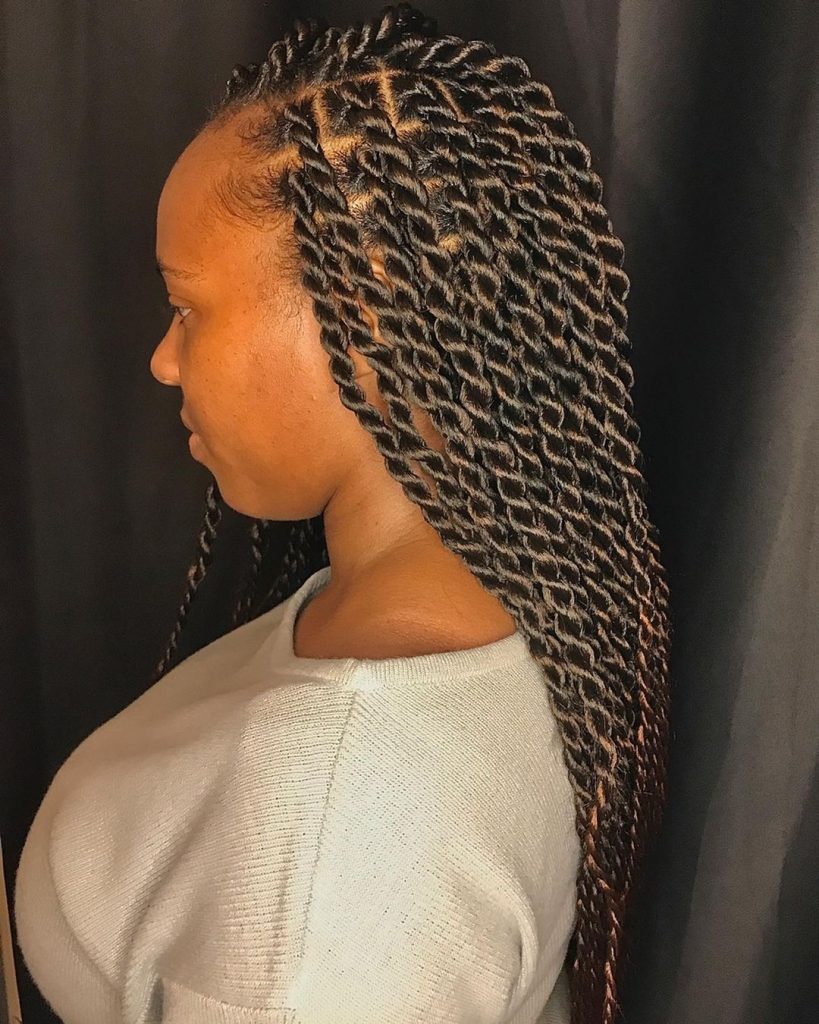 18. Side Part
You can wear your Senegalese twist parted to one side.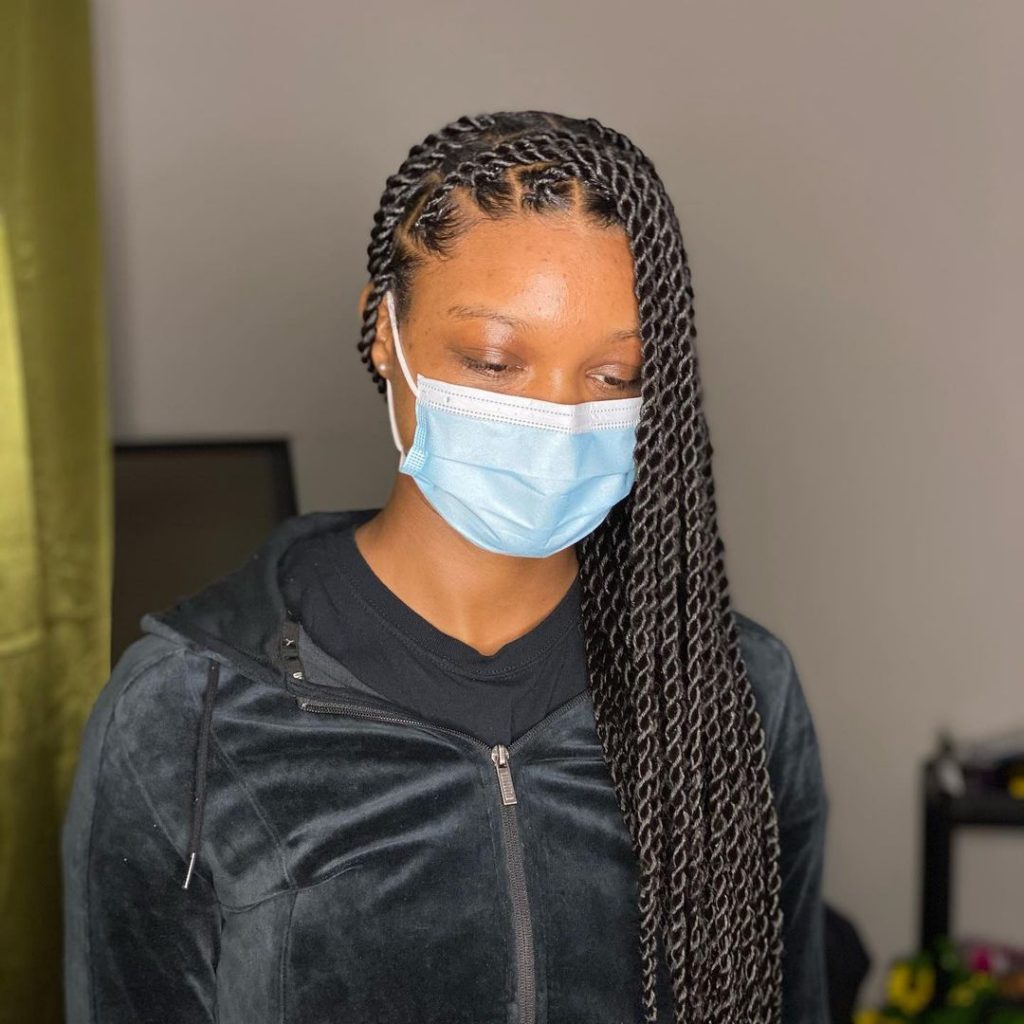 19. Slim
Choose a slimmer Senegalese twist if you prefer.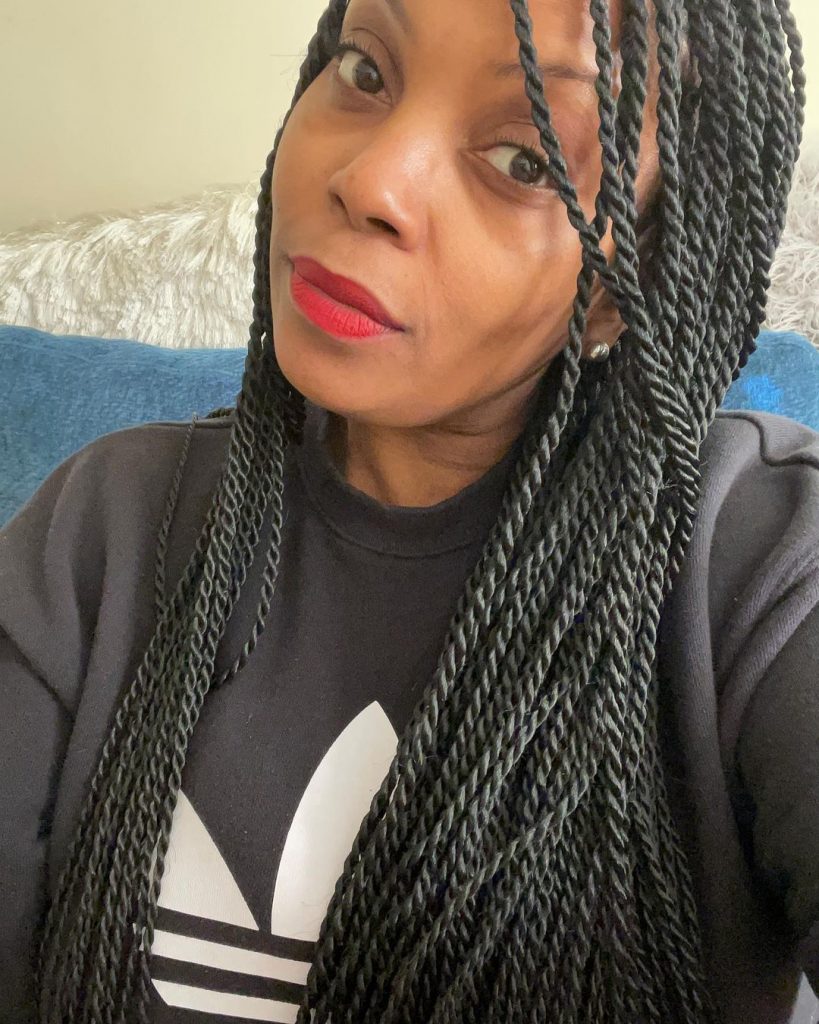 20. Bands
Add a pop of color to your twist with multi-colored bands.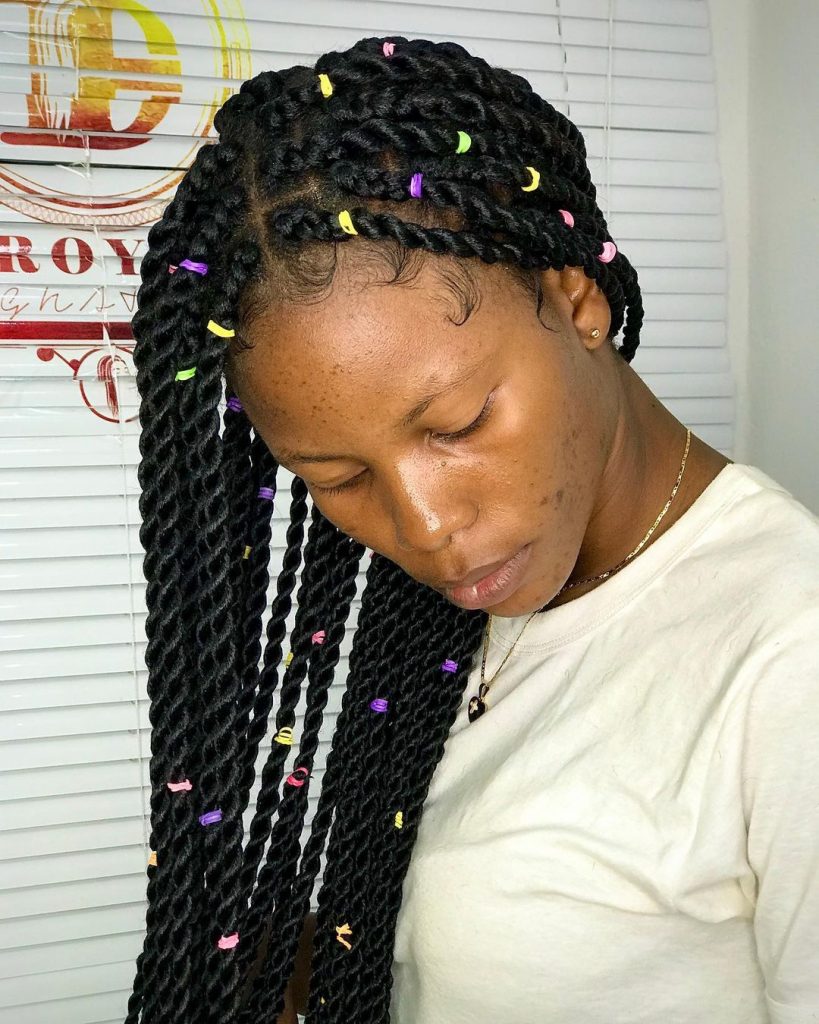 21. Purple
These purple and red twist are stunning.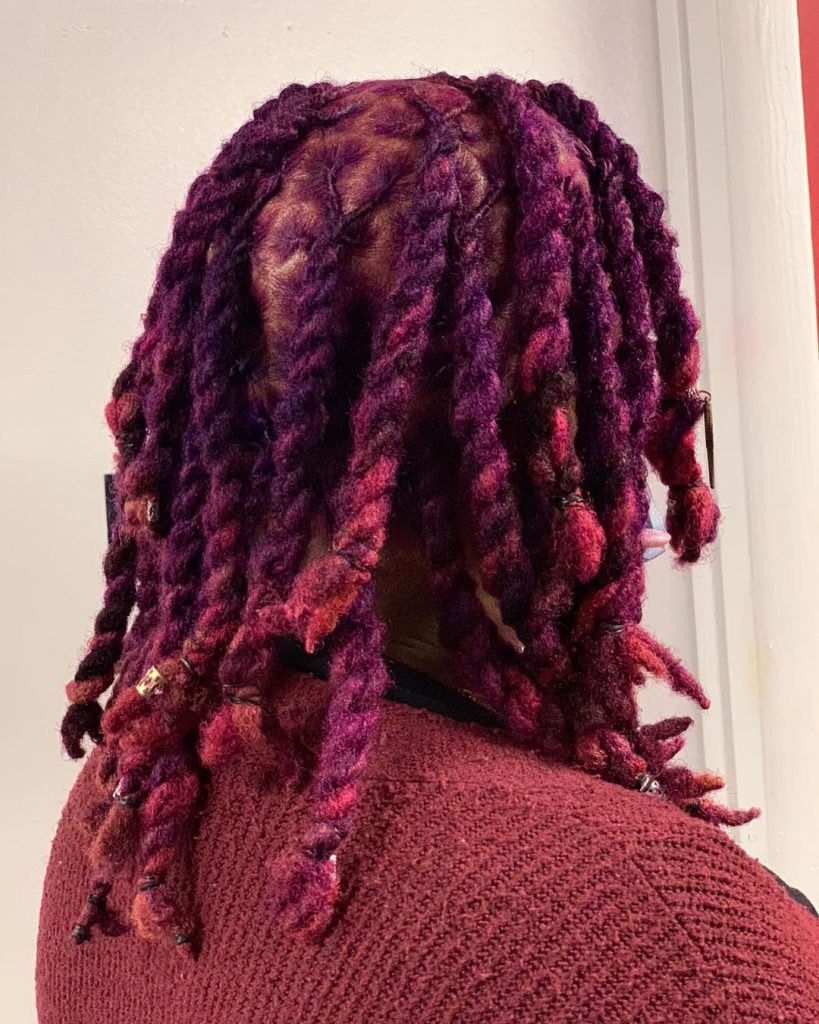 22. Pony Tail
Senegalese twist looks amazing in a high ponytail.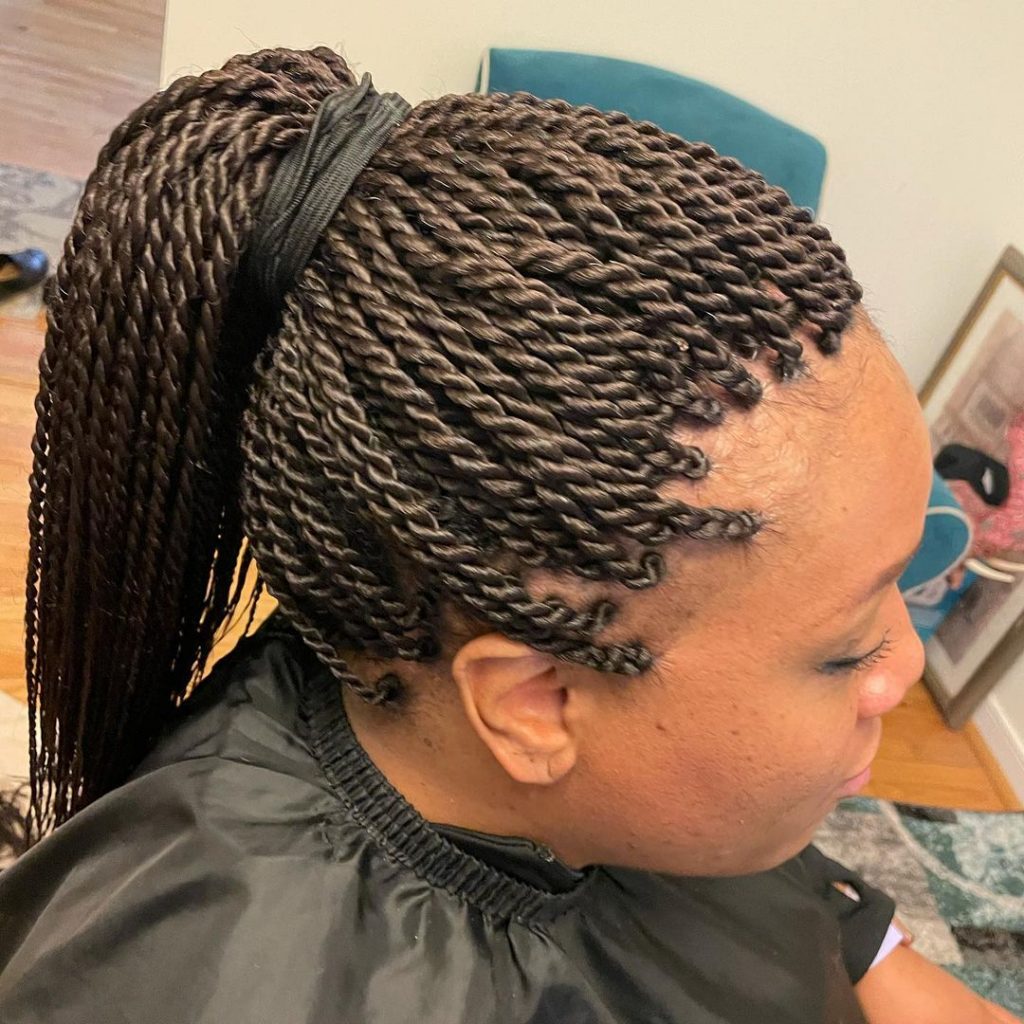 23. Vibrant Red
Vibrant red Senegalese twist is calling your name.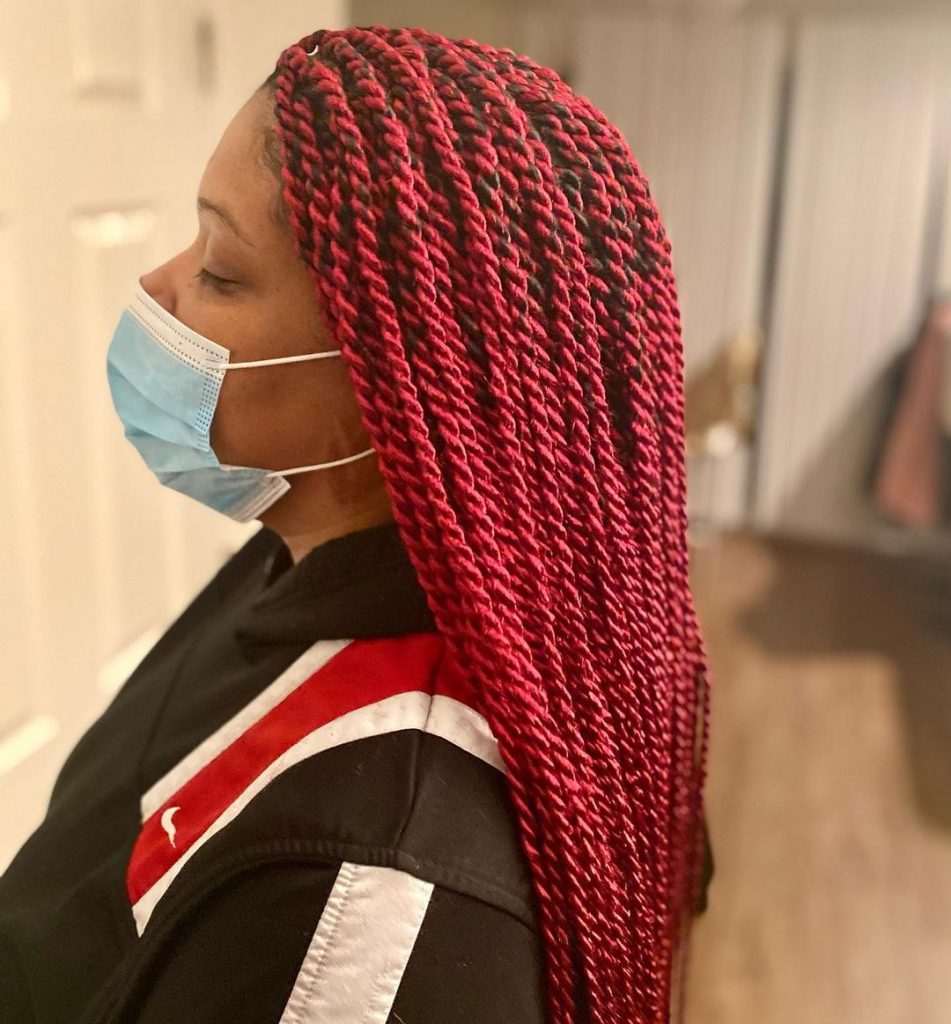 24. Micro Braids
These micro Senegalese twists are absolutely gorgeous.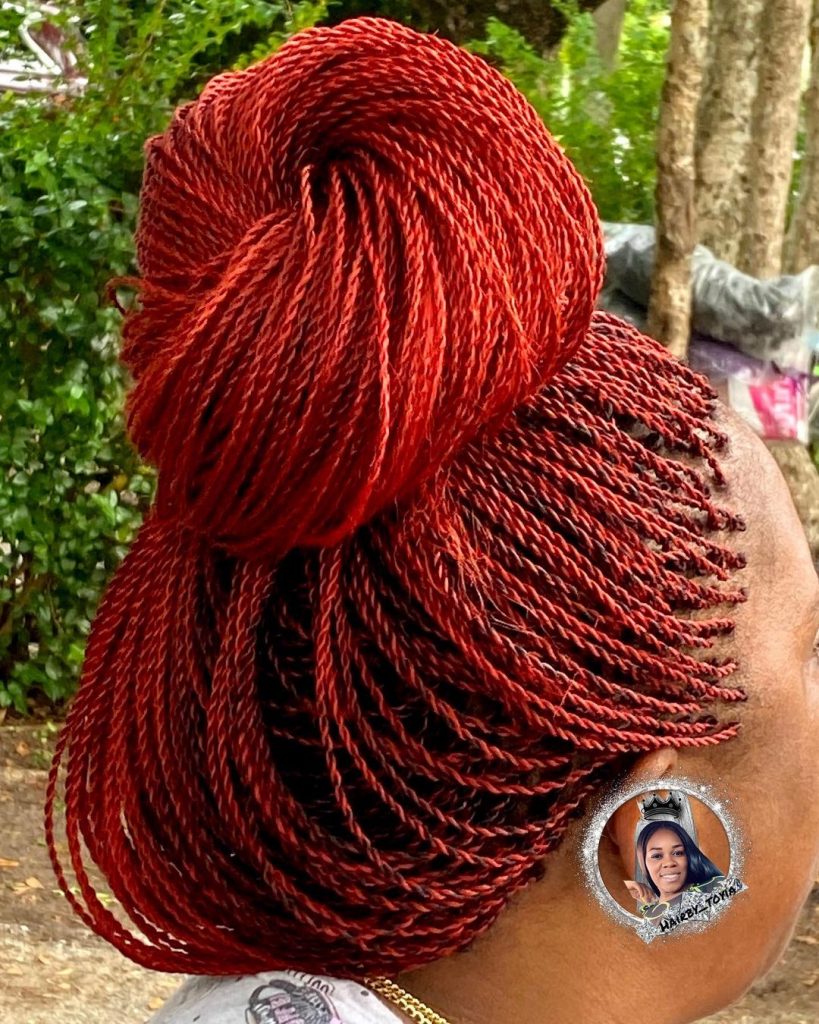 25. Light and Dark
You can rock light on top and dark on the bottom with your twist.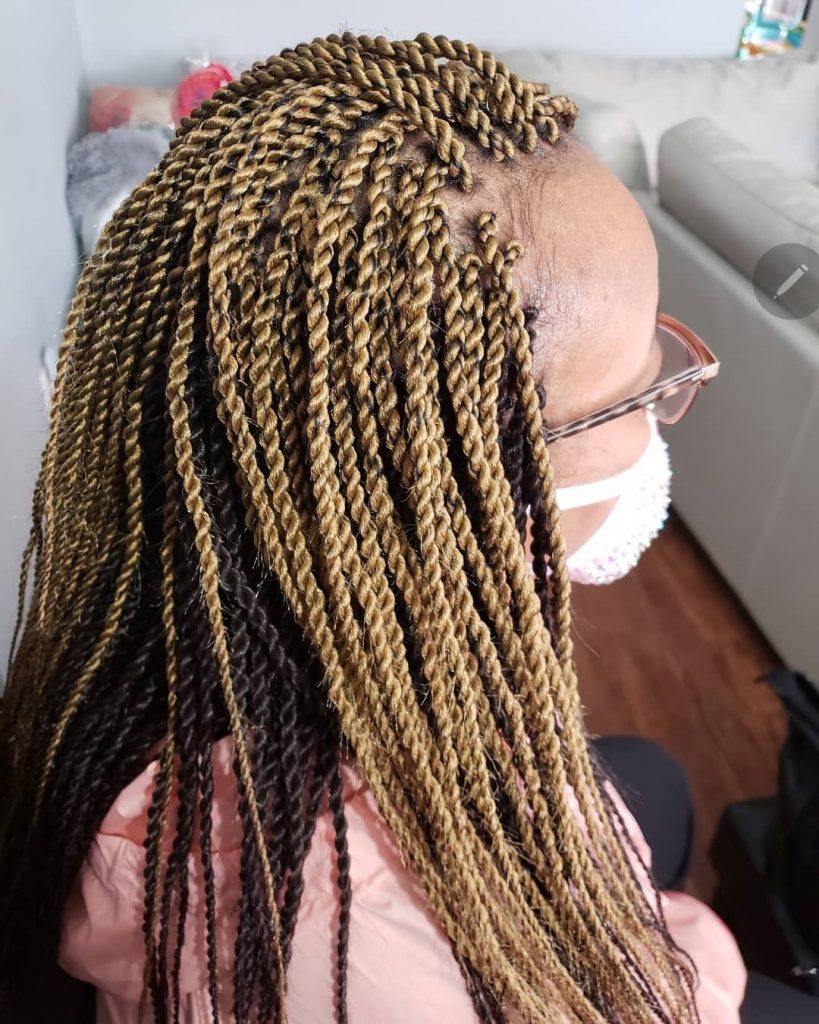 26. Ombre
This ombre look is beautiful and works perfectly with the Senegalese twist.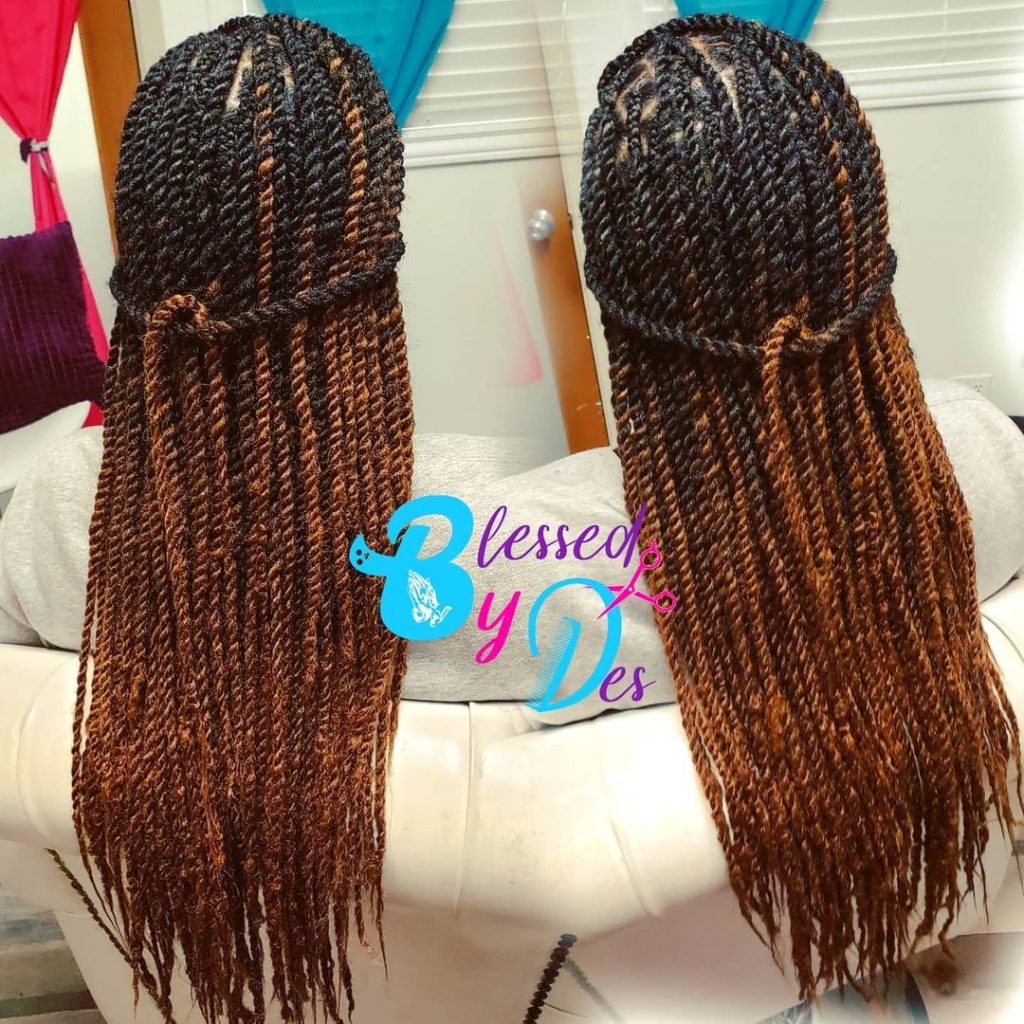 27. Center Part
Wear your rope twist in a gorgeous center part.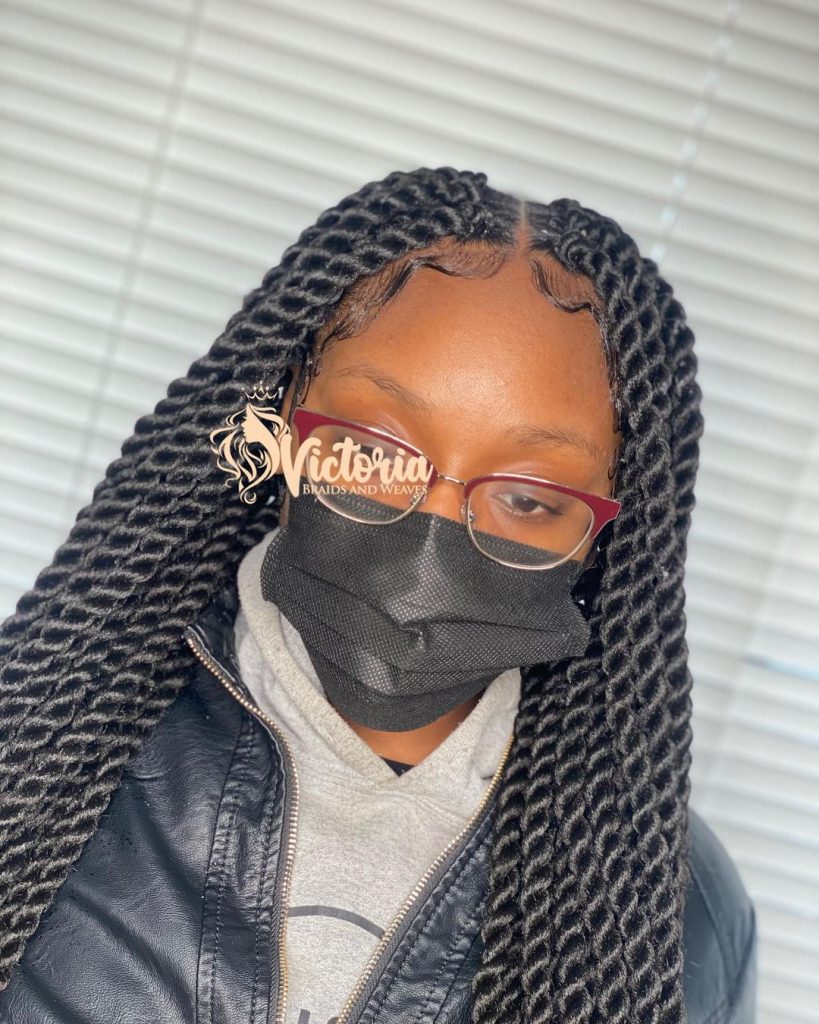 28. Long Twist
Senegalese twists are perfect for adding a little length.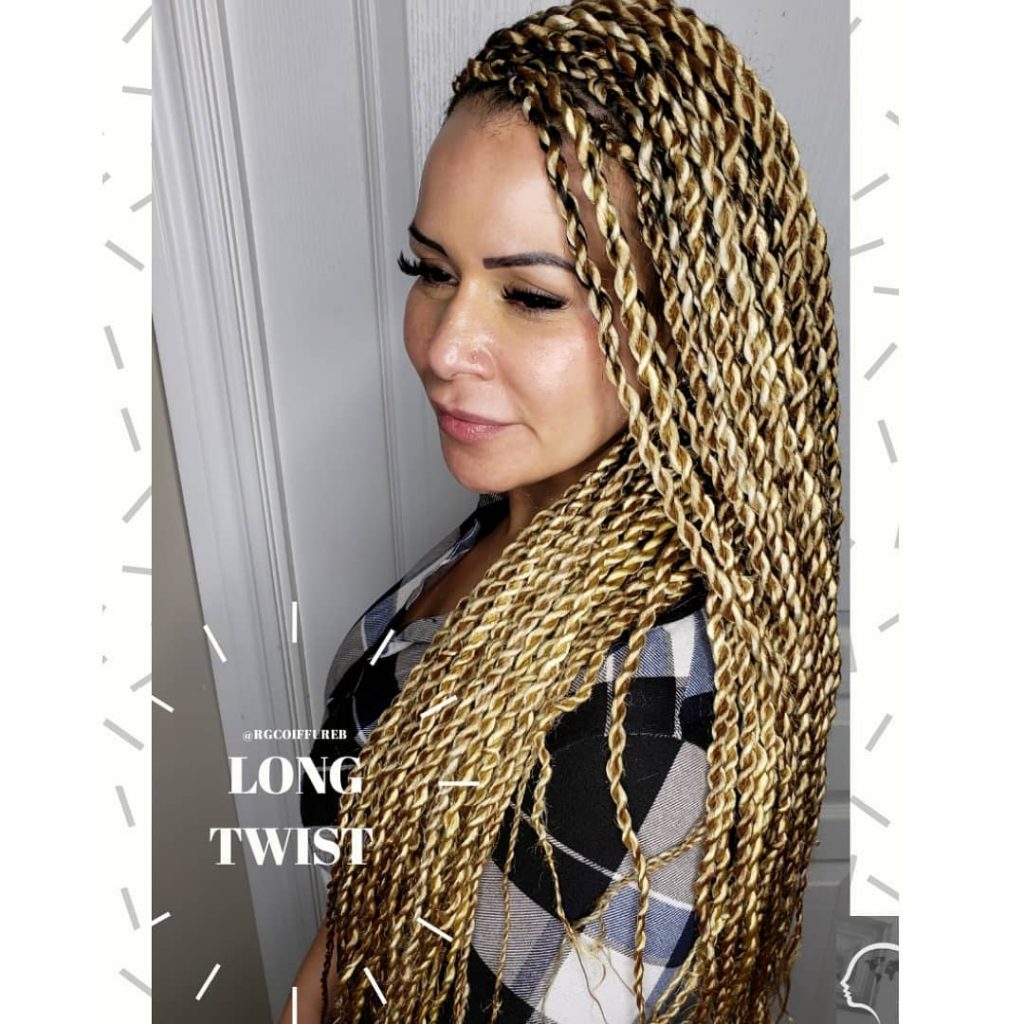 29. Messy Twist
Have fun with your twist and add a little messy style to it.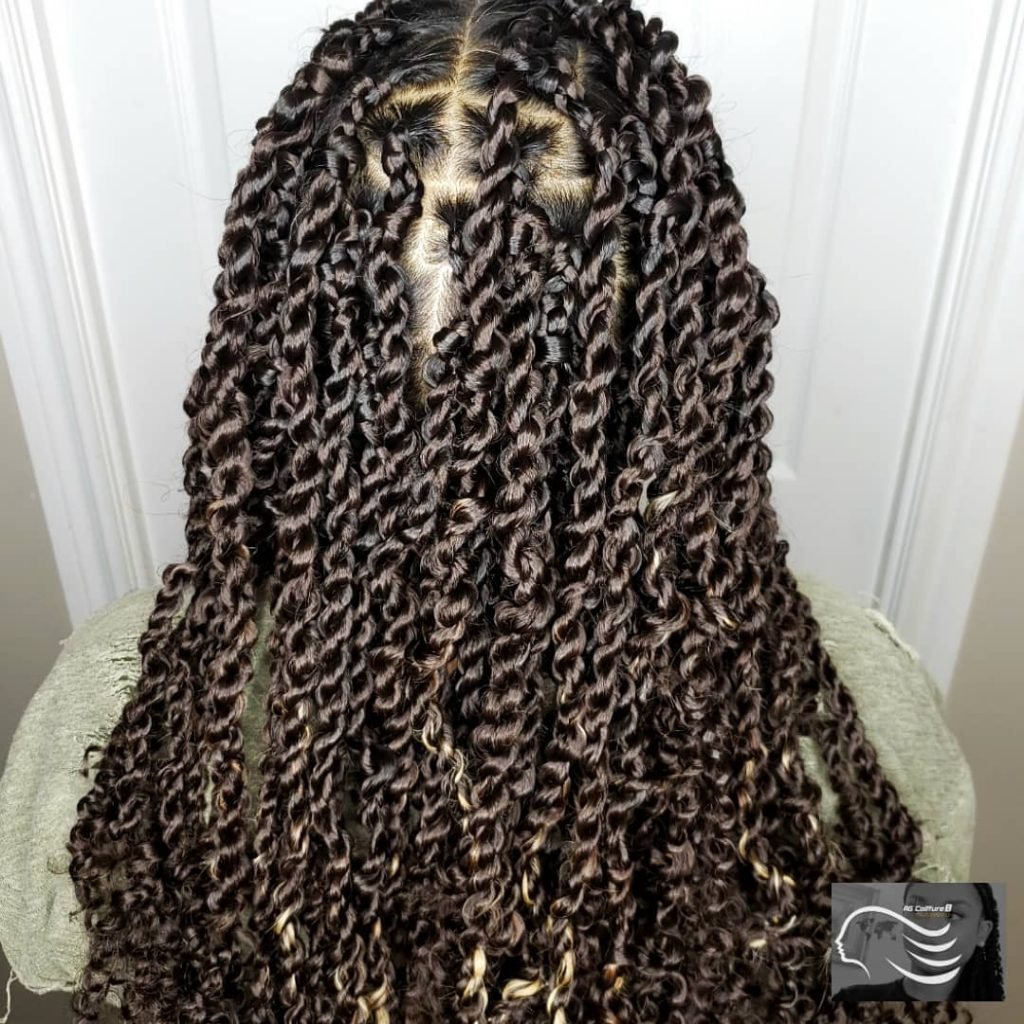 30. Styled
You can easily style your Senegalese twists.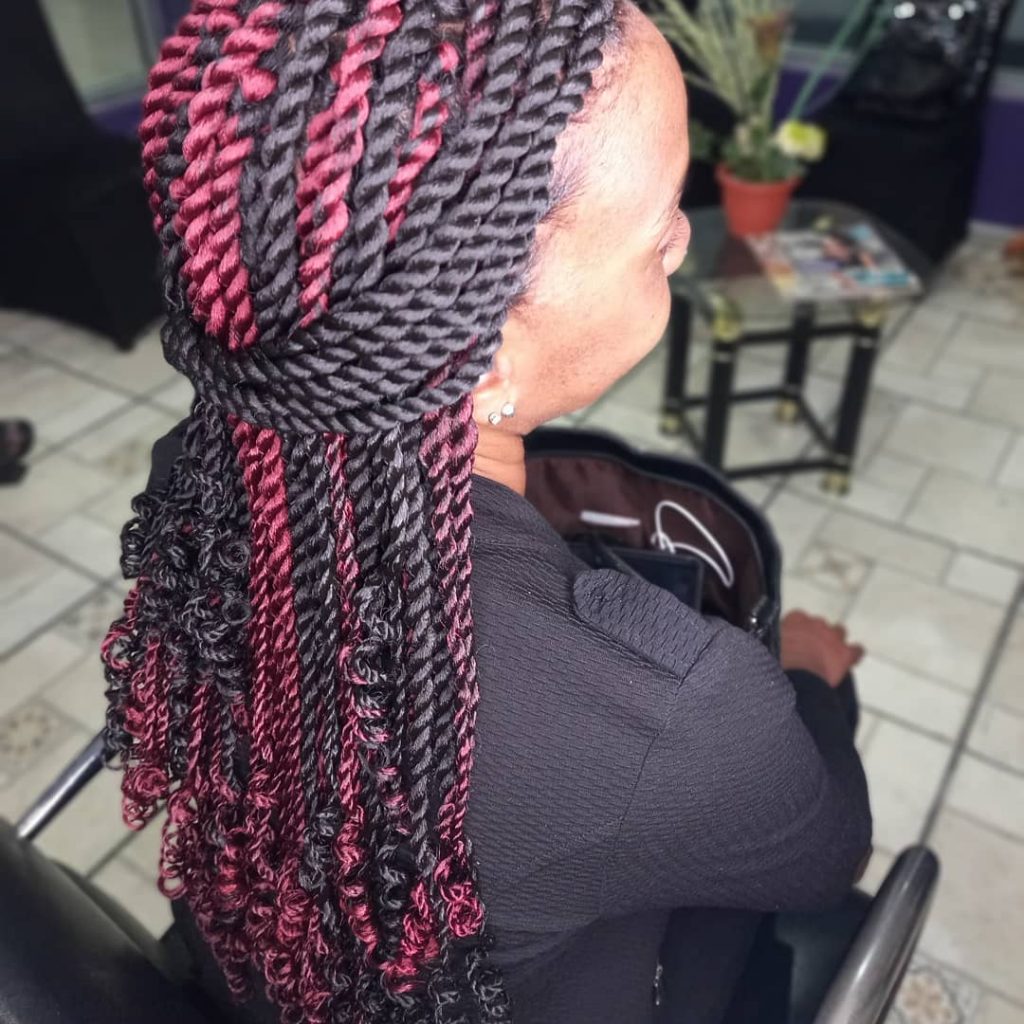 Senegalese twists are a great style to try out and have some fun with. Which look was your favorite?
Source: Hair
30 Gorgeous Senegalese Twist Hairstyles for Black Women
30 Gorgeous Senegalese Twist Hairstyles for Black Women


{$excerpt:n}